Credit Cards (US)
6 pros of credit card rewards: learn all the benefits!
Come learn all the pros of credit card rewards, such as discounts and more. We have listed six benefits, and the fourth may even surprise you!
Learn here all the pros of credit card rewards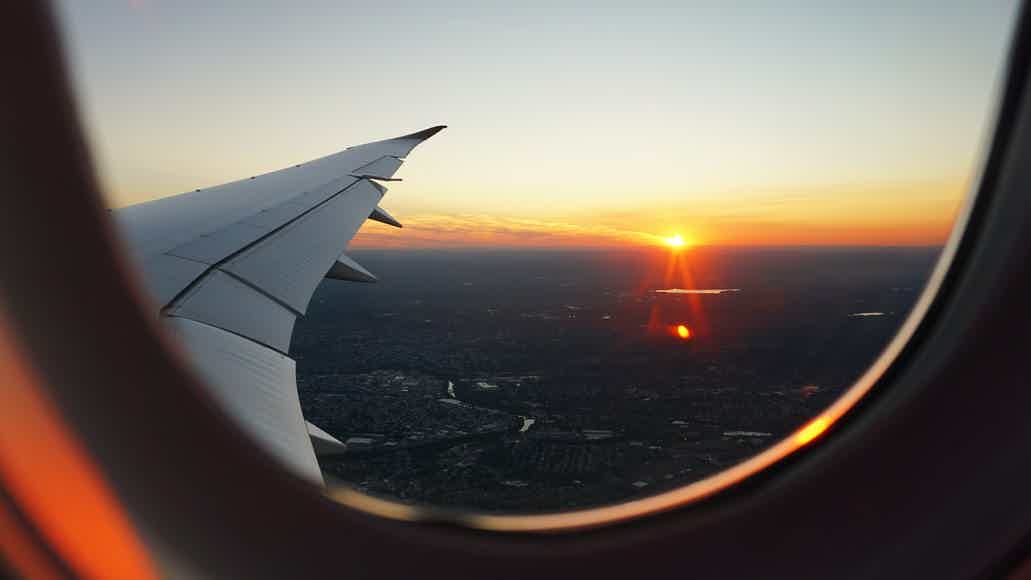 Do you use credit cards? If you do, and we take that this is true, do you know the pros of using credit card rewards to get money back or even earn free flights? In case you do not, worry not! In this Mister Finance article, we will show you how it is possible to maximize your credit card points and save more money.
Our goal is to teach you which credit card reward categories are worth it and how to take advantage of them. In addition, we will cover some tips and tricks for maximizing your points and getting the most out of your expenditures by spending strategically with a credit card that offers tons of rewards. Moreover, you can even find a few surprising ways to earn extra points!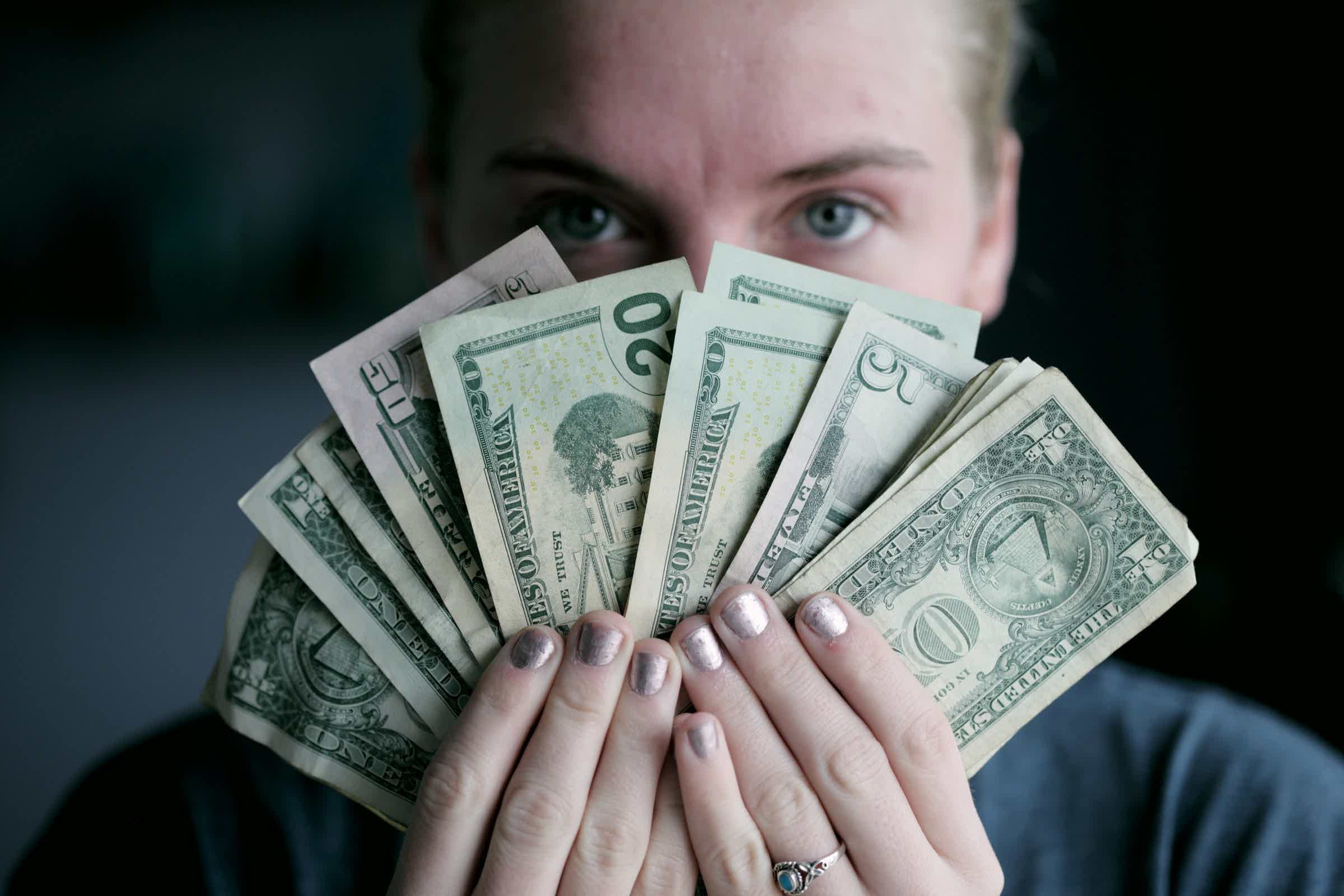 Do you need a reliable source to start studying investments? Read more to know which are the best investing books for beginners!
Know what the advantages are!
Without a doubt, the main advantage of participating in a rewards program is saving, especially if you tend to use your credit card a lot. After all, instead of putting your hand in your pocket, you can use your rewards to buy products and hire services that you need, among other possibilities. Furthermore, redeeming points is extremely easy, since the whole process can be done online. And the diversity of redemption options is increasing.
You will be redirected to another website
By submitting this form, I agree that I am 18+ years old and I agree to the Privacy Policy and Terms and Conditions. I also provide my signature giving express consent to receive marketing communications via automated emails, SMS or MMS text messages and other forms of communication regarding financial products such as credit card and loans. Message frequency varies and represents our good faith effort to reach you regarding your inquiry. Message and data rates may apply. Text HELP for help or text STOP to cancel. I understand that my consent to receive communications is not a condition of purchase and I may revoke my consent at any time.
Credit card rewards: are they worth it?
After all, are credit card rewards worth it or not? Well, like most of the time in finances, there is no right or wrong answers. However, this does not mean that there are not certain facts and trues that you can pay attention to. And this is the purpose of this article, presenting you six of these trues. So, stay tuned!
For regular cardholders, the advantages listed below are very attractive. But more than that, they can actually help card members to save money in times of crisis, like a pandemic, for instance. Of course that each reward program is unique and offers different options. But if you choose the right one (for you, of course), you can even earn discounts on airports, hotels, gas stations, and restaurants.
It is important to highlight that next are just some of the benefits of such programs. These pros bring the possibility to cater to all kinds of consumer profiles. In addition, they offer products and services that are already part of your daily routine.
Finally, if it has ever crossed your mind that giving up your credit card would make you save more at the end of every month, think again. Nowadays, benefiting from credit card rewards programs has never been so easy.
But no more waiting, see below in more detail the six pros of credit card rewards.
1. Credit card rewards can be used for more than just travel and shopping
If you enjoy traveling around, travel rewards cards can be a good way to save money. We know that due to the pandemics travel options are quite limited but the small purchases we make during the pandemic can add up to an interesting balance for when the world reopens. The same logic applies to travel cashback. When you book a hotel, buy airline tickets, rent a car, or use other tourism services, a portion of your money is returned to you and can even be used as a discount on future trips.
Be very attentive to this detail so as not to rush and invest heavily in purchases and then get debts. The rewards do not, unfortunately, make travel totally free. There are discounts and advantages, but you need to be aware of the additional details and fees. The moment you exchange the rewards for airline tickets or other advantages, you remain responsible for the interest, fees, and some taxes determined by government authorities.
Want an example? In lodging, for instance, you are not exempt from having to pay for additional services like internet, food, and parking.
2. Reward points can help you save money on your monthly bills
Credit card reward programs are a very good idea for those who want to save money. This is another way to keep your financial planning healthy, as well as establish a personal savings habit. But the truth is that many people believe that they need to abandon the cards that offer rewards because of their extremely high annual fees.
However, do not make any hasty decision, as here on our website you can find many credit card brands that offer rewards programs at low or zero costs. Just remember that the rewards from credit cards can be advantageous because everything usually reverts to some benefit.
3. Credit card reward programs are a great way to get discounts at restaurants and stores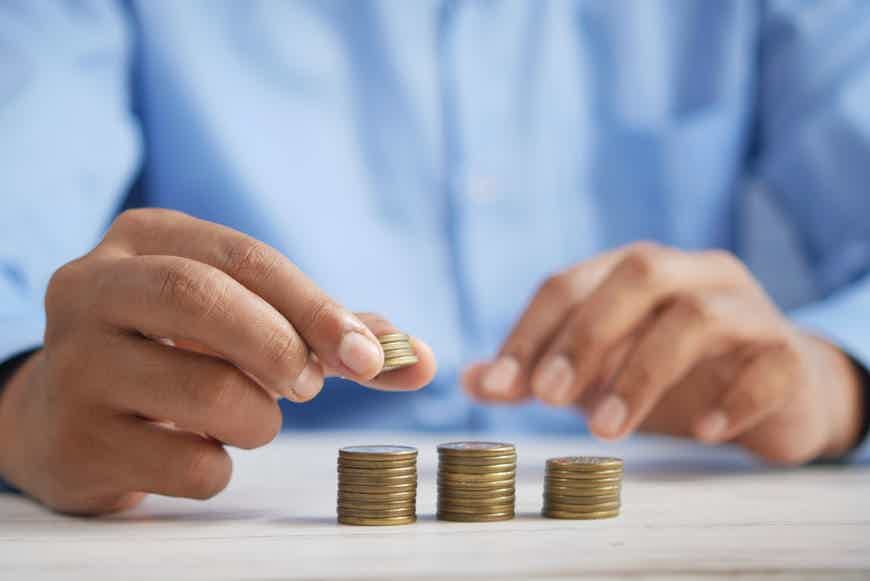 We know that we have already mentioned this, but it is very important: most of all, remember to use the card's benefits for day-to-day expenses. Some people end up consuming more than what they really need just because they think they have to do so in order to earn travel points to exchange for travel perks.
However, this will only make sense if your consumerism still ends up being cheaper than the price of the flight ticket, etc. So, the best thing is to use the benefits to purchase products and services that you already normally need, such as food, transportation, etc.
4. You can also use credit card rewards to purchase gift cards or donate them to charity
Have you ever thought about this? It may be a surprise for you but you can actually use your rewards for charity. As a matter of fact, there are different rewards programs that allow you to use your credit card rewards to cover the costs of your donations.
In this sense, donating credit card rewards is a way to give back to your community while still saving money for your family. In other words, it is beneficial to all parties involved. Not to mention that, due to the COVID-19 pandemic, as well as the consequent financial crisis that affects many countries around the world, donations are needed everywhere. And keeping in mind that they do not need to be done in cash is already a great start.
5. There is no limit to the amount of credit card rewards that you can earn, as long as you're using the right credit cards!
As great as all of these can be, it is also important that you know the validity of your credit card rewards, in case it exists. So, check it out from time to time. Of course that this will depend on the program you chose. Therefore, when we say that there is no limit, we mean that there are options in the market that can give you endless opportunities. This is why we recommend that you pay close attention to this.
This can happen to all sorts of rewards, whether travel points or whatever. You name it. And we also think that it is a good idea that you do not accumulate them for too long and, instead, try to use them in your daily routine.
6. The best part about credit card rewards is that they don't cost anything upfront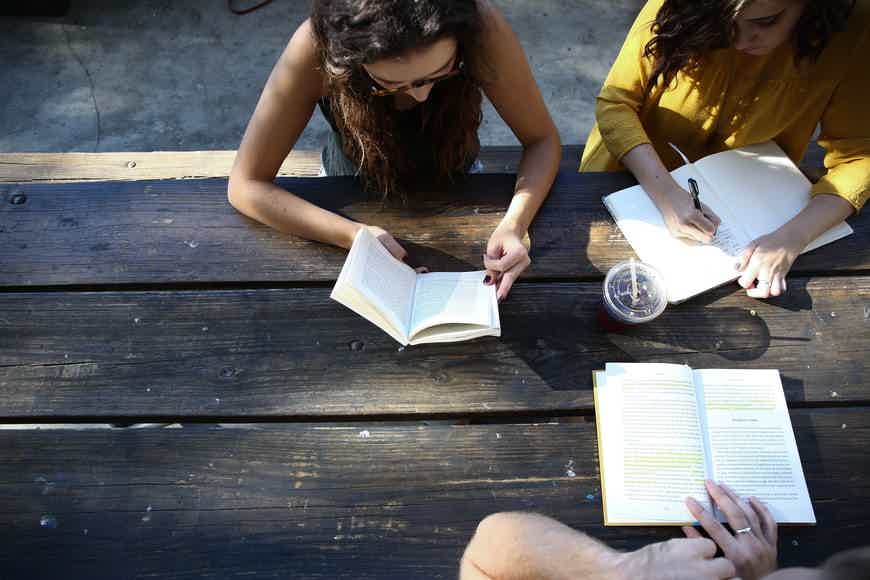 Last but not least, it is now only a matter of doing some basic math: if acquiring a credit card with a reward program can cost you the same as acquiring a credit card without a reward program, well, answering which option to choose from seems pretty obvious, as long as you continue making financial intelligent decisions.
So, your next step will be to calculate the annuity of your current credit card plus your average monthly expenses, as well as how much you need to spend to acquire your reward points. And do not forget about all the other fees, which we always explain in detail in our reviews.
Are there any disadvantages? Of course, they can exist, such as possible monthly fee charges of certain programs. To summarize, do write everything down so you can find out if it is worth it for you. All of the benefits come from using your credit cards responsibly and paying off your balance in full each month!
And if you want to learn about commodities as investment, check out our guide for beginners below!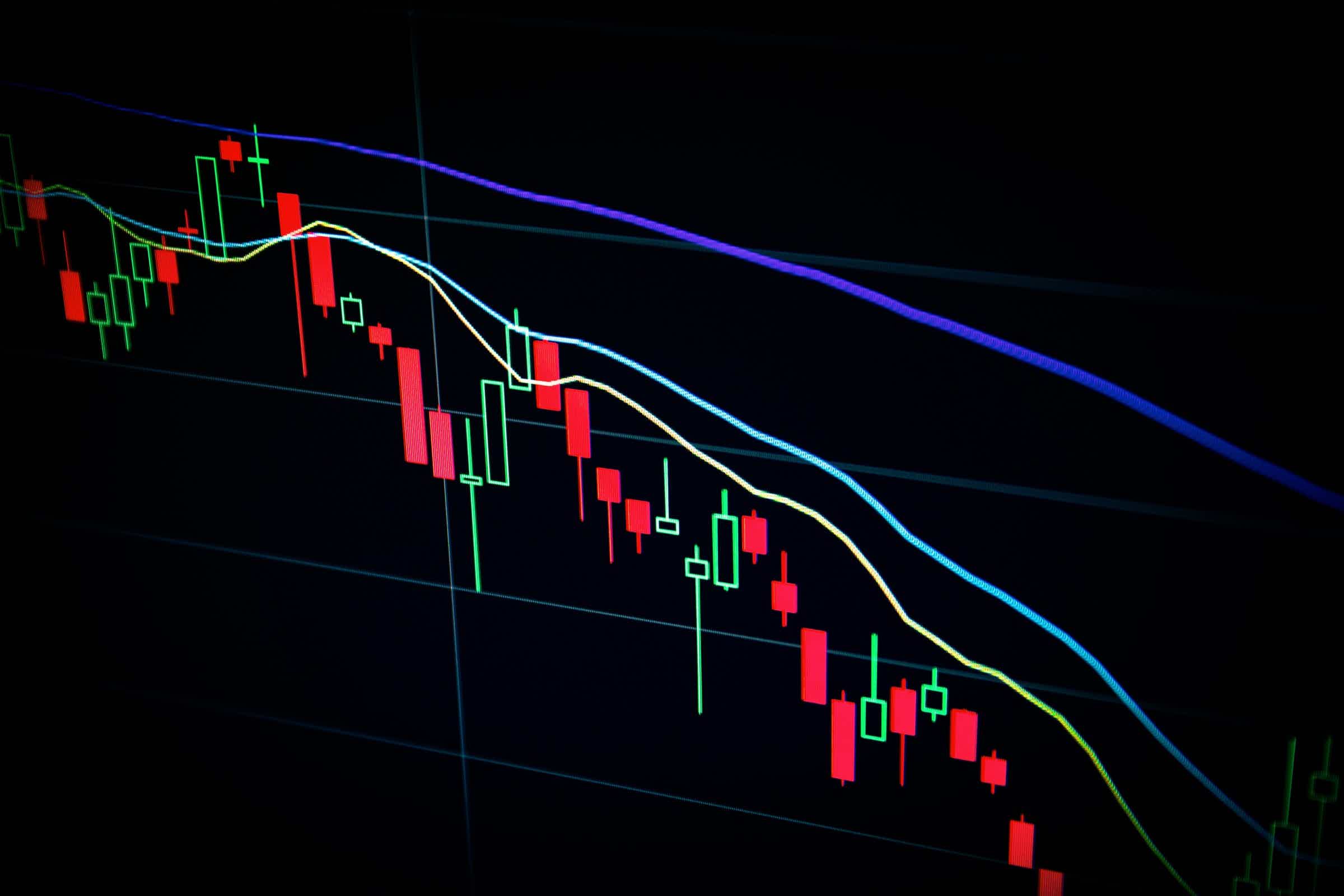 Commodities are basic goods for commerce, such as oil and grains. If want to know more about commodities as investment, check out our post!
About the author

/

Thais Daou
Reviewed by

/

Aline Barbosa

Senior Editor