Investing (US)
Commodities as Investment: a guide for beginners
Although commodities can be considered risky investments, they can be a great option for those who want to start investing. So, if you want to understand more about commodities as investment and how to start investing, check out our post!
Learn what are Commodities as Investment and how to start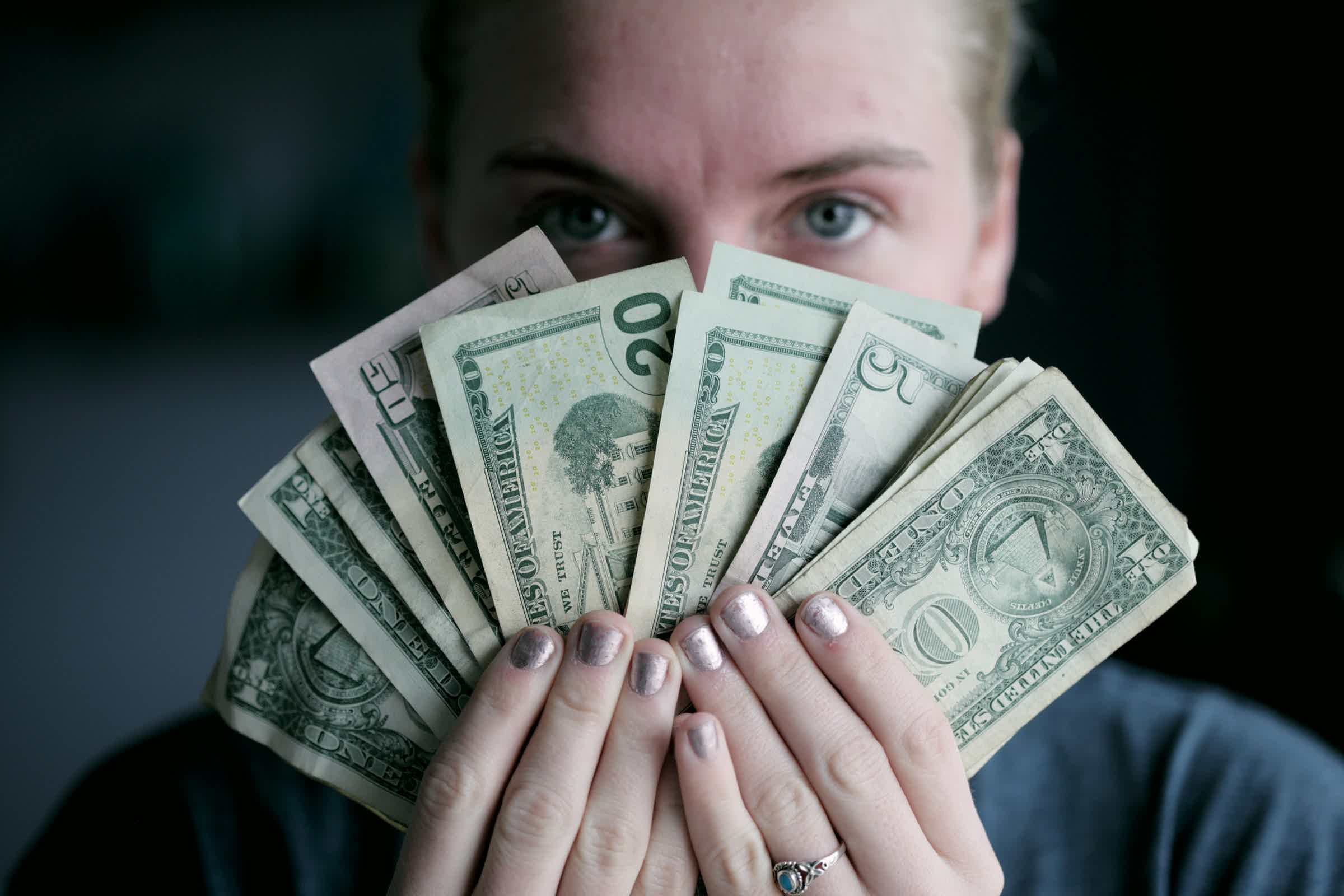 Commodities can be a very important thing in our daily lives. So, to think of commodities as investment can be a good choice for investors. However, this type of investment may seem a bit more directed to professional investors or traders. But, everyone has to start somehow. So, nowadays, we have more trading options related to commodities available for those starting in the commodities market.
In addition, as commodities are basic goods for commerce, such as oil and natural gas, they can be considered risky investments. That is, unpredictable factors can dramatically affect this market, such as weather changes, natural disasters, and others. However, you can definitely benefit from starting to invest in commodities.
So, if you want to know more about commodities as investments, if they can be a good option for you to invest in, and the step-by-step of how to start investing in this market, keep reading our post!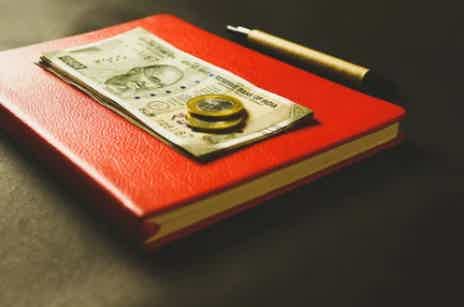 Being an investor not only means setting money aside to invest but also paying the costs involved. Discover what are investment fees!
What are Commodities and how do they work?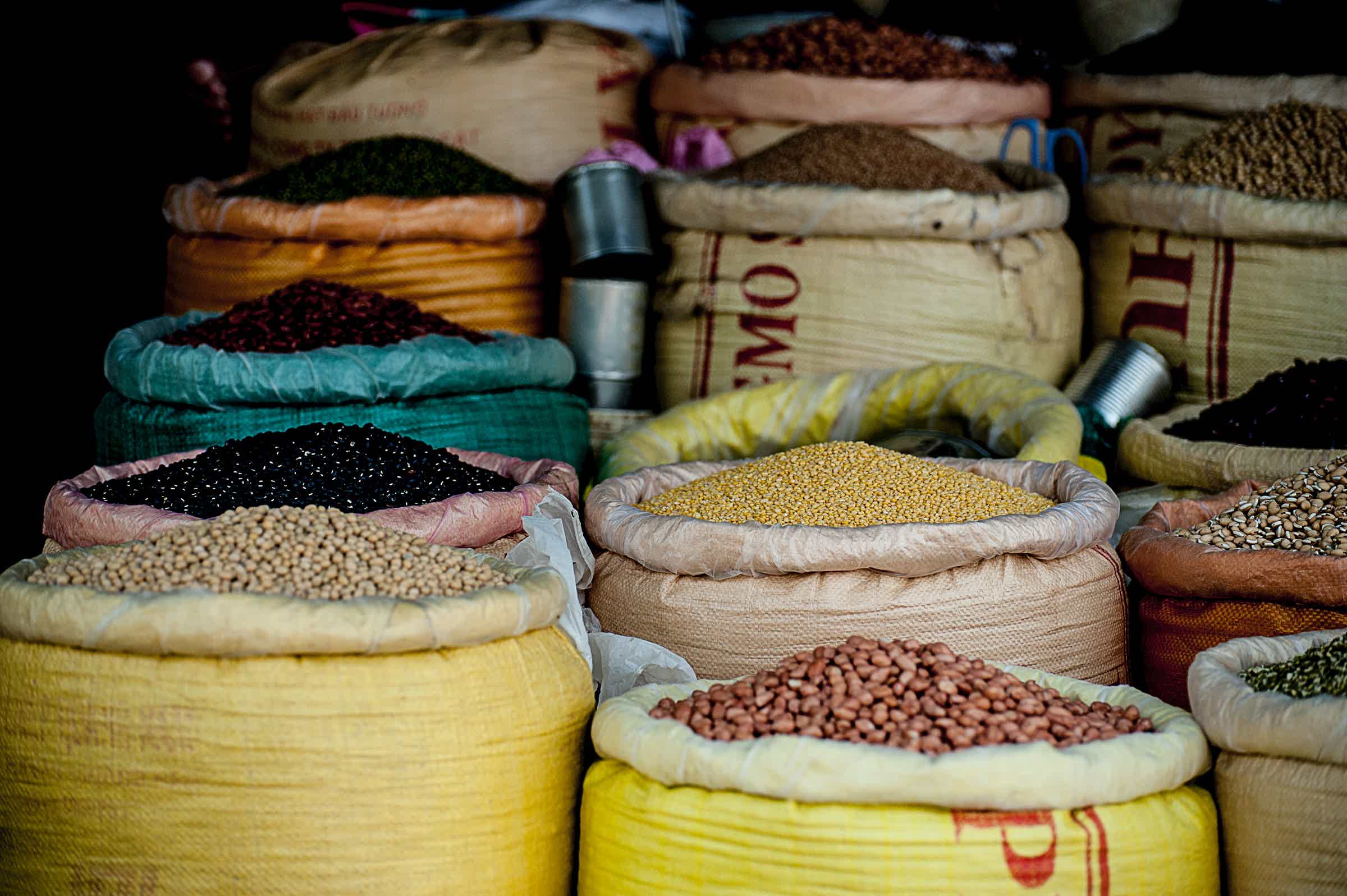 Before you start investing in commodities, you should understand what they are exactly. Therefore, we can help you know a bit more about this potentially profitable market. So, commodities are the basic goods consumed by humans or animals and materials to build products or any other means. For example, cotton, oil, soybeans, orange juice, gas, gold, and other related are types of commodities.
This market has been around since ancient times, and great ancient empires have created functional and lucrative ways to trade commodities in the past. However, nowadays, commodities are still exchanged based on almost the same principles of supply and demand as before. For example, when you have a low supply of some goods, there will be high prices.
Also, the demand for some commodities can increase or decrease depending on environmental issues, such as a disease that spreads in cattle. Besides these health issues that can impact the meat market, there is a very predictable demand for this commodities category.
You will be redirected to another website
By submitting this form, I agree that I am 18+ years old and I agree to the Privacy Policy and Terms and Conditions. I also provide my signature giving express consent to receive marketing communications via automated emails, SMS or MMS text messages and other forms of communication regarding financial products such as credit card and loans. Message frequency varies and represents our good faith effort to reach you regarding your inquiry. Message and data rates may apply. Text HELP for help or text STOP to cancel. I understand that my consent to receive communications is not a condition of purchase and I may revoke my consent at any time.
Are Commodities a good investment?
To understand if investing in commodities can be a good thing for you, you need to know more about the types of commodities. Also, global factors related to the economics of a country that manufactures basic materials, such as metals, can significantly impact the market. So, we can say that commodities usually have the following categories: livestock and meat, agriculture, metals, and energy. Here is the description of two.
Energy
This category can be very profitable, especially these days where technology is advancing more than ever. Also, one example is oil, which can be used as a major source of energy. However, there are other types of energy nowadays that aim to replace this commodity, such as solar energy, wind power, and others.
Metals
The metal category includes many types of metal, such as copper, gold, silver, palladium, platinum. In addition, some metals are considered as more stable and reliable to invest in, like gold or other precious metals.
However, before you start investing in any of these categories, you need to know that any of them can be very risky. Even though they can be very profitable, they can also have a high loss potential. So, be sure that you have researched enough before you start in this investing market.
How to start investing in Commodities: step by step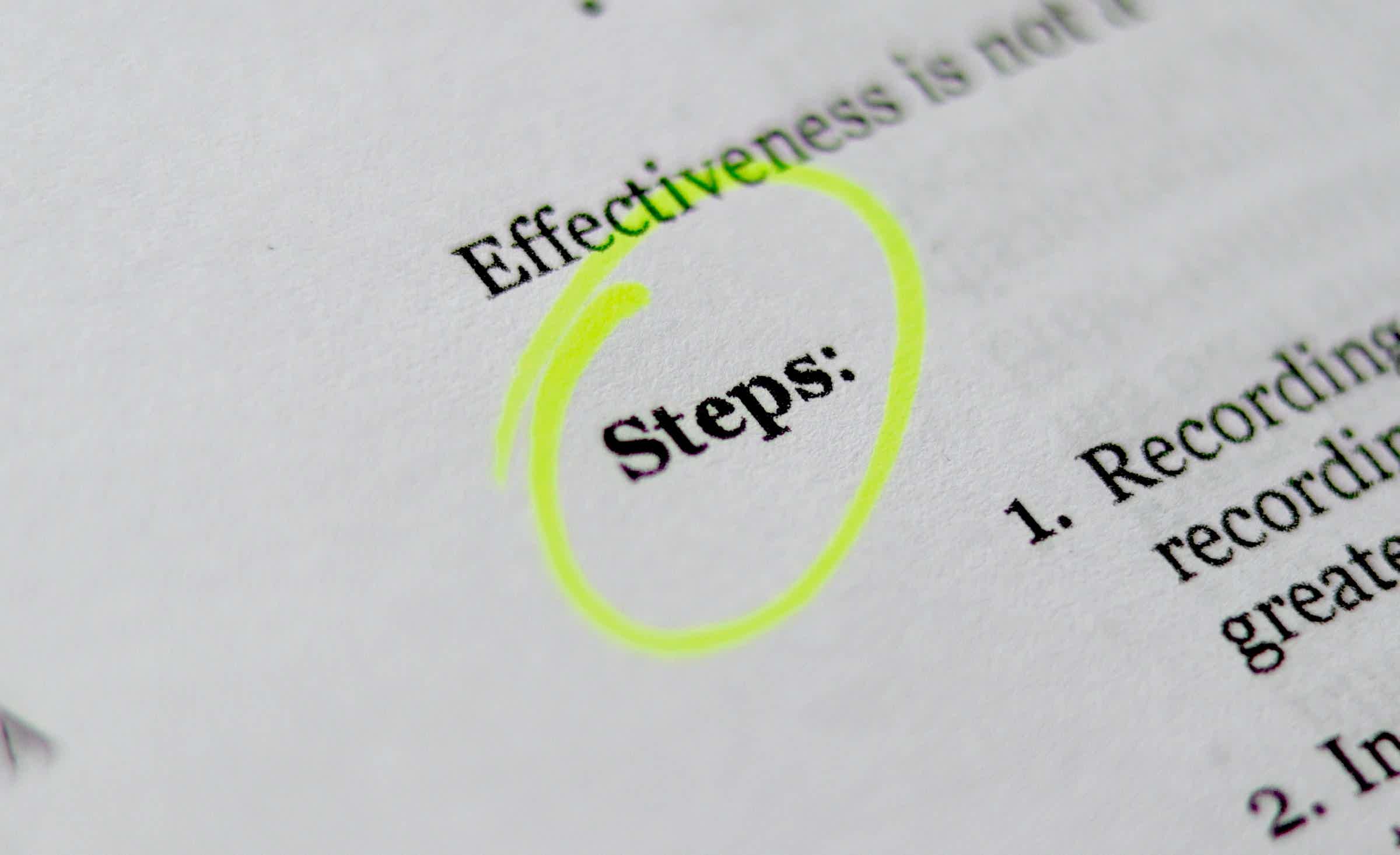 As we mentioned, you can start investing in commodities even if you are a beginner in this market. However, always make sure that you have studied and done enough research before you begin your journey in this investment world. Therefore, to help you in this investing journey, we have prepared a step-by-step for you to understand more about how to invest in commodities.
Do some research
Before you start, remember to define your investing method and do a lot of research about how the commodities market works as a whole. Also, know which are the trading exchanges in your country and understand how they work.
Moreover, try to choose a good and efficient commodity broker because this is a very important part. Therefore, you can trade commodities using ETFs or futures. Also, there are even online brokers that can help you with research and that specialize in certain ways to invest in commodities.
Consider the risks
When choosing your commodity category to invest in, be sure to also consider the risks involving this investment. Moreover, some of these risks include the impact that natural events have in some of these categories, like natural disasters, diseases, and others. Also, be sure to always consider the global economy.
In addition, consider the fact that when investing in commodity funds, you will invest a large portion of your assets in only a few securities. That is, your investments can fluctuate a lot more.
Open a brokerage account
This step is a very common one in any type of investment. But before you open a brokerage account to start investing in commodities, be sure to do a lot of research about the brokers available in the market. Also, here at our website, you can find many posts about different types of brokers and brokerage accounts.
Choose the commodity category
You can choose between the most popular ones, such as oil, soybeans, natural gas, and others. Also, when you choose, be sure to understand how their market is going and do some research about the supply and demand factors regarding your chosen category.
Understand the ways to invest
There are many ways to invest in commodities, like through the futures market, in physical commodities, stock, ETFs, and others. So, be sure to research and choose the best way for your investment strategy.
Moreover, understanding stocks and how they work can be a great way to start investing as well. So, if you want to know more about this type of investment, check out our post below about how to start investing using stocks!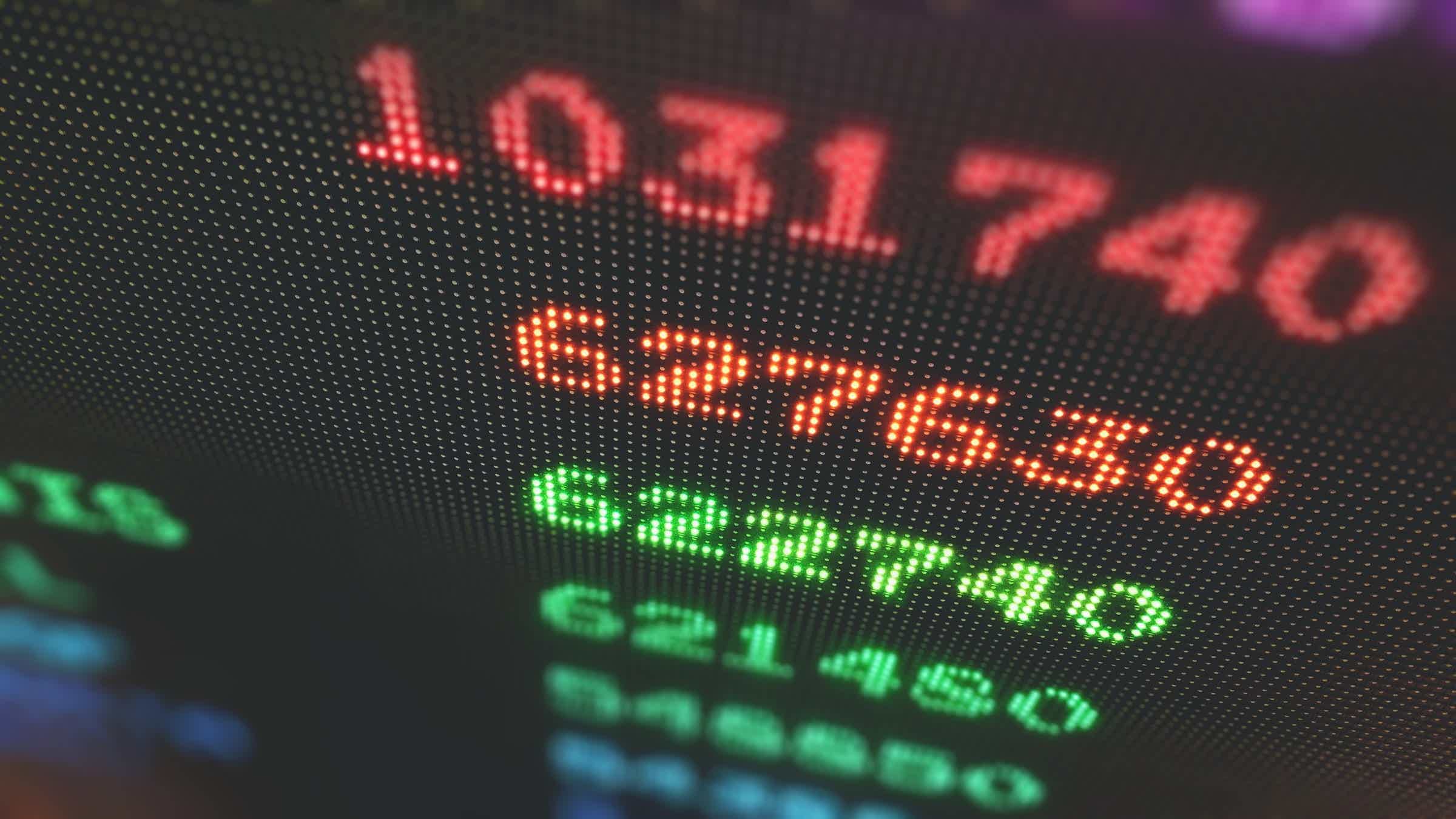 Is the stock market right for you? Come learn how to invest in stocks. We want to help you with five simple steps!
About the author

/

Thais Daou
Reviewed by

/

Aline Barbosa

Senior Editor