Investing (US)
What are typical investment fees?
Being an investor not only means setting money aside to invest but also paying the costs involved. Discover what are investment fees!
by Thais Daou
09/27/2021 | Updated on 10/29/2021
Learn what are investment fees and the most common ones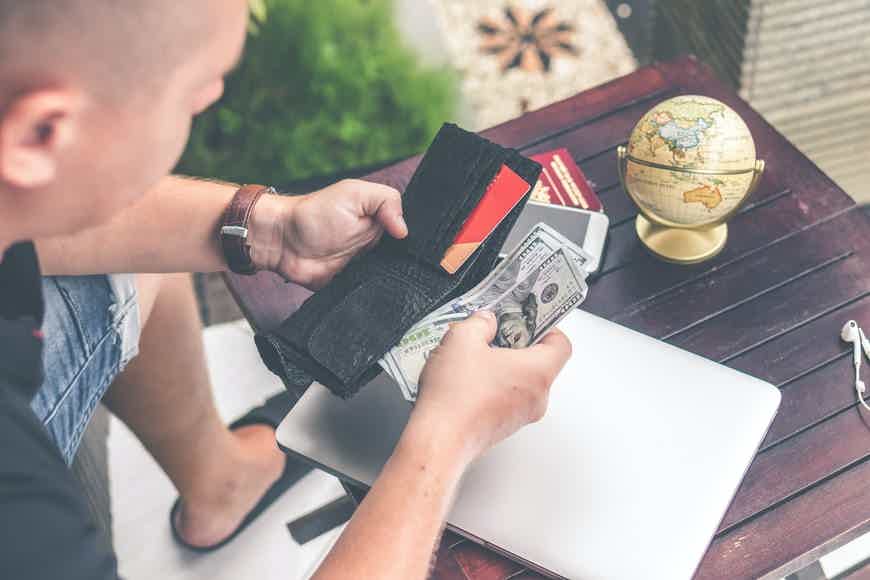 Thinking about investing your money? Then, you will need to understand more than just how profitability works. You will need to deeply understand brokerage accounts, online platforms, and… What are investment fees involved in your investments! After all, these fees have a direct impact on the profitability of your investments.
As a result, in order to determine how much of a return a certain investment may provide, the raw return is not the only factor to consider. This means that to determine the true profitability of certain investments, you must also include the investment fees that will be levied and deduct their value from the final result. Otherwise, your profitability estimates will be incorrect.
Sounds tricky, right? This is why we have broken down the most important information about investment fees. Continue reading to understand this concept better!
Discover here some tips about the best way to learn how to invest your money. If you are a beginner, this is a guide to help you out.
The typical investment fees you will find as an investor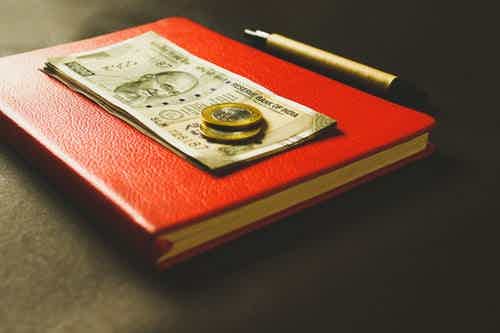 As an investor, some fees will become part of your financial life. This is why we compiled the list below with the respective definition of each type of fee. Get to know the main investment fees and avoid surprises.
You will be redirected to another website
Internal Expenses/Expense Ratio
Expense ratios are the investment fees that you annually pay when you decide to invest in a mutual fund or an Exchange Traded Fund, or ETF. These ratios cover the operating expenses of these types of products. It compensates fund managers for overseeing the investments, as well as managing the strategy used.
Moreover, it is calculated taking into account the total expenses and assets under management of the fund. Finally, it is usually seen as a percentage of your investment.
Investment Advisory/Management Fees
Also charged in mutual funds, this fee can be charged as a load, for commission-only advisors, or as an advisor fee, for fee-only advisors. Or, maybe, a mix of both. This fee is annually charged as a percentage of the amount of your money is managed. But usually, the fee decreases as the balance of your account increases.
Transaction fees
Typically, there are two types of fees: transaction fees and ongoing fees. The former is charged each time you enter into a transaction. For example, when you buy a stock or mutual fund.
Transaction fees are charged due to the broker-dealer's or the bank's assistance during the sale or purchase of an investment product. Like all fees, transaction fees reduce the overall amount of your investment portfolio.
Commissions
Commission fees are an example of transaction fees. You will probably be charged a commission when you buy or sell a stock through an investment professional. It compensates the professional and his/her company when it is acting as an agent for you in your security transactions.
There are commission-based charges, paid to an advisor/broker who sells investment products like mutual funds and annuities and conducts transactions with your money. On the other money, there are also fee-based charges, a flat rate paid to an advisor for managing your money.
Annual account/Custodian fees
A custodian fee is charged to pay the brokerage that holds your securities on your behalf. This reduces the risk of you losing your assets or having them stolen. They are also used by brokerages for them to sell at your demand. Like any bank, custody services give the investor a storage place that presents only a small risk.
But unlike a bank, custodians are not allowed to use the items held for their own ends. Because custody assets are under your own name, they are not fungible for the brokerage.
How much should you pay in investment fees?
The faster answer is: the lowest amount possible. For example, the number "1" may seem small, but when it refers to a percentage of your invested money, it can make a huge difference in the price of fees. Just do the math and you will see.
So, we advise that you invest in products that charge fees right upfront. This way, it is easier for you to prepare yourself strategically. An example is a front-end load fund. However, be aware that the lowest fees available out there do not mean that you will be saving money.
Why? Because let us say that you decided to hire a brokerage that is less expensive. But if this company does not offer you the best educational features and you will not have a specialized team at your disposal, who knows if you will not be missing out on incredible profit opportunities.
Therefore, our final advice is that you do some leg work and find a balance between price and growth opportunities. But to help you start on this journey, below is a list of highly recommended investment firms with low fees.
What investment firm has lowest fees?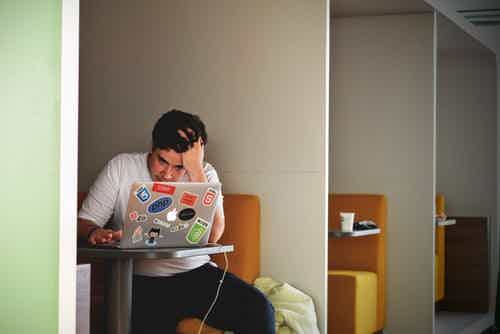 Below is a list of highly recommended investment firms, together with their main rates, fees, etc. And in case you would like other recommendations, we have a whole section on our website full of recommended firms.
Ally Invest
Overview
Focused on hands-on investors, its products include stocks, ETFs, and options that are commission-free, and there are also bonds and mutual funds.
Account minimum deposit
None
Stock trades
$0
Options
$0.65 per contract
Offers
N/A
Pros
Web-based platform with a lot of power, and
Research and technologies that are reliable
Cons
There aren't mutual funds with no transaction fees, and
There are no branches
Webull
Overview
This investment app has many special qualities, such as no requirement for a minimum deposit to open the account. Also, this app offers free stocks, ETFs, and options for trades.
Account minimum deposit
None ($2,000 – margin accounts)
Stock trades
None
Options
N/A
Offers
Two free stocks
$5 SHIB and up to $2,300 in free stocks*

*Terms apply
Pros
This app does not require a minimum deposit,
This app offers margin accounts and cryptocurrencies options,
It also offers real-time investment quotes at no charge, and
The app offers commission-free trading for US-listed stocks and ETFs
Cons
There are no mutual funds,
The educational resources of this app are relatively limited, and
The app does not offer joint brokerage accounts, automated investment options, or accounts for education savings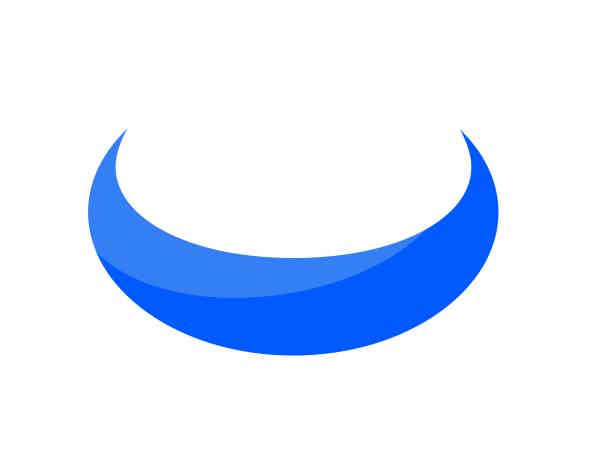 Need an investment app? The Webull Investing app can be a good one for you. So, keep reading our overview of this investment app!
TD Ameritrade
Overview
The best trading platform recommended for beginners
Account minimum deposit
$0
Stock trades
$0
Options
$0.65
Offers
N/A
Pros
The user interface of their mobile app is quite intuitive,
On this app, you can trade various products, and
Their app has powerful tools and a wealth of information
Cons
Limited mobile live chat support,
You can only trade domestic markets, and
Mobile trading of mutual funds is not possible
Now that you know how they are charged and what the primary investment fees are, you can evaluate the true profitability of your financial assets accurately.
For more, continue following us. We sure enjoy having you around!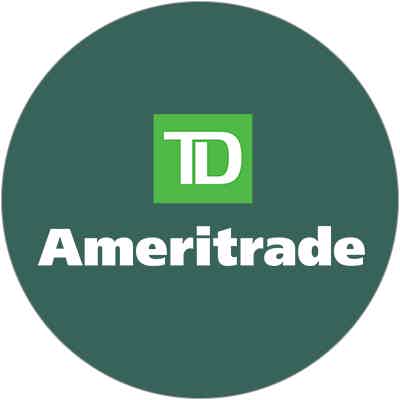 Do you need a good online broker for beginners? The Ameritrade Investing app can be your choice. Keep reading our full review to know more!
Wanna know more about brokerage accounts that could be useful for starting your investments? So, check out our special article listing the best online brokerage accounts next!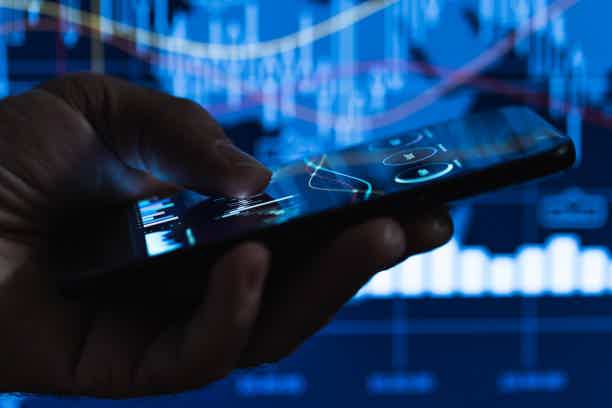 Are you thinking of starting to invest or already an investor? We have come up with a list of the best online brokerage accounts!
About the author
Thais Daou
Reviewed by
Aline Barbosa
Senior Editor