Financial Education (US)
How to get out of debt? Check out the best ways
Getting out of debt is possible, as long as you have the necessary mechanisms and motivation. Many people live daily with the burden of duty. Find out how to get out of debt with our tips!
Draw up a financial plan: use every cent to your favor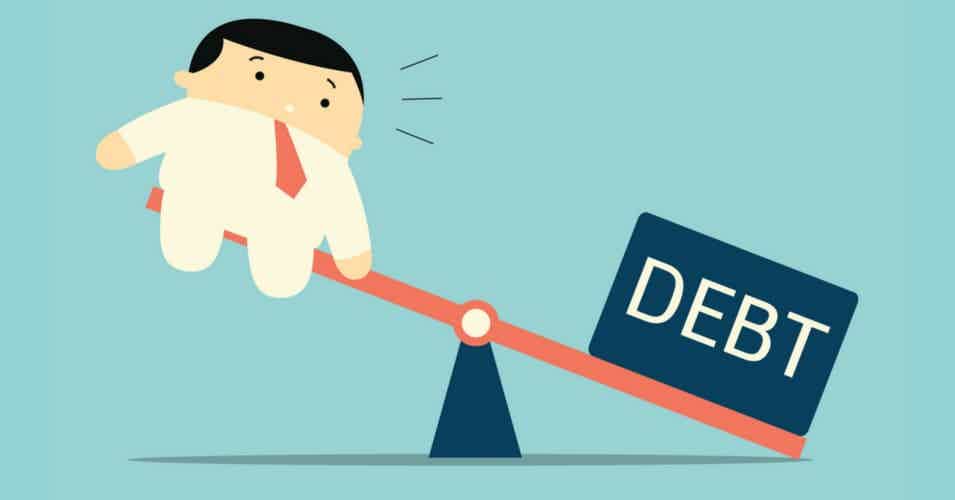 Getting out of debt is possible, as long as you have the necessary mechanisms and motivation.
Many people live daily with the burden of duty, and without seeing possibilities for solutions to this problem.
But, there are ways out. As long as you organize yourself financially and be aware of what led you to debts.
Below are possibilities and tips for getting rid of this impasse once and for all.
The first step in getting out of debt is to organize it into a budget, that is, describe all of them, and put together a financial plan. 
The Nerdwallet institution specializes in financial services, and advises you to use a budget based on: 50% of your money must be used to pay essential expenses, such as housing, food, water, and electricity; 30% of your money should go towards the purchase of something optional, some desire, like a walk, clothes; and finally 20% of its money must be used to pay debts and to reserve the emergency.
However, it is up to you to allocate the money that would be spent on something optional, some willingness, to pay debts. Well, it is necessary and it would eliminate the accounts more efficiently.  
Therefore, when you set up your financial plan, follow its evolution and decrease in accounts. Bearing in mind that your financial plan is not something static, whenever necessary, review and adapt, according to what is essential, and if you can optimize this debt payment process, the faster you will achieve success. 
So, let us help you getting out of debt by a change of habits!
Use your skills to get a second income
Use your skills to your advantage, consider the possibility of a second job, which does not necessarily require you to move out of your home or start a business. You can, for example, for a short period rent a room in your home, or hold an online bazaar.
But, if you choose a second job that requires you to work in person and is somewhat tiring, perform this activity for a short time, set a financial goal and when you reach it, leave the job. Thus, you will pay a portion of the debts.
You will be redirected to another website
By submitting this form, I agree that I am 18+ years old and I agree to the Privacy Policy and Terms and Conditions. I also provide my signature giving express consent to receive marketing communications via automated emails, SMS or MMS text messages and other forms of communication regarding financial products such as credit card and loans. Message frequency varies and represents our good faith effort to reach you regarding your inquiry. Message and data rates may apply. Text HELP for help or text STOP to cancel. I understand that my consent to receive communications is not a condition of purchase and I may revoke my consent at any time.
Organize your gains and expenses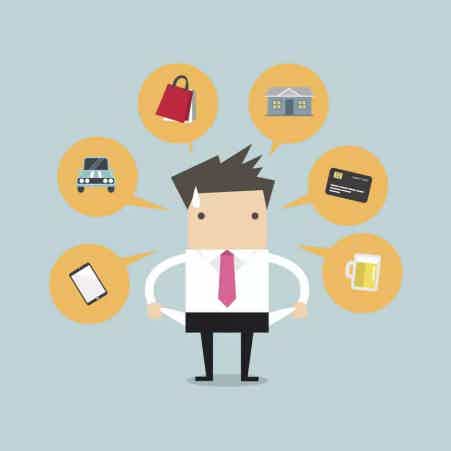 You must always be aware of your spending and the reasons for it. For example, if your monthly financial savings goals or spending are exceeding what is necessary, your spending is demodulated.
Some people use shopping as an outlet for their problems, but in the end, it can end up generating stress in some people, health problems such as depression, anxiety, insomnia, high blood pressure; as well as family fights; low concentration, and productivity in the work environment.
However, when you realize that you have passed the spending limit, you can reverse this situation, building a good financial plan, analyzing your card spending, adopting new habits, such as: instead of buying some new clothes, use one that you no longer use in time, or instead of taking a trip to the cinema, watch a movie at home.
Find new possibilities to earn extra money
By advancing monthly payments, your debt decreases in greater proportions, in addition to reducing monthly purchases.
And this can be done using various strategies, such as getting a second job in person or home-office; conducting an online bazaar or Airbnb; allocating the money that would be spent on something optional, for the payment of bills; adopt new habits, such as eating at home, instead of dining in a restaurant.
Finally, these strategies can be done calmly and in moderation, any extra money allocated to the accounts will help. But, undeniably the more strategies you adopt, the sooner you will get out of debt.
Believe in your potential
Trust your potential, think about your interests, the things you have the disposition and skill, and how you can make it an endeavor.
A person who enjoys cooking can sell simple food online at work to his neighbors; Also a person who likes animals can walk with them and charge a fee for it; a person who likes to write can become a freelance writer.
There are many possibilities to earn extra income, but for that, you must list these possibilities according to your availability of time, skill, and disposition.
Debt consolidation: worth it?
A different possibility is debt consolidation, that is, the person will choose to combine all debts into one.
What must be taken into account is the necessary credit score, and the meaning for this done, therefore, it is necessary to take out a loan to consolidate these accounts with a balance transfer card. Opt for lower rates if possible.
Therefore, it is necessary that the person who is going to choose debt consolidation has the requirements such as a high credit score, but also consider whether it makes sense to
it consolidates debts, and whether the interest generated by this attitude will pay off.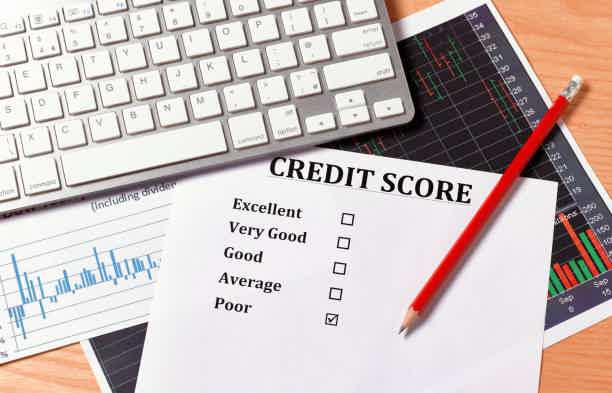 We want to tell you everything about credit scores. Did you know you have one? We doubt that there is a more simple guide than ours.
Discover your motivation
Initially, it is necessary to list your long and short-term financial goals. For example, the first goal is to get out of debt, and then save some money to renovate the house. Second, find the necessary motivation, if you want to get out of debt think about how it will bring peace, financial comfort, new possibilities for traveling, renovating a house, saving money to pay for your children's college. This will undeniably bring the necessary motivation and assist in this process to settle debts.
Finally, it is necessary to know not only the reasons that led you to this sea of debts but also the motivation that will get you out of it.
In addition, preparing a financial budget, monthly goals and following them, will help you in this process.
Many possibilities to get out of debts were mentioned in the text, get inspired, and get rid of them.
How about improving your financial life before the year ends? Here are 10 simple rules to help you improve your personal finances.