Personal Finance (US)
How to improve your personal finances in 2021
How about improving your financial life before the year ends? Here are 10 simple rules to help you improve your personal finances.
Find out which is the best way to improve your personal finances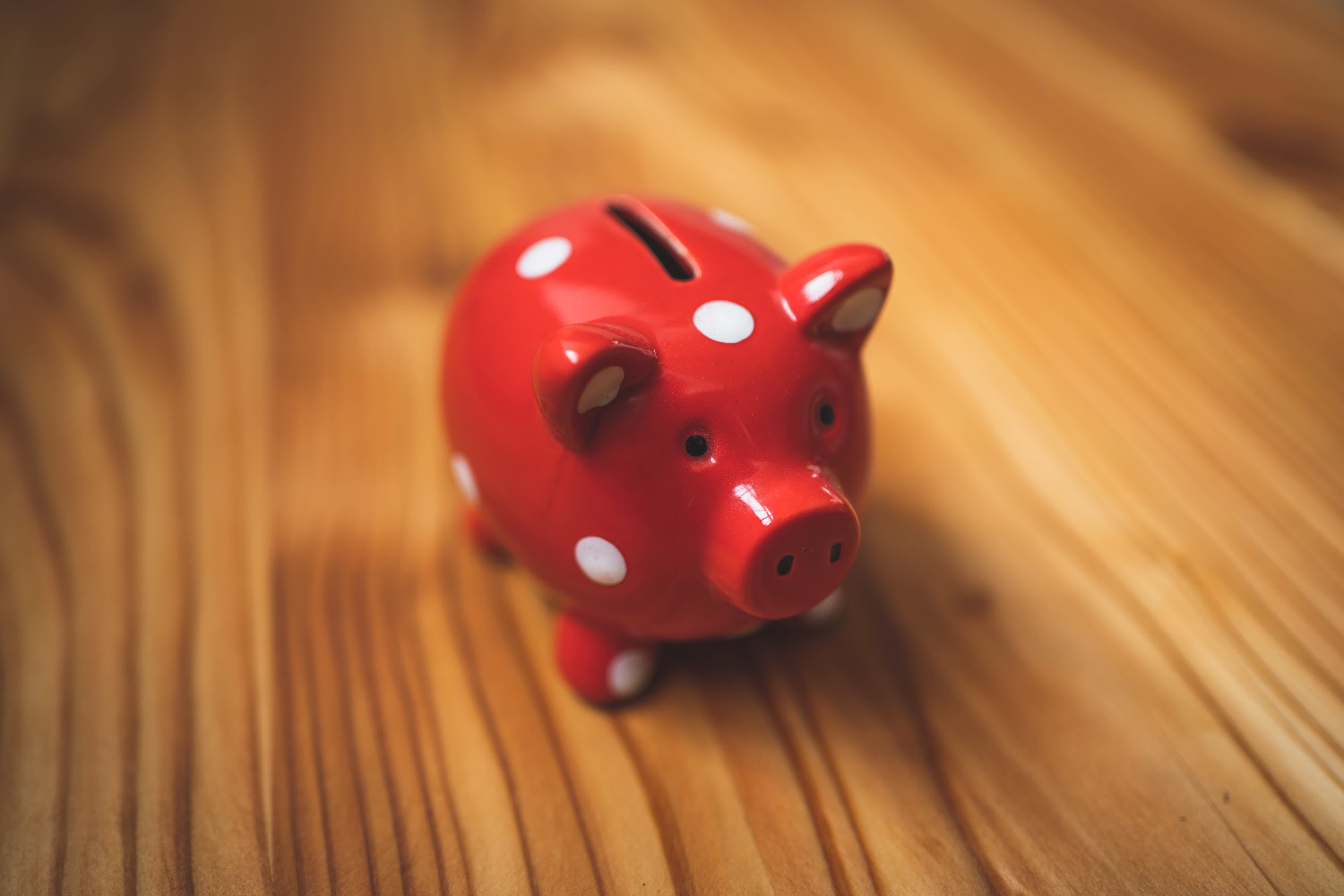 The first half of the year is gone, and this may be sad for those people who did not start working on their goals yet. But for you, it just means that you still have six months left to end 2021 in your best financial shape. If you feel like this is something you want to be celebrating during the holiday season, you have come to the right place. To help you be in control of your own financial life, we have gathered below ten simple rules for you to start applying as soon as possible.
How to improve your personal finances: 10 simple rules
You will be redirected to another website
By submitting this form, I agree that I am 18+ years old and I agree to the Privacy Policy and Terms and Conditions. I also provide my signature giving express consent to receive marketing communications via automated emails, SMS or MMS text messages and other forms of communication regarding financial products such as credit card and loans. Message frequency varies and represents our good faith effort to reach you regarding your inquiry. Message and data rates may apply. Text HELP for help or text STOP to cancel. I understand that my consent to receive communications is not a condition of purchase and I may revoke my consent at any time.
1. You are your best product
You are probably not the only one worried about whether you are going to profit or not until the end of the year. The company that you work for also cares about making money, which means your boss values the employees who make the company more valuable.
Why not create a presentation to sell to your boss the amazing employee that you are? Show all the results you have produced and how much you have grown. Then, after he says how impressed he is, that will be your cue to try and negotiate your salary.
2. Don't settle for less than you deserve
If you are producing good results but are not being provided with the best employee benefits, maybe it is time to search for better job opportunities.
If you have no idea which benefits your company offers, the best thing to do is to go after this information. Benefits such as paid sick leave, educational discounts, and low-cost insurance plans may come in handy, especially if you are a parent and need to look after your children.
3. The right app is the one that does not make you want to buy what you do not need
Declutter your apps. If you tend to use up all your cell phone storage or spend too much time on social media – and, worst, searching for items you like but do not really need, then you are not alone.
But you could be better. Try to delete social media apps and install them instead of an app that can organize your finances and inspire you to save money to achieve your most expensive goals. In turn, you will also feel a lot less anxious.
4. Get pay by doing something you enjoy
Maybe you heard that famous Mark Twain quote: "Find a job you enjoy doing, and you will never have to work a day in your life". And maybe you found out that is not entirely true. For a start, tight deadlines and a competitive environment can turn something you love into a very stressful task.
But maybe you could enjoy the best of those both worlds. Finding a part-time job that involves a favorite hobby of yours can be a great idea for when you need that extra money. For instance, if you are keen on photography, animals, some websites would pay you for your photos. Or, who knows, you could pet sit on weekends.
5. Visualization is a very powerful technique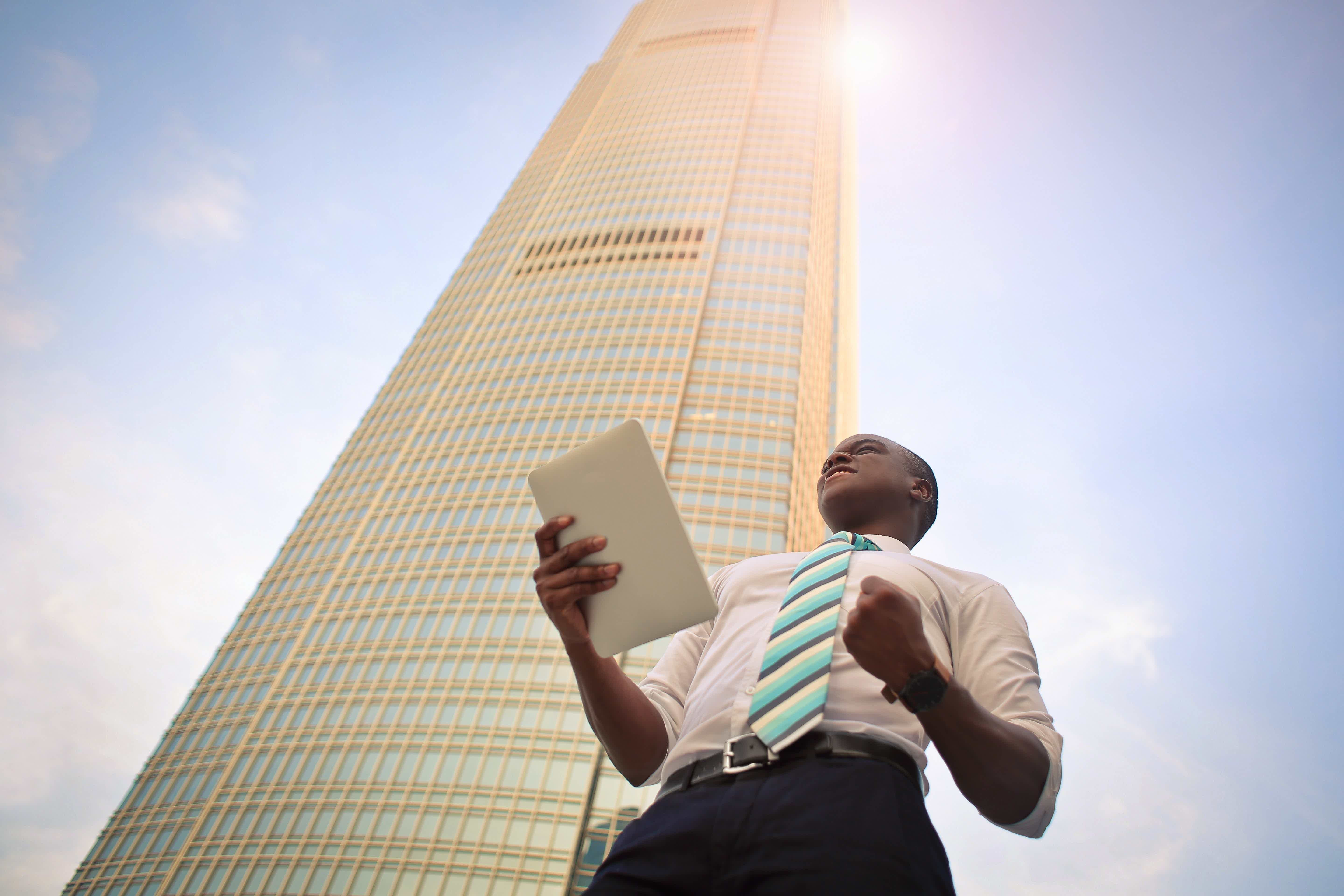 Do not just write your desired outcomes on paper. Close your eyes and manifest where you want to be in the future. The secret to achieving your goals is to start now, using the resources available at the moment.
And few things are more powerful than human imagination. If you want to buy something, write down the price, find out what is the best season to get a discount. If you want to travel, write down the itinerary, and learn from other travelers what they did to save money. But also start visualizing yourself there. Print a picture and take it with you so you do not forget what you are aiming at.
6. Be safe in the digital era
Watch out for hackers. Protect your financial information. If governmental institutions suffer from security breaches, imagine what common citizens can go through.
We know that not signing out from web pages and buying with only one click is so much easier, but do not take for granted the importance of complex passwords and of not paying attention to the messages that you send online and the permissions that you give regarding who can see what you publish on social media.
7. Do not let your hobbies get the best of your financial health
You may have not noticed, but the way we used to watch TV changed and you are paying for television channels that you are not really watching since you have subscribed to that streaming service.
And that is a good thing. Nowadays you can save money with television channels while taking your favorite movies and series with you in your pocket.
8. Get financially and physically healthy at the same time
Please, do not tell us you spend money on gym memberships and end up missing those Zumba classes because you slept five more minutes, which turned into 50 minutes.
Maybe the encouragement that you need to wake up in the morning is to get closer to your goals by saving up and investing money, while also taking care of your body and your mind by exercising for free around your neighborhood.
9. Be prepared for the unexpected
Whatever your dream is, you should never start saving or investing money to follow your dreams before having an emergency fund. Its purpose is very clear: a cash reserve built that will enable you to handle difficult and unforeseen situations much better.
10. Be prepared for the expected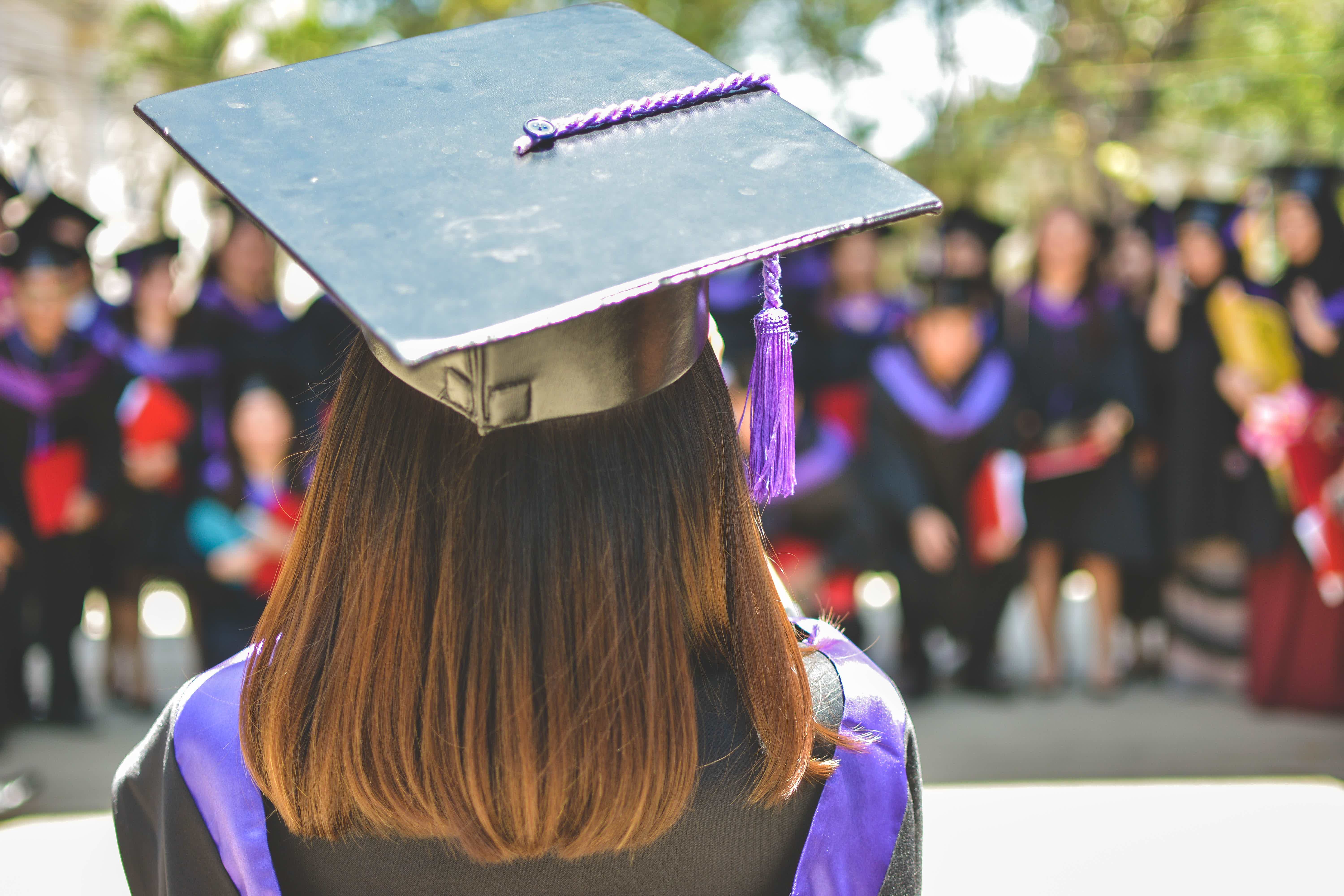 If you have children, in addition to building up an emergency fund, it is recommended that you also have a cash reserve for when they go to university.
Also, do not forget you will want to enjoy a good life after you retire. In this sense, not only can you economize towards this reality, but you can also ask the HR department how they can help you accomplish that.
Of course that there are many other simple rules you can apply to your financial routine. And all of them you can check out on our website. Don't miss out on our new posts!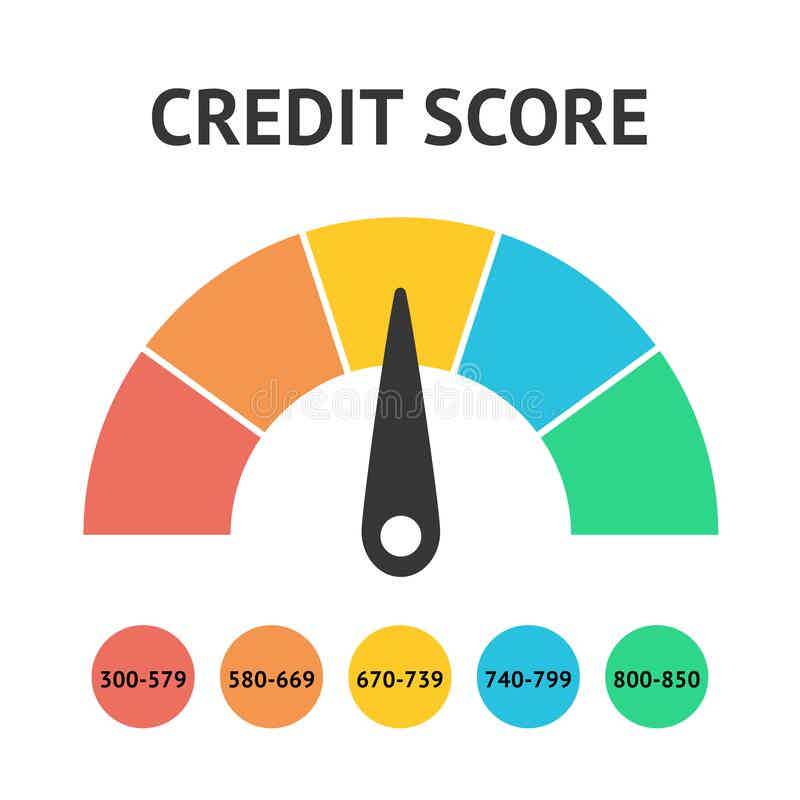 You may not know all the metrics related to the credit scoring system. You will know all the advantages, percentages, how to use it correctly!
About the author
Thais Daou
Reviewed by
Aline Barbosa
Senior Editor