Financial Education (US)
An easy guide to credit scores
We want to tell you everything about credit scores. Did you know you have one? We doubt that there is a more simple guide than ours.
Find out everything about credit scores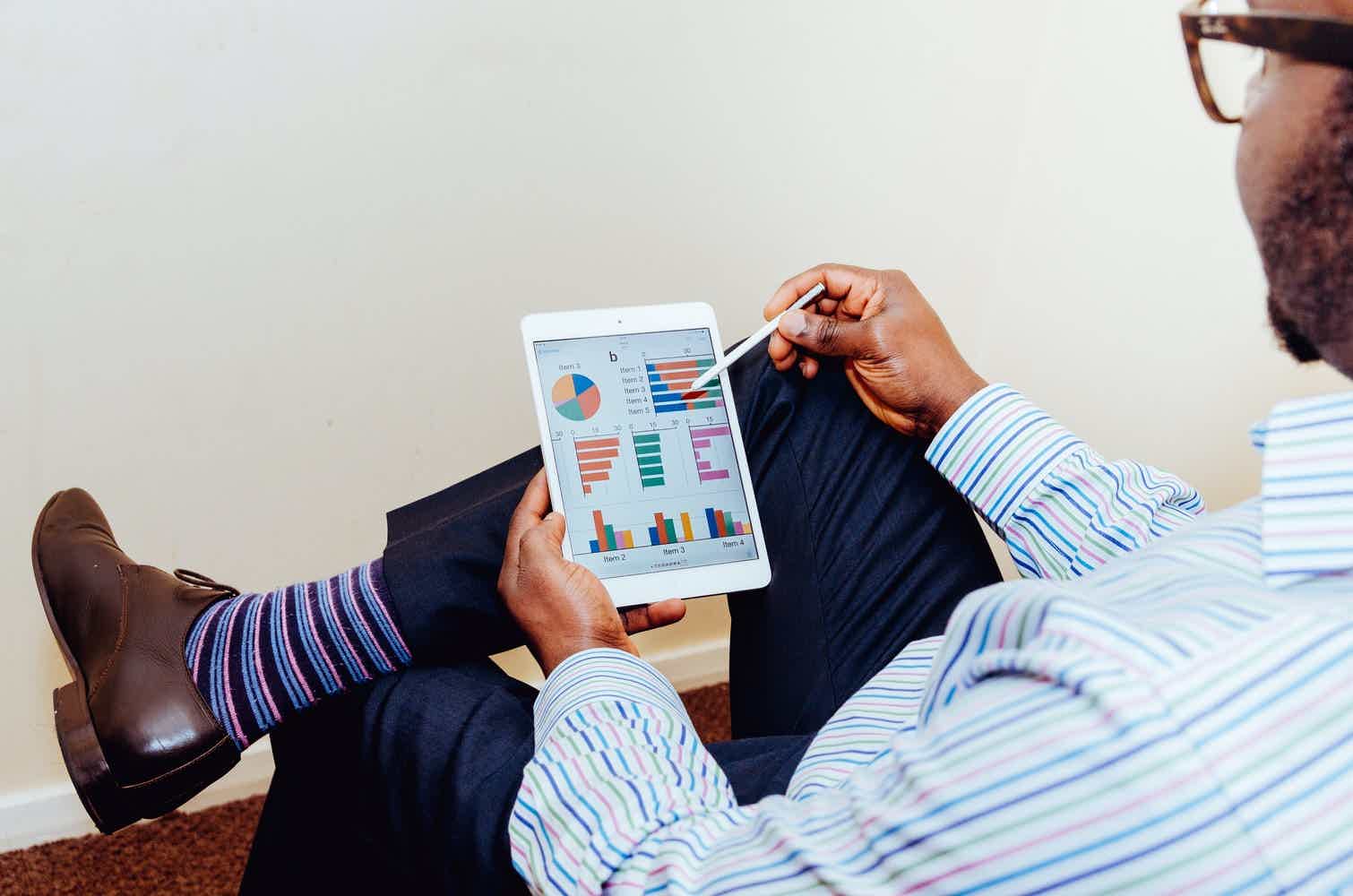 We want to make it easy for you to understand how credit scores work, the fact that you have one, even if you didn't know yet, and the importance of keeping an eye on yours.
And we take that you probably don't know anyone who never needed to borrow money. The possibility to receive an amount of money and only repay it later is incredible indeed. But then, should a lender trust everyone who comes asking for money?
Well, it is probably best to learn more about that person before making a decision, right? To be clear, everything we have said so far summarises the definition of credit: on one side, there is the lender, and on the other side, there is the borrower.
The players and the pieces involved in your credit score
Moreover, in the middle of this relationship, there are (i) the lender's condition, which the borrower must comply with (a repayment schedule and interest, for example); (ii) the borrower's financial habits, which will be taken into consideration by the lender (how often the borrower pays on time and how much of the credit limit s/he uses, for example); (iii) and a piece of paper to make the terms of the agreement between the parties official (in addition to a credible way of knowing the borrower's habits, like a credit score).
Item number two, an individual's financial habits, is just a more simple way of saying "credit score." But what is a credit score? There's no need to rush because you will find out very soon all the basics about it and how to improve yours — even if you do not know if yours needs improvement.
A credit score is usually a three-figure number used by scoring companies to represent the borrower's creditworthiness. The higher the score, the better the lender feels about giving credit. The lower the score, the less it seems that the borrower meets her/his commitments.
But before we continue you must keep one thing in mind: to get the best products on the market, you should definitely keep an eye on your credit score. So, if this interests you, here on our website you can find posts about how to improve your finances and also about how to choose a credit card.
How about improving your financial life before the year ends? Here are 10 simple rules to help you improve your personal finances.
You will be redirected to another website
By submitting this form, I agree that I am 18+ years old and I agree to the Privacy Policy and Terms and Conditions. I also provide my signature giving express consent to receive marketing communications via automated emails, SMS or MMS text messages and other forms of communication regarding financial products such as credit card and loans. Message frequency varies and represents our good faith effort to reach you regarding your inquiry. Message and data rates may apply. Text HELP for help or text STOP to cancel. I understand that my consent to receive communications is not a condition of purchase and I may revoke my consent at any time.
What is a credit score?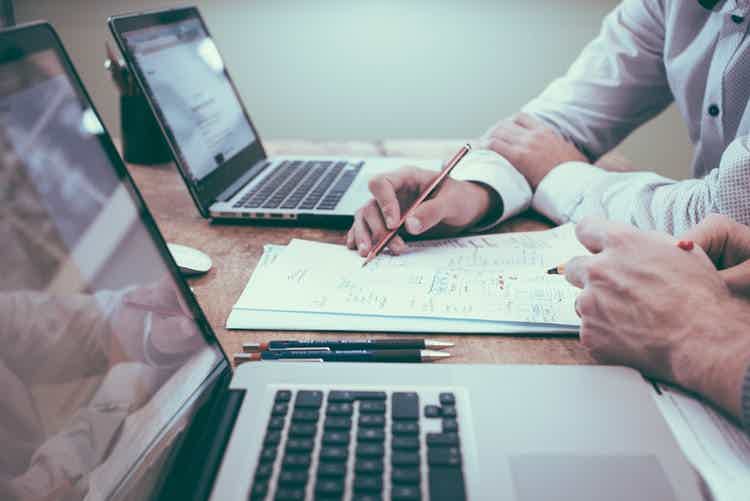 Basically, a credit score is the traffic light your potential credit lender will pay attention to before deciding which way to go, er, whether or not it is a good idea to lend you money, and how much risk is involved in this decision.
Which financial habits are considered
As briefly mentioned above, on-time payments and low credit usage are the two major factors that influence your credit score. According to the scoring company Experian, the top five credit score factors are:

your payment history
amountsthat you owe
your credit history length
your portfolio of credit accounts
the number of recently opened credit accounts
Which account types are considered
Whereas the types of accounts that can influence your credit score are:
installment credit
revolving credit
Utility accounts, however, do not really appear in your credit file.
What are the 5 levels of credit scores?
The two main scoring companies are FICO and VantageScore. Both follow a modeling system that overall depicts a three-figure score range that starts at 300 and ends at 850.
Also, this range is divided into small ranges, where each range has a definition of its own. For instance, the FICO scoring model is shown in the table below.
| | |
| --- | --- |
| Score | Definition |
| <580 | Poor |
| 580-669 | Fair |
| 670-739 | Good |
| 740-799 | Very Good |
| 800+ | Exceptional |
However, keep in mind that different scoring companies may consider different factors, but, ideally, they agree on the major influential habits: payment history (how you commit to your financial obligations), credit usage (what percentage of your credit limit you use), length of credit history (how long you have held credit accounts), a mix of credit (how diverse is your portfolio of accounts), and recent applications (the number of new credit accounts you applied to).
According to the myFICO website, here is how much each one of the above-mentioned factors influences your credit score:
| | |
| --- | --- |
| Factor | Impact |
| Payment history | 35% |
| Amounts owed | 30% |
| Length of credit history | 15% |
| Credit mix | 10% |
| New credit | 10% |
How to improve your credit scores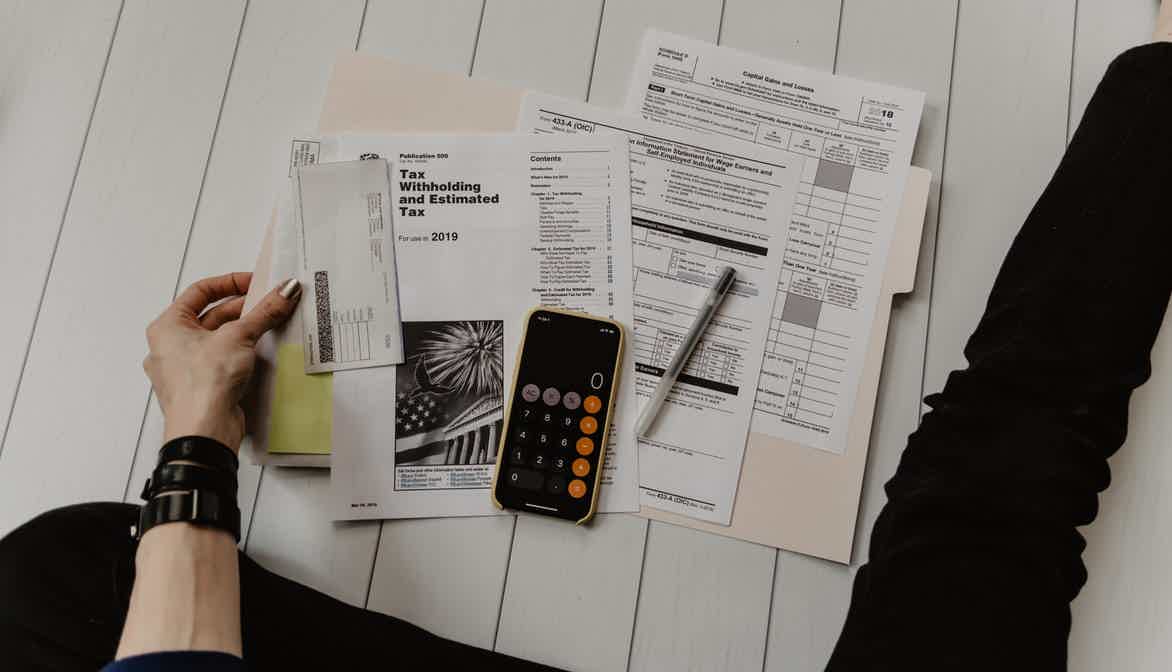 This final part is the easiest to understand. We have done the work of introducing to you the world of credit scores in a very simple way — using figures of speech and all that. But now, with all the information that we shared with you, we really trust that you will be able to guide yourself.
Why? Because, to improve your credit score, you basically need to do the opposite of what you have just read. How about we figure this out together? Let's write down good habits below:
If we learned that late payments can dramatically damage your score, especially after 30 days, a solution would be to set up automatic payments on your bills or just set a reminder to pay them — but as long as you do not postpone or dismiss the alarm.
Although having only one credit card can help you better control your spendings, using a maximum of 10% of your credit limit can do wonders for your score. Therefore, a second solution could be spreading out your installments over more than one card.
Finally, a third good habit that you can adopt is to check your credit score regularly. After all, it costs nothing and helps to keep you in line. And it is pretty easy to verify your credit score. You can consult it for free on the website of score providers, such as Equifax, Experian, and Transunion.
About the author

/

Thais Daou
Reviewed by

/

Aline Barbosa

Senior Editor