Finances
The complete guide on how to fix bad credit in Canada
To have a bad credit score means to face a lot of challenges along the financial path and obstacles in life. Today, we will teach you how to fix bad credit in Canada!
Find out the best tips to rebuild credit fast: valuable ways to get back on track!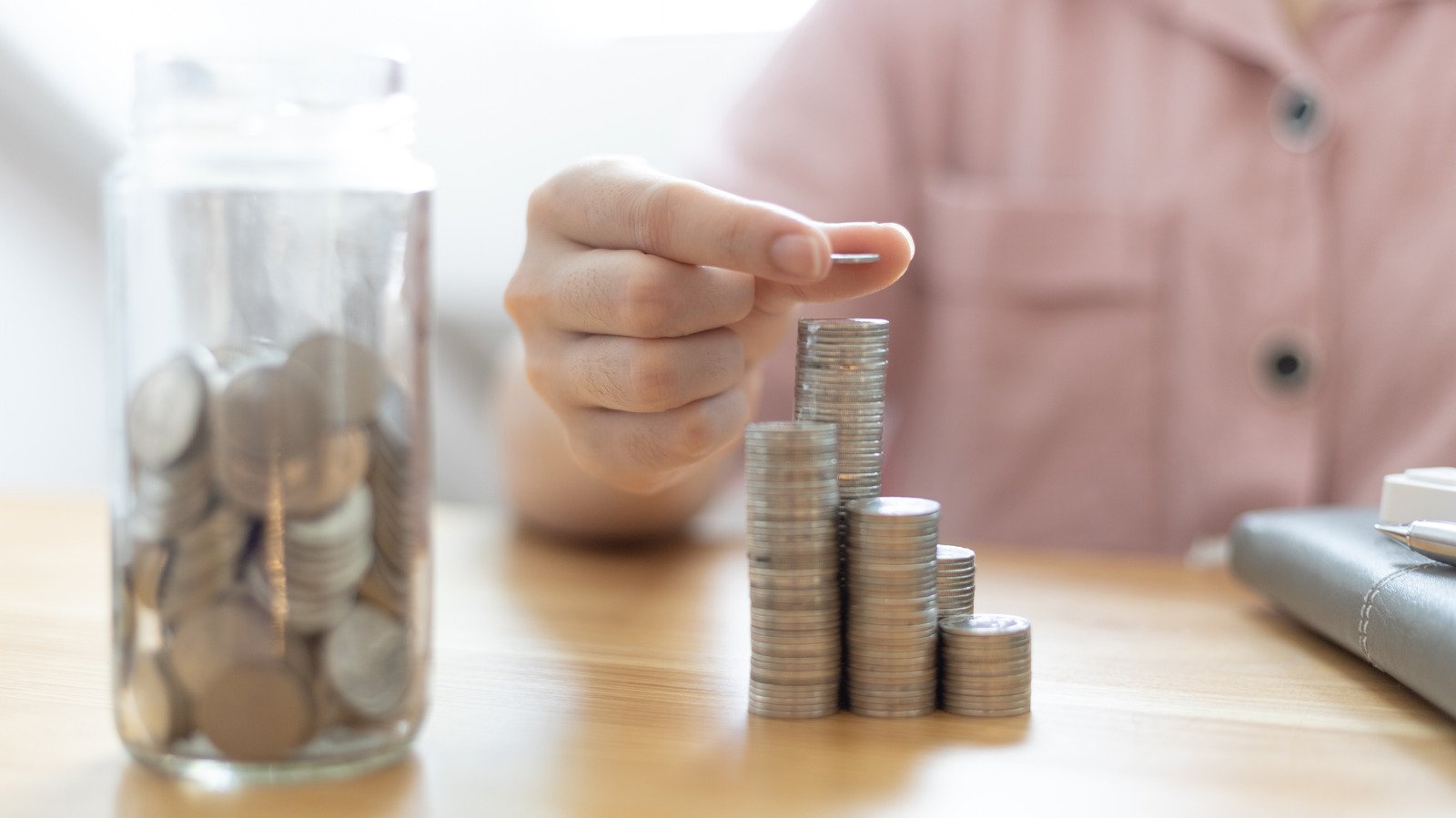 Before telling you about the tips on how to fix bad credit in Canada, I need to address what are the causes that let your credit go down and the results of holding a low score.
So, firstly, a bad score in Canada equals punctuation between 300 and 559. This means something went wrong with your finances.
And that's ok since everyone can face emergencies and sad situations that do not give advance notice that will happen.
However, to carry a bad credit score means to face a lot of challenges. For example, if you ever need a loan, you will probably get it at a high cost. Or you won't be able to get it at all.
Since your credit score is attached to financial decisions from institutions, if your punctuation is low, it will be hard to access better products and services.
Secondly, let me tell you the possible causes you carry a bad credit history. All your financial activity impacts your punctuation.
Then, if you use your credit card irresponsibly, your score will be affected. In fact, the main cause of debt in Canada is irresponsible card usage.
Moreover, if you get a loan and default the payments, your credit score will also be impacted. The same goes for consumer proposals and bankruptcy.
Therefore, the fact is that the market has an eye on you. All your finances are watched closely in order to prevent more debt and chaos on both your life and the institutions'.
But, when you hold a bad credit score, you are probably the only one to face the consequences.
That's why it is crucial to rebuild your credit and fix it.
On the other hand, you should know that it is not always an easy task or a fast process. You will need to be patient and resilient.
So, now, follow the tips we have listed below to start reestablishing your good financial path right away!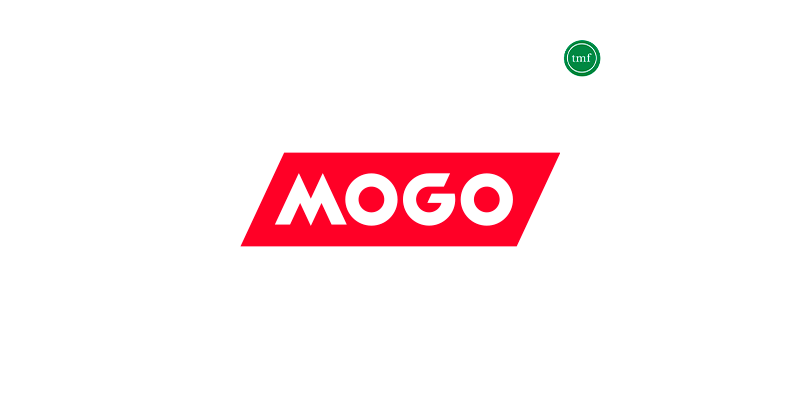 Online personal loans for Canadians with Mogo! Check out how to apply for the loan you need.
How can I quickly rebuild my credit: 5 steps to fix my bad credit in Canada!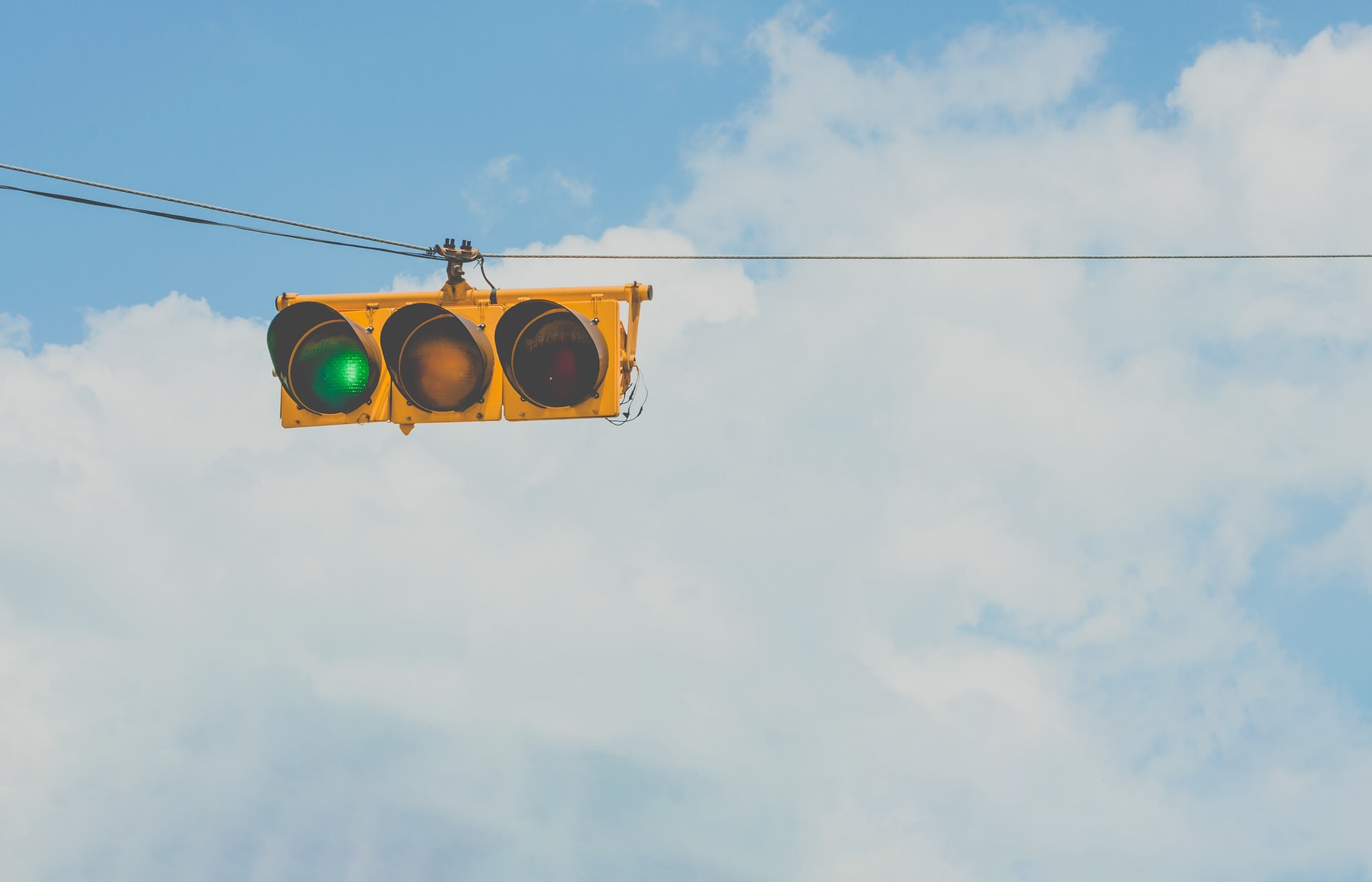 Now that you know the causes and consequences of carrying a bad credit, check out how to fix it!
Organize your finances
The first thing you need to do is to organize your finances. So, if you don't have financial planning, don't know your bills, the total of your debt, how much of your salary is going to your credit card payments, you need to organize all that.
You can use a spreadsheet or even a free app available for those who want to organize their finances. There are many apps that help you with it.
After addressing all your earnings and expenses, you can start acting.
Cut your credit card expenses and lower your card's limit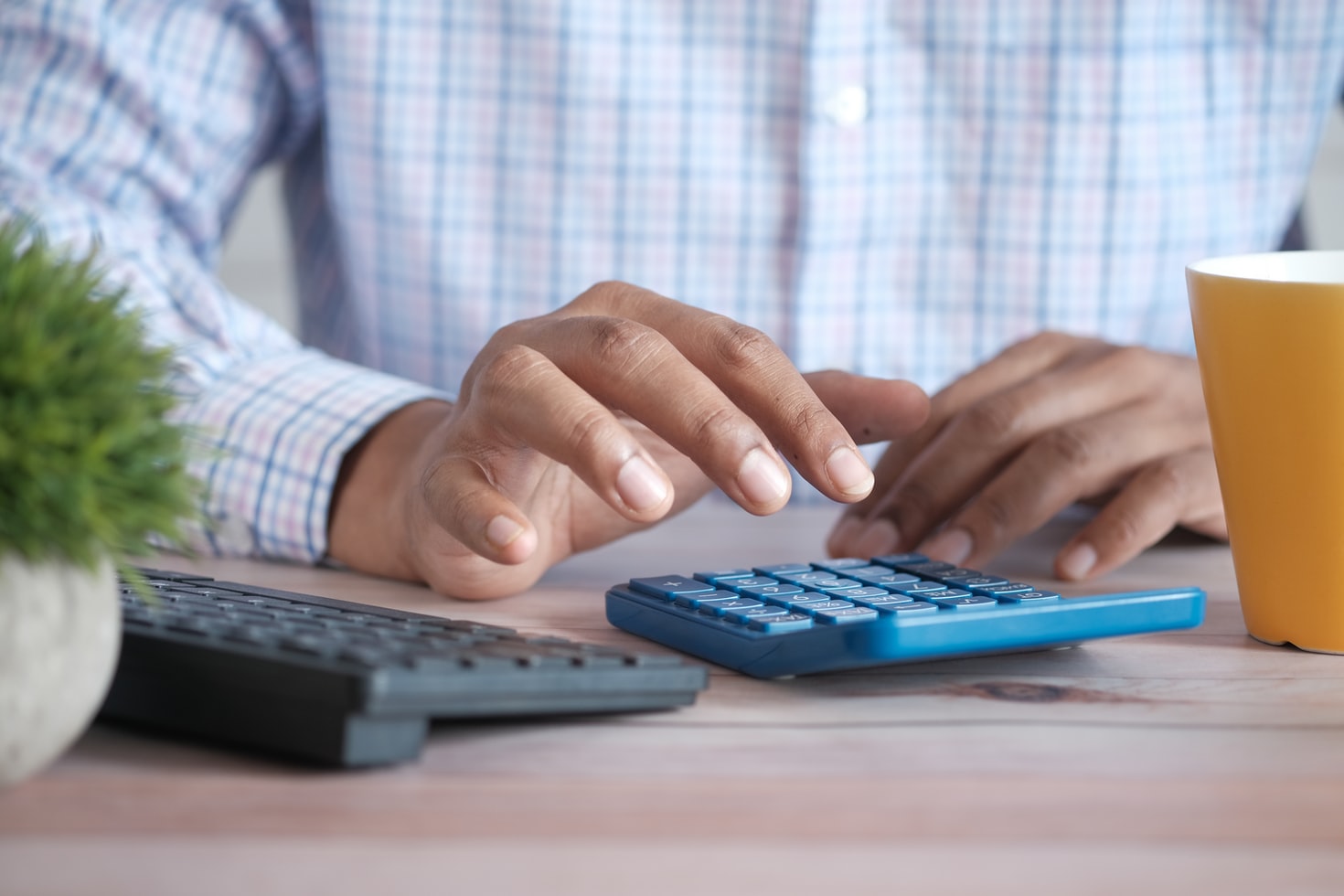 Since Canada's main cause of debt is irresponsible card usage, we need to cut expenses and reduce the limit.
If you can't manage your card's bills, you should use another tool to buy what you need. For example, you can have a secured card instead of an unsecured one.
Also, reducing the limit by about 75% will help you with controlling your spending.
Check out your credit report
Furthermore, it is essential to take a look at your credit report. Maybe your credit score is low because of collections held on public reports. You can visualize them, pay them, access creditors, and ask them to remove them.
In addition, negative information might still appear on your report. Note that this information is supposed to be removed in about 6 or 7 years, depending on where you live in Canada. So, check it out and ask them to remove it if it is still there.
Deal with your other debt besides the credit card
Now that you have financial planning, have been organizing your credit card expenses, the limit, and have checked out your reports, it is time to deal with your debt.
Do you know everything you need to pay, including late payments? If not, go figure it out. It is not easy to face your debt. But the quicker you decide to go through with it, the faster you will have ways to resolve it.
After knowing about your debt, make the payments or settle agreements with creditors.
Start rebuilding your credit carefully
Finally, you can start rebuilding your credit. But don't wait too long to do it. If possible, while managing your budget and paying off your debt, you can have one credit tool to help you with that.
It can be a line of credit, overdraft, or even a credit card. But, use it responsibly so your report will be affected positively.
Also, it is crucial to understand that quantity doesn't mean quality. Choose one credit tool only. And choose it according to your needs, budget, and goals.
The more credit products you apply for, the lower your score will be since it negatively impacts your credit.
Furthermore, be aware of companies that promise to clean your credit score quickly. It is most of the time a scam to catch those who are already in a vulnerable spot.
Last but not least, let me tell you that this process can be exhausting and sometimes frustrating. But, don't give up!
The littlest action you take to fix your credit will pay back in the future. Although you may face challenges in the process, it won't be as hard as it already is with bad credit.
So, follow our tips and start working on your excellent financial path today!
And if you want to know how you can reduce your debts and consolidate them, check out more information on the Debt Advisors, a Canada Debt Assistance company that can help you out!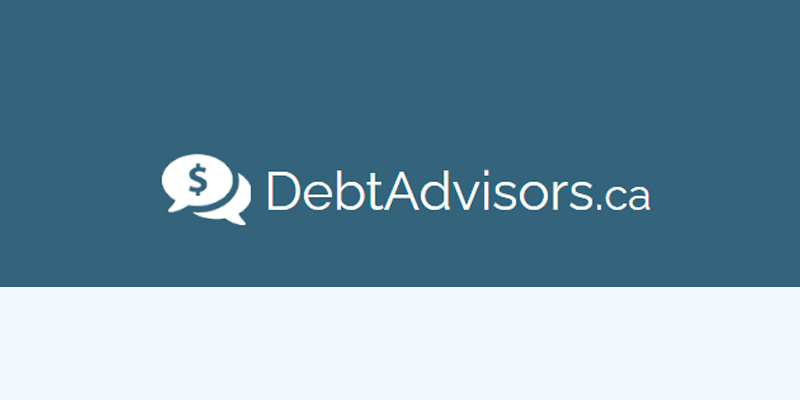 Check out the Debt Advisors review post to learn how you can reduce your debts and consolidate them so you can live better!
About the author
Aline Augusto
Reviewed by
Aline Barbosa
Senior Editor