Account (US)
How to close a Bank of America account
Check out the following step-by-step on how to close a Bank of America account, and learn simple tips on what to do & things to remember before closing.
Simple tips to close your Bank of America account.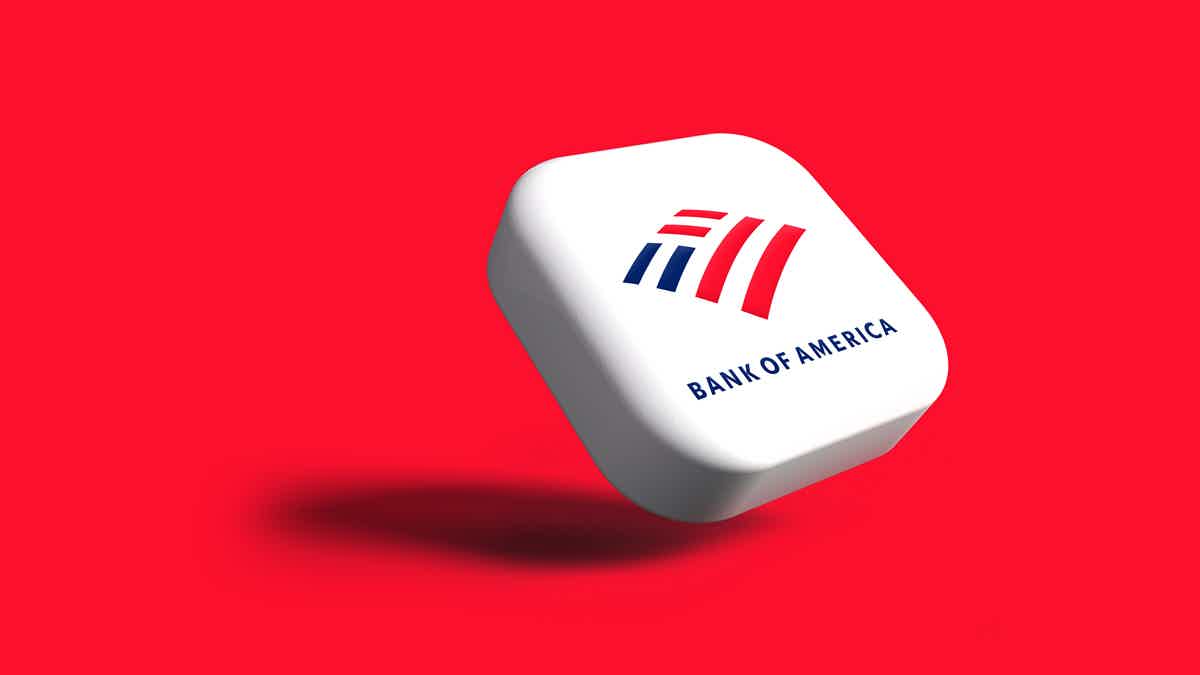 Bank of America offers a variety of financial products and services. It makes it easier to choose which account or card fits your profile better. On the other hand, you might face some disappointments when missing a minimum balance requirement to waive a fee in your account or simply want a savings account that pays higher interest. So how to close a bank of america account?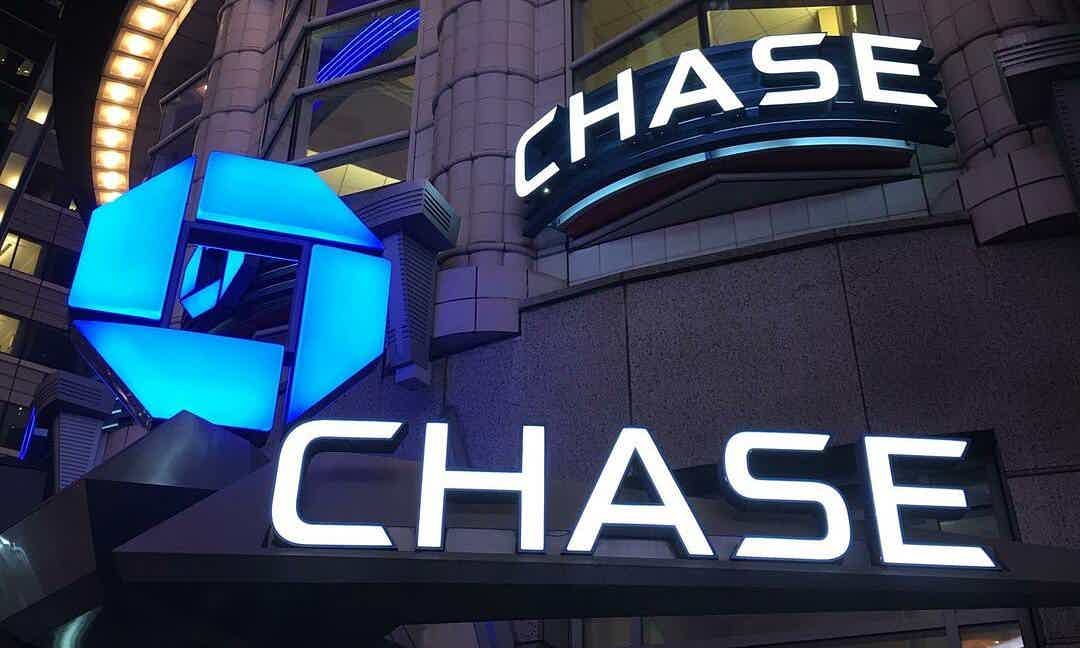 Get easy access and bonuses when banking with Chase Bank! Check out how to bank with it today!
So, although this bank provides a full service, it lacks options to reimburse or waive the ATM fee and fewer requirements on the accounts.
Therefore, you might want to close your account, whether disappointed with the bank or just because you have received a better proposal from another institution.
What to do before closing your account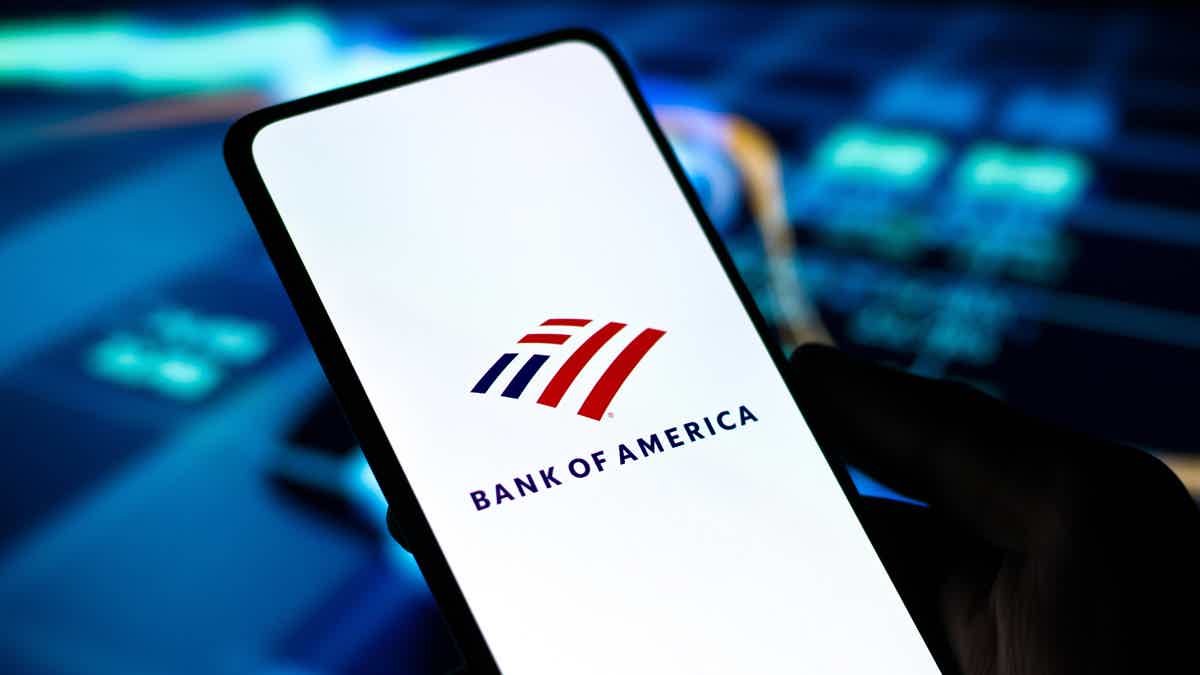 You have decided to close your Bank of America account, whether it is a checking or savings.
But, before telling you how to do it, let me review the things you must check before going through with it.
You will be redirected to another website
By submitting this form, I agree that I am 18+ years old and I agree to the Privacy Policy and Terms and Conditions. I also provide my signature giving express consent to receive marketing communications via automated emails, SMS or MMS text messages and other forms of communication regarding financial products such as credit card and loans. Message frequency varies and represents our good faith effort to reach you regarding your inquiry. Message and data rates may apply. Text HELP for help or text STOP to cancel. I understand that my consent to receive communications is not a condition of purchase and I may revoke my consent at any time.
1 – Update your financial planning
The first thing you should do is update your financial planning. So, check out your bills to come, your income to receive, and any other expenses or receipts.
Everything you have in your account must be transferred to another. Therefore, make sure you have it all under your control before closing your account.
It is recommended that your financial planning is updated at least 15 days before you close the checking or savings account.
2 – Open a new account
Before closing your old account, you must open the new one. Now that you know all of your expenses and receipts, it is time to transfer them to the new account.
Also, don't forget your recurring subscriptions, like Amazon Prime, Netflix, HBO Max, Spotify, etc.
3 – Don't forget to check your direct deposits
It can be your salary or any other type of income that is attached to your account; you need to transfer it to your new account. But don't do it one day before closing your Bank of America checking.
It is important to do it within at least 15 days before because in case something wrong happens, you will be able to fix it.
4 – Verify and negotiate any overdue fees
Furthermore, don't forget to verify if there are any overdue bank fees before closing your account. If so, it is essential that you negotiate or solve the problem.
Solving any bank dues will protect you from the impact on your credit score.
5 – Transfer the balance to your new account
Finally, check out your remaining balance and transfer it to your new account before closing the old one.
Step-by-step on how to close a Bank of America account 
Bank of America offers a phone number to where you can call to explain why you want to close your account and maybe negotiate a better proposal.
So, you can give your feedback to them at 800.432.1000.
But if you want to go through with closing your account, follow the step-by-step below.
Step 1 – Bring your balance to zero, cancel recurring payments, and download important statements
Before asking the bank to close your account, you must bring your balances to zero, cancel any payment to come, and download any statement you want, in case you need them for records.
Also, remember to destroy the debit card or credit card associated with the account you want to close.
Step 2 – Go to the Bank of America
Unfortunately, the only way you are able to close your Bank of America account is by going to the bank, mailing them, or calling them.
So, make an appointment or visit a Bank of America financial center.
For overnight delivery, mail them at:
National Service and Solutions
Don't forget to include your personal information in the letter and sign it. Also, all account owners must sign the letter.
In case your account balance is more than $25,000, the letter will need to be notarized.
You can also call the bank at 800.432.1000 and let them know you want to close your account.
Step 3 – Wait for an official message your account is closed from the bank
Finally, wait for the confirmation and receive your last statement by mail. That's why it is essential to make sure you have sent them your current address.
Important to remember
Closing your account won't impact your credit score whatsoever. However, if you have any bank dues and close your account before solving the problem, your credit score will be affected since the bank can report that to credit bureaus.
Alternative account to consider: Free Checking with United Bank
Do you want to close your Bank of America account but don't know where to open a new one? Check out the Free Checking offered by United Bank.
The full review article is right below!
An United Bank Free Checking offers the essentials for free. Learn how to open an account and enjoy its benefits!
About the author

/

Aline Augusto
Reviewed by

/

Aline Barbosa

Senior Editor