Credit Cards
How to apply for the Wayfair credit card?
Wayfair offers a credit card with rewards that don't expire and no annual fees of any kind. So, check out how the Wayfair card application works!
Wayfair credit card application: valuable rewards and no annual fee!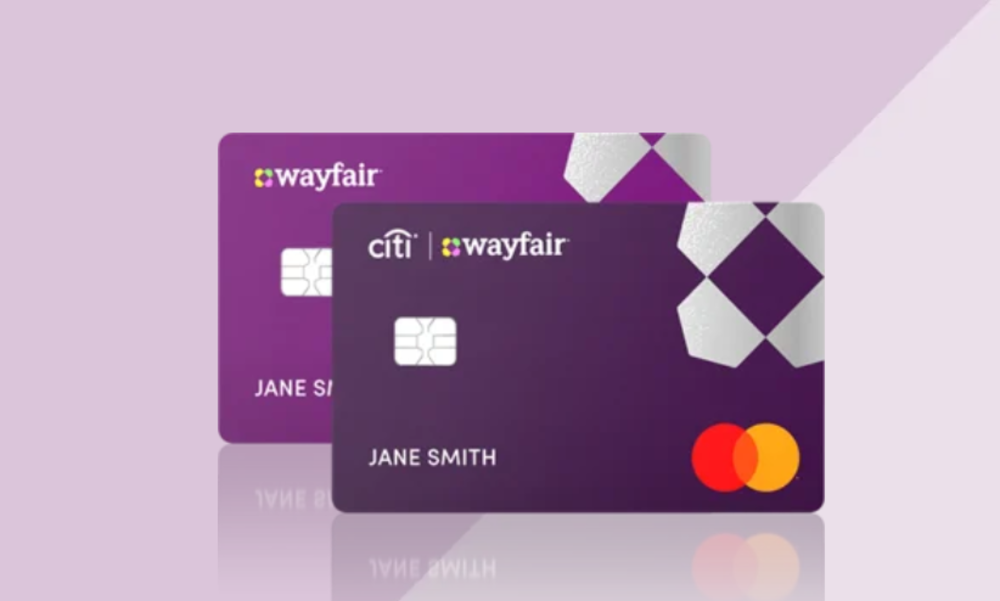 Wayfair offers two versions of a credit card. And both of them are great. On one side, there is the Wayfair credit card with a welcome bonus, no annual fee, and 5% back in rewards at Wayfair or no interest financing if paid in full up to 24 months on qualifying orders.
You can only purchase at Wayfair group of retail sites with this credit card.
On the other side, there is the Wayfair Mastercard. This one offers all the first offers plus Wayfair Rewards on qualifying purchases everywhere you shop.
Find out how the application process works!
Apply online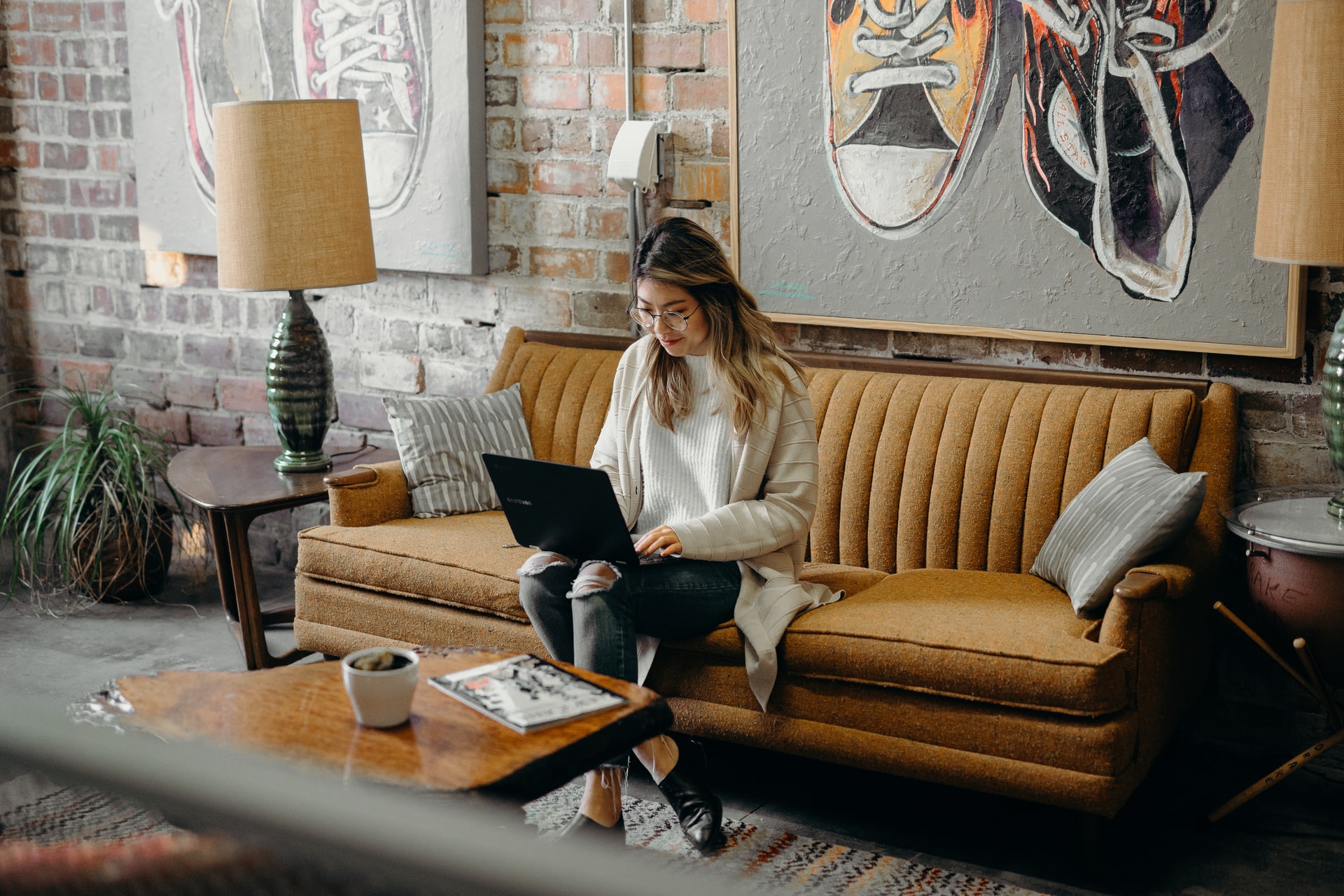 Access the Wayfair credit card website and click on Get Started on Set Up Your Account.
You can also pre-qualify without impacting your credit score.
Plus, note that you will be considered for both credit cards when you start your application. And if you get approved for them, you can choose which fits your needs better.
If you already have your card on hand, enter the number. If not, click on I don't have my card on hand.
Then, provide your personal information to receive a verification code and proceed with your application.
Later, you can choose the perks you want. In addition, you can contact Wayfair by phone 24/7 for assistance: 1-800-365-2714.
Apply using the app
It offers only the website version to access and manage your account.
Wayfair credit card vs. Tangerine Money-Back credit card
Both credit cards are great because not only do they not charge an annual fee, but also they deliver fantastic rewards and welcome bonuses.
However, if you like or need to shop for home decoration and appliances, you should consider Wayfair credit cards.
On the other hand, the Tangerine Money-Back credit card offers a lower APR.
Check out the comparison table below to decide which is better for you!
| | | |
| --- | --- | --- |
| | Wayfair credit card | Tangerine Money-Back credit card |
| Credit Score | Not disclosed | Fair – Good |
| Annual Fee | $0 | $0 |
| Regular APR | 26.99% (variable) | 19.95% |
| Welcome bonus | From $20 to $40 off your qualifying first offer depending on specific amount and valid for specific dates(terms & conditions apply) | Extra 15% back, up to $150, when spending up to $1,000 in the first 2 months (expire on November 30, 2021) |
| Rewards | 5% back in rewards if you choose it | Up to 2% cash back on eligible purchases and 0.5% cash back on all other purchases |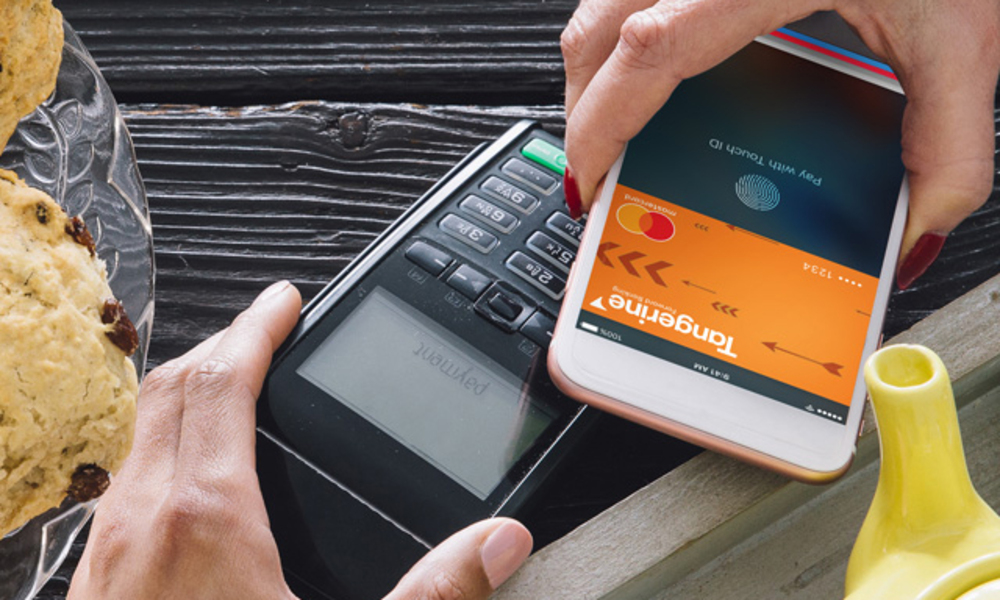 Get up to 2% money-back with no annual fee featured by the Tangerine Money-Back credit card. Learn how to apply for it!
About the author
Aline Augusto
Reviewed by
Aline Barbosa
Senior Editor