US
How to apply for the Wayfair credit card?
Wayfair offers a credit card with rewards that don't expire and no annual fees of any kind. So, check out how the Wayfair card application works!
Wayfair credit card application: valuable rewards and no annual fee!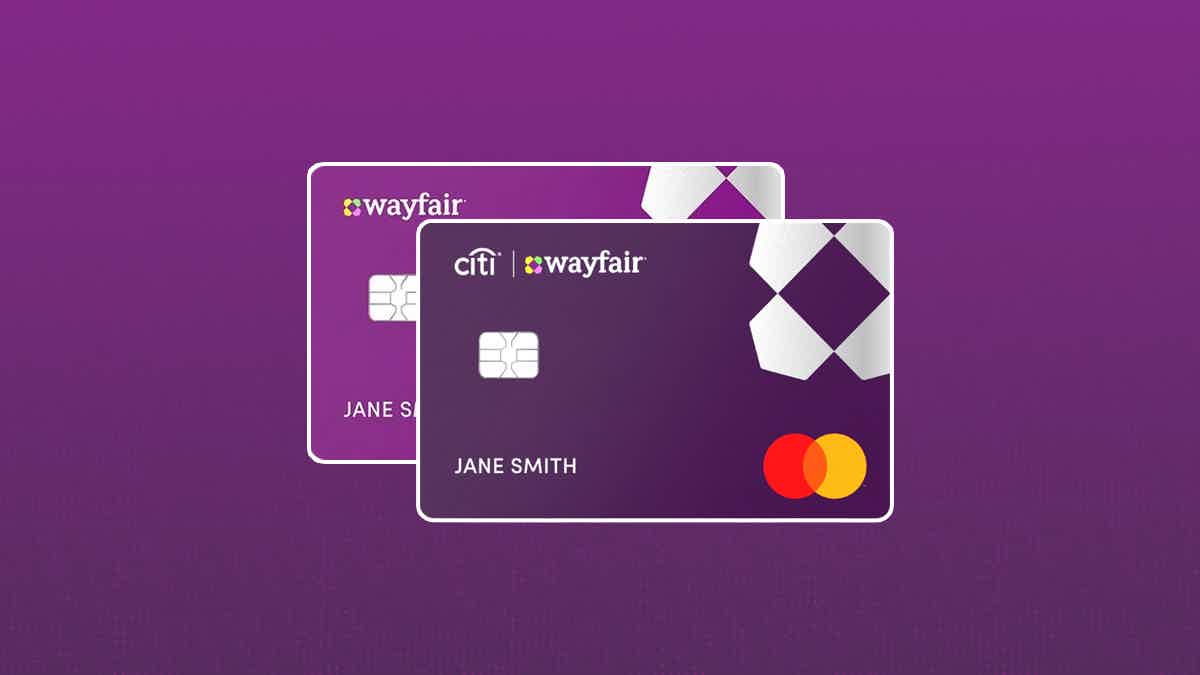 Wayfair offers two versions of a credit card. And both of them are great. On one side, there is the Wayfair credit card with a welcome bonus, no annual fee, and 5% back in rewards at Wayfair or no interest financing if paid in full up to 24 months on qualifying orders.
You can only purchase at Wayfair group of retail sites with this credit card.
On the other side, there is the Wayfair Mastercard. This one offers all the first offers plus Wayfair Rewards on qualifying purchases everywhere you shop.
Find out how the application process works!
Apply online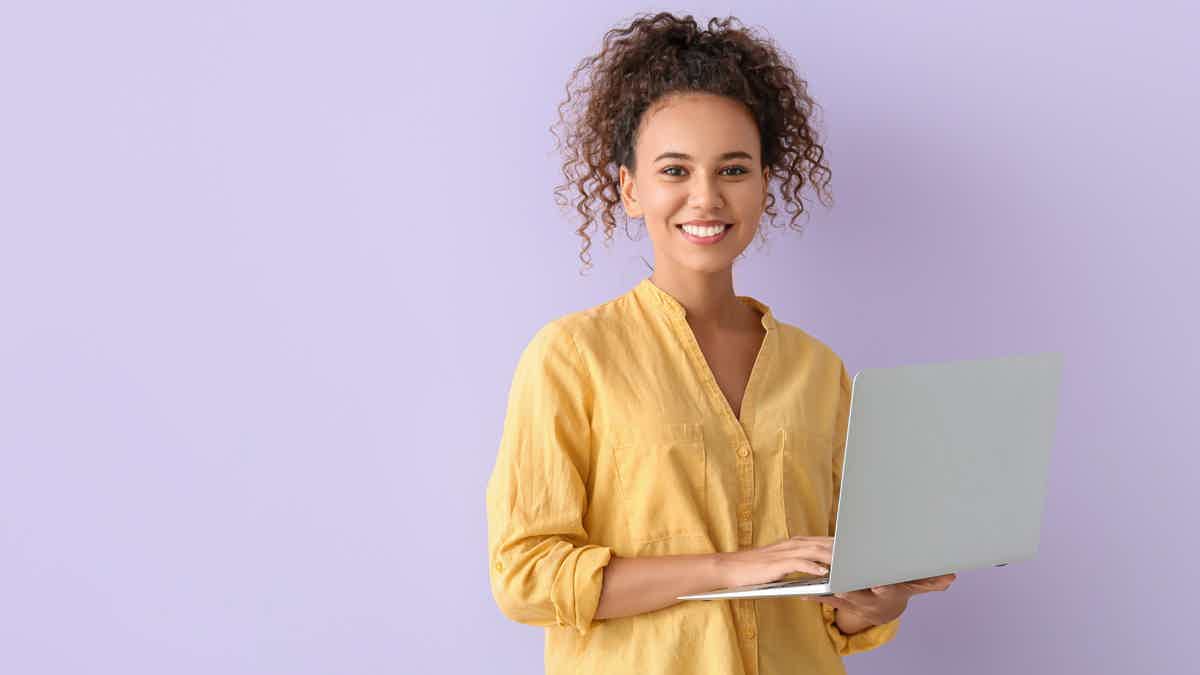 Access the Wayfair credit card website and click on Get Started on Set Up Your Account.
You can also pre-qualify without impacting your credit score.
Plus, note that you will be considered for both credit cards when you start your application. And if you get approved for them, you can choose which fits your needs better.
If you already have your card on hand, enter the number. If not, click on I don't have my card on hand.
Then, provide your personal information to receive a verification code and proceed with your application.
Later, you can choose the perks you want. In addition, you can contact Wayfair by phone 24/7 for assistance: 1-800-365-2714.
You will be redirected to another website
By submitting this form, I agree that I am 18+ years old and I agree to the Privacy Policy and Terms and Conditions. I also provide my signature giving express consent to receive marketing communications via automated emails, SMS or MMS text messages and other forms of communication regarding financial products such as credit card and loans. Message frequency varies and represents our good faith effort to reach you regarding your inquiry. Message and data rates may apply. Text HELP for help or text STOP to cancel. I understand that my consent to receive communications is not a condition of purchase and I may revoke my consent at any time.
Apply using the app
It offers only the website version to access and manage your account.
Wayfair Credit Card vs. Costco Anywhere Visa® Card
An interesting alternative to the Wayfair Credit Card is the Costco Anywhere Visa® Card. Both cards by Citi have no annual fee and offer great rewards for all cardholders.
The Costco Anywhere Visa® Card requires an excellent score, but it has a lower APR. Meanwhile, the Wayfair has a welcome bonus, while the Costco Anywhere Visa® Card doesn't.
Check the comparison table below to learn the important specs on both cards and choose the best option for your finances.
Wayfair Credit Card
Costco Anywhere Visa® Card
Credit Score
Not disclosed
Excellent
Annual Fee
$0
$0 (with a paid Costco membership)
Regular APR
31.49% (variable)
19.74% (variable)
Welcome bonus
$40 off your qualifying first offer if it's at least $250 (terms & conditions apply)
There's no current promotion
Rewards
Up to 5% back on qualifying Wayfair purchases on both cards.
The Wayfair Mastercard offers 3% back on qualifying grocery store purchases, 2% back on qualifying online purchases, and 1% on all other purchases.
4% cash back on eligible gas and EV charging worldwide. It includes gas and EV charging at Costco. This rate is for the first $7,000 annually. Then, 1% cash back thereafter;
3% cash back on eligible travel purchases worldwide and restaurants;
2% cash back on other purchases at Costco and Costco.com;
1% cash back on everything else.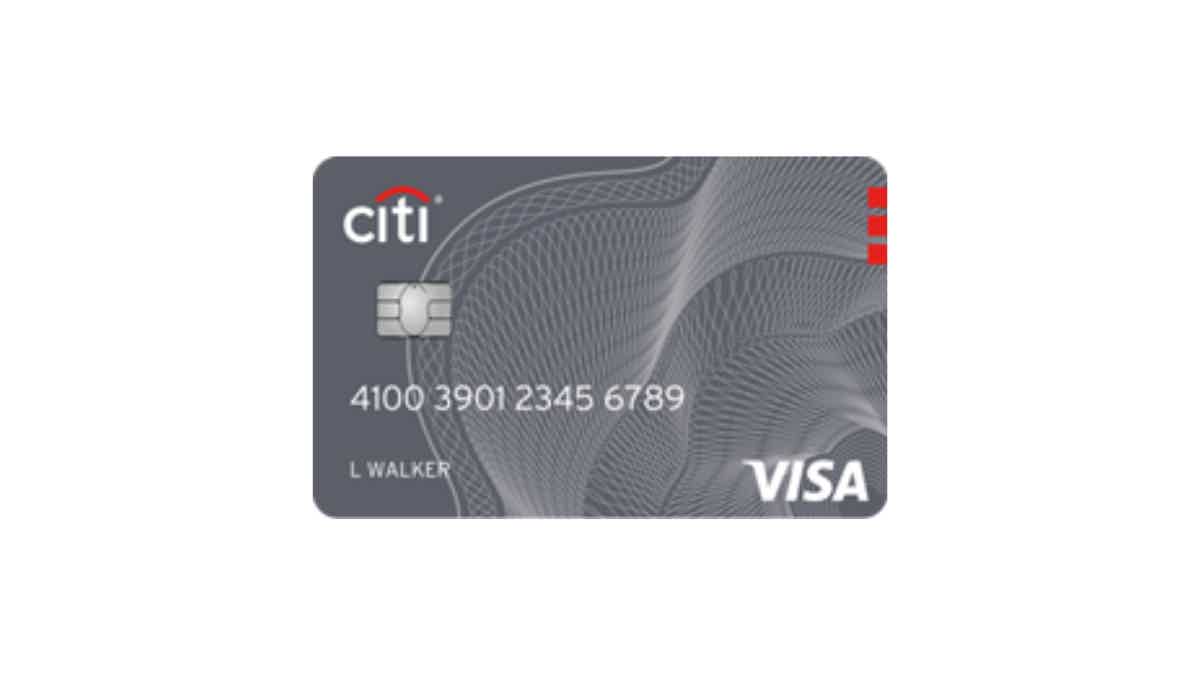 Check out the Costco Anywhere Visa® Card by Citi review article and learn how it works to make it one of the best rewards cards available.
About the author

/

Aline Augusto
Reviewed by

/

Aline Barbosa

Senior Editor