Loans (US)
How to apply for the Discover Student loans?
Discover Student loans feature up to 100% of school-certified college expenses covered, with affordable rates and rewards. Learn how to apply for it today!
Applying for Discover Student loans: Up to 100% of school-certified college costs are covered at no charge of fees!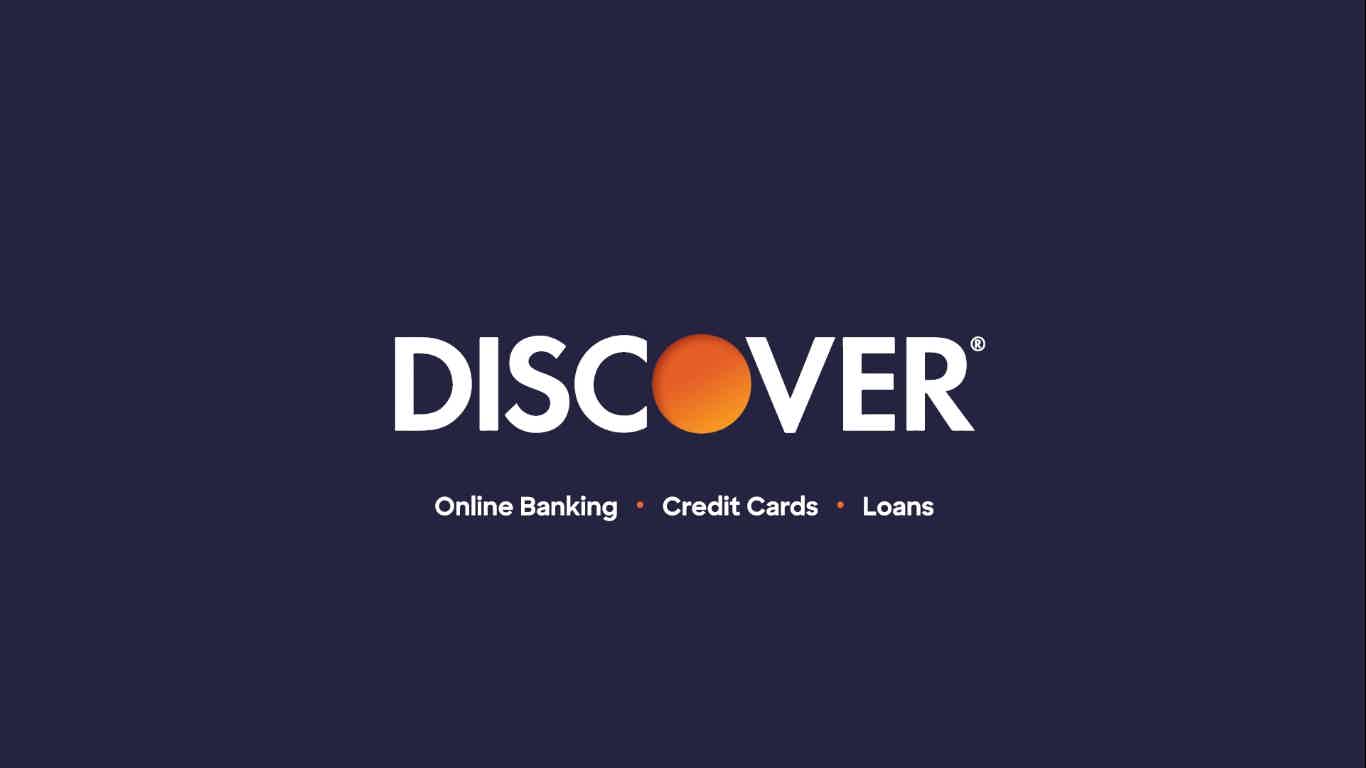 Discover offers students, parents, and consolidation loans designed for you. It offers affordable rates with terms of 15 and 20 years.
Also, you can get rewards for good grades and discounts for enabling automatic payments. Plus, you don't have to worry about fees since it doesn't charge application, origination, late, or prepayment fees of any kind.
And, it offers tools and a US-Based Loan Specialist to help you out during the process.
If you are interested in borrowing money from Discover, check out how to apply for it.
Apply online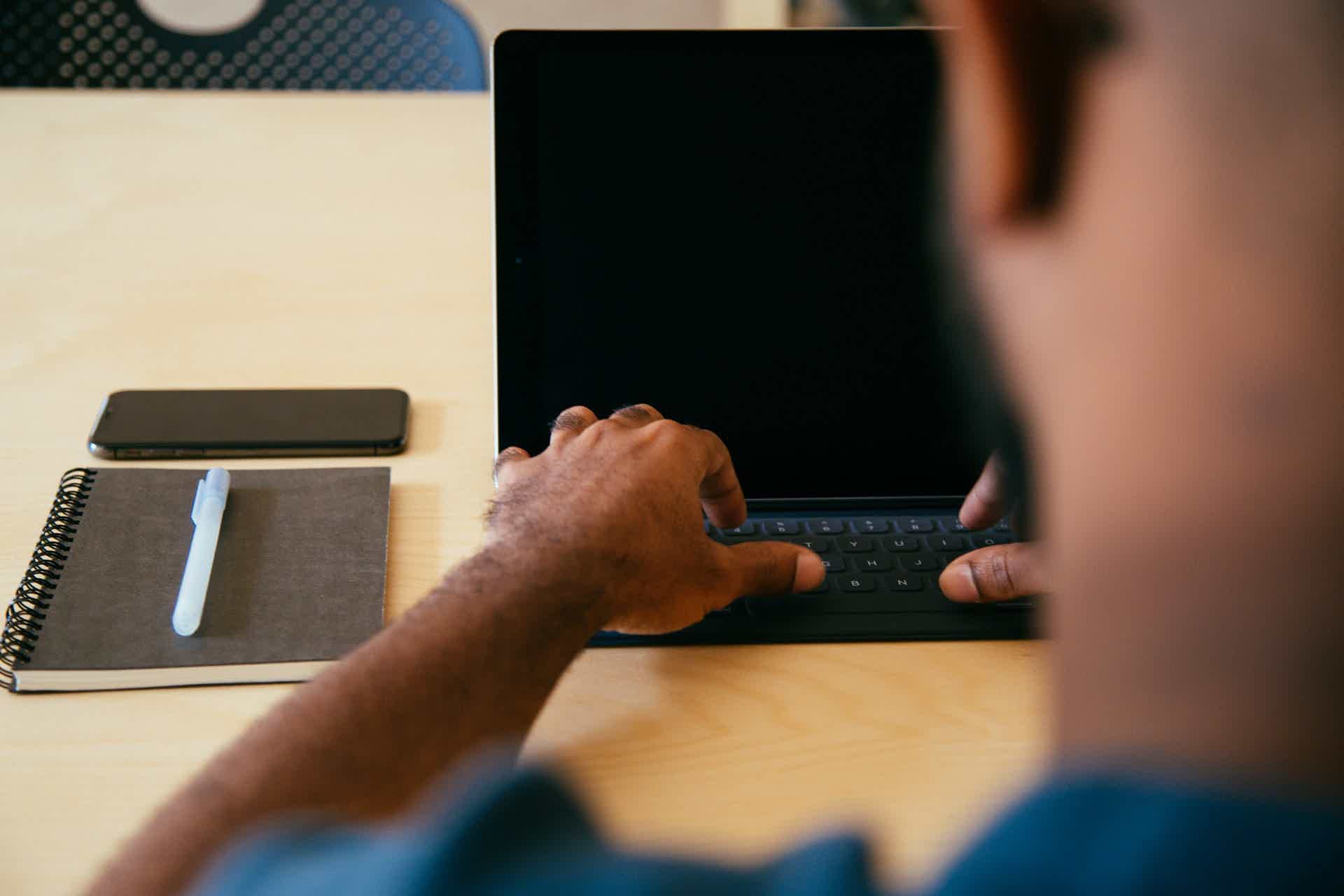 Access the Discover website and select Private Student Loans.
Then, select your State, enter your school, and load the loan type you want. Finally, click on Get Started.
You need to provide your school and personal details. And then the degree and loan information.
Read terms and disclosures and apply.
You will be redirected to another website
Apply using the app
There is no mobile app available for this kind of service.
Discover Student loan vs. Sallie Mae Student Loans
If you are in doubt about which lender to choose, we present two to you. Check out the comparison table below that helps you decide which fits your needs better.
Discover Student Loans
Sallie Mae Student Loans
APR
Variable: 1.29% – 10.59%
Fixed: 3.99% – 11.59%
(undergraduate rates with auto-pay reward)
– Undergraduate student loans: 
variable rates: 1.13% APR – 11.23% APR
fixed rates: 3.50% APR – 12.60% APR
– Career training loans: 
variable rates: 4.12% APR – 11.52% APR
fixed rates: 6.62% APR – 13.83% APR
– Graduate student loans: rates vary by loan
(including auto-pay discount)
Loan Purpose
Education (undergraduate, graduate, MBA, Health Profesions and Law, Post graduate, Parents, and consolidation)
Education and career
Loan Amounts
From $1,000
From $1,000
Credit Needed
Not disclosed
Not disclosed, but it recommends an average range of 300 to 850
Terms
Up to 20 years
Undergraduate: 10 – 15 years
Graduate: 15 – 20 years
Origination Fee
None
None
Late Fee
None
5% of the past due amount, up to $25;
up to $20 as returned check fee
Early Payoff Penalty
None
None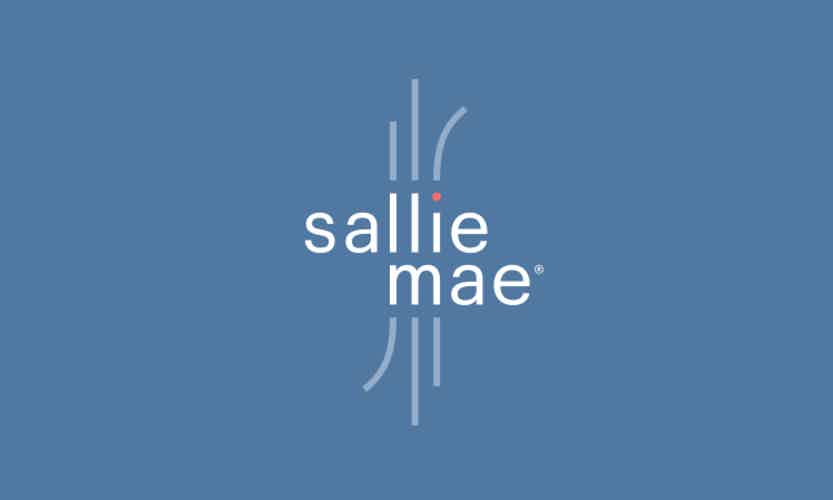 Achieve your goals with the help of Sallie Mae Student loans! See how to apply for it and get the benefits.
About the author
Aline Augusto
Reviewed by
Aline Barbosa
Senior Editor