Finances (US)
Credit score check: how do banks use it?
Wondering how banks check your credit score and what that means for you? This article will explain how the process works and what it could mean for your finances.
Credit score check: how do financial institutions determine your creditworthiness?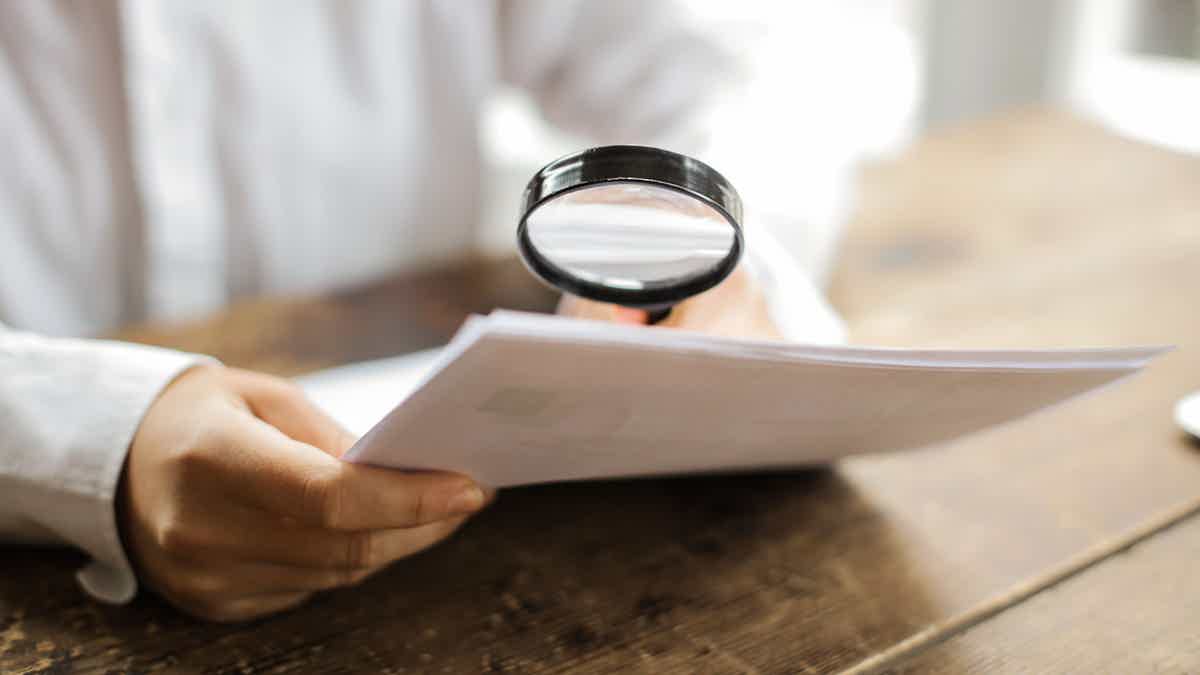 Today, you will learn how banks do a credit score check and how they use it to determine your creditworthiness. If you think a credit score is just a number, you are mistaken.
A credit score provides a lot of information about you for those who want to assess how trustworthy you are in terms of finances and credit.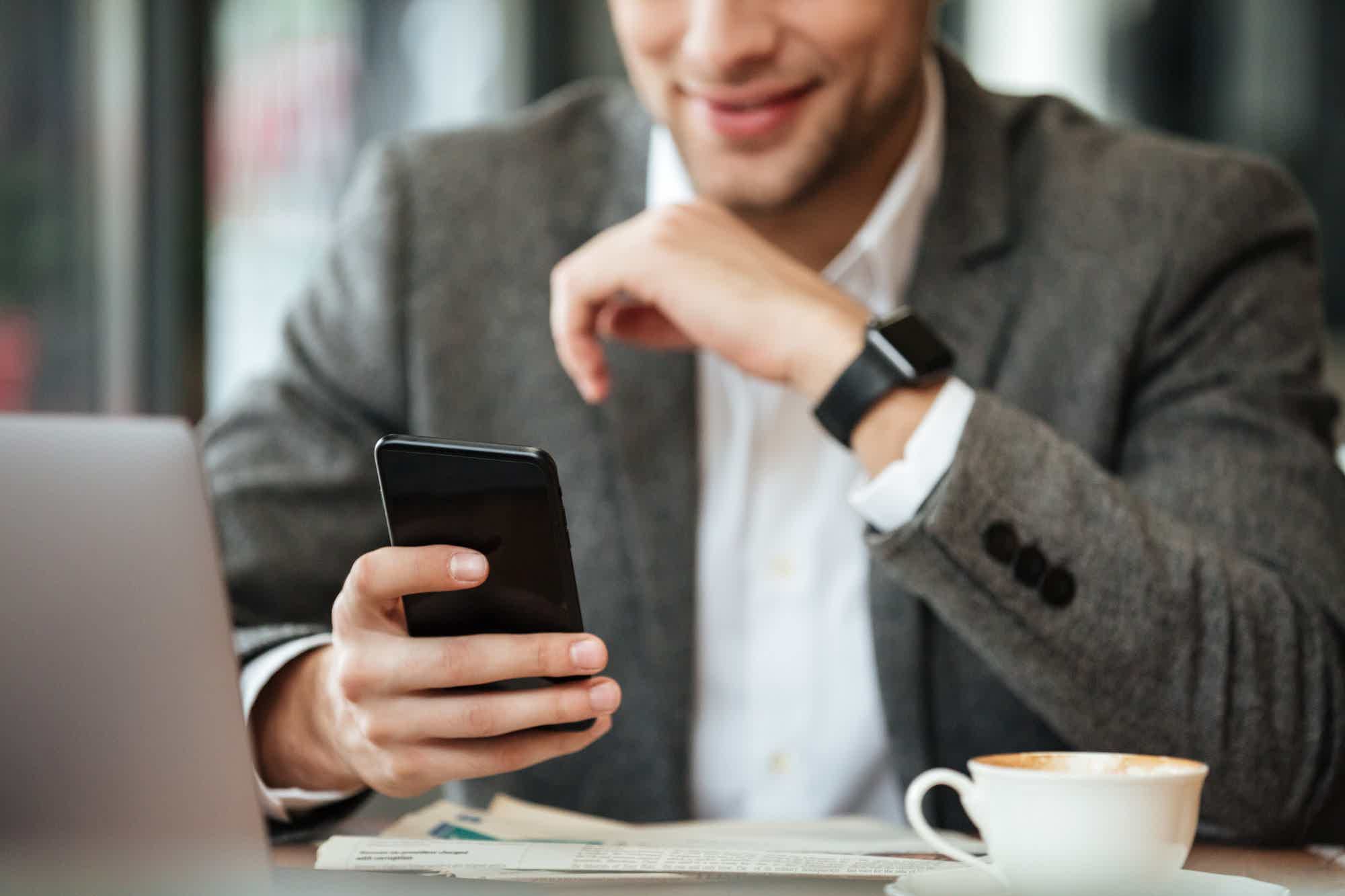 Do you need to improve your finances and have a higher score? Check out our post to learn the best way to check your credit score!
Before telling you the "behind the scenes" of a bank's process, including credit checks, let us explain more about credit scores. Then, keep reading this complete article!
What is a credit score?
A credit score is a measure of a consumer's creditworthiness. Essentially, it is a number that ranges from 300 to 850. The lowest score means that your creditworthiness is bad.
On the other hand, the higher your score is, the better you look for the market.
The measure can change according to the credit bureau processes. But the major ones usually rely on a FICO Score.
The FICO Score calculates your credit score based on many credit data recorded on your credit reports.
In summary, it divides data into five categories, including amounts owed, length of credit history, payment history, new credit, and credit mix.
Many financial institutions consider checking your credit score before approving a loan, an account, a credit card, etc.
Therefore, it is crucial to learn how it works and improve it. In general terms, the credit score is based on credit history, including the amount of debt, the number of accounts opened, and many other factors.
Also, credit scores are managed, analyzed, and distributed by credit bureaus. The major ones are Experian, Equifax, and TransUnion.
You will be redirected to another website
By submitting this form, I agree that I am 18+ years old and I agree to the Privacy Policy and Terms and Conditions. I also provide my signature giving express consent to receive marketing communications via automated emails, SMS or MMS text messages and other forms of communication regarding financial products such as credit card and loans. Message frequency varies and represents our good faith effort to reach you regarding your inquiry. Message and data rates may apply. Text HELP for help or text STOP to cancel. I understand that my consent to receive communications is not a condition of purchase and I may revoke my consent at any time.
How does a credit score check work?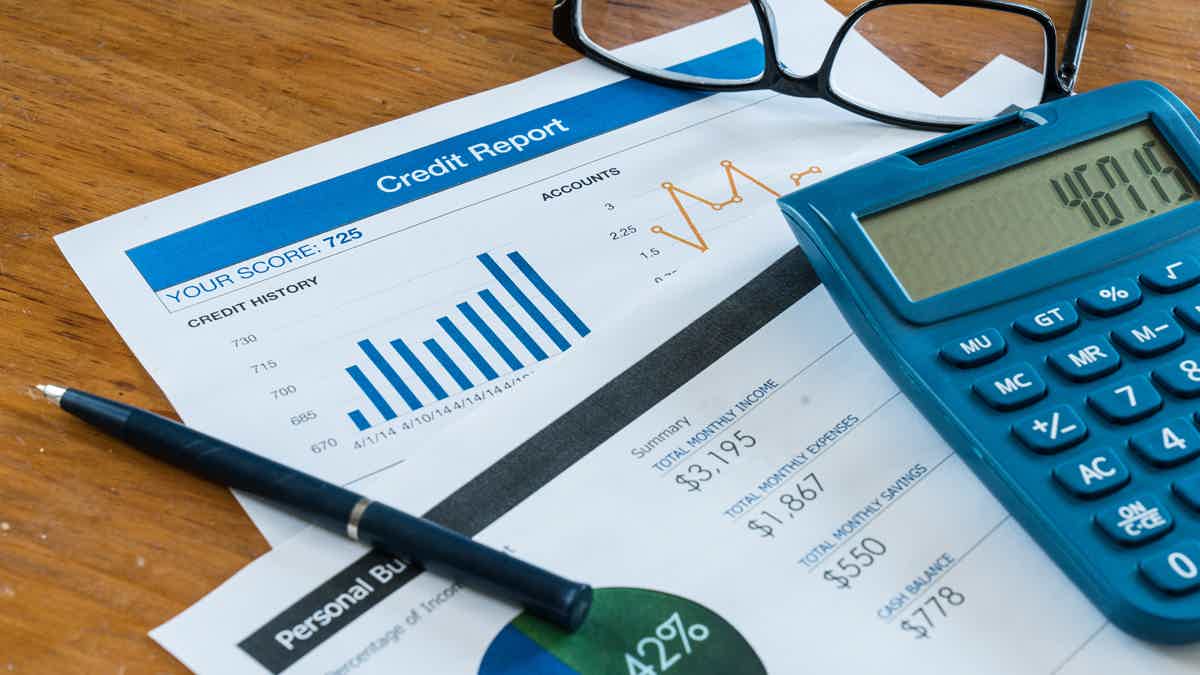 As mentioned above, a credit score reflects the creditworthiness of a consumer. Therefore, financial institutions use it to analyze whether to approve or not an application for one of their products.
For example, let's suppose you want a new credit card. A credit card works like a loan. The credit limit is the amount a bank lends to you.
The term is short and usually ranges from a 28 to 30-billing cycle.
Also, let's suppose the credit card offers a good rate of rewards and many more advantages. Typically, the card issuer will require a good credit score for the applicants since the card offers many benefits.
So, if your credit score is bad, the bank won't approve your application. However, if you have a good credit score, the card will be yours.
In summary, businesses run inquiries to analyze your credit reports. These inquiries might affect your credit score, then.
A soft inquiry doesn't impact your credit score. This type of check happens when prequalification is available.
However, companies may run hard inquiries, which means your credit score will be affected since your credit report will be analyzed through hard processes.
Keep reading to learn how banks use credit score checks!
How do banks use it?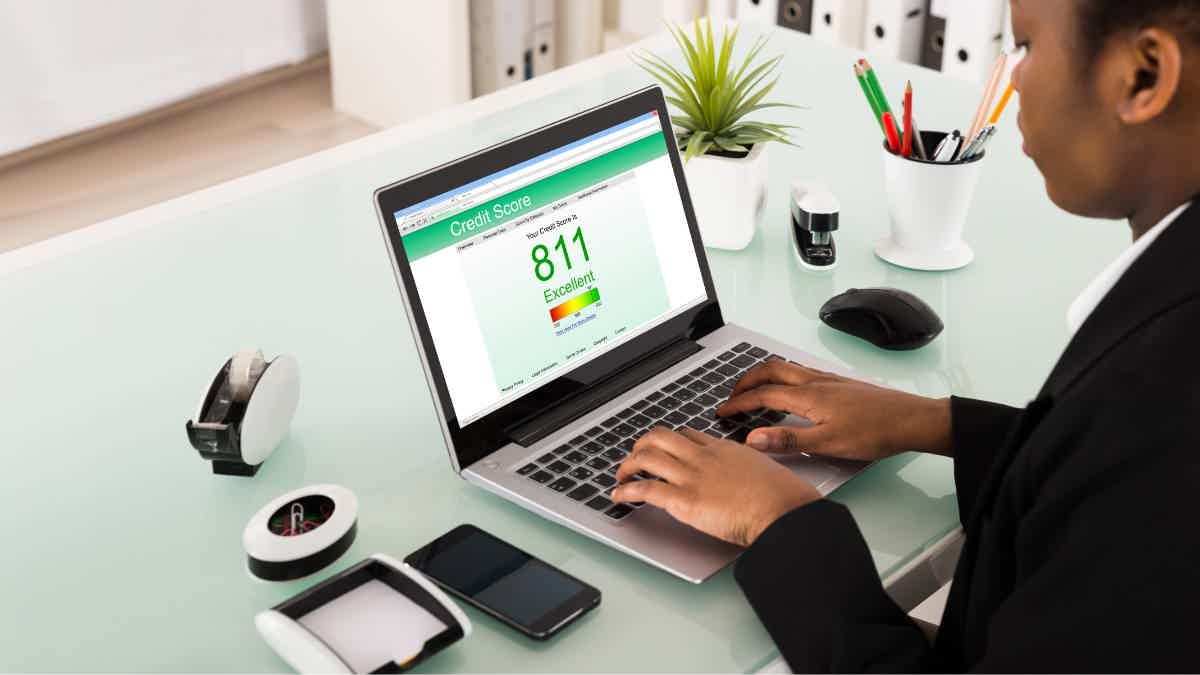 Banks are financial institutions that offer a lot of lines of credit. Among the products, there are credit cards, accounts with overdraft protection, loans, and many other lending solutions you might not even know about.
For each type of product offered, the bank checks your credit score.
When it comes to accounts, banks may not check your credit. Usually, they don't. However, in terms of products related to credit, your credit score will be checked, whether through a soft or a hard inquiry.
Since your credit score and reports reflect how responsible you are as a consumer, banks check whether to approve an application or not.
Credit reports offer valuable information, including your repayment history. So, let's suppose you need a loan. The bank will only lend an amount of money to you after considering the information on your credit report.
Typically, banks can use it through two processes: soft pull, inquiry, or credit check, and hard pull.
Now, learn the differences between these two types of credit score and report checks.
Soft inquiry
A soft inquiry, soft credit check, or soft pull happens when a bank runs prequalification without a hard impact on your credit score.
So, basically, the company checks your credit score and reports to preapprove an offer for you.
Since no application is submitted, your credit is only checked lightly, and it is not affected then.
Hard inquiry
On the other hand, banks may run hard inquiries on your credit.
A hard inquiry, also called a hard pull, or hard credit check, happens when a financial institution or a bank requests to review your credit score and reports whether to approve or not a new application.
This process will be recorded on your credit reports. So, your score will be affected.
That's why it is important to understand how these processes work, so you can decide when to submit a new application or how to make better decisions when it comes to credit.
Recommendation: What you need to know about credit scores and loans
Now you know how a bank uses a credit score check, it is time to learn everything about credit scores and loans.
As mentioned above, your credit score reflects your creditworthiness to the market. Therefore, credit decisions pass through credit score checks.
So, find out how applying for a loan relates to credit scores and what the evaluation criteria are when it comes to getting a lending solution.
Keep reading our next article to learn how your credit score and reports impact the chances of loan approval.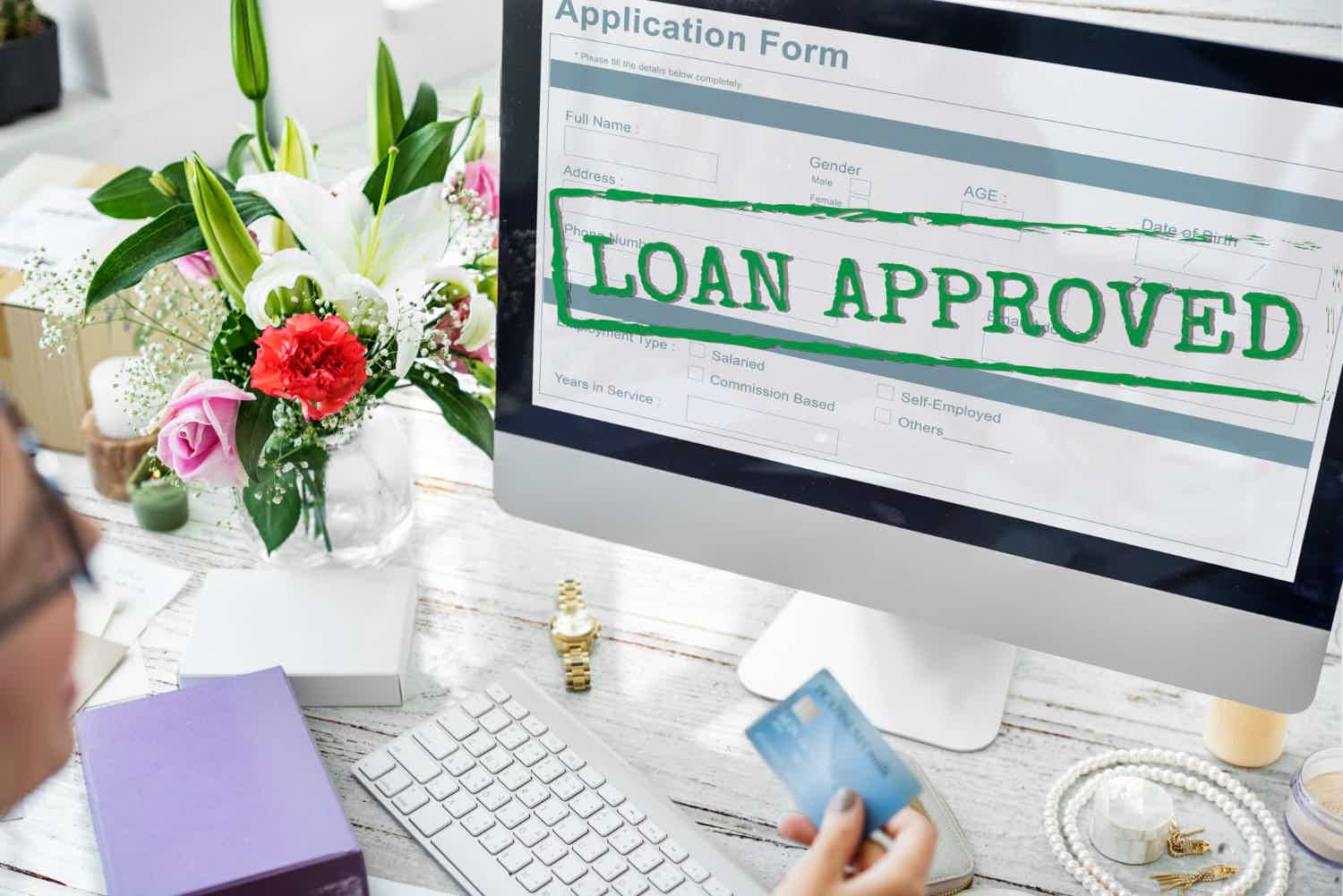 What you need to know about credit scores and loans is here! Learn definitions and how your credit score and reports affect the chances of loan approval.
About the author
Aline Augusto
Reviewed by
Aline Barbosa
Senior Editor