Finances (US)
ATM is a debit or a credit card? Learn the differences
Want to know if an ATM is a debit or a credit card? We've all had this question at some point and wondered what these cards were for. That's why we wrote a post about this!
Yes, an ATM is different from debit and credit cards: we will tell you how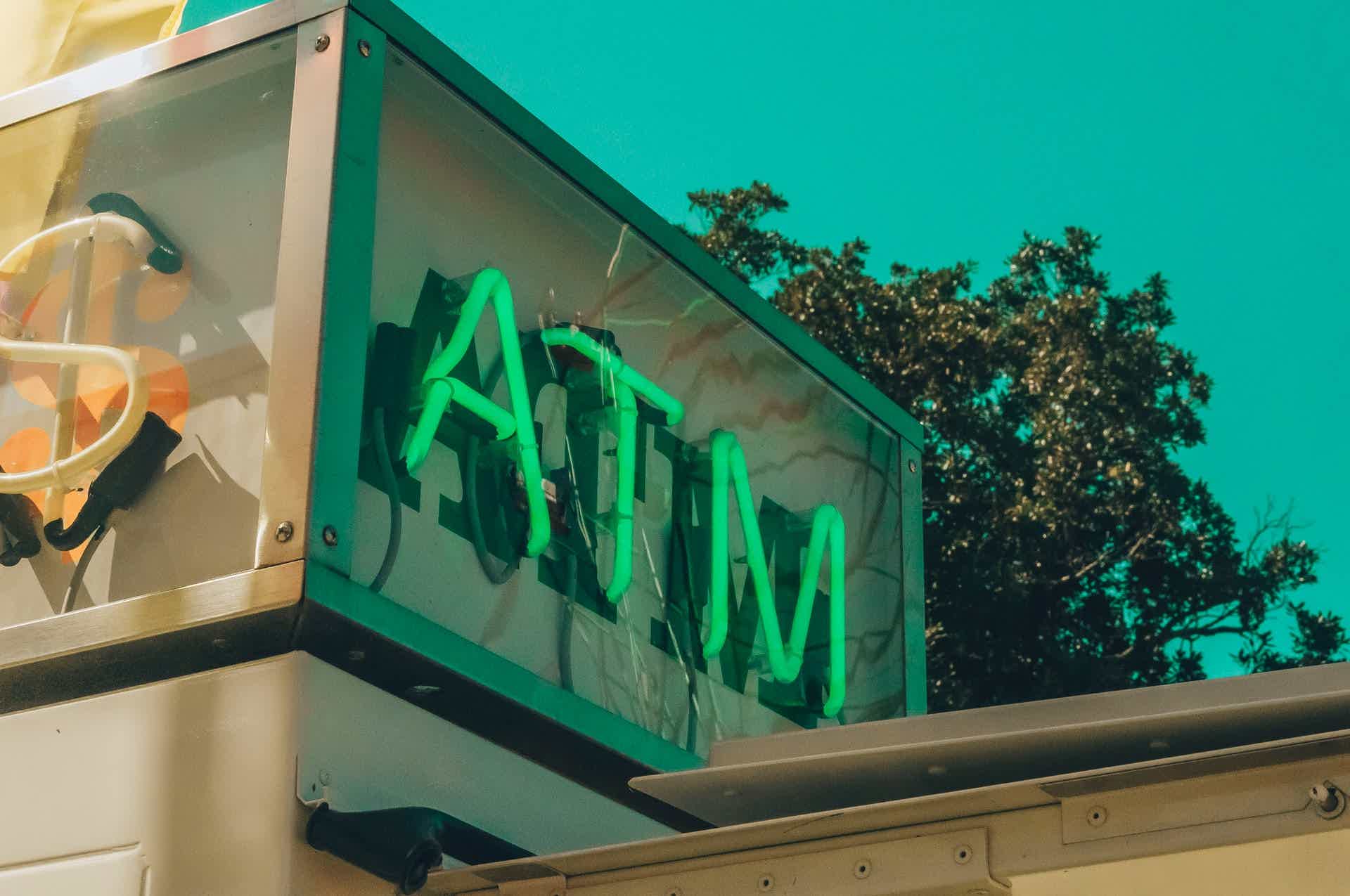 We all know the card market is very varied today, with many different products to choose from. It's only natural that similar formats should appear and confuse the consumer about which one to pick. That's why we will cover here if an ATM is a debit or a credit card and all information you need around these types of prepaid cards!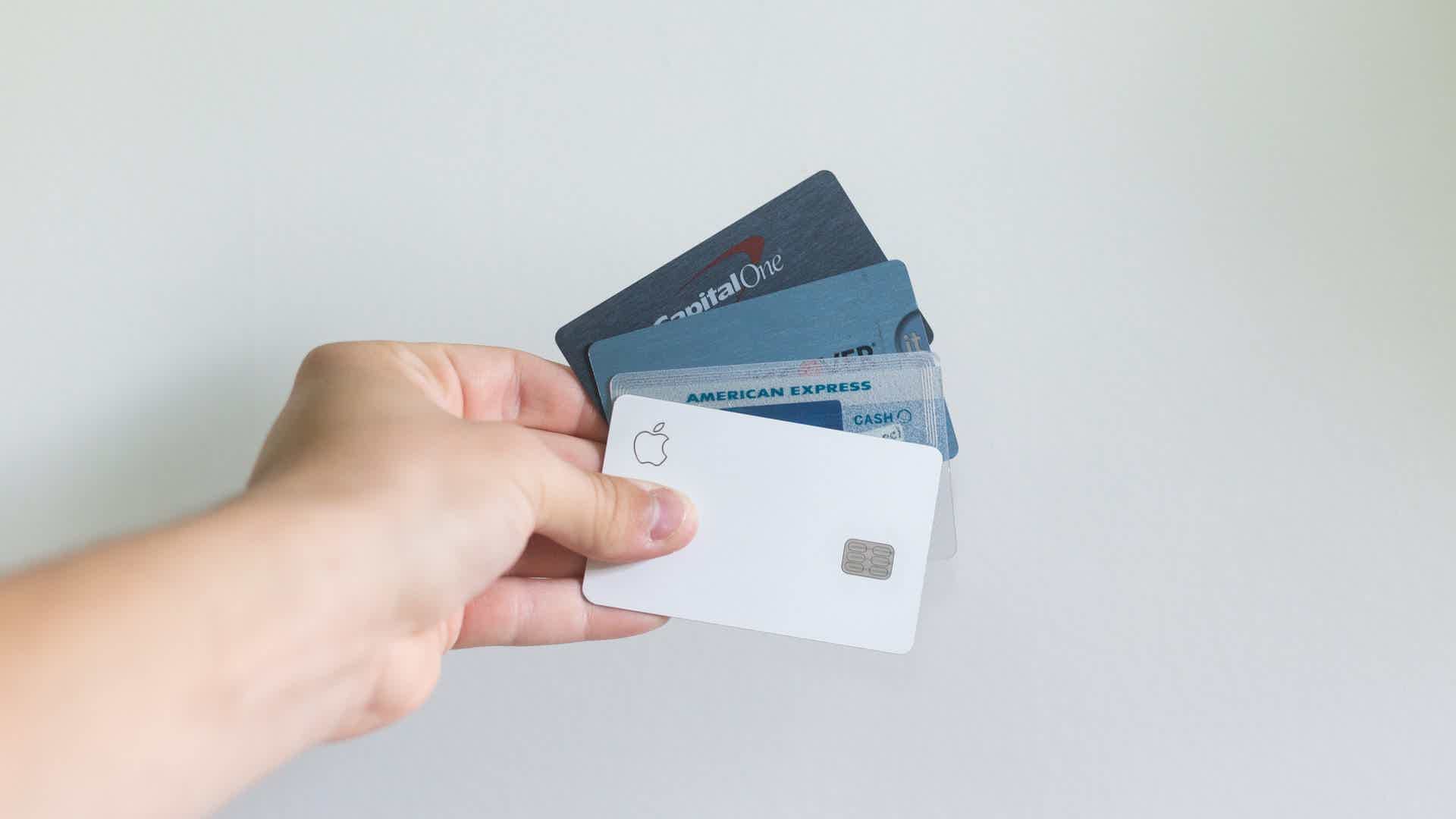 See how Mister Finance can help you decide which card is the right fit for you! We offer our recommendations on the very best cards to those with limited credit scores!
Even though ATM and debit cards are quite similar, they have very relevant differences surrounding their use. Plus, the fees that are charged for using them can be quite different as well. Credit cards are very different from the start. So, we'll go over the key information for this. With this, you can make a solid decision on your next financial choice! Keep reading to learn if ATM is a debit or credit card.
What is an ATM card?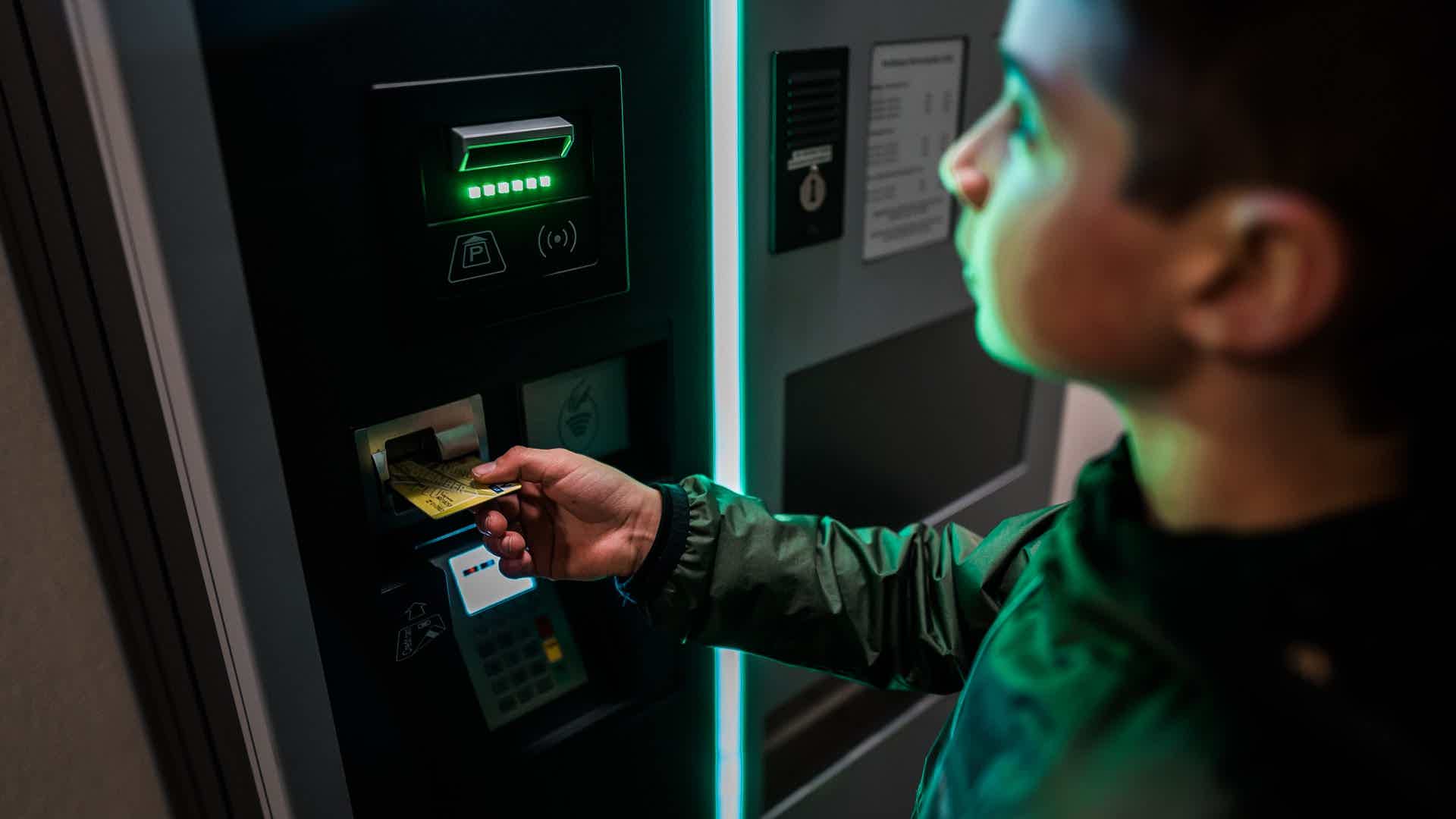 An ATM card is a special card issued by a bank primarily for use in its automated teller machines. Therefore, it's mainly used for depositing money to or withdrawing cash from a checking account. Often this card has no liability policies, and a PIN is required in order to use it for whatever means.
Moreover, ATM cards are most widely used just for withdrawing money and are not accepted by purchase centers or retailers. Also, one important thing to keep in mind when using ATM cards is that however it's used, the amount used will always be deducted from the user's account.
You will be redirected to another website
By submitting this form, I agree that I am 18+ years old and I agree to the Privacy Policy and Terms and Conditions. I also provide my signature giving express consent to receive marketing communications via automated emails, SMS or MMS text messages and other forms of communication regarding financial products such as credit card and loans. Message frequency varies and represents our good faith effort to reach you regarding your inquiry. Message and data rates may apply. Text HELP for help or text STOP to cancel. I understand that my consent to receive communications is not a condition of purchase and I may revoke my consent at any time.
Advantages and disadvantages of an ATM card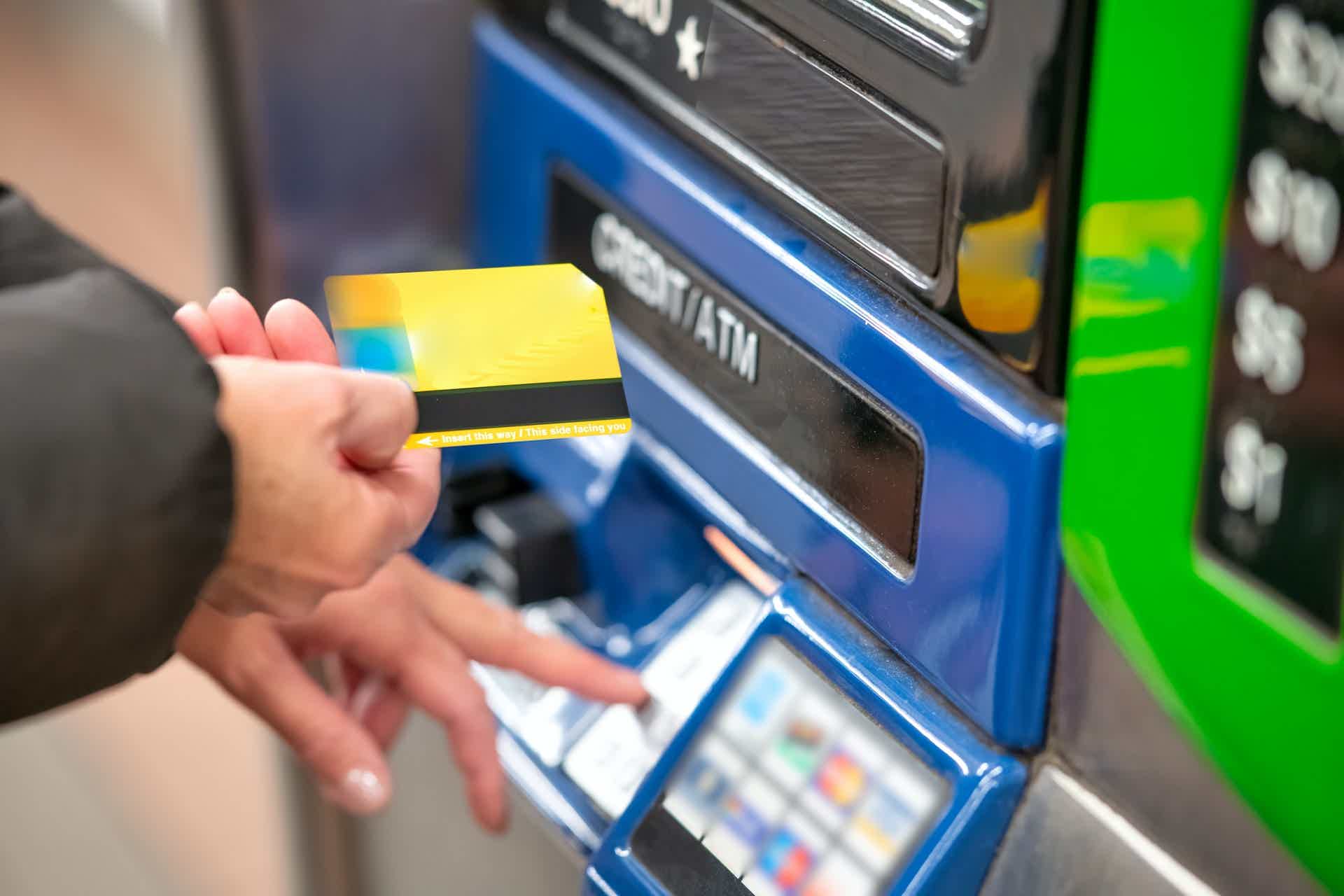 Being a very simple take on money handling and a very limited one at that, ATM cards are ideal for those who only need access to money in their bank account. In addition, since it's mainly what these cards were created for, you won't need an ATM card for much else.
So, if you're seeking to deposit money and withdraw cash, an ATM card might be a quick solution for you without overly complicating things. Also, the main disadvantage of this type of card is that its use is severely limited when compared to other formats.
Moreover, if you want more than just to have access to your account's balance, ATM cards might not be the best solution for your current financial needs.
What is the difference between ATM and debit or credit cards?
Debit cards are known to be very versatile solutions that are also very simple to use in day-to-day life. Plus, they are tied to their users' savings accounts. With them, you can make purchases, withdraw and deposit money. Also, their application process is known to be simpler than that of the more convoluted and complex credit cards.
In addition, debit cards also set a balance limit that won't go over what you actually can spend. So, with accessible rates and fees, the debit card is great for the everyday consumer. Moreover, it is excellent for those that want the best solutions tied to the simpler ones as well. In conclusion, a great option for a worry-free financial lifestyle!
Is ATM card called credit card?
No, an ATM card is its own type and scopes a completely different format than that of credit cards. Credit cards work on you getting a credit line devoted to you by a financial institution, using it to its limit, and paying the resulting bill within the time frame given within the terms of your card contract.
Differently from this, ATM cards generally cannot be used for purchases, being solely used for withdrawing cash and accessing your account's balance. In conclusion, a much more limited approach.
Is ATM same as credit card?
Their scope is very different. ATM cards are used for withdrawing money from your account and accessing your balance. Credit cards are generally for online purchasing and are subject to different guidelines, terms, and fees.
Besides that, their entire payment plan and logic are not similar at all. While ATM cards deal with money in an account, credit cards operate on credit lines.
Can ATM card be used as debit card?
Financial card brands, such as Visa and MasterCard, don't link to ATM cards. That is to say, purchase centers and retailers don't accept these cards widely. As said before, if all you want to do is have access to your account's balance and withdraw cash, ATM cards can be a great fit! Otherwise, you may want to look for a more versatile alternative.
Debit cards can fit a more convenient role, working for withdrawals and purchases alike. In conclusion, a better version of the ATM card holds other often much-needed uses for your card.
Are ATM cards safe?
ATM cards are generally safe. Please note their liability and fraud policies, as the user will be held liable for any fraudulent withdrawals if these go unreported for long.
Check with your bank how long such incidents can go unreported before liability falls on you for the money lost. Additionally, note sometimes user liability may apply only partially.
This said, it's also wise to follow safety guidelines and practices whenever dealing with any form of money or financial tool (in this case, an ATM card).
Whenever around ATMs, check your surroundings and make sure you're safe, and avoid making transactions during nighttime. These steps can greatly increase your safety while going about your everyday life.
Overall, there's not much to ATM cards. But even the simplest concepts can be the subject of confusion when associated with what they are not. Now that you know what these types of cards actually do and how they can be used, check our next post to learn if prepaid cards can be the best option for you!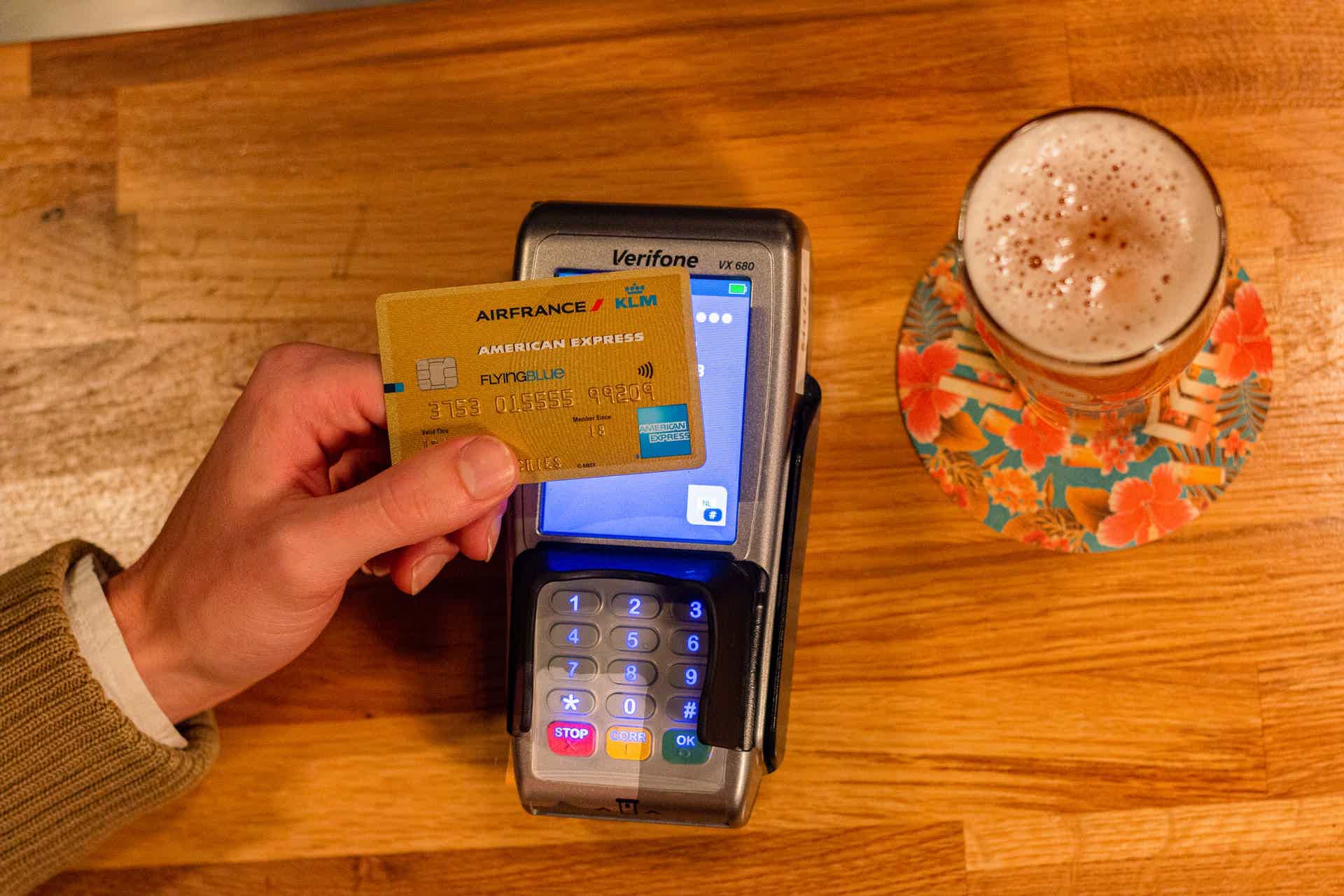 Can prepaid cards be a good option for your finances? Certainly, they can! So, check out our post to know which Prepaid cards are the best option for you!
About the author

/

Victória Lourenço
Reviewed by

/

Aline Barbosa

Senior Editor