Finances (US)
Learn the difference between a credit score and report!
Are you wondering what the difference is between a credit score and a report? If so, read on to find out and learn about your score!
What is the difference between a credit score and a credit report? Learn more about your finances!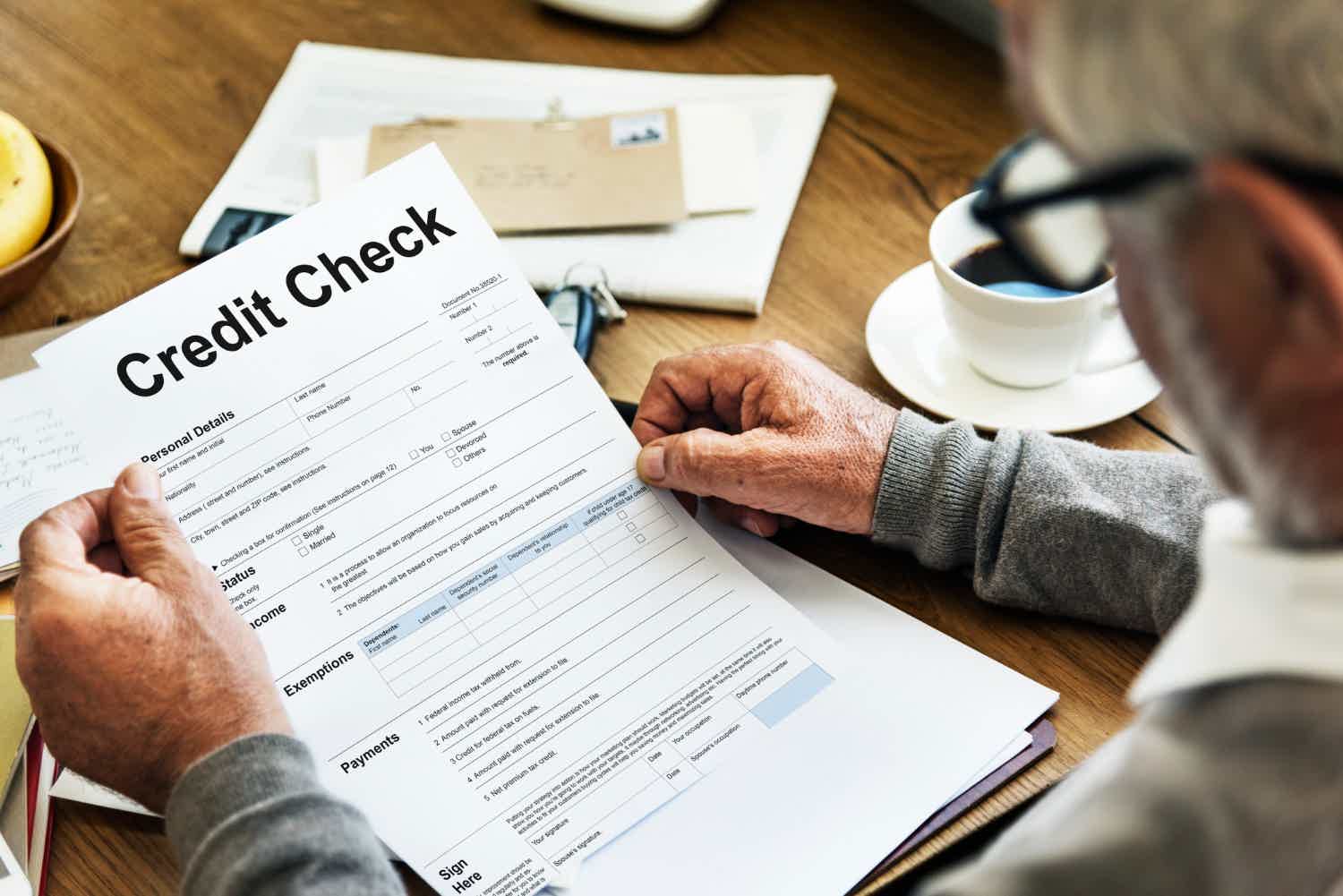 A credit score and a credit report are different things, but they are both important in understanding your credit history. So, we'll explain the difference between credit score and report in this post!
Also, a credit score is basically a three-digit number that reflects your overall creditworthiness. On the other hand, a credit report contains detailed information about your borrowing history.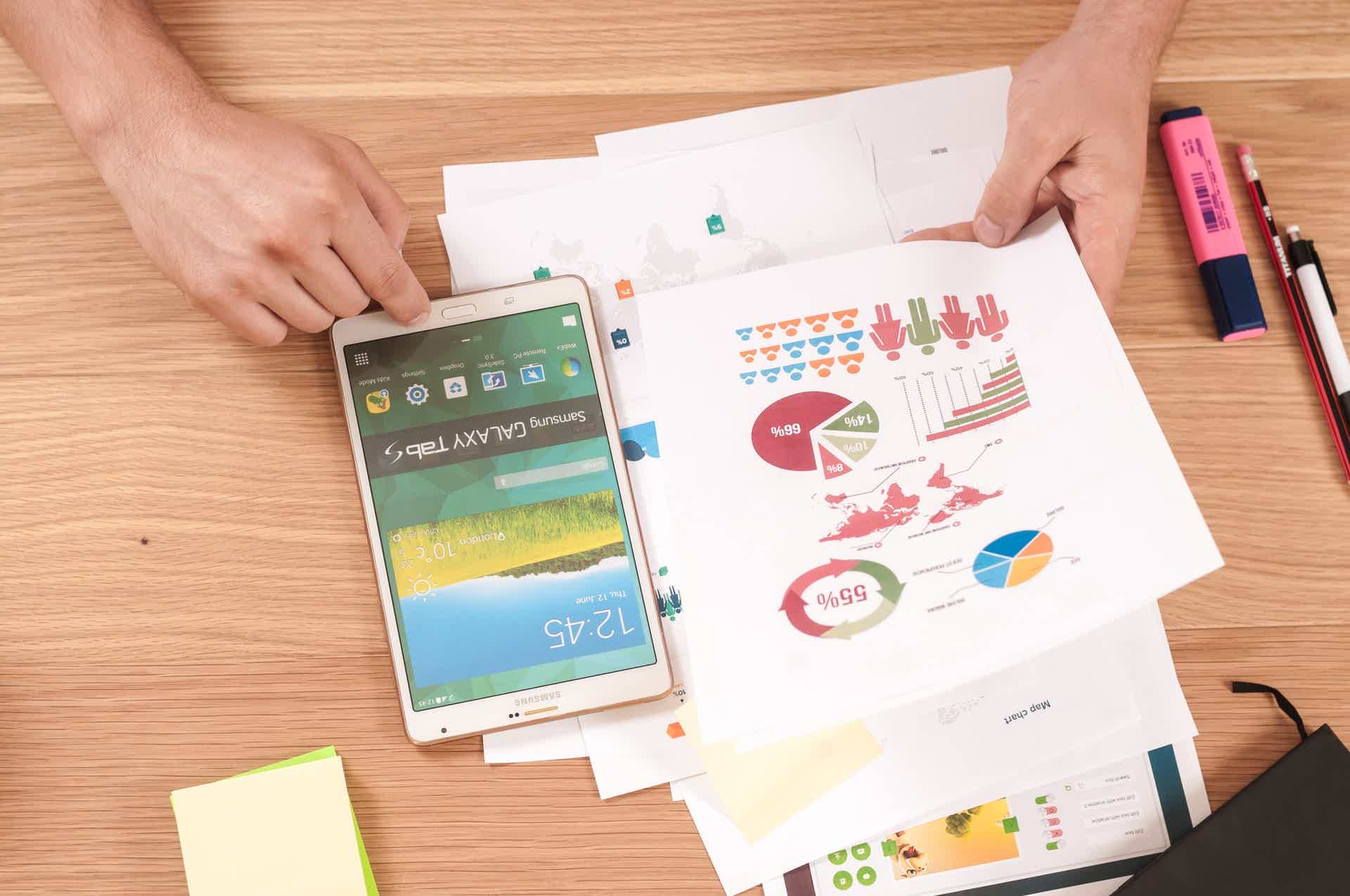 Which of these two options is the best to help you monitor your credit? Read this post to find out!
However, this is only the basic information about credit scores and credit reports. It's important to understand the difference between these two.
Your credit score and your report can impact your ability to get approved for a loan or mortgage. Also, you can get a credit card or a loan with much better rates if you have a higher score and a good report.
So, as people often confuse a score and a report and think that they are the same thing, we will show you the differences.
This way, if you're trying to build or rebuild your credit, you know it's important to understand this difference. By understanding these concepts, you'll be in a better position to improve your credit.
So, keep reading to find out what the difference is between a credit score and a report!
What is a credit score and a credit report?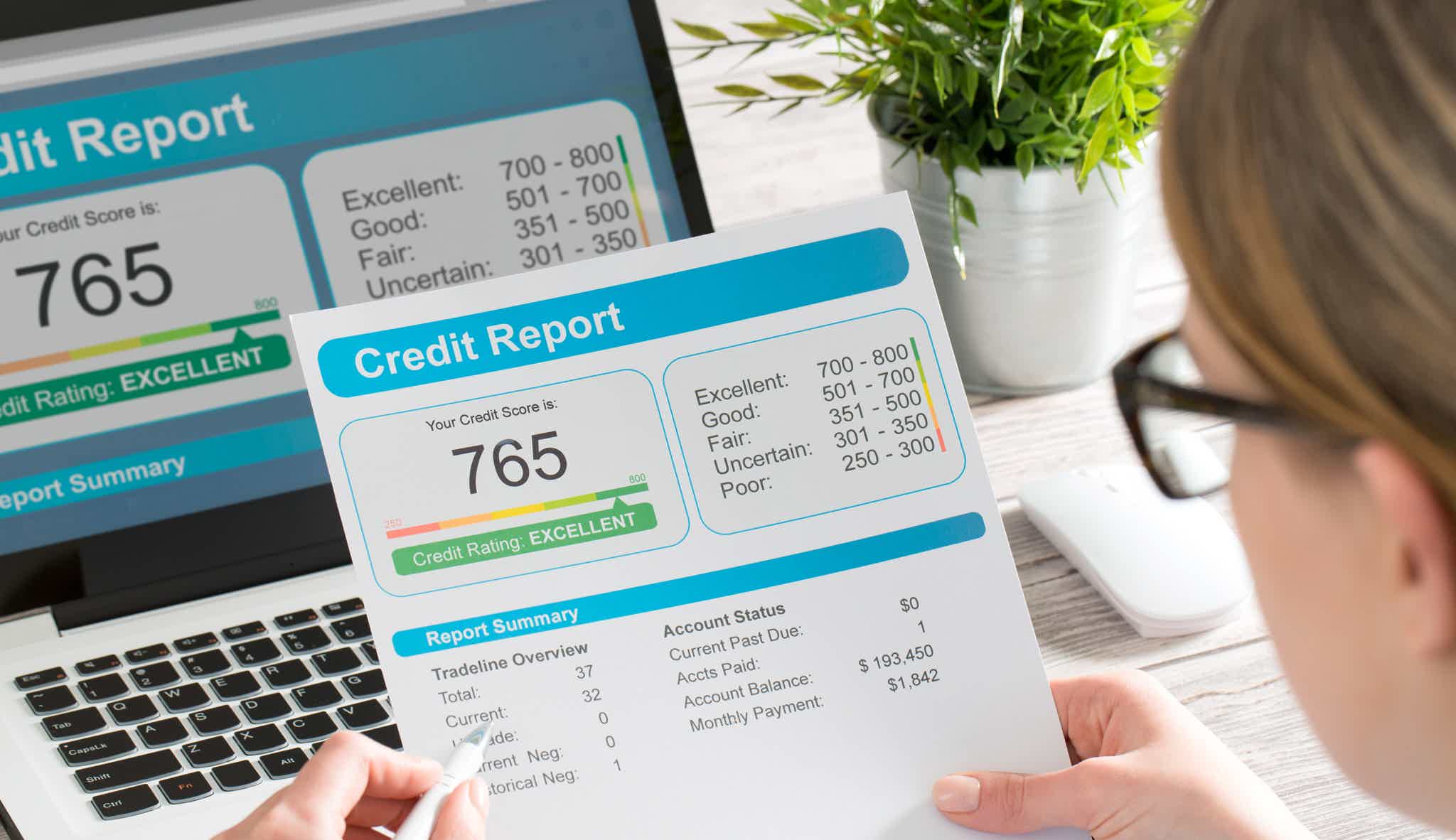 The credit score is one indicator of your creditworthiness to potential lenders (how likely you are to pay back a loan based on your credit history). What's documented in your credit report has a role.
Credit scores are part of credit application processes. Whether it's a mortgage, vehicle loan, or credit card. Lenders are curious about the potential for loss on their end.
At the time they request a consumer's credit report, lenders may also request a credit score generated from the credit report's information.
Also, lenders may learn more about a consumer by looking at their credit score. However, a credit report has more details about that person's finances.
A credit score is basically a numerical representation of the credit risk associated with a borrower or borrower group based on a single point in time's worth of information in their credit report.
You can have different types of credit scores, such as the VantageScore 3.0 and the FICO® Score. They both have different ways of calculating your score, but they can be very similar in the end.
On the other hand, a credit report is a record of your credit-related financial transactions, such as your loan repayment history and account balances, both in the past and the present.
Many individuals have several credit reports. Credit reporting companies, often known as credit bureaus or consumer reporting organizations, collect financial data about you from lenders.
These lenders can be banks, credit card issuers, and many others that have your financial information.
That is to say, financial institutions need not provide data to every single credit reporting agency.
Credit reports consider information such as your birth date Social Security Number, credit limit and amount, payment history, and your financial history as a whole.
You will be redirected to another website
The main difference between a credit score and a report
If you're new to the world of credit, you may be wondering what the difference between a credit score and a credit report is. Both are important tools used by lenders to access your borrowing potential.
However, as we mentioned above, they serve different functions. So, now that you know the main characteristics of each one, you should know what's their main difference.
Well, even though your score is calculated based on your report, they are completely different things. Your score is a number calculated based on your report.
On the other hand, your report is a complete statement with information about your finances and the way you use credit. Plus, it has your loan-paying history and credit card history.
Should you check your credit score or your credit report?
Some people may think that it is best to check only their scores or only their reports. But that's not true because they're both important. This way, we advise you to check both your score and your report.
Also, when applying for a loan, it's crucial to check your credit reports to make sure everything is correct and up-to-date since this might affect your interest rate and other stipulations.
Moreover, if you need to apply for a credit card, you should make sure that your score is good and that your report doesn't have any errors.
What credit scoring model is the most accurate?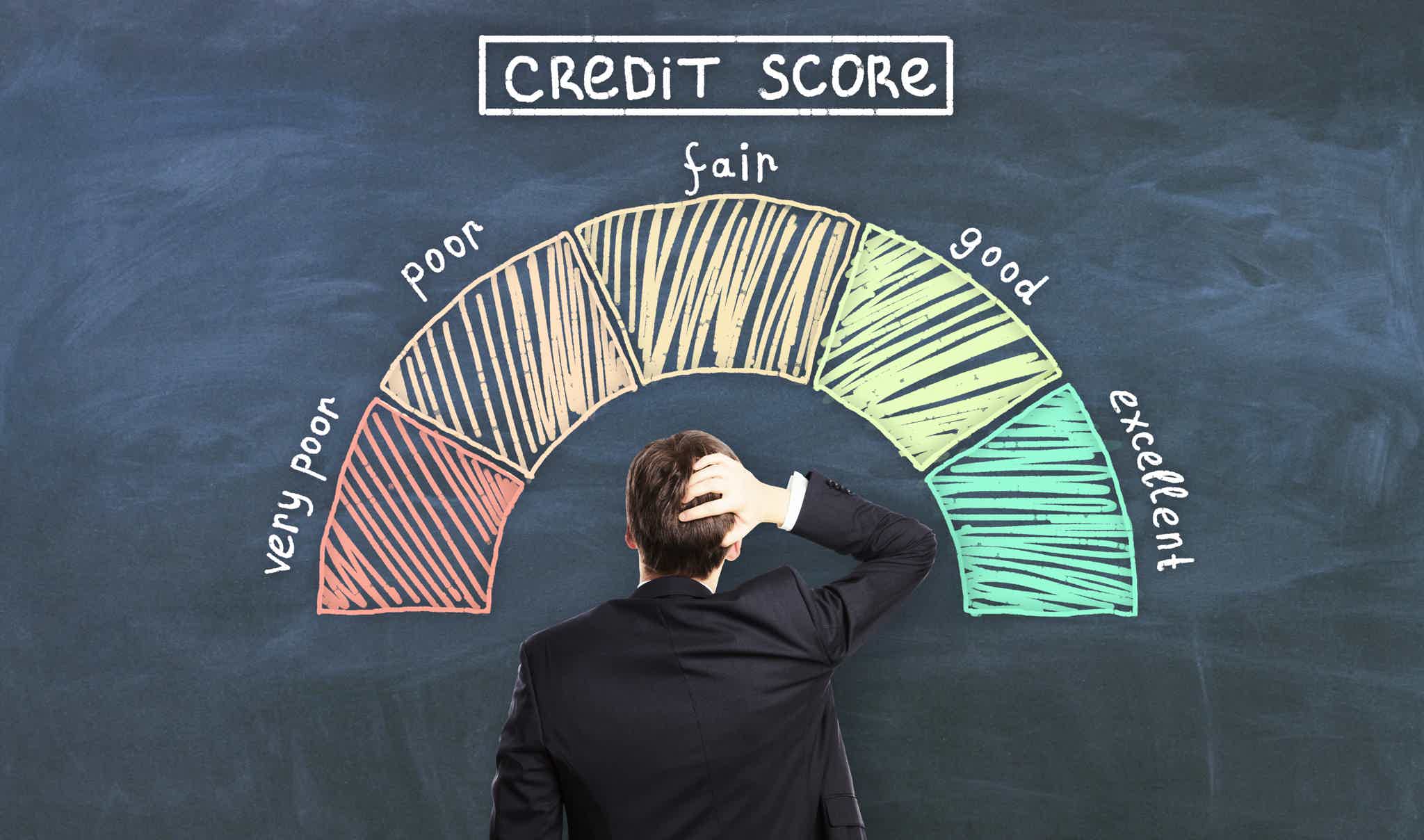 Some may say that one credit scoring model is better than the other. The two main scoring models are the VantageScore and the FICO® Score.
However, both credit scoring models are perfectly accurate. So, you should only check both of them to know if they haven't made any mistakes when calculating your score or making your report.
Some companies may use one or the other to consider your application for a loan or a credit card. So, make sure that both of them have a higher score and a good report.
How to build your credit score and have a better credit report?
There are many things you can do to build your credit and get better financial opportunities. Also, you can follow our tips below to focus on when increasing your score!
Pay your bills on time
This is the most important factor that influences your credit score rating. If you pay your bills on time, lenders will know you will also pay your loan or credit bills on time.
Make sure your score and report are accurate
Sometimes your score or report may not be 100% accurate. So, you'll always need to check them to see if there are any errors. And if there are any errors, you should report them to the credit bureau.
Be careful with hard inquiries
If you want to increase your score and are looking for a credit card or loan, you need to be careful. This happens because some credit card or loan applications can have a hard impact on your score.
Use a credit monitoring app
Credit monitoring apps can be the best tool to help you build your score. Their platforms can help you learn more about your own score and give your tips to increase it even more!
Fix your credit score in 6 months: is it possible?
Building a strong credit score requires discipline and focus. Ideally, you should pay attention to your credit score as soon as possible and avoid making any damage to it.
It is easier to keep a good credit score from the beginning than to repair a low credit score that has been damaged by late payments, debts, etc. But you can always rebuild it, it doesn't matter how low it is.
The following content will give you more tips to rebuild your credit score and give you and give you a realistic forecast of how much time you will have to devote to it.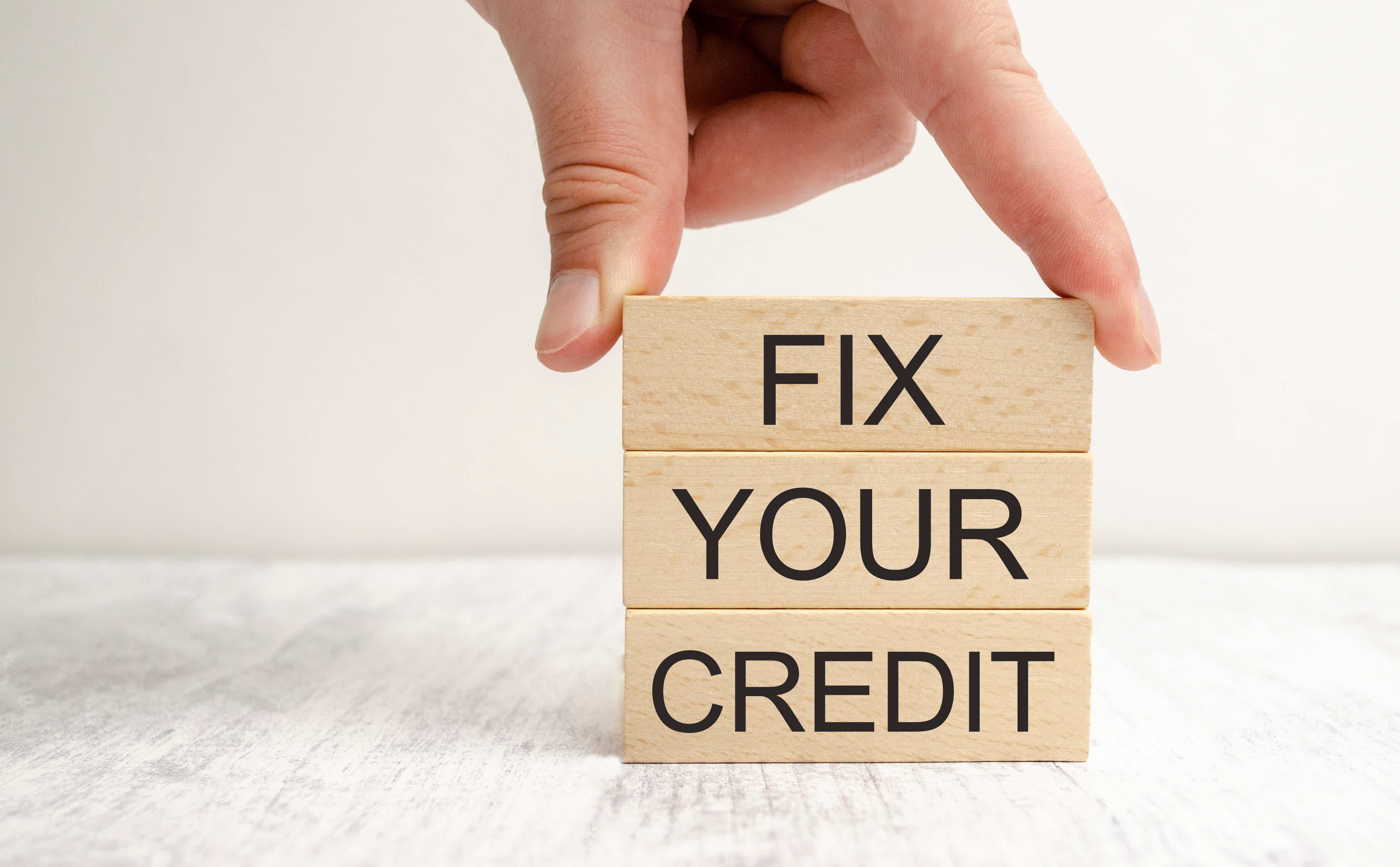 One of the best ways to improve your score is to research a lot about it! And here, you can learn how to fix your credit score in 6 months. So, read on!
About the author
Victória Lourenço
Reviewed by
Aline Barbosa
Senior Editor