Investing (US)
Crypto to explode in 2022: Learn to invest with strategy
Check out the list of crypto to explode in 2022. You must read this complete article before start investing in digital coins. Learn which cryptocurrencies are a trend.
Cryptocurrencies trend: we help you understand the best crypto to invest in this year!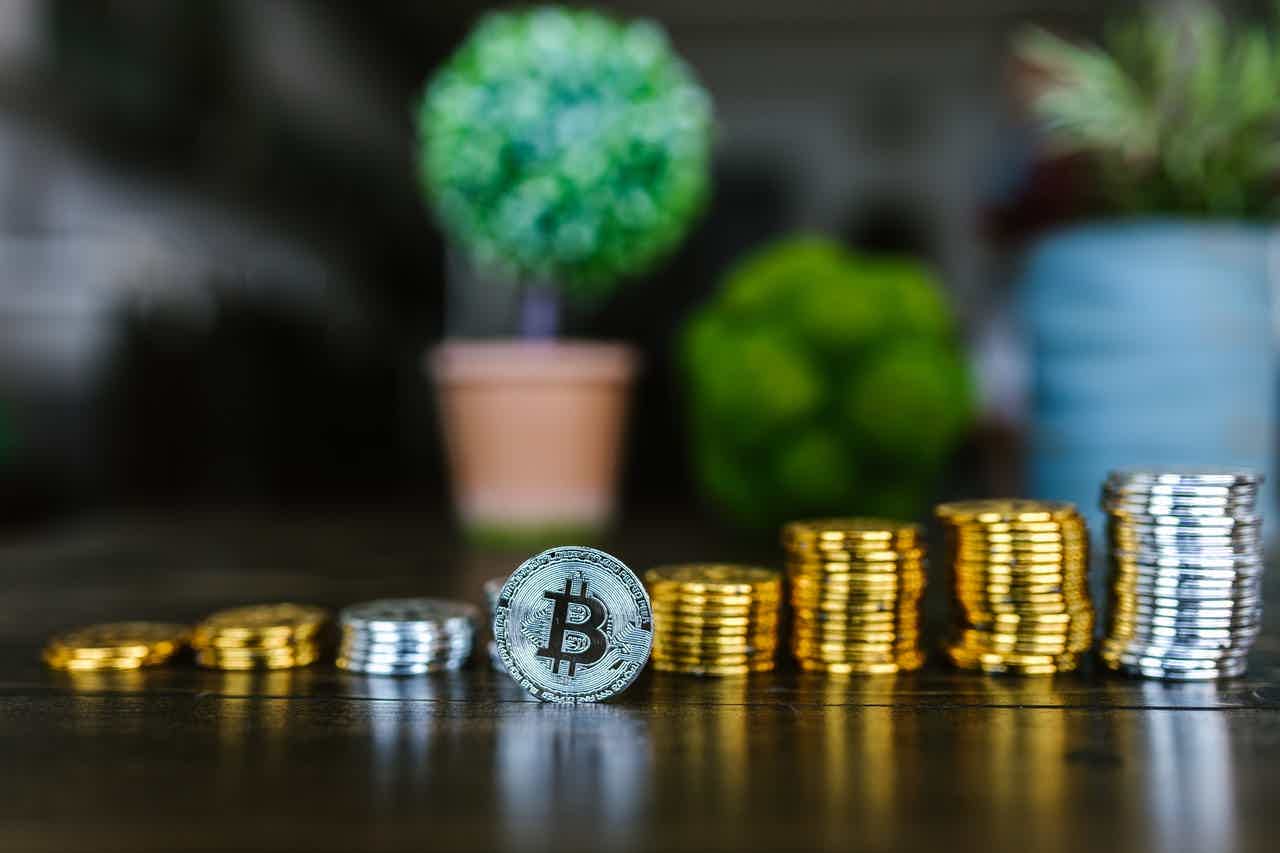 Cryptocurrencies are here to stay, and in this article we'll cover which crypto are about to explode in 2022. If we were a little skeptical about investing in digital coins a couple of years ago, we are now watching the rise of these investments closely.
The goal of crypto and their blockchain system is to decentralize the financial market and create better solutions with lower costs for all parties involved.
That's why we always explain that if you want to invest in digital coins, you need to choose those with explicit goals.
It is the case with Bitcoin, Ethereum, and Solana. All three cryptocurrencies were launched with clear purposes. Therefore, they will likely continue to rise in value over time.
Even though investing in cryptocurrencies is risky, you can work on a strategy that will diversify your wallet with the best crypto and the highest or most potential market capitalization.
Follow our tips to learn what to invest in in 2022.
Whether you plan to buy large amounts of cryptocurrencies or have already done it before, it is always essential to know the best OTC crypto brokers so you can invest wit
Is 2022 a good year for crypto?
According to experts, Bitcoin is moving like the equities market. So, inflation, global market moves, geopolitics, and other factors, also impact Bitcoin the same as they affect other general markets.
However, volatility is pretty well-known in the digital universe of cryptocurrencies. That's why we keep saying that you must be careful when investing in those coins.
On the other hand, despite all, Bitcoin's value is still much higher than it was some years ago.
Although it is difficult to predict how much this coin can achieve for its price, experts say that it could rise to $100,000.
And it is not a matter of if. It is a matter of time.
Since it follows the general equities markets, Bitcoin crypto probably will explode later than expected, mostly slower than some predicted some years ago.
But, even those skeptics about crypto show some hope about its explosion in value.
In summary, instead of exploding in an inorganic way, Bitcoin will probably hit its highest level of price in an organic path.
Also, we have to address the rise of other cryptocurrencies. As the acceptance of the digital world increases on the market, other cryptos follow Bitcoin's lead.
So, check out which these coins are to watch them closely!
You will be redirected to another website
By submitting this form, I agree that I am 18+ years old and I agree to the Privacy Policy and Terms and Conditions. I also provide my signature giving express consent to receive marketing communications via automated emails, SMS or MMS text messages and other forms of communication regarding financial products such as credit card and loans. Message frequency varies and represents our good faith effort to reach you regarding your inquiry. Message and data rates may apply. Text HELP for help or text STOP to cancel. I understand that my consent to receive communications is not a condition of purchase and I may revoke my consent at any time.
What is the best crypto to invest in that will explode?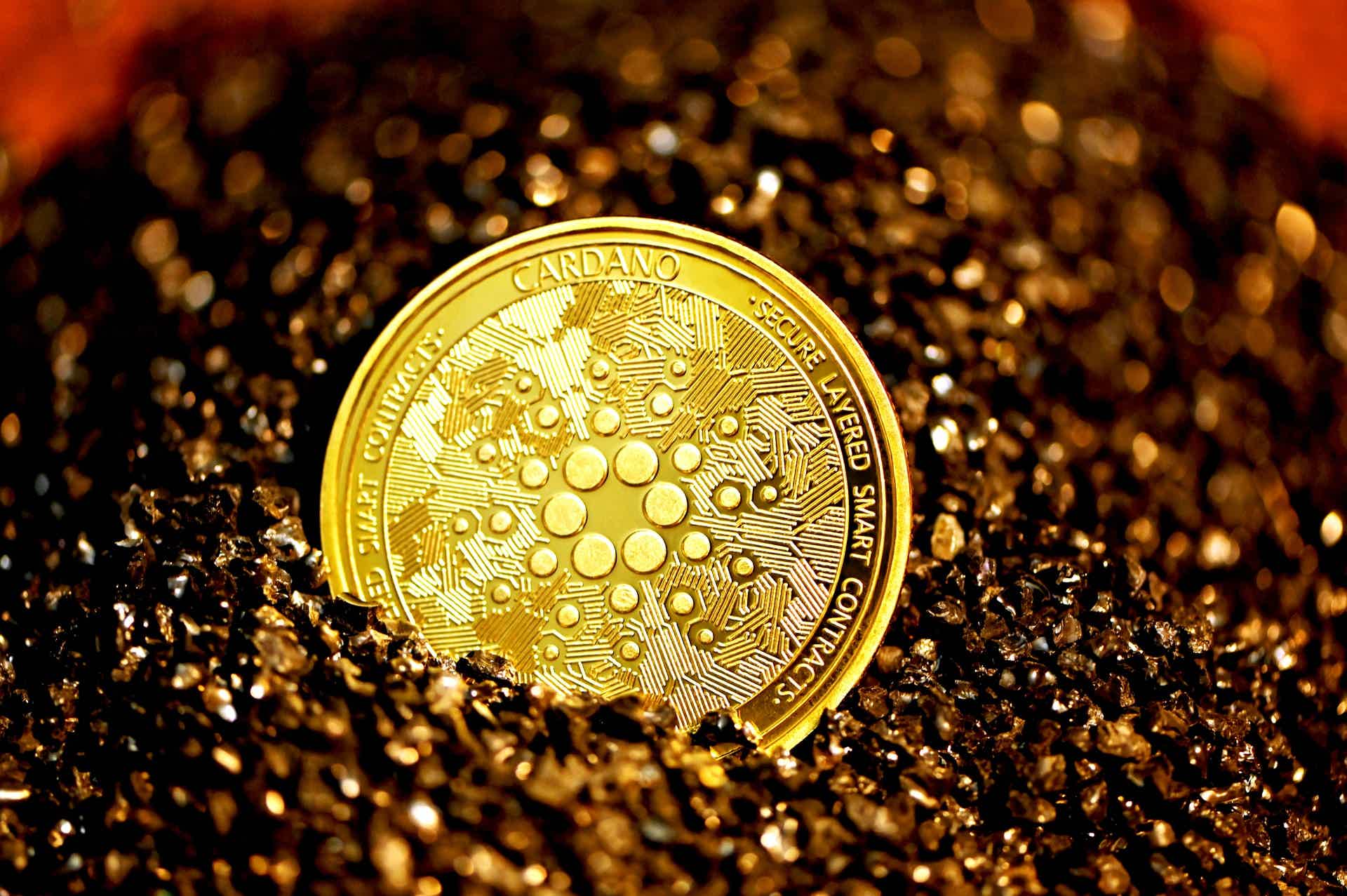 Before learning about the best cryptocurrencies to invest in in 2022, let me tell you that you must always make sure it is a volatile and risky market.
Therefore, before you start investing, be aware of the risks and be sure you are well informed about all.
Now, take a look at the most potential crypto to invest in this year.
Bitcoin
The first digital coin is definitely a significant investment. Experts predict Bitcoin will achieve its highest price soon, as I have told you before.
So, you should follow the news about it and think about investing in it.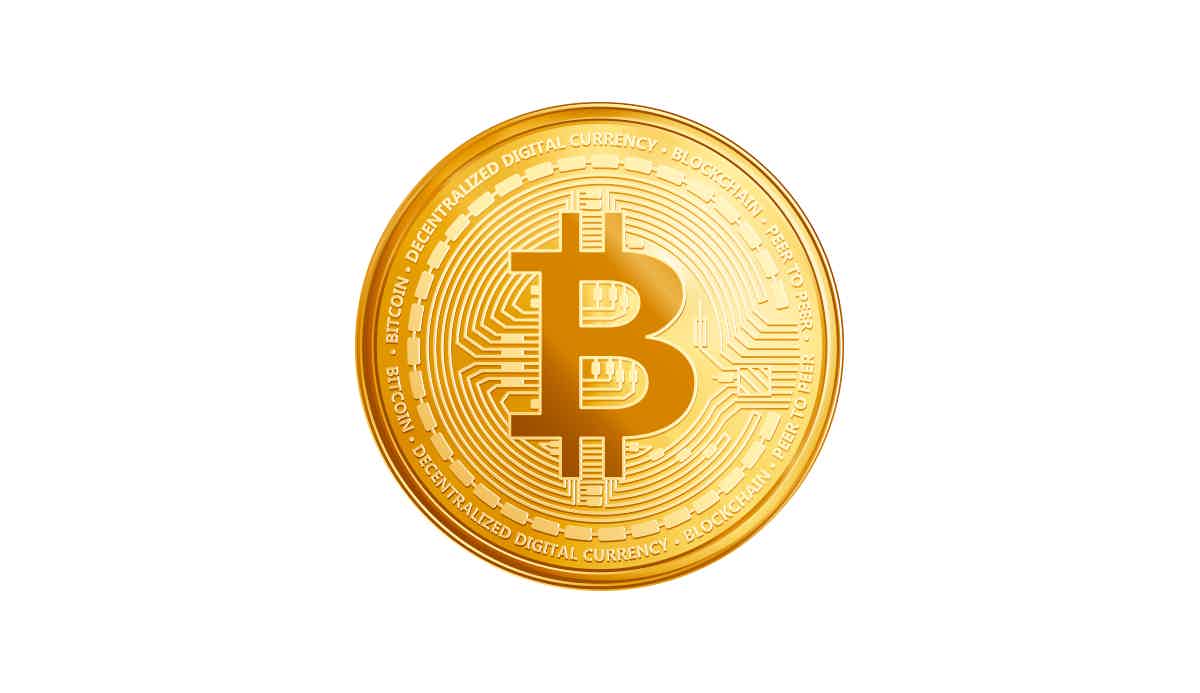 Check out how to buy Bitcoin, a decentralized and open-source currency.
Ethereum
The same as Bitcoin, Ethereum is an amazing option, especially for those who are beginning in this digital world.
Ethereum launches with a clear goal, and that reflects in its value. Also, experts say that there is a lot of space for the system and its coin Ether to grow.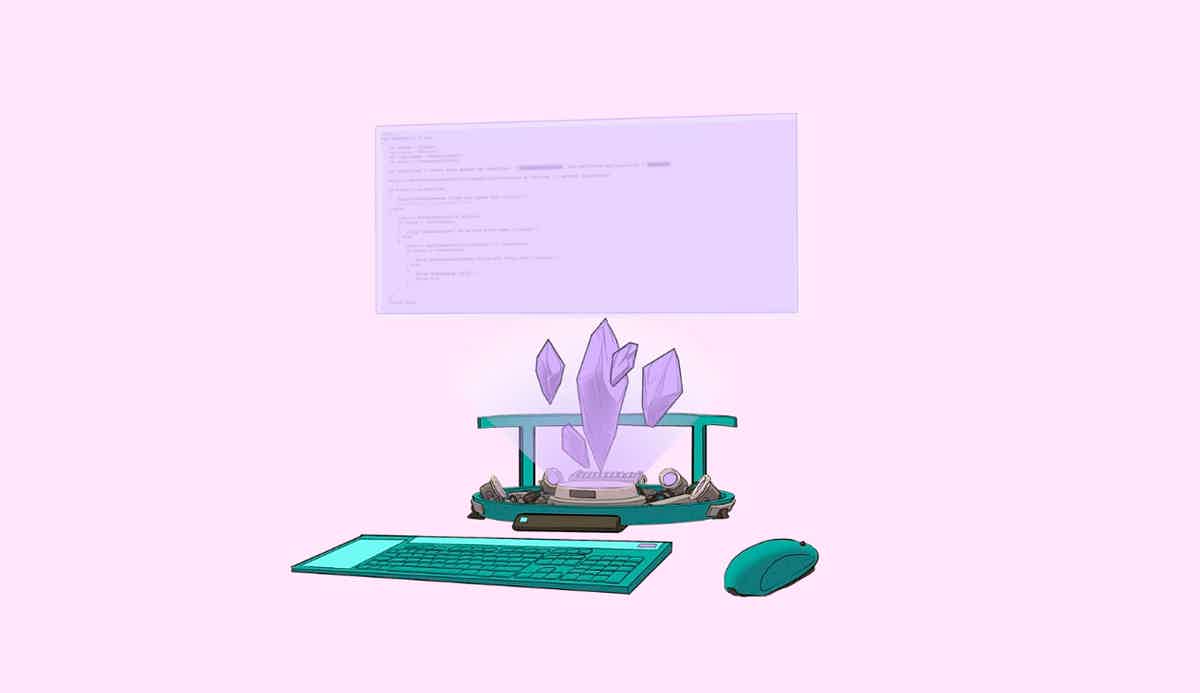 Ethereum crypto is the best cryptocurrency available. Check out how to buy Ethereum and start investing!
Solana
Solana also makes the whole protocol better. Its objective is to promote scalability and increase the protocol's usability in the digital universe.
Solana operates open-source and allows the Smart Contracts creation for a variety of goals.
Its crypto SOL and the Solana technology became a competition for Ethereum.
Experts believe this crypto will explode this year because it has an explicit objective like Ethereum. At least, they say that there is plenty of room for its rise.
Cardano 
Another coin to keep an eye on. Cardano is getting attention because it enables Smart Contracts for future objectives, including governance and quality control.
As I have told you before, you should invest in assets that really show what they came for. Cardano is definitely one of them.
Terra
According to experts, Terra (LUNA) is predicted to grow more than 200% in 2022. Its main goal is to improve global payments with price-stable.
It is known as the next-generation protocol of stablecoin. Furthermore, Terra remains, and it is built on Cosmos, which features faster transactions at lower costs rather than Ethereum.
Tether
Tether is a competition to Bitcoin. It is considered a stablecoin, which means it offers less volatility since it is linked to the U.S. dollar.
Nowadays, Tether is the largest stablecoin available and one of the largest on the market.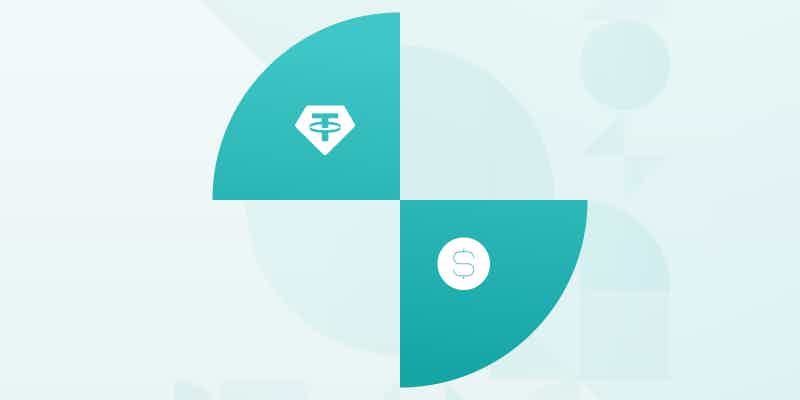 Learn how to buy the world's first stablecoin Tether!
Where is the next big crypto?
It is not easy to find the next big crypto since many are launching monthly. But, you need to keep in mind that the most potential ones are those with a clear objective, especially those that contribute to improving the whole system.
Furthermore, you need to keep a close eye on the buzz, price, volume, and the way the crypto adapts to the market.
Although it is still challenging to follow all the information to decide where to invest wisely, we will continually track the market for you.So, take a look at our next post!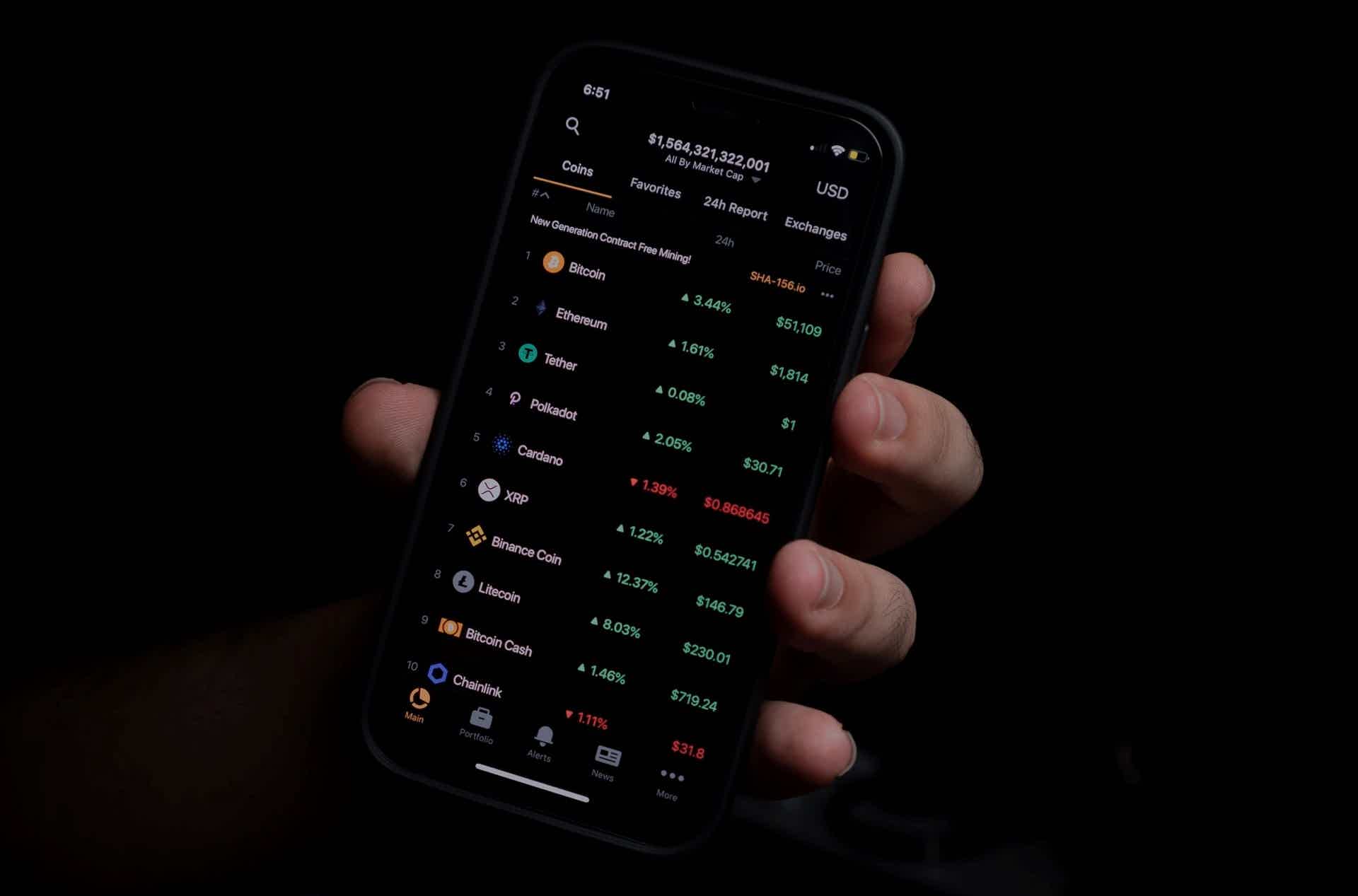 Which one to choose: Exodus or Crypto.com? See the comparison we've prepared, including fees, crypto, supported transactions, and much more.
About the author
Aline Augusto
Reviewed by
Aline Barbosa
Senior Editor