Comparison (US)
Exodus or Crypto.com: which is best for trading?
When you enter the world of cryptocurrencies, you must choose a wallet to support your goals and needs. So, which one to choose: Exodus or Crypto.com?
Exodus or Crypto.com: A comparison for traders!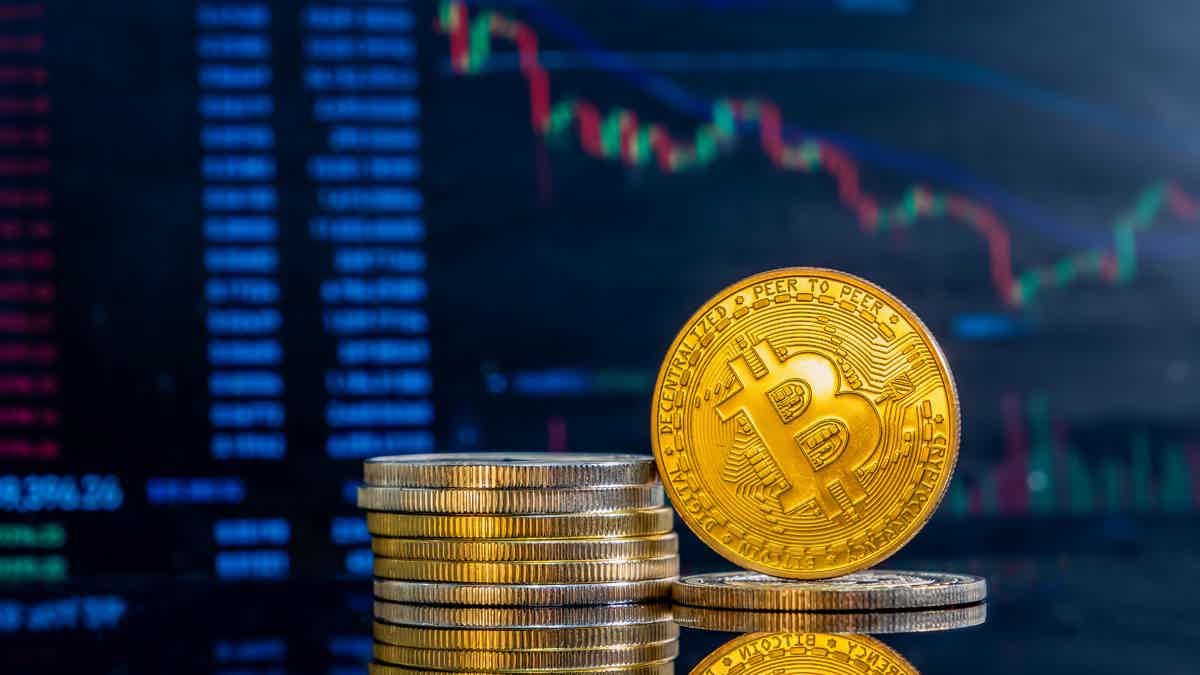 Are you in the market for a crypto-wallet? If so, there are now many different options to choose from; two of the most popular being Exodus or Crypto.com. But how do you make your decision?
We've got some words of wisdom that may help! Read on as we explain why Exodus or Crypto.com stand out from each other.
We'll discuss the pros and cons of both wallets, and provide our opinion about which wallet is best for users with specific needs.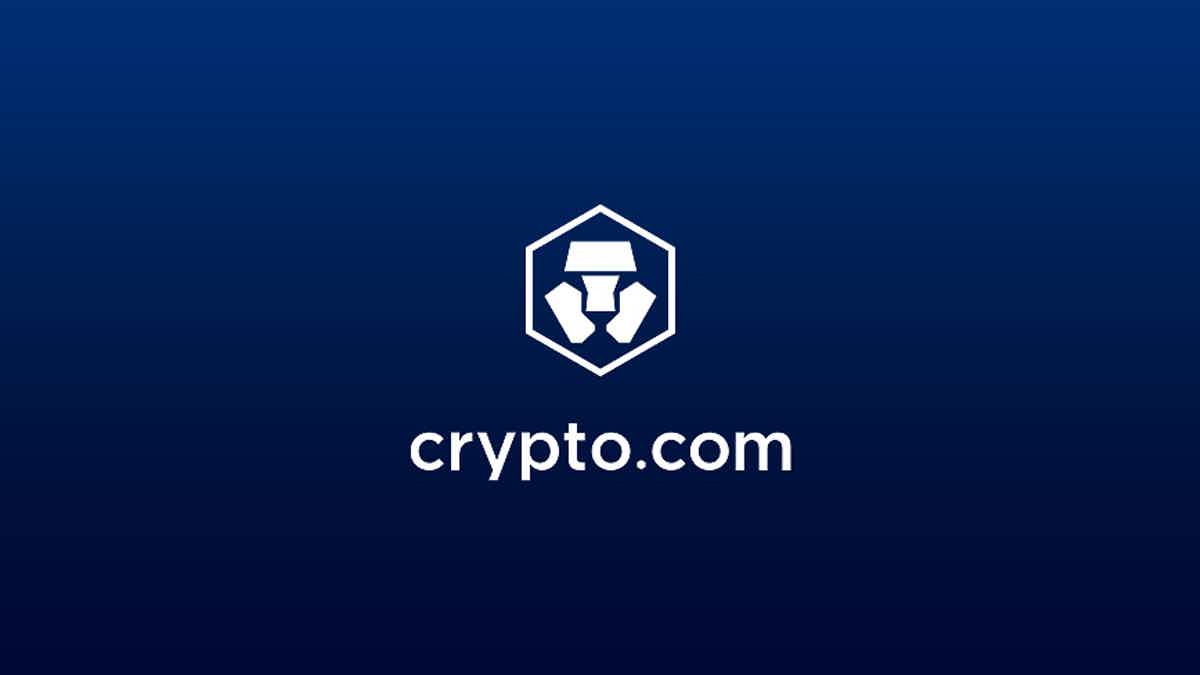 Crypto.com offers an easy to use platform, with clean design, to buy crypto. Learn how to open an account at Crypto.com and enjoy its multiple features!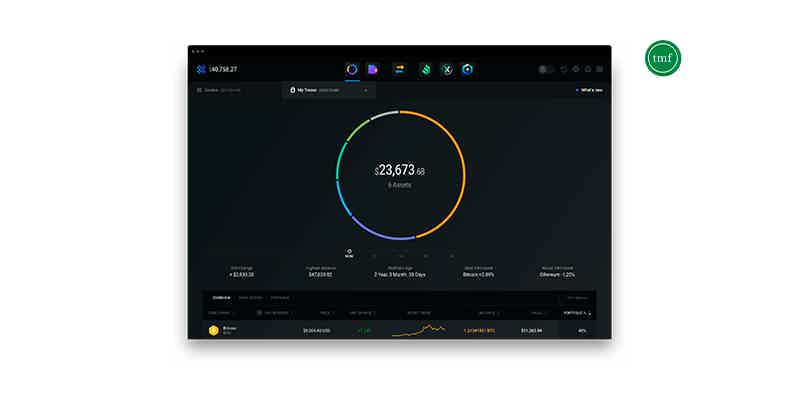 Send, receive, and exchange crypto with Exodus! Check out how the process works and start investing in cryptocurrency right away!
Exodus
Crypto.com
Currencies
More than 155
More than 250
Fees
Variable spread;Network fees
0.04% to 0.4% maker fees;
0.1% to 0.4% taker fees;
2.99% for credit card purchases
Security
Users are responsible for keeping safely stored their funds
Two-step verification;
platform insurance against theft;
bug bounty program;
cold storage;
FDIC-insured for USD balances up to $250,000
Wallet
Hot software wallet integrated with Trezor Model T and Trezor One
Multi-factor authentication, private keys locally encrypted, and biometric
Transactions supported
P2P crypto-to-crypto trades
Buy, sell, send, receive, withdraw, and exchange
Mobile apps
Android;
IOS
Android;
IOS
Why should you consider Exodus?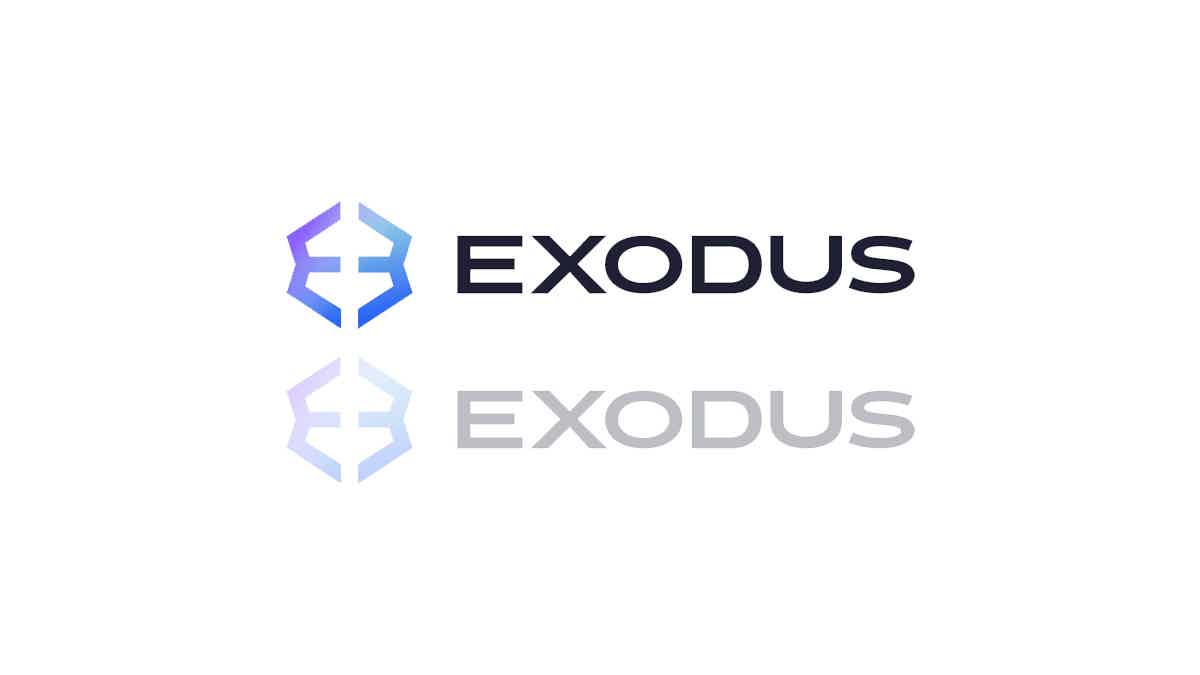 The first wallet we will discuss about is one of the most popular available nowadays. And it is not only because it supports more than 155 cryptocurrencies.
Exodus is a multi-currency wallet that is pretty easy to use. So, it is suitable for traders beginning in this digital world. You can send, receive, and exchange Bitcoin and many other digital coins.
The interface can be used on desktop or mobile, and it is free. However, you must know you will pay for network fees like you would do at any other wallet.
Also, it is one of the world's leading hardware crypto wallets integrated with Trezor, and it makes it easier to be integrated with Defi platforms.
Another essential point is that Exodus provides you with 24/7 customer support, and reviews show that it is a fantastic service.
You will be redirected to another website
By submitting this form, I agree that I am 18+ years old and I agree to the Privacy Policy and Terms and Conditions. I also provide my signature giving express consent to receive marketing communications via automated emails, SMS or MMS text messages and other forms of communication regarding financial products such as credit card and loans. Message frequency varies and represents our good faith effort to reach you regarding your inquiry. Message and data rates may apply. Text HELP for help or text STOP to cancel. I understand that my consent to receive communications is not a condition of purchase and I may revoke my consent at any time.
Why should you consider Crypto.com?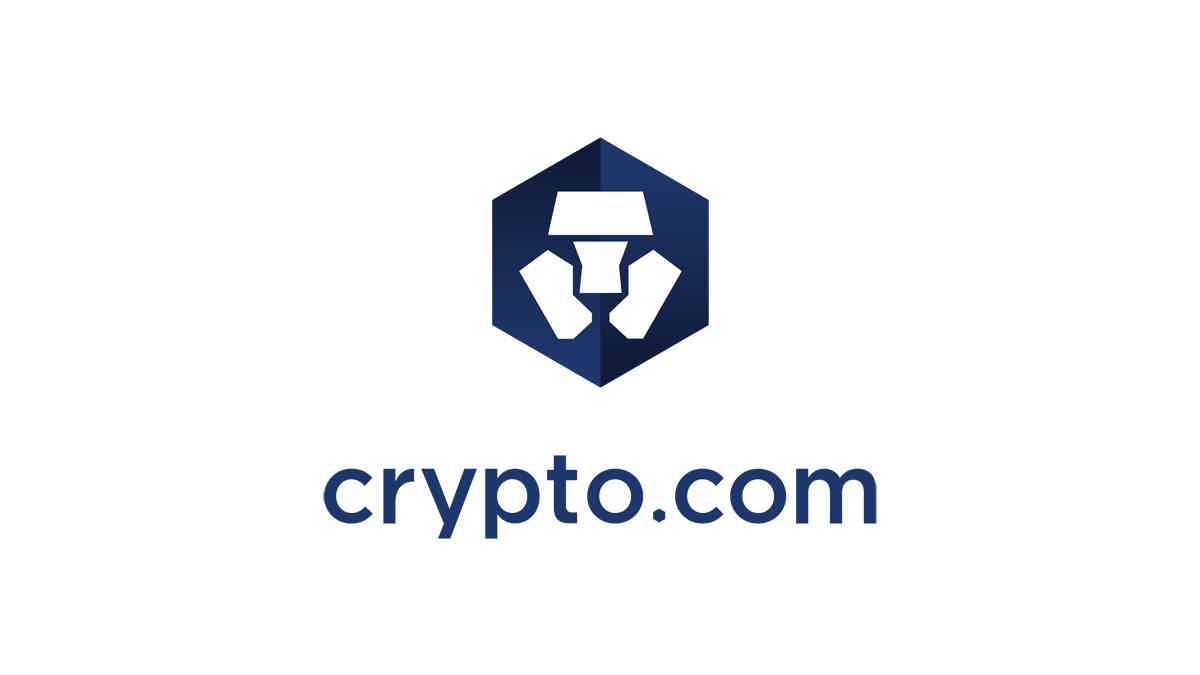 But if you are looking for an extensive cryptocurrency ecosystem, Crypto.com is definitely one of a kind.
According to its website, it supports more than 250 digital coins, and it has more than 10 million customers worldwide.
This wallet also offers its own cryptocurrency: the CRO. And when you hold it, the company rewards you.
The interface and tools are pretty straightforward for trading, and the portfolio shows the crypto information so you can find out more about the coin you hold or are willing to buy.
Although the fees are a little higher than other wallets, Crypto.com offers competitive prices and discounts when you hold CRO.
Furthermore, Crypto.com guarantees an excellent security feature with major compliance monitoring and other practices to keep your funds safe and sound.
Benefits of Exodus
Two of its main benefits remain in the fact that the wallet features an easy-to-use interface that holds many cryptocurrencies right in the palm of your hand or when you need to use your desktop.
Also, it makes it easier to link with exchanges and Defi platforms.
Another key benefit is that Exodus provides you with support and privacy since it doesn't have the Know Your Customer (KYC) requirements.
So, you don't need to register any kind of personal information if you don't want to.
Benefits of Crypto.com
On the other hand, if you are looking for a company that features robust security measures, Crypto.com is an excellent option for you.
Besides supporting a complete range of cryptocurrencies, this wallet offers transparency and competitive fees with come discounts available.
Furthermore, the same as Exodus, this one offers a mobile app easy-to-use, especially for those already used to trading stocks experience through apps.
Disadvantages of Exodus
Unfortunately, Exodus mobile app doesn't allow FTX account users to link their accounts so far.
Also, you can customize fees only for Bitcoin and Ethereum transactions.
Another point that you need to keep in mind is that Exodus is a non-custodial framework, which means that you are responsible for maintaining your storage safe since the encryption happens on your hard drive, not the platform.
So, make sure you keep your password and recovery phrase safe.
Disadvantages of Crypto.com
Some customers complained about its customer support delivered by Crypto.com, with slow responses.
Also, the discounts and rewards featured can only be used when you hold the wallet's cryptocurrency: CRO.
Furthermore, some say these discounts are quite confusing to navigate.
Exodus or Crypto.com: which one should you choose?
The first thing you should do before investing in cryptocurrencies is choose the perfect wallet to call yours.
You should search for fees charged, security measures maintained, how easy it is to manage your funds within the interface, and other factors that might impact your decision.
So, define your goals and needs and always stay informed about the options available on the market. Two of those options are Exodus or Crypto.com. Both of them feature great and easy-to-use interfaces.
Also, both of them support many cryptocurrencies.
But, if you are a beginner, Exodus might fit your profile better. On the other hand, if you are familiar with financial management and are an intermediate crypt investor, Crypto.com is definitely an excellent choice for you.
But if you're not interested on Exodus or Crypto.com, we've got a third option for you. Check the following link to learn all about it!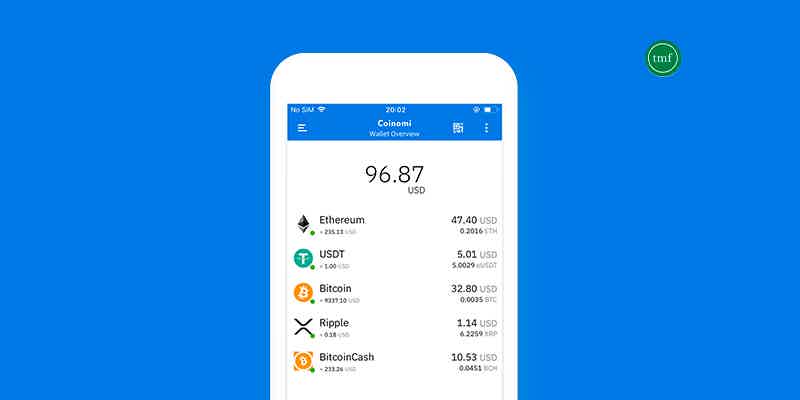 Manage more than 1,770 blockchain assets with Coinomi wallet! Check out how to apply for it!
About the author
Aline Augusto
Reviewed by
Aline Barbosa
Senior Editor