Finances (US)
What credit score is needed for you to rent an apartment?
You're not alone if you're anxious about your credit score because you need a new home. Keep reading to find out the credit score for you to rent an apartment!
Find out what credit score is needed for you to rent an apartment and learn more about your score!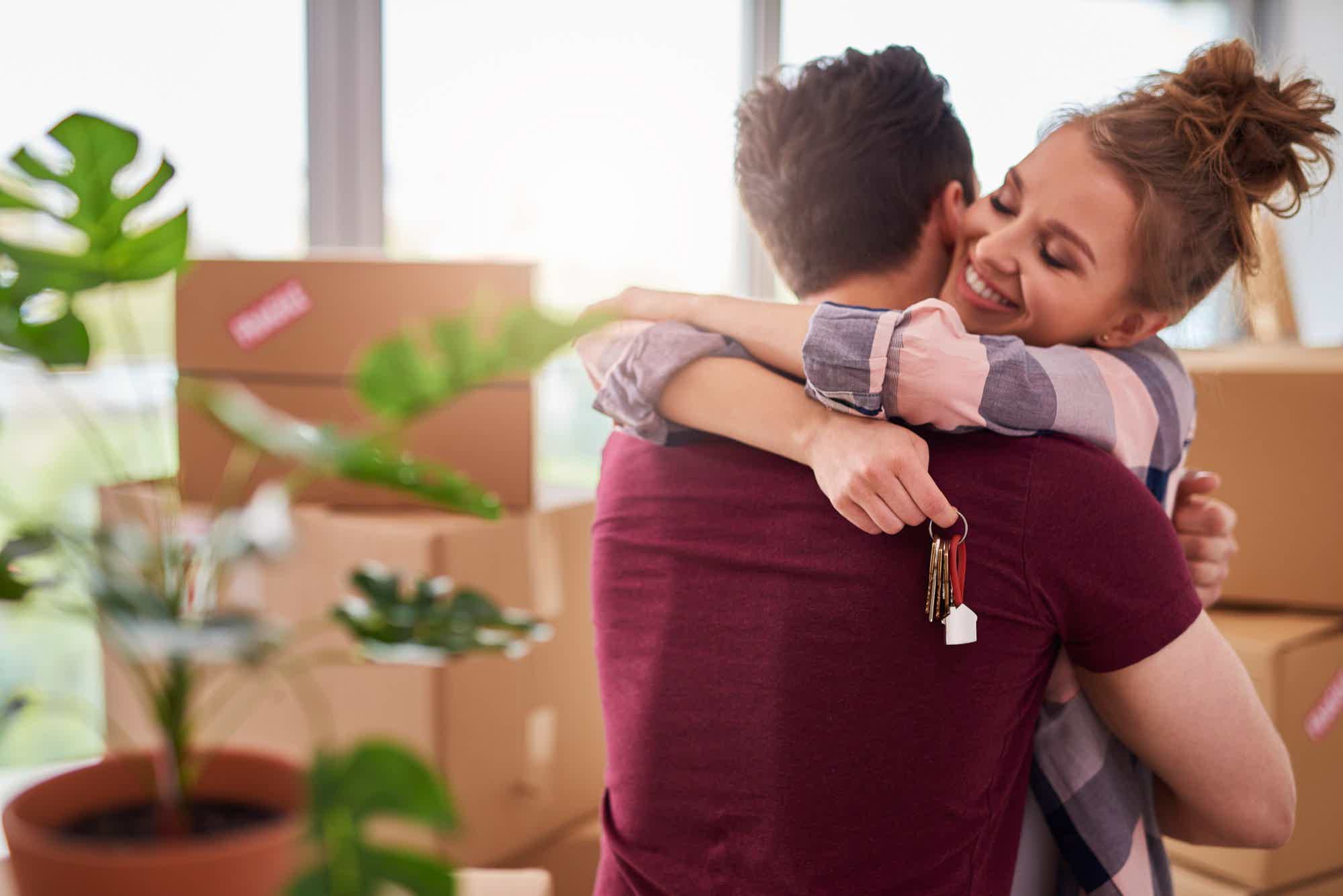 Are you worried about your credit score? You might be concerned that it's not high enough to rent an apartment. But don't worry! We're here to help you find the credit score for you to rent an apartment!
There is no question that having a good credit score is important. It can affect your ability to get a loan or even a job. But what about renting an apartment? What credit score is needed for that?
Are you looking for a loan to help you in times of need? Read our post to learn about the Clear Money Personal Loans application!
Also, how can you make sure your credit score is in good shape, so you don't run into any problems? Well, as we know that you may need this type of help, we're here to help you in this very blog post!
Moreover, many people are worried about their scores and what they mean for their ability to rent an apartment.
Also, you can learn that it may be easier than you think to rent an apartment with just about any credit score.
In addition, different proprietors will have different requirements. So, read on to keep learning about the credit score for you to rent an apartment!
What do proprietors analyze?
If you're applying for a rental, almost every landlord will check your credit. It is recommended that apartment-seekers have a credit score of 620 or above.
However, this amount varies from landlord to landlord and is only one of the numerous factors that will determine the outcome of your rental application, so there is no hard and fast rule.
Apartments in New York City or other big cities often demand a higher minimum credit score than those in smaller cities.
In general, higher-end landlords will place a larger value on a better score than more modest studio landlords.
In deciding whether or not to accept a tenant's application for a lease, most property management companies and landlords now look at the applicant's FICO credit score.
It's common practice for landlords to examine tenants' credit and background. A credit score may be regarded as a summary of your financial situation.
Property owners may easily access your credit report, which may factor into their decision as to whether or not to continue reviewing your application.
They will look at more than just your credit score to determine if you get the apartment.
The following are some of the warning signs that landlords may look for:
Repercussions of late payments;
Sales Receipts;
This has been the subject of some recent in-depth studies;
Bankruptcy Documents from Chapter 11;
Huge amounts of money are due.
You will be redirected to another website
By submitting this form, I agree that I am 18+ years old and I agree to the Privacy Policy and Terms and Conditions. I also provide my signature giving express consent to receive marketing communications via automated emails, SMS or MMS text messages and other forms of communication regarding financial products such as credit card and loans. Message frequency varies and represents our good faith effort to reach you regarding your inquiry. Message and data rates may apply. Text HELP for help or text STOP to cancel. I understand that my consent to receive communications is not a condition of purchase and I may revoke my consent at any time.
What credit score is needed for you to rent an apartment?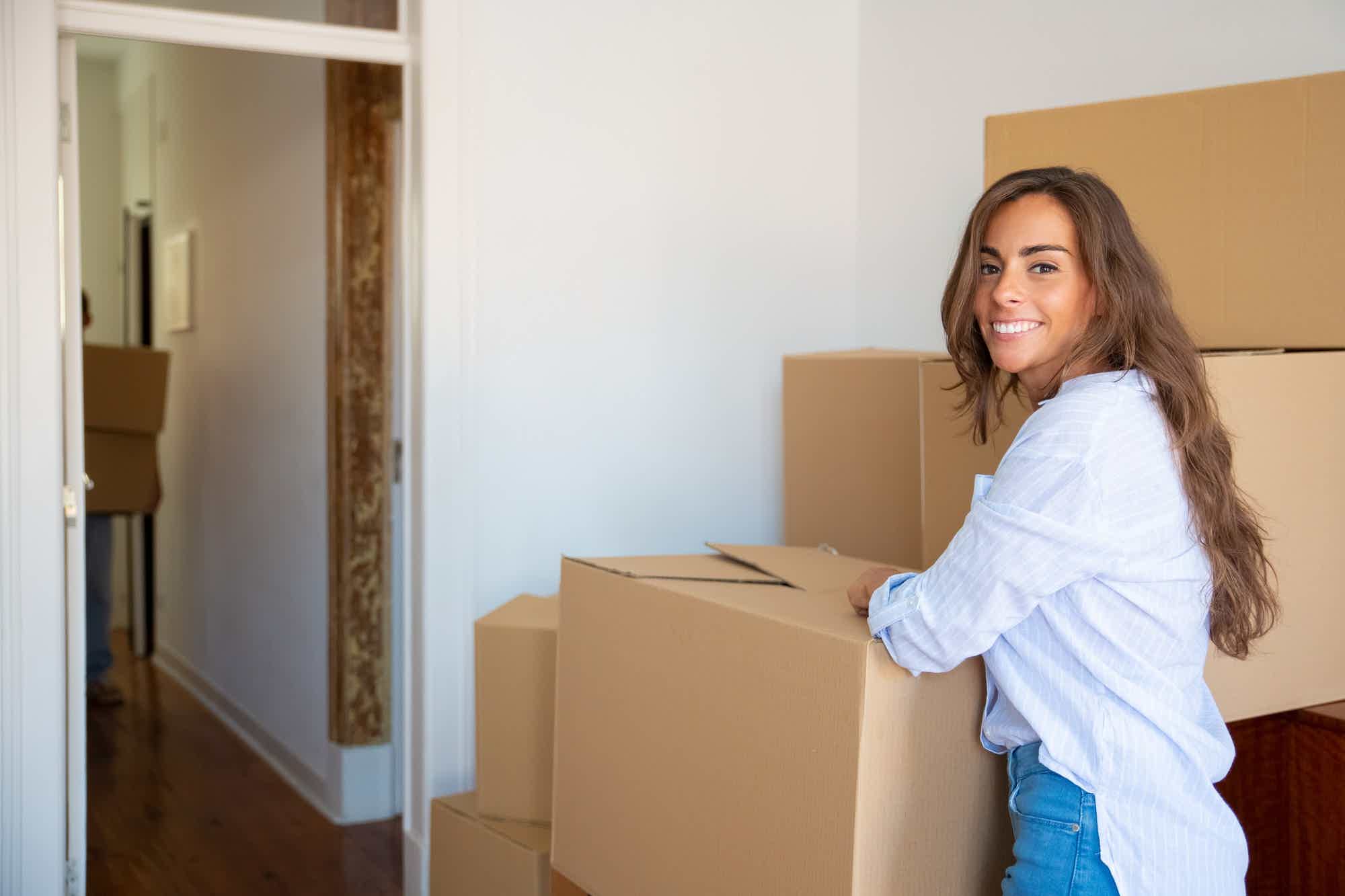 Though a score of 620 or 650 is often required to rent an apartment, this number shouldn't be seen as an absolute bar.
This happens because it may give the impression that those with fair or bad credit are out of luck.
As we mentioned, many landlords are flexible when making a choice and don't need a certain credit score to rent from them.
Some institutions may provide further procedures, like accepting a cosigner, to increase your chances of approval.
Due diligence is essential when seeking to rent an apartment with poor credit. In addition, if you narrow your search to suitable houses, you may improve your approval chances.
Tips for renting an apartment with any credit score
You can easily rent an apartment with a higher credit score. However, it can be hard to find a good apartment if you have a bad financial life.
Therefore, we can give you some tips on how to act when renting an apartment, even with a low credit score.
Pay some rents upfront
If you are having a bad time passing your rental check, you can offer to pay some rent upfront. Also, you can give them some sort of advance payment, even if it's not the rent itself.
Find someone to live with you
If you find someone to co-sign and live in the apartment with you, you'll be able to lower your costs. Plus, some landlords may even accept both of your credit scores during the analysis.
Show previous references
If you have lived in other places before, contact your previous landlords. They may be able to give you a good reference to help rent your new apartment!
How to raise your credit score?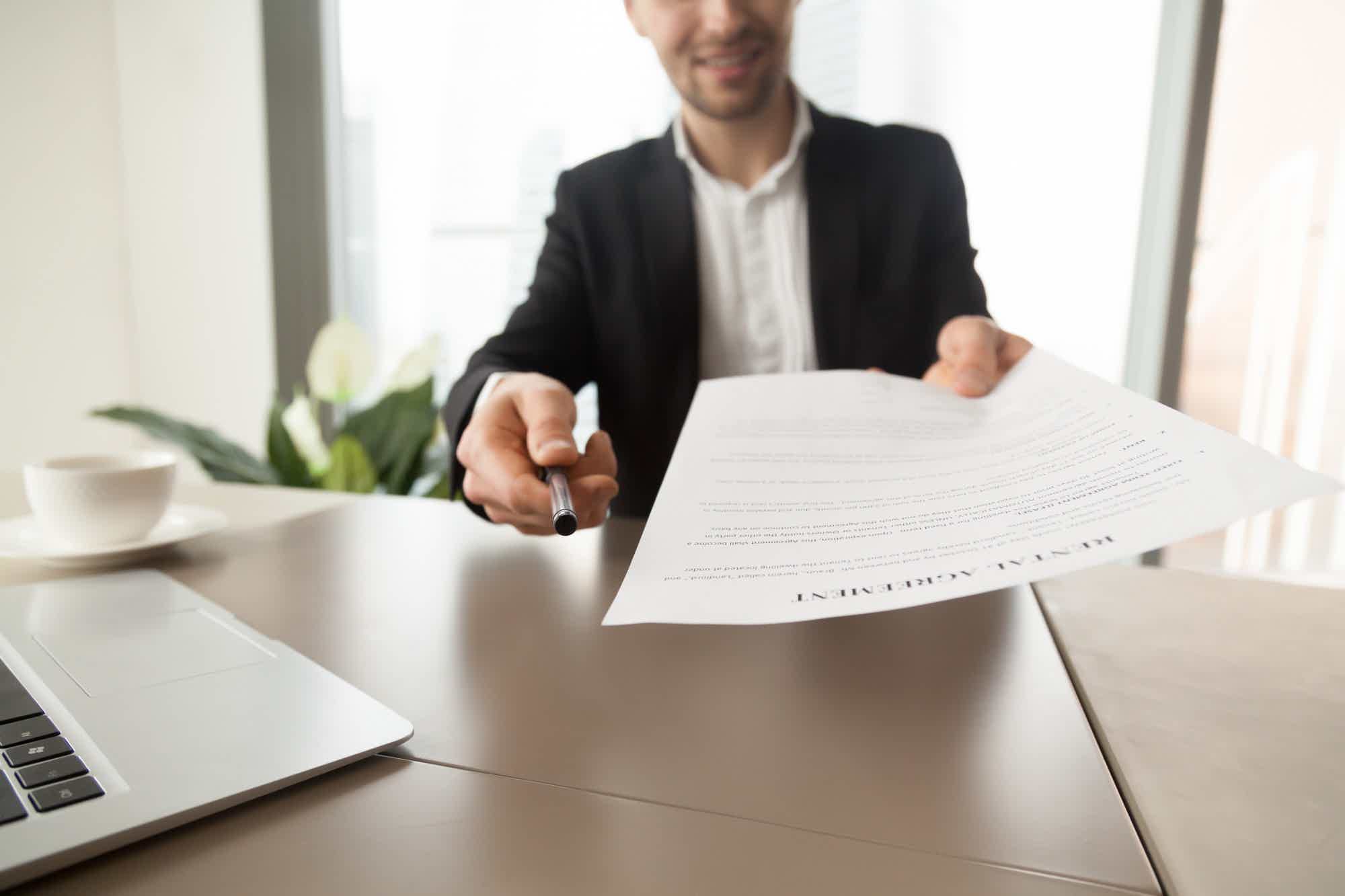 Now, if you're looking for apartments that require higher credit scores for you to qualify, we can still help. However, you'll need to wait a while to be able to raise your score and maybe even save some money!
While it's true that some individuals can quickly raise their credit scores, for the great majority of us, raising our credit requires time and discipline, especially if we're trying to repair harm.
For the simple reason that several factors go into making up your credit report and score. You'll need to know that you have to make all your financial payments on time.
Also, you have to develop healthy financial habits to increase your score. Moreover, getting a secured credit card that reports to the major bureaus can help you raise your score.
However, you'll need to use your credit card correctly. This way, the credit card company will report your monthly credit card bill payments, and they'll all be correct and paid on time.
How long will it take to reach a good or excellent score?
Due to the complexity of the system, establishing credit is a slow process.
It's possible to raise your credit score quickly in certain instances, such as if you have a large amount of debt that you can pay off quickly.
However, if your credit is bad, to begin with, even this drastic measure could not provide the intended outcomes while you're just beginning.
The single most critical step you can take toward better credit is to create regular, responsible financial habits.
Also, the habit of checking your credit reports regularly can be incredible to help you keep up with your good financial habits.
You can use credit score monitoring tools to help you with this. Some of them are even free to use! This way, you'll be able to raise your score in a good and healthy time!
Can you get a mortgage with a low score? Find out how it works
If renting an apartment with a low credit score is not that simple, getting a mortgage will be even harder. But it is not impossible.
Your score will impact the offers you'll receive, so you'll have to look for the best ones to pay fewer fees and lower interest rates. If you'd like to learn how to do it, read the following content with some crucial information for you.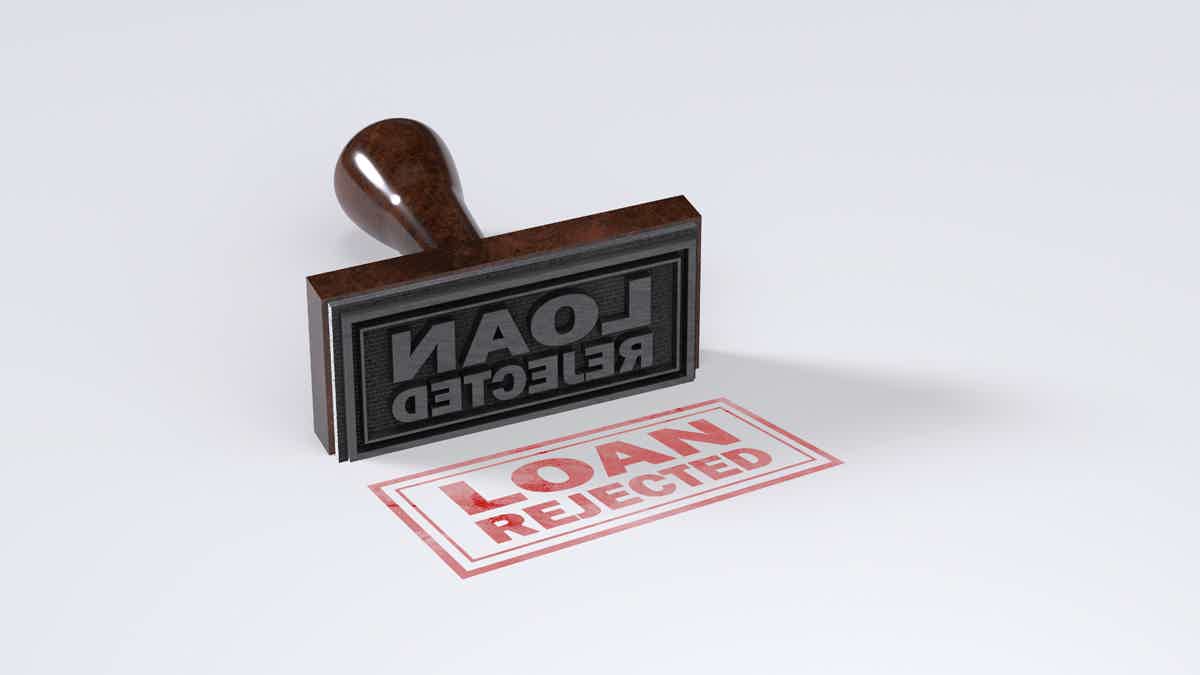 Are you looking for a new home but have a poor score? If so, read our post to learn how to get a mortgage with poor credit!
About the author
Victória Lourenço
Reviewed by
Aline Barbosa
Senior Editor