Finances (US)
Credit card processing fee: Learn what it is!
Do you accept credit cards for your business? If so, you need to learn more about a credit card processing fee! Read on to learn more and avoid this cost!
What is a credit card processing fee? Find out more about it!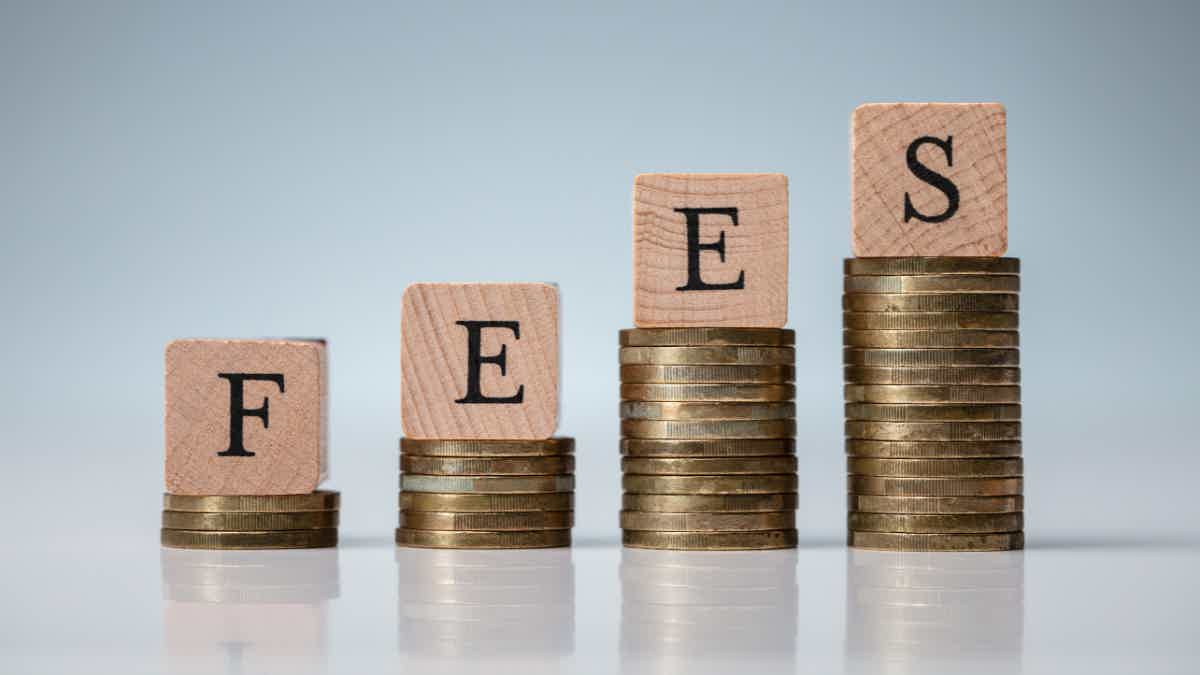 If you're a business owner, chances are you've heard of a credit card processing fee. These costs can add up quickly and greatly impact your bottom line if not managed correctly.
However, what exactly are these fees, why do merchants pay them, and how can businesses save money by better understanding them?
Well, you can read on to find out! This post covers everything from credit card processing fees to improved credit card acceptance!
Therefore, with this knowledge, you will be well-equipped to confidently manage your merchant services! So, read on!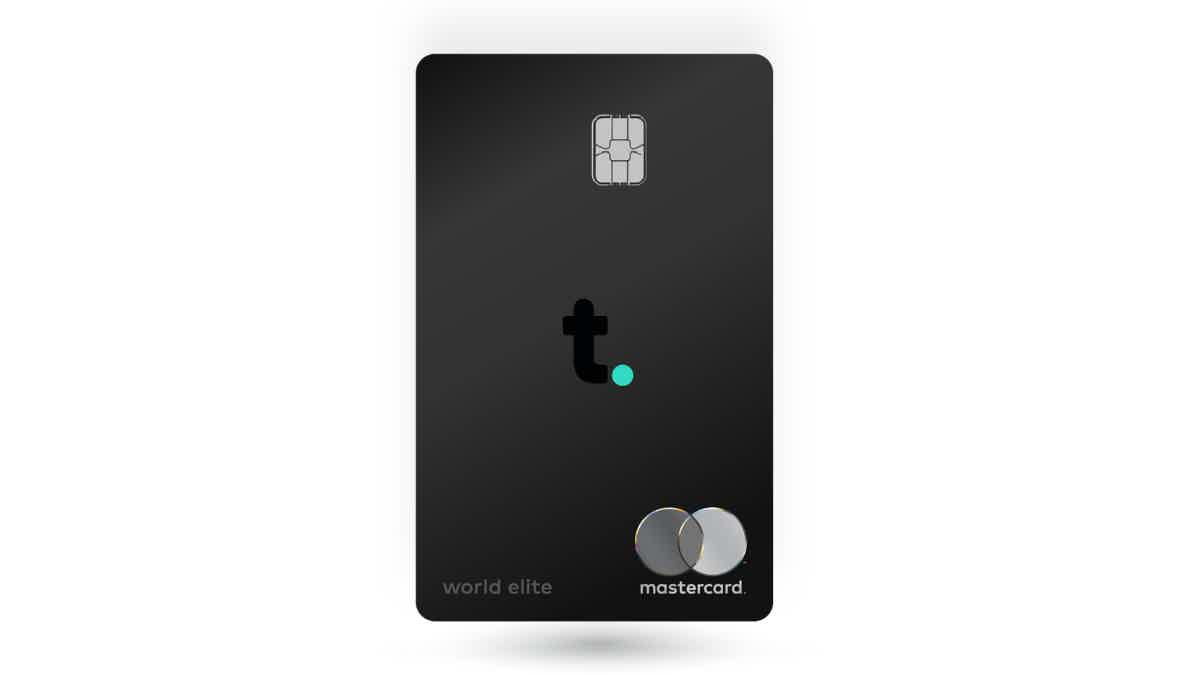 Check out the Tomo Credit Card review and learn how it works. This card allows you truly build credit with no costs. Keep reading to evaluate its pros and cons.
What is a credit card processing fee?
To facilitate the authorization and processing of credit card transactions, businesses pay credit card processing fees to banking institutions.
Moreover, banks allocate a percentage of each credit card sale (the merchant discount rate) to the credit card processing provider.
You will be redirected to another website
By submitting this form, I agree that I am 18+ years old and I agree to the Privacy Policy and Terms and Conditions. I also provide my signature giving express consent to receive marketing communications via automated emails, SMS or MMS text messages and other forms of communication regarding financial products such as credit card and loans. Message frequency varies and represents our good faith effort to reach you regarding your inquiry. Message and data rates may apply. Text HELP for help or text STOP to cancel. I understand that my consent to receive communications is not a condition of purchase and I may revoke my consent at any time.
Who pays the card processing fee?
Behind the scenes, credit card processing services undertake the arduous task of taking and processing consumer payments.
Therefore, to facilitate a flawless financial transaction for all parties involved, the payment processor functions as a middleman between buyers, sellers, card issuers, and card networks.
With this, the business will incur a nominal cost from the merchant account or payment service provider for processing the transaction.
So, if you are a consumer, you won't need to pay any credit card processing fees! However, you'll need to pay the credit card processing fee as a business owner using this service!
Are processing fees legal?
You must be wondering if it is legal for a merchant to charge more if you pay for their service through a credit card. Well, the answer can be different depending on where you are making your purchase.
Therefore, only in a handful of states are credit card surcharges illegal. So, any additional fees for using a credit card to make a purchase must be itemized.
Also, this surcharge must be made apparent to the customer before they make their purchase.
Types of credit card processing fees
Businesses that accept credit card payments often incur three types of processing fees: interchange fees, assessment fees, and payment processor fees.
So, in order to make an informed decision about applying for a credit card, it would be helpful to have this information at hand.
Interchange
The interchange fee is typically the most expensive of these charges for businesses.
Also, the credit card provider charges this fee to cover the costs of processing your payment.
Therefore, fees associated with accepting credit cards in person are typically higher than those associated with processing those cards online.
Payment Processor
The vendor's chosen third-party payment processor, as opposed to the consumer's credit card issuer or the vendor's own credit card network, may assess transaction fees.
Therefore, these fees might be paid monthly, annually, or in one lump sum at the end of the contract.
Assessment
Credit card processing fees are significantly reduced when assessed fees are paid directly to the card network (Visa, MasterCard, Discover, or American Express).
Moreover, these expenses differ from network to network based on many factors.
For example, some networks may impose additional fees on the transaction if a credit card is used instead of a debit card or if a large volume of money is sent.
Also, additional fees may arise for transactions, such as those incurred when converting one currency to another.
Moreover, you should know that a portion of each month's sales is taken as a fee by the credit card processing network from the seller.
Therefore, the buyer may be using a credit card network that is incompatible with these. So, some networks can issue their own credit cards.
However, if the company you use can't, you'll need to pay assessment fees.
Why are card processing fees so high?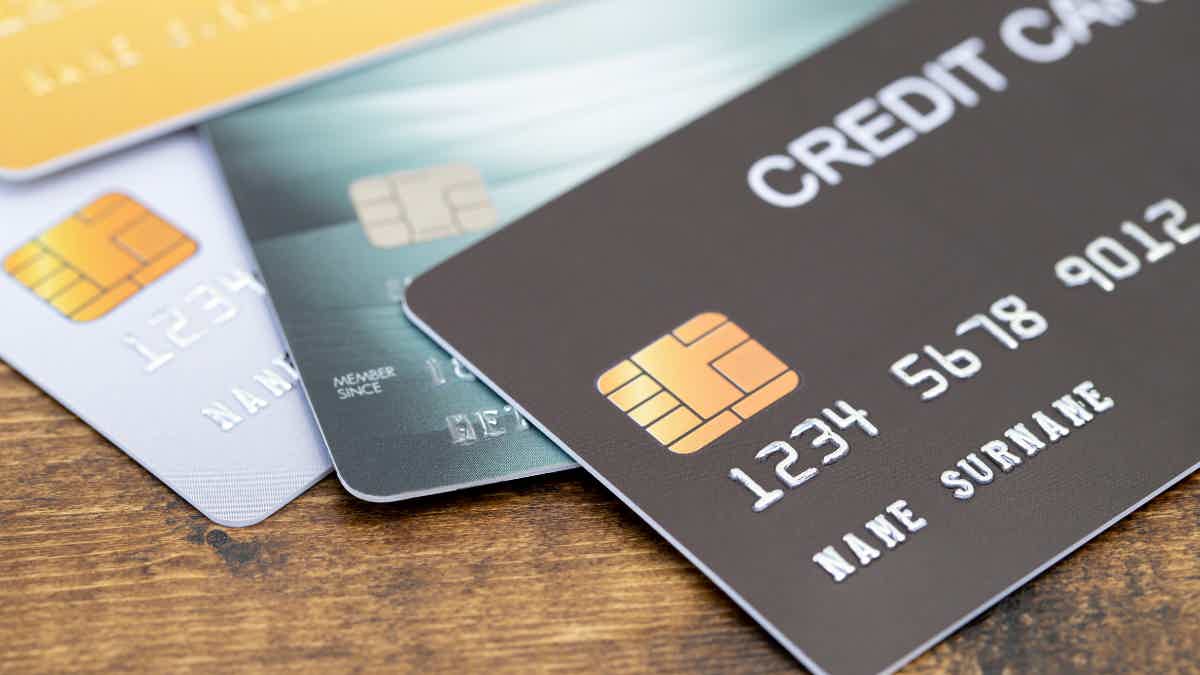 Interchange fees have increased in tandem with using credit cards to make purchases.
Moreover, as a result of the plethora of credit card options available, banks must compete with customers by providing attractive incentives to use their cards.
Therefore, higher interchange fees will be necessary to offset the advantages (as mentioned before).
In addition, credit card companies offer issuing banks more favorable interchange rates. This way, they can get them to accept their cards.
Moreover, on a smaller scale, interchange fees are a significant source of revenue for financial institutions. For example, notably credit unions and community banks.
Can the fees get lower?
You might try to negotiate cheaper processing fees with your processor. First, you need to know what kinds of costs are open to discussion.
Moreover, none of the assessment costs or interchange rates are negotiable. Also, the respective card networks establish those charges.
However, the price tag of the central processing unit is up for grabs. So, if you can raise your sales volume, you will have more leverage in any talks.
How can you avoid credit card processing fees?
You can see how quickly these fees mount up. However, you can mitigate these fees to provide your company with the most cost-effective answer.
So, read some tips below to learn how to avoid these credit card processing fees!
Read all the terms
Be sure to read the fine print when it comes to fees. Also, it's possible that to continue utilizing a service, you'll need to pay a periodic fee, or they will charge a one-time fee just to receive a statement.
Moreover, you should weigh the lease payments against the equipment's projected useful life to see if leasing or buying makes more financial sense.
Opt for different processing tools
Customers often contact their credit card provider in one of two ways when they dispute a charge. For example, either by claiming they didn't make the charge or by disputing the amount.
Also, the company will charge a fee from the merchant if the chargeback is valid, which might add up to a significant amount.
Using chip-protected card readers and contactless techniques, as well as eliminating or reducing card-not-present transactions like over-the-phone orders, can help cut down on fraudulent activity.
Don't get flat-rate pricing
To the untrained eye, flat rate pricing can look appealing, but it may really be more expensive than competing models.
Moreover, the amount of business or the type of transaction are two examples of variables that can impact an exchange rate.
Therefore, by committing to a set rate, you are giving up the chance of getting a better interchange rate as it fluctuates over time.
Learn how to avoid finance charges on your credit cards
While some fees you can't get rid of, there might be some others that you can. And the more fees you get to waive, the better!
Save money for yourself, and read the following content to learn how to avoid finance charges on your credit cards.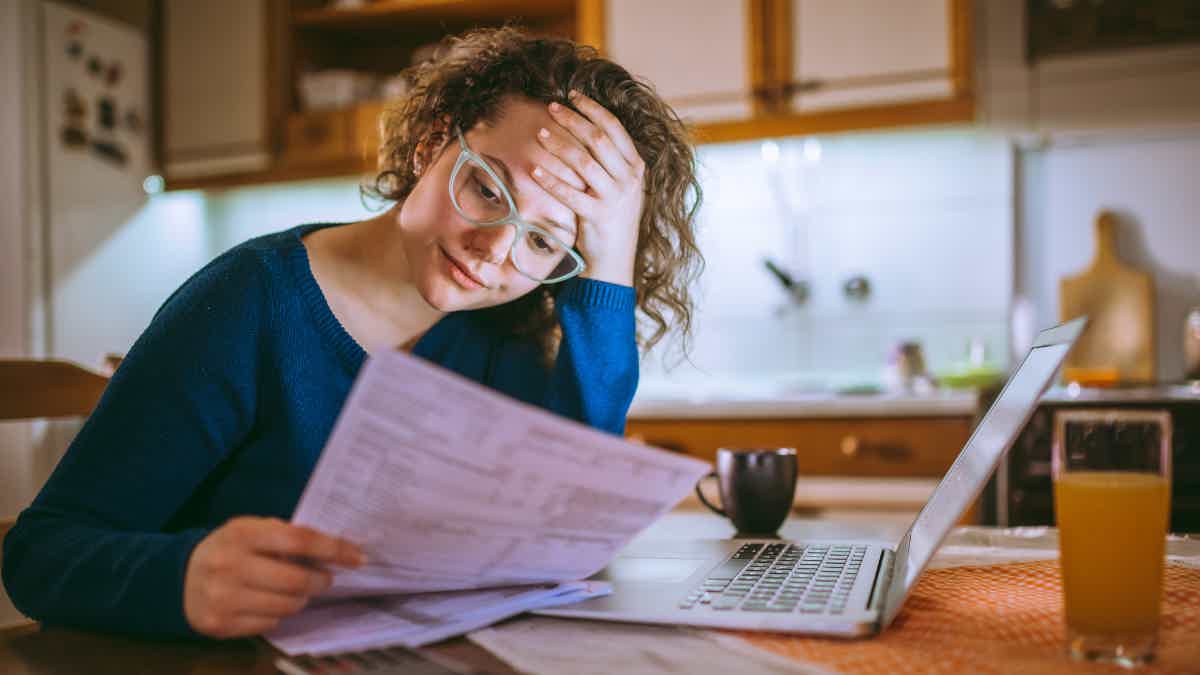 Are you trying to pay off your credit card without hefty charges? If so, you can read on to learn how to avoid finance charges on credit cards!
About the author

/

Victória Lourenço
Reviewed by

/

Aline Barbosa

Senior Editor