Finances (US)
Avoid finance charges on credit cards: Learn how!
Are you trying to pay off your credit card without hefty charges? If so, you can read on to learn how to avoid finance charges on credit cards!
Find out how to avoid finance charges on credit cards!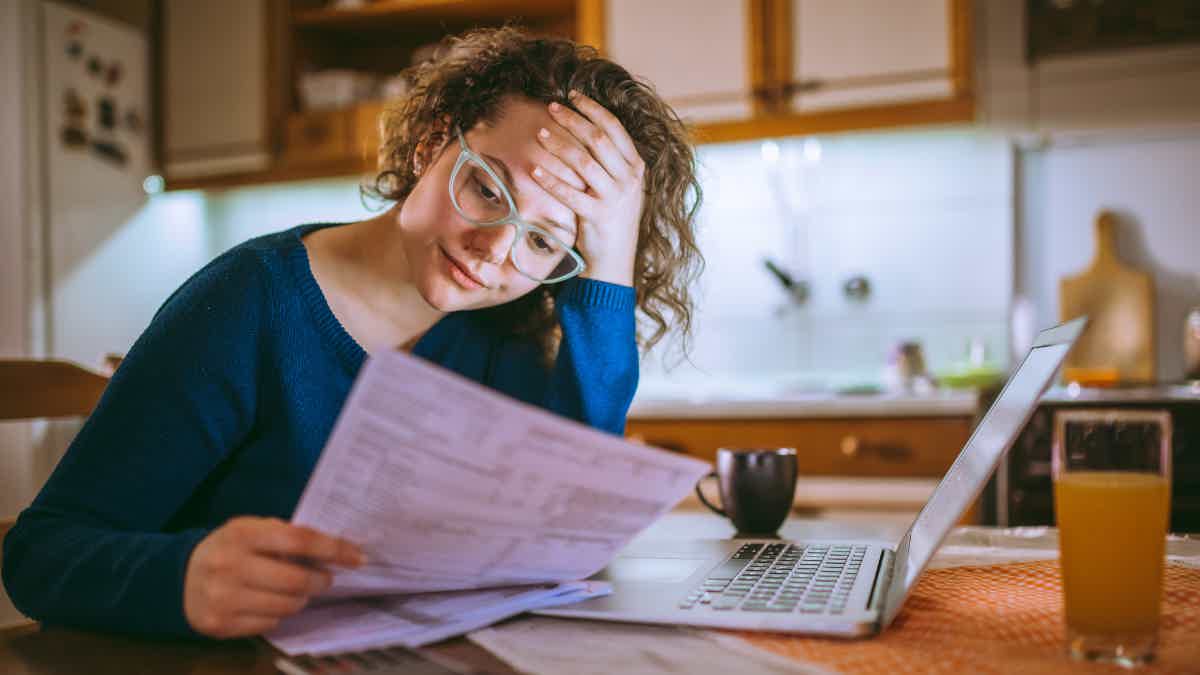 Are you searching for ways to avoid finance charges on your credit cards? Do you want to learn how to manage your funds better and maximize the benefits of your credit card instead? If so, then this blog post is for you!
In this article, we'll explore the different types of finance charges associated with credit cards and offer expert tips on how to avoid them.
With our help, you'll soon be able to use your credit card smarter, safer ways. So, read on if you're ready to become an expert at managing finances. Let's get started!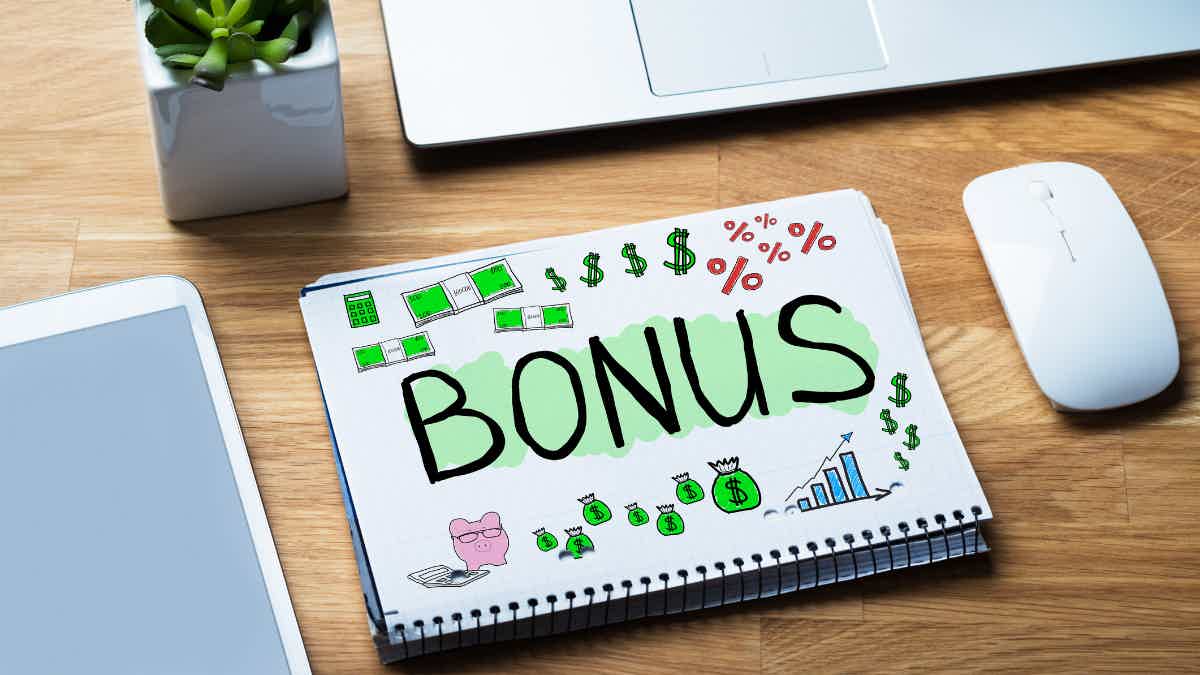 What is a Signup/Welcome Bonus? Find out everything about it now, including how it works, types, rules, advantages, disadvantages, and more!
What are the finance charges on your credit card?
Credit cards allow you to make instant purchases without considering the financial repercussions of those purchases until much later.
Moreover, the convenience of making payments over time may come at a cost.
Also, they add the finance fee to the expense of carrying a balance on a credit card if you delay payment for more than a few weeks.
In addition, the longer it takes you to pay off your balance, the more you will have to pay in finance costs.
Therefore, your ability to avoid finance charges depends on the timing and amount of your credit card payment.
In addition to itemized descriptions of your purchases and payments, your monthly account will also itemize any finance costs incurred.
Also, your finance fee presentation may differ depending on your credit card provider.
Moreover, interest, foreign transaction fees, annual fees, cash advance fees, and other finance costs may be listed separately from other charges or added to the total amount owed together with purchases.
You will be redirected to another website
By submitting this form, I agree that I am 18+ years old and I agree to the Privacy Policy and Terms and Conditions. I also provide my signature giving express consent to receive marketing communications via automated emails, SMS or MMS text messages and other forms of communication regarding financial products such as credit card and loans. Message frequency varies and represents our good faith effort to reach you regarding your inquiry. Message and data rates may apply. Text HELP for help or text STOP to cancel. I understand that my consent to receive communications is not a condition of purchase and I may revoke my consent at any time.
What type of fees are considered?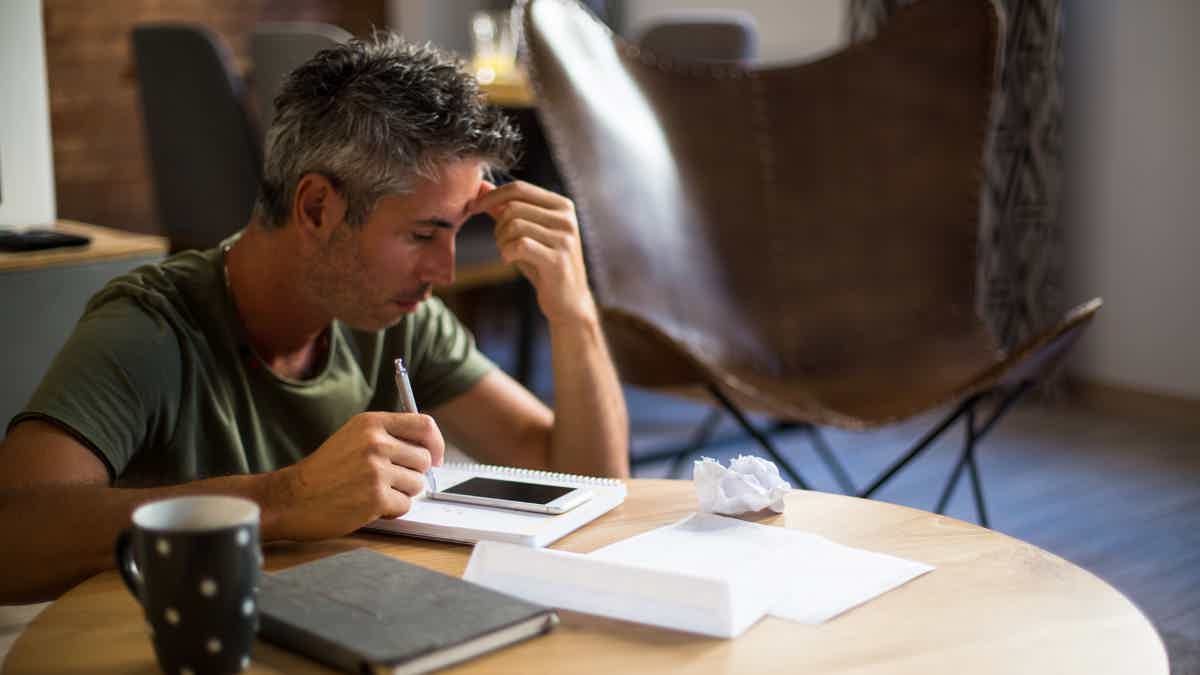 Now that you know what finance charges are, you need to know what types of fees exist. So, there could be lender fees, sometimes known as "financing costs,."
Moreover, these fees include but are not limited to the following:
The Annual Interest Rates on Financing;
Values of several currencies;
Cash advance fees;
High penalties for payment delays;
Price of Resetting a Checkbook.
In addition, the most prevalent financing charge is interest on outstanding credit card balances.
Also, banks usually apply as flat rates the penalties for not paying an annual fee or for paying late.
Therefore, with some credit cards, banks may charge a fixed fee whenever you make a cash advance or a balance transfer.
So, finance fees, including those for dealing in foreign currency, are sometimes calculated as a percentage of the total amount of the transaction.
What are promotional credit card rates?
Some credit card companies offer a 0% introductory interest rate to attract new customers.
This way, these customers can defer interest on new purchases or transfer a high-interest amount from another credit card.
Moreover, even if you don't pay off your promotional debt in full before the end of the promotional period, they won't charge interest on the remaining sum.
However, any unpaid balance will be subject to finance charges at the standard APR once the promotional period ends.
In addition, promotions with deferred interest may sound like those with 0% APRs on balance transfers, but they function differently.
Therefore, any remaining balance after the promotional period ends will be subject to the financing fee from the beginning of the promotional period.
Can you avoid all finance charges?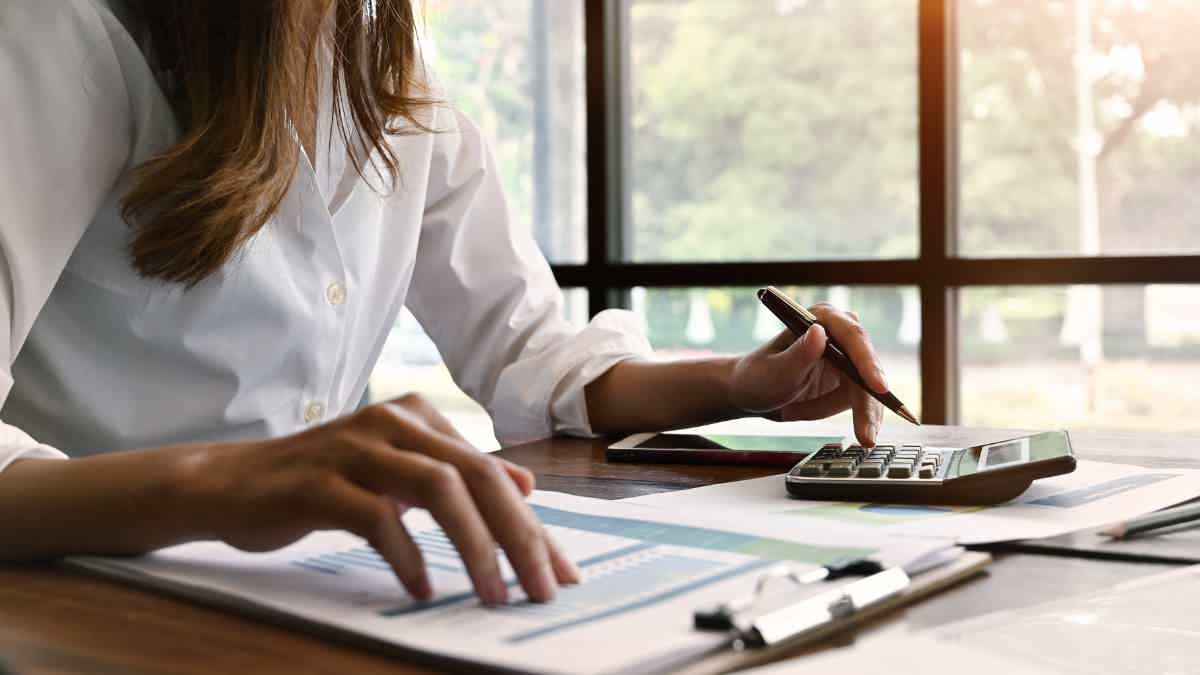 To qualify for a grace period, you must pay your previous and current balances in full at the start of the billing cycle.
Moreover, banks apply finance charges to the existing balance and any new purchases you make within the same billing cycle.
But this happens only if there is an outstanding balance at the start of the billing period. Therefore, if your balance is $0.00, you will receive another grace period.
Unfortunately, it is unlikely that you will avoid all finance charges on all outstanding sums.
However, except for promotional rates, debt transfers, and cash advances, they often do not come with a grace period.
Moreover, avoid carrying a balance of any kind if at all possible because the bank will apply a finance fee regardless of the amount owed.
How to avoid finance charges on your credit cards?
Paying off your credit card amount in full at the end of each billing cycle is preferable. This way, you'll reduce financing charges incurred by the credit card issuer as a penalty for your holding debt.
Moreover, you can avoid paying interest on your credit card amount in full during the grace period.
In addition, this window often opens up between 21 and 25 days after the end of your billing cycle.
Therefore, If you want to avoid a finance charge on your next credit card statement, you'll need to pay the due amount.
Moreover, if you make a partial payment, the remaining balance plus any subsequent purchases will be subject to a financing charge on your next billing statement.
Final thoughts
Lenders of credit cards and loans take on a substantial risk when they extend credit to millions of people.
Therefore, they charge high-interest rates to make up for the danger of default.
Moreover, your credit card's finance charge may include interest, fees for making purchases in a foreign currency, and annual fees, among other percentage-based and flat-rate prices.
This way, you'll need to be very careful to take note of all this information and find better ways to improve your finances. Also, improve your finances while avoiding these financial charges!
Recommendation? Find the best low-interest credit cards.
One way to minimize your cost with finance fees is to apply for a credit card with low-interest rates. But what are the eligibility requirements to get one? And how can you find good credit cards with low-interest rates?
Find the answer to your questions and improve your knowledge of credit cards by reading the following content.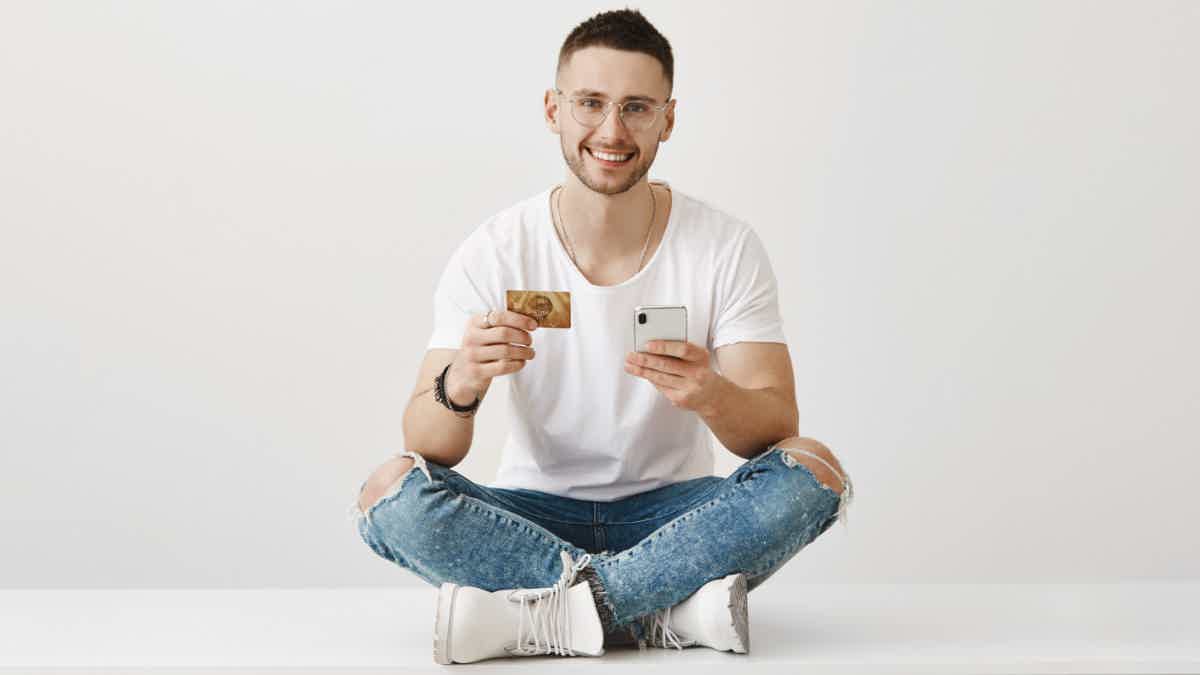 If you need a more affordable way to pay off debt, you can get a low-interest credit card! Read on to learn more!
About the author
Victória Lourenço
Reviewed by
Aline Barbosa
Senior Editor