Reviews (US)
Coinomi crypto wallet full review
This Coinomi crypto wallet review will show you how this wallet works and the opportunity you get to manage more than 1,770 blockchain assets through a fantastic platform!
Coinomi crypto wallet: securely manage more than 1,770 blockchain assets!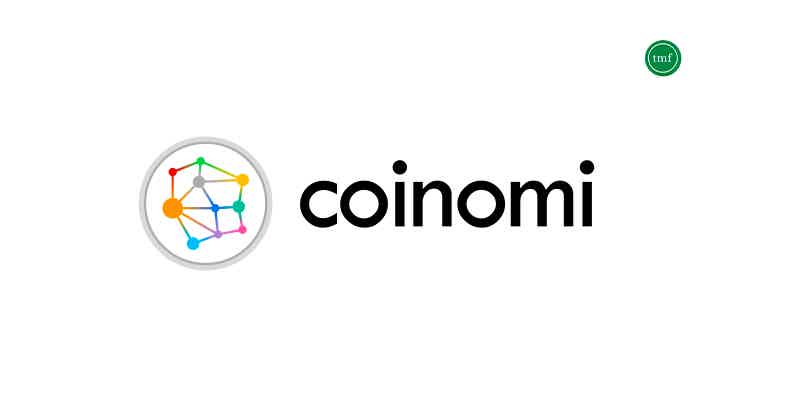 Coinomi crypto wallet review: If you are interested in investing in cryptocurrencies, the first thing you should know is that you need a wallet to securely store them, manage them, and trade them, including buying and selling.
But, with so many options today on the market, you might feel overwhelmed about which is the best for you.
In the same way, when you invest in any other asset, you look for brokers who comply with your needs and goals; you need to ensure that your crypto wallet fits your requirements.
So, today, we will help you with that. We have chosen a wallet that mixes security, reliability, technology, assistance, and much more.
Find out all about it right below!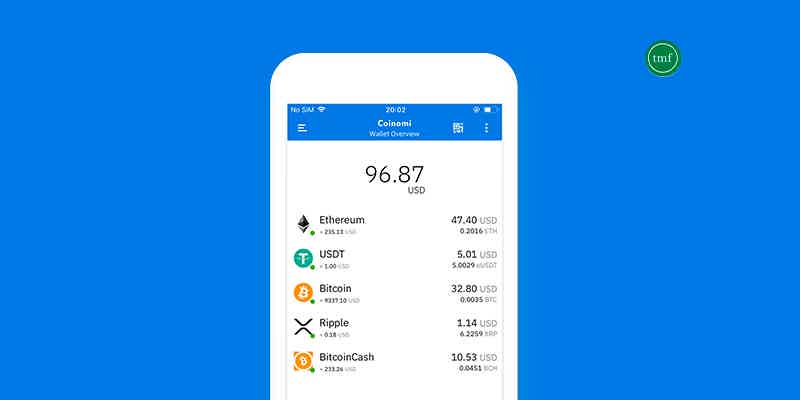 Manage more than 1,770 blockchain assets with Coinomi wallet! Check out how to apply for it!
How does the Coinomi crypto wallet work?
Coinomi is a digital wallet that supports cryptocurrency, including Bitcoin, Ethereum, and more than 1,770 other blockchain assets.
It features both desktop and mobile platforms with a high level of security and trustiness. Since its foundation in 2014, Coinomi has been one of the most popular wallets available.
Besides all that, it offers 24/7 live customer support, enhanced privacy, a solid track record, cold stacking, and more.
In addition, and best of all, there are no fees for sending and receiving transactions. You only pay transactions fees to miners directly.
Also, you don't need to be an expert to use this wallet. Actually, the platform is simple enough to support beginners.
Furthermore, Coinomi has partnered with the same goal: guarantee the best and simplest user experience in this digital world.
In other words, you can swap between many assets instantly through DEXes and partners; in the same way, you can buy crypto with your credit card using Simplex.
Finally, this multi-chain wallet is readable in many languages, being one of the biggest companies in this segment.
You will be redirected to another website
By submitting this form, I agree that I am 18+ years old and I agree to the Privacy Policy and Terms and Conditions. I also provide my signature giving express consent to receive marketing communications via automated emails, SMS or MMS text messages and other forms of communication regarding financial products such as credit card and loans. Message frequency varies and represents our good faith effort to reach you regarding your inquiry. Message and data rates may apply. Text HELP for help or text STOP to cancel. I understand that my consent to receive communications is not a condition of purchase and I may revoke my consent at any time.
Is Coinomi a good crypto wallet?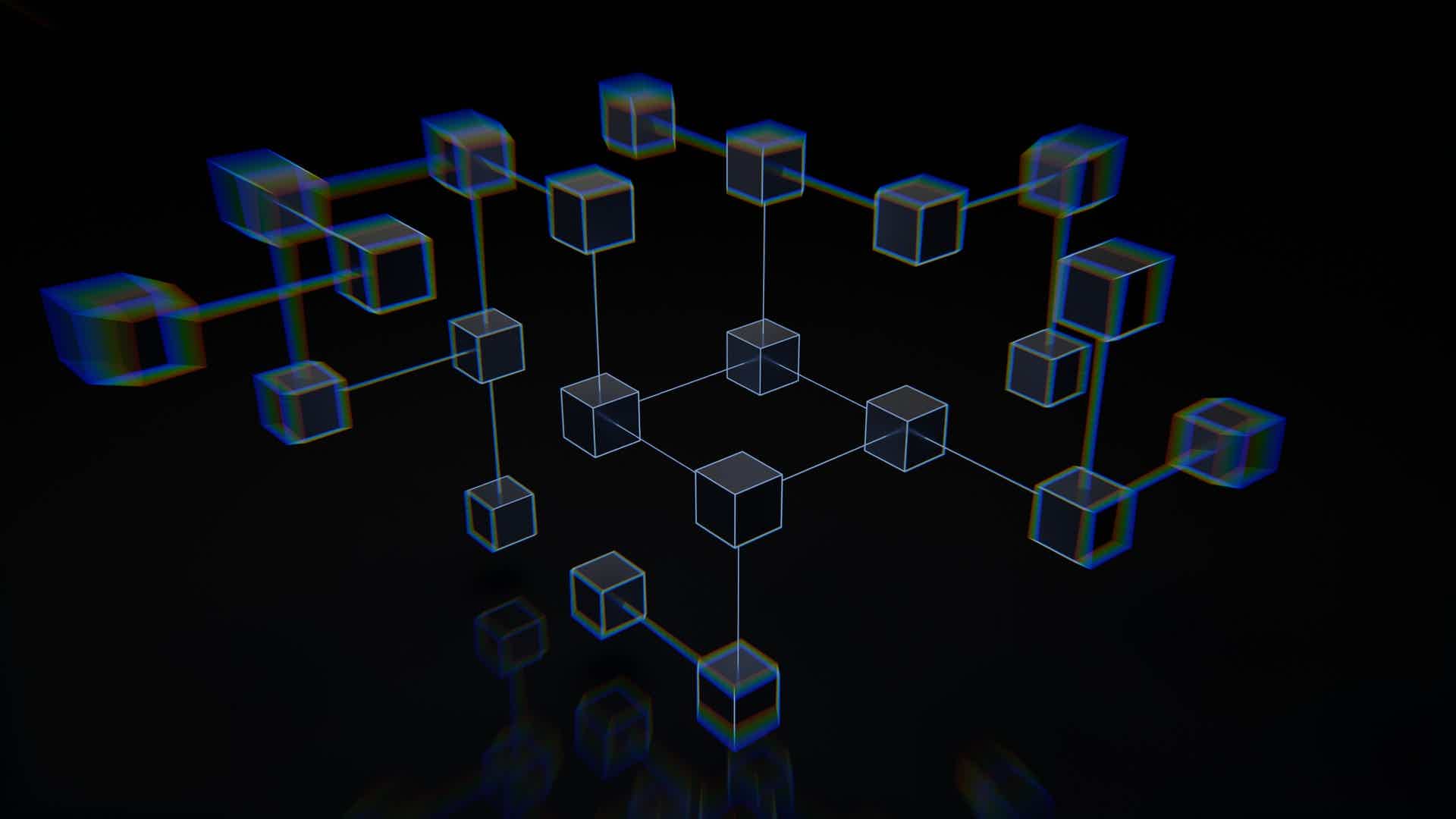 If you are searching for a wallet to invest in cryptocurrencies and tokens, Coinomi is definitely an excellent option for you.
Besides the fact that it provides support for more than 125 blockchains, the biggest number in the industry for non-custodial wallets, Coinomi offers privacy by hiding IP addresses, high-level security, live customer support, and a user-friendly platform for both mobile and desktop.
Pros
Coinomi is one of the most popular wallets available;
It supports hundreds of blockchains and thousands of tokens;
It provides fantastic customer support;
Its partners allow you to buy crypto with your credit card and more;
Readable in many languages;
It features both mobile and desktop platforms, with an easy and excellent design, easy-to-use;
It is free.
Cons
Coinomi has been developing more features to enhance the existed ones, but they are not ready yet.
Should I use the Coinomi wallet?
You should definitely think about Coinomi if you are looking for a wallet to store, manage, and trade your cryptocurrency. Now, it is time for you to learn how to apply for it!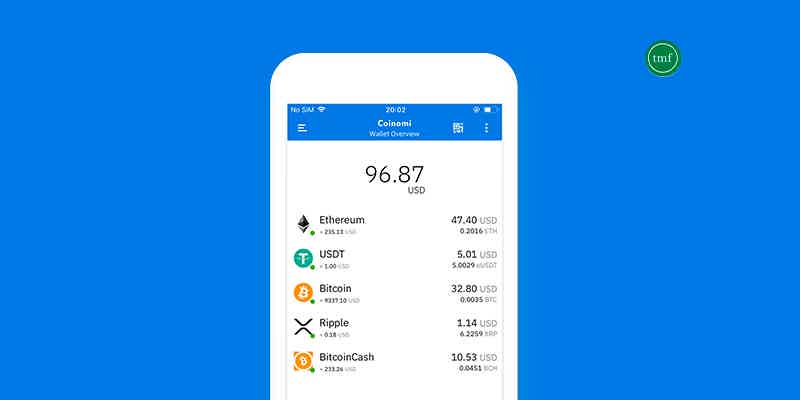 Manage more than 1,770 blockchain assets with Coinomi wallet! Check out how to apply for it!
About the author
Aline Augusto
Reviewed by
Aline Barbosa
Senior Editor