Credit Cards
Citi Custom: overview on Citi Custom Card
The Citi Custom Card has great cash back opportunities. It even has MP points rewarded as ThankYou points. Learn more about this card!
by Thais Daou
08/11/2021 | Updated on 10/25/2021
Citi Custom credit card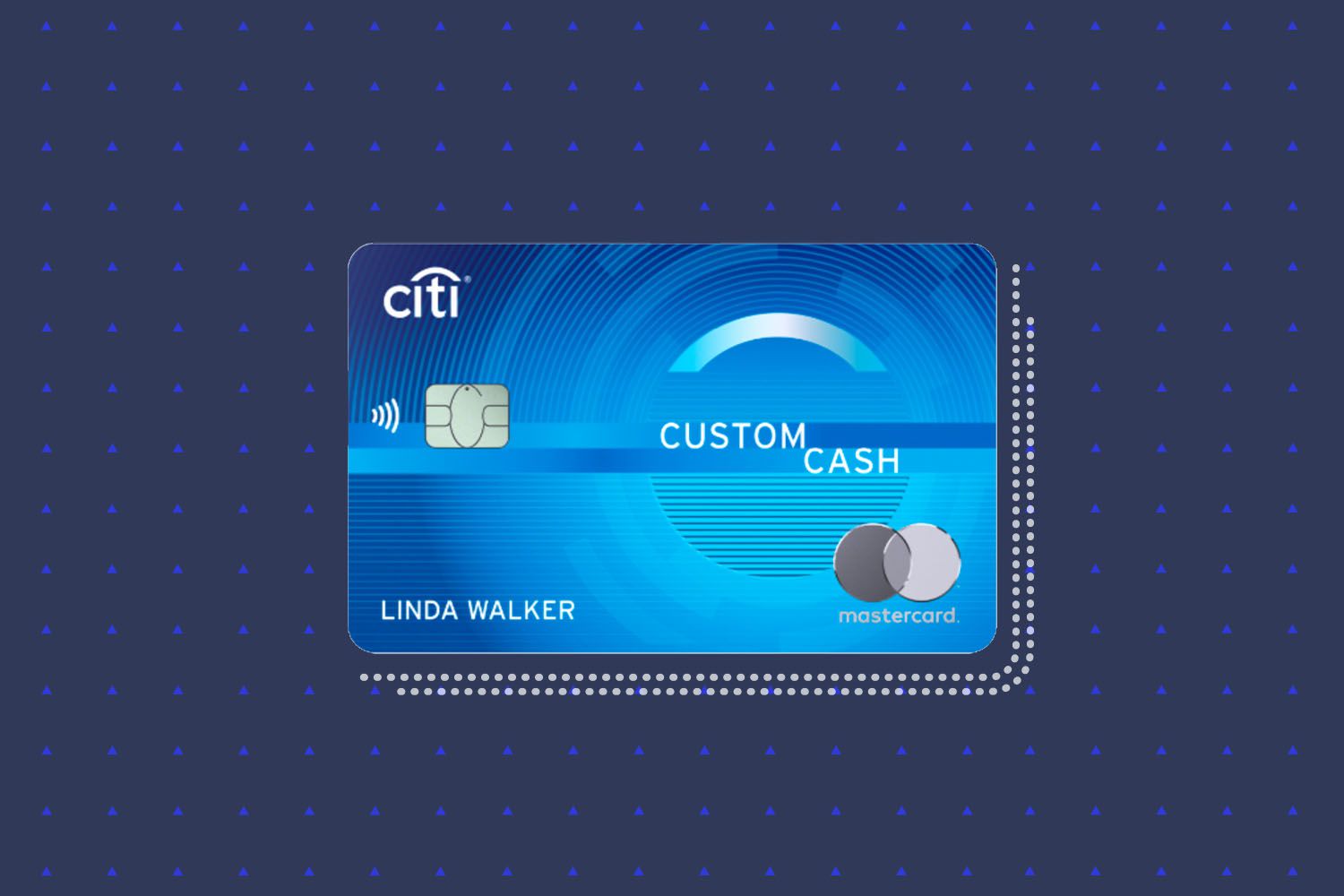 The Citi Custom Card is Citibank's Mastercard credit card that offers cash back opportunities to its cardholders. Known that all membership points are rewarded as ThankYou points. See the full overview below.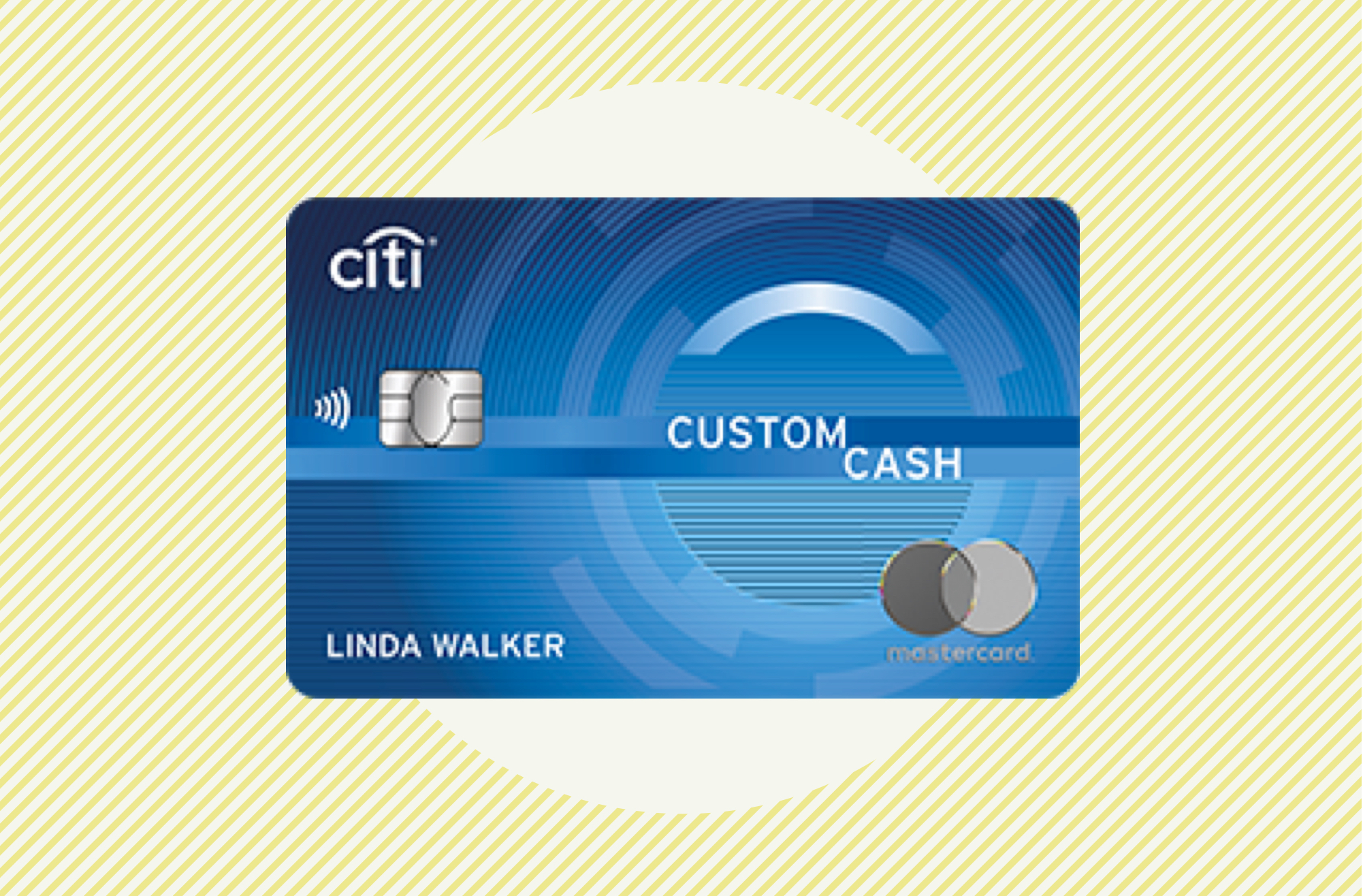 The Citi Custom card has great cash back rewards for its cardholders. Read more if you want to know how to apply for this rewarding card!
Credit Score
Good to excellent
Annual Fee
$0
Regular APR
From 13.99% – 23.99% (variable)
Welcome bonus*
$200 on qualifying purchases
1% cash back on all other purchases

*Terms apply
Rewards*
Cash back issued as ThankYou Rewards points
5 ThankYou Rewards points per dollar spent in eligible purchases up to $500 spent
1 ThankYou Rewards point per dollar spent in eligible purchases beyond $500 spent

*Terms apply
What is special about the Citi Custom Card?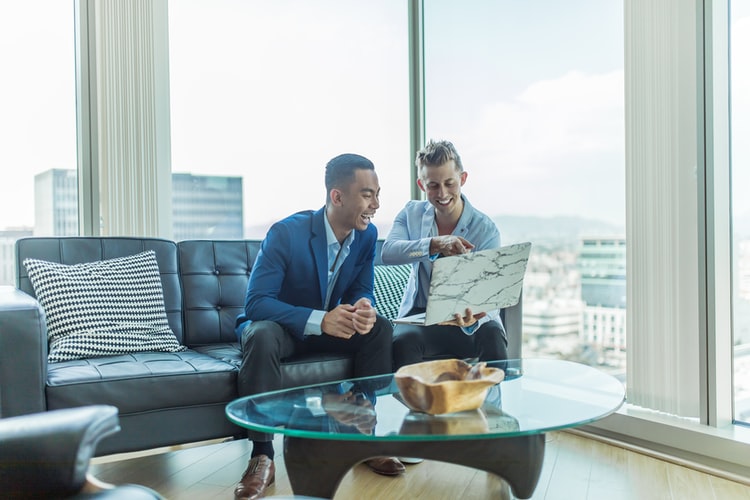 Citi Custom Cash Card's main special feature is its convenience. Let us see the list?
Automatic account alert: set up alerts to remind you about balance levels, payments due, credit limits, and more, in your email or mobile phone;
Contactless payment option: just tap your card on the payment reader and shop safely;
Digital wallets: shop online in apps and online stores;
Citi Mobile App: access your account virtually; and
Choose your payment due date: choose when to pay your bills.
Other benefits are protection, like Citi Quick Lock and fraud early warning, and support tools, like customer service available 24/7, as well as the Citi Entertainment tool.
Who qualifies for the Citi Custom credit card?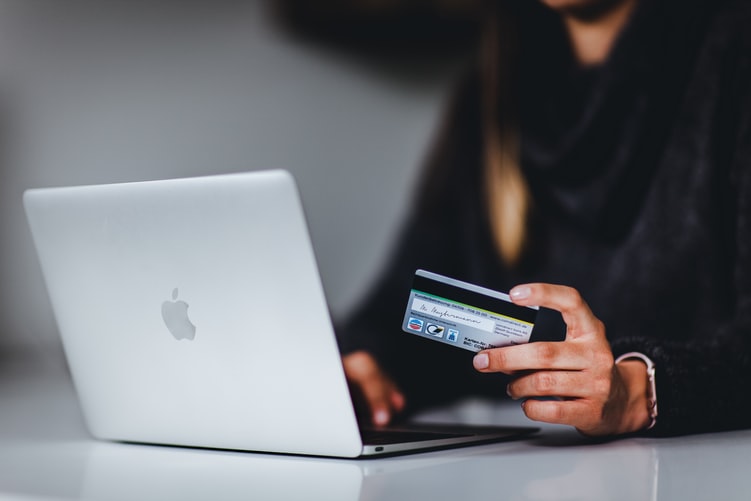 Finally, the credit card's main benefit may be its flexibility, in comparison with other credit cards. This means that this card adapts its conditions according to the holder's profile.
For more, don't forget to read our full review on Citibank's Custom Cash Card.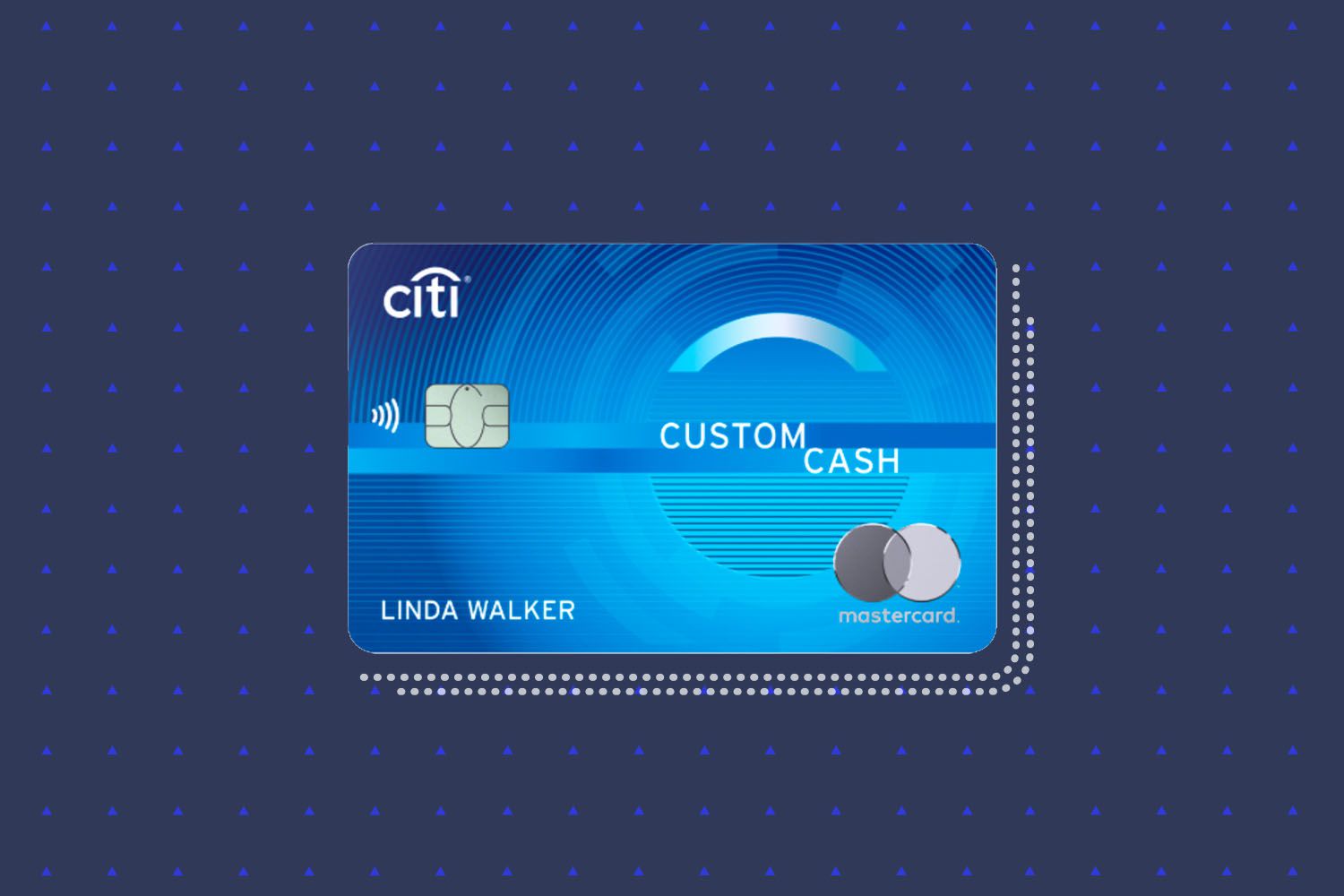 The Citi Custom credit card is a great card with cash back opportunities. Keep reading to see our full review of this card!
About the author
Thais Daou
Reviewed by
Aline Barbosa
Senior Editor