Credit Cards (US)
Choose the perfect credit card for you: we'll help!
Are you looking for a new credit card? If so, it's important to understand the different features and options available so you can find the best card for your needs. Check out our selection, curated just for you!
Finding the best credit card options for you...
Find out quickly if you're approved and enjoy all the card's benefits! .
Choose a card based on your current credit score
With so many options to choose from, how can you be sure which card will fit your lifestyle better? It's actually easier than you think, and we can help you with that process.
First of all, you need to understand where exactly you stand with your credit score rating so you can narrow down the alternatives. Next, think of what you're looking for in a new card. Is it to repair your credit? Cash back rewards? Miles?
After figuring both of these things out, choosing the best card for you isn't such a daunting task. To help you make the best decision for yourself, we've brought a carefully curated selection based primarily on credit scores. However, if none of the alternatives is what you're looking for, check out our credit cards category by following the link below.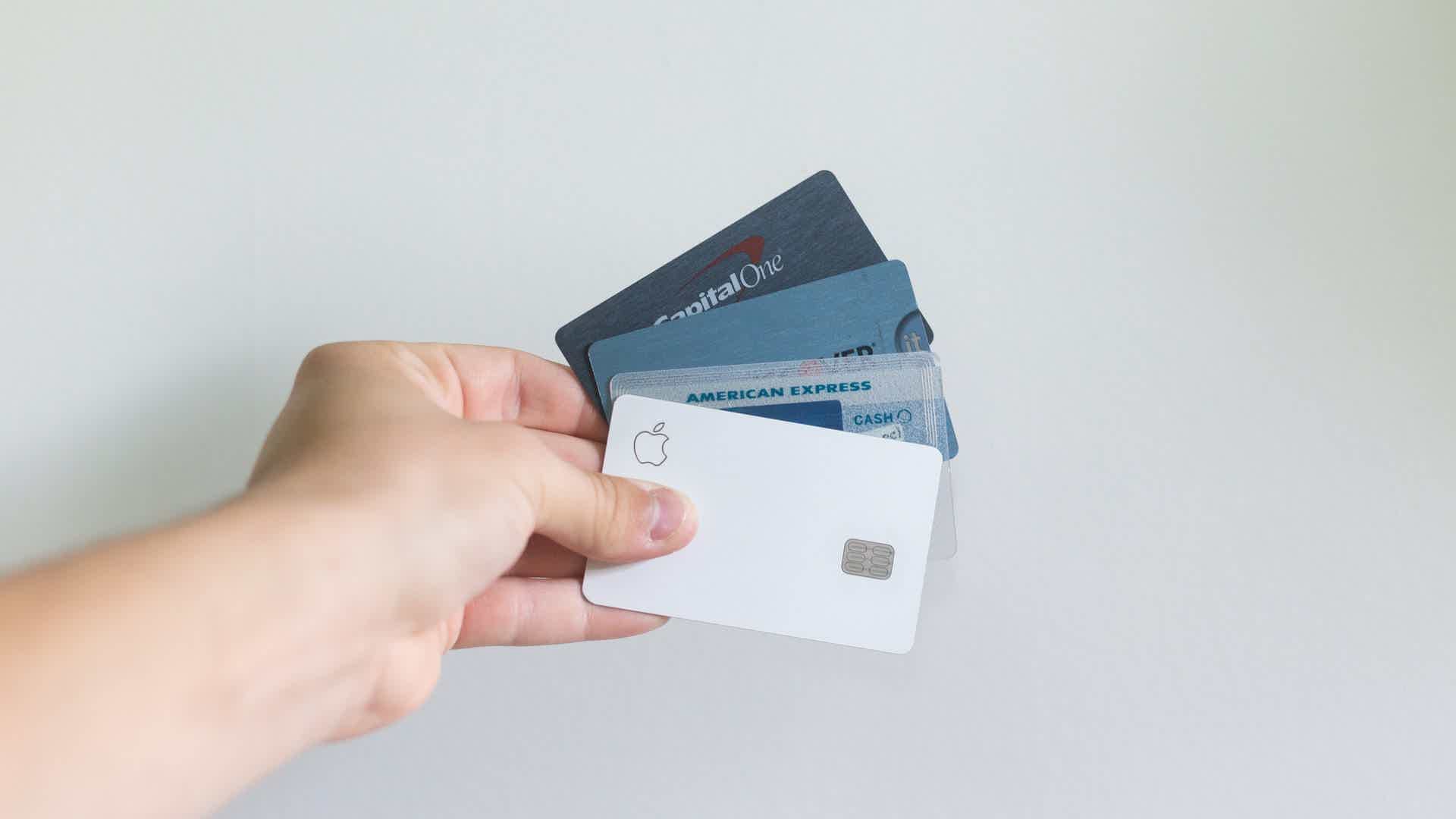 Check our selection of the best credit cards available in the market today. Here you'll find full reviews and details on how to apply to each one.
About the author
Aline Barbosa