Finances (US)
Does Capital One offer student incentives?
If you're a student looking for financial assistance, Capital One can help you out. Check out the student incentives the bank has to offer you!
Learn everything about Capital One Student Rewards!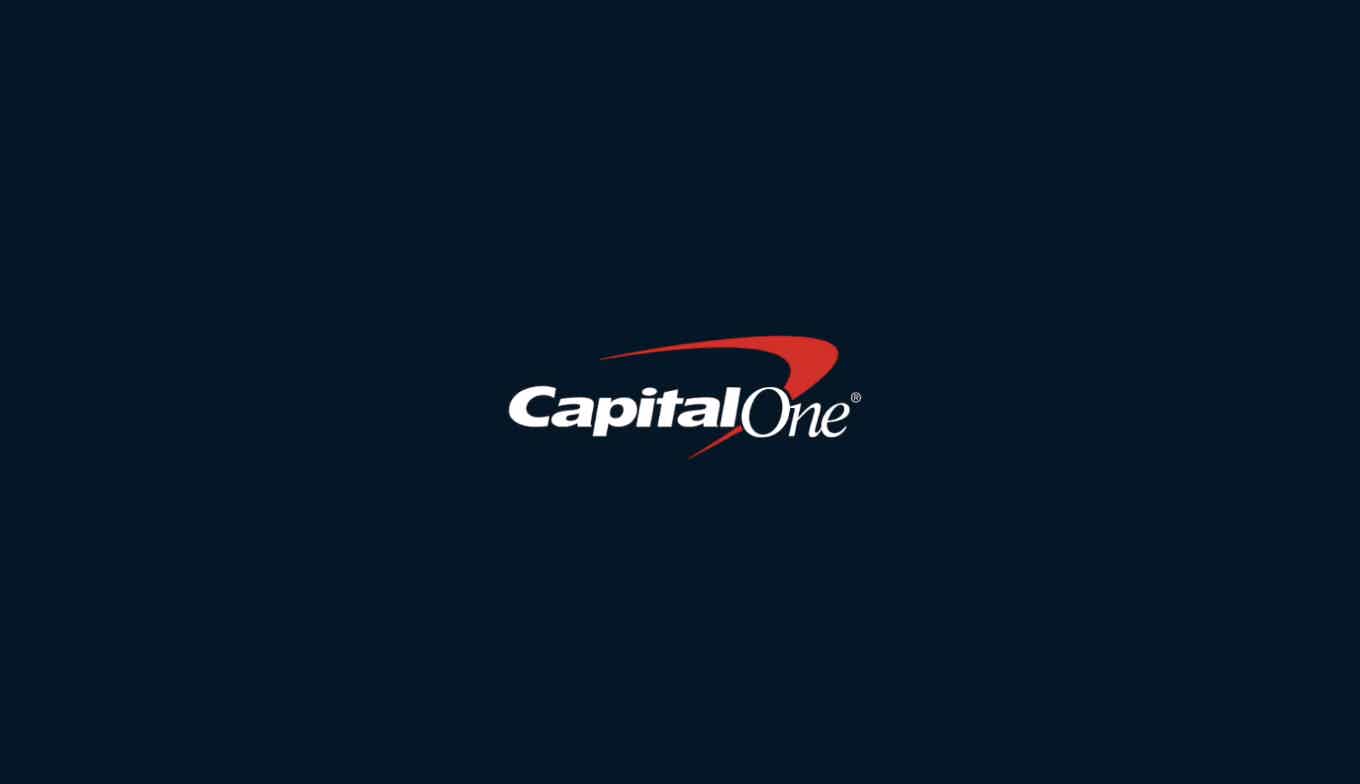 If you're a student, Capital One has some incentives to help you. Unlike what we see in the movies, the life of a college student is not only parties and fun. You have to work hard for your degree.
So, if you're already struggling with assignments and exams, what about minimizing the struggle with your financial life? Let's put aside the image of the messy student that is always in trouble and broke.
Now we have a lot of tools and information to keep our wallets as healthy as a young football player. Let's see what Capital One has to help you.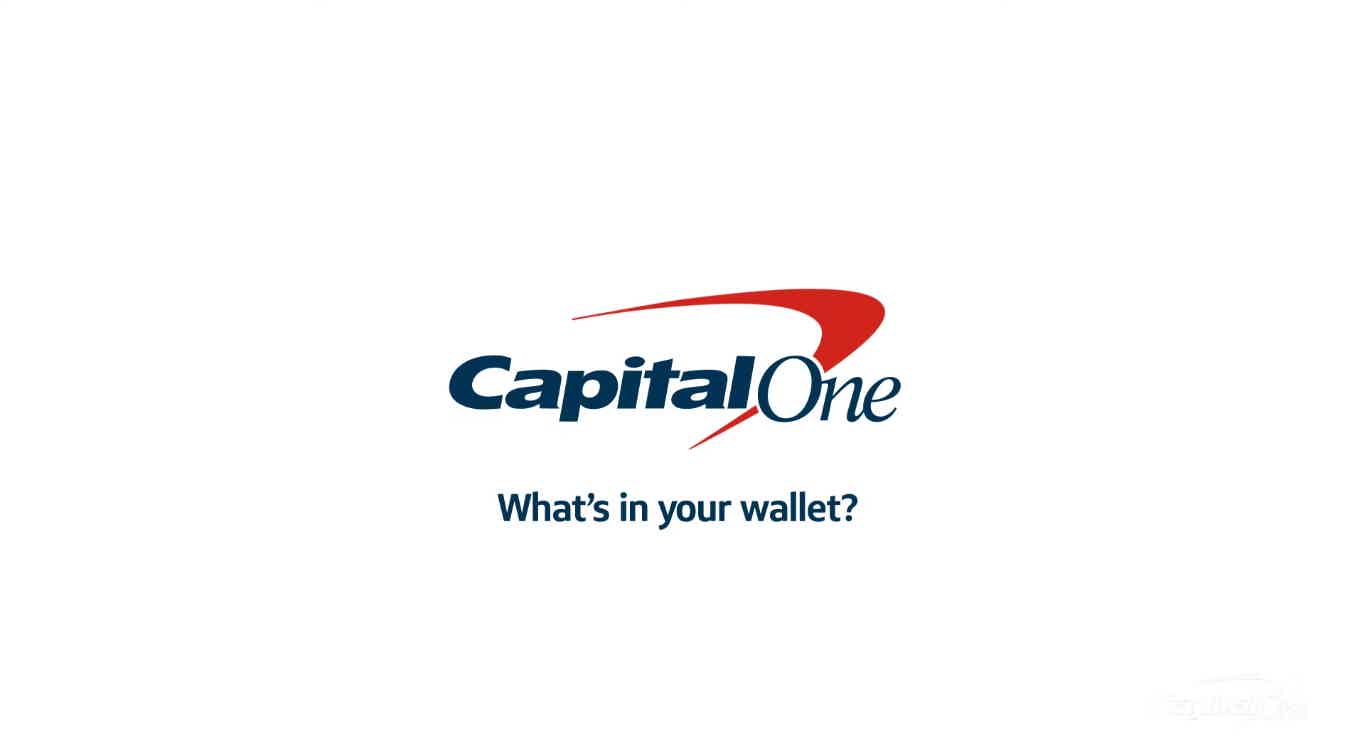 In this Capital One Bank review article, we will show you how this bank works, its benefits, all the financial products, and services offered, and more. Check it out!
What kind of rewards does Capital One offer to students?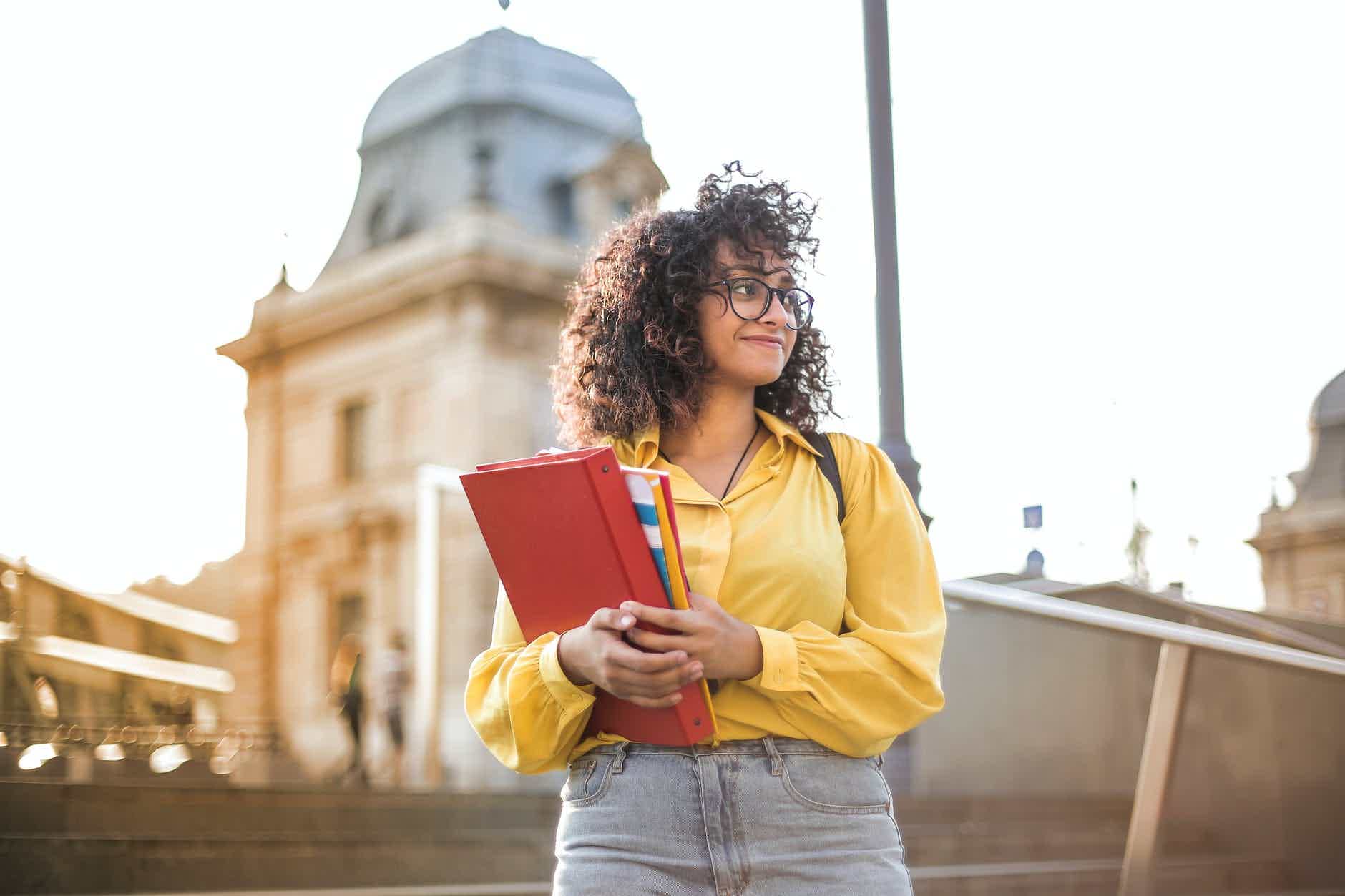 One important thing that Capital One did to offer incentives for students was to actually listen to college students. The students themselves said what they need and want the most. It is apparently obvious, but a lot of companies seem to skip this step.
Ignoring this step may lead to a product that doesn't fit the customer's real necessities. That's not the case with Capital One student incentives.
You will be redirected to another website
By submitting this form, I agree that I am 18+ years old and I agree to the Privacy Policy and Terms and Conditions. I also provide my signature giving express consent to receive marketing communications via automated emails, SMS or MMS text messages and other forms of communication regarding financial products such as credit card and loans. Message frequency varies and represents our good faith effort to reach you regarding your inquiry. Message and data rates may apply. Text HELP for help or text STOP to cancel. I understand that my consent to receive communications is not a condition of purchase and I may revoke my consent at any time.
Starting your credit score
One of their wishes was to start building a good credit score while they're still graduating. This goal can be achieved with Capital One, as you'll have access to a free credit monitoring service, the CreditWise.
With this student incentive, you can understand and follow the path of your credit score through a free app. We can't deny that a good credit score can be crucial, and is one of the best Capital One student incentives. It can help you take the first steps in your own business when you're graduated.
Also, you'll have access to the Learn & Grow Credit Building Content. There, you'll find useful and valuable tips to build your credit score.
Another thing that can help you is to keep a lower utilization rate in proportion to your credit limit. Also, it's very important to pay with no delays. This will show you're a good payer and deserve good credit.
This proportion rate is easier to achieve with a higher credit limit. Credit One gives you the option to increase your credit limit. Great, isn't it?
Remember: to have a higher limit doesn't mean you should go out in life spending a lot. Don't act like an eccentric millionaire. As they say, it's not because you can, that you should. Use this benefit wisely.
Keep in mind that a higher limit will only make it possible to keep a low utilization rate proportion. Make it harder to reach that limit.
CashBack as an incentive
But on top of all of these benefits, the most requested one is definitely a good cashback. After all, who doesn't want to spend money on a purchase and see a percentage of that dear money coming back to their account?
Depending on which of the card options you chose, you can get 1% to 3% cash back on dining, grocery stores (except for some superstores), streaming services, and more.
It definitely feels good to be rewarded, especially when you're a student that already faces a lot of charge in so many aspects of life. So, check the benefits and rewards you can get with Capital One Student Suite:
3% cashback at some streaming services, dining, entertainment and some grocery stores and 1% cash back on all other purchases (with SavorOne Student);
also with the SavorOne Student you can't get the amazing amount of 8% cash back on Vivid Seats to watch your favorite concerts, plays and other events;
No foreign transaction fees (at majority of other bank account you can be charged up to 3% in fees);
contactless technology and a lot of digital features, as the world keeps getting more and more technological, there is no reason for your cards to stay behind at it;
unlimited cash back, for as long as you're account is active, and no minimum for cash back reward redemption;
if you pay your credit card on time, you can get an increase in your cashback to 1.25%
Does Capital One have a student account?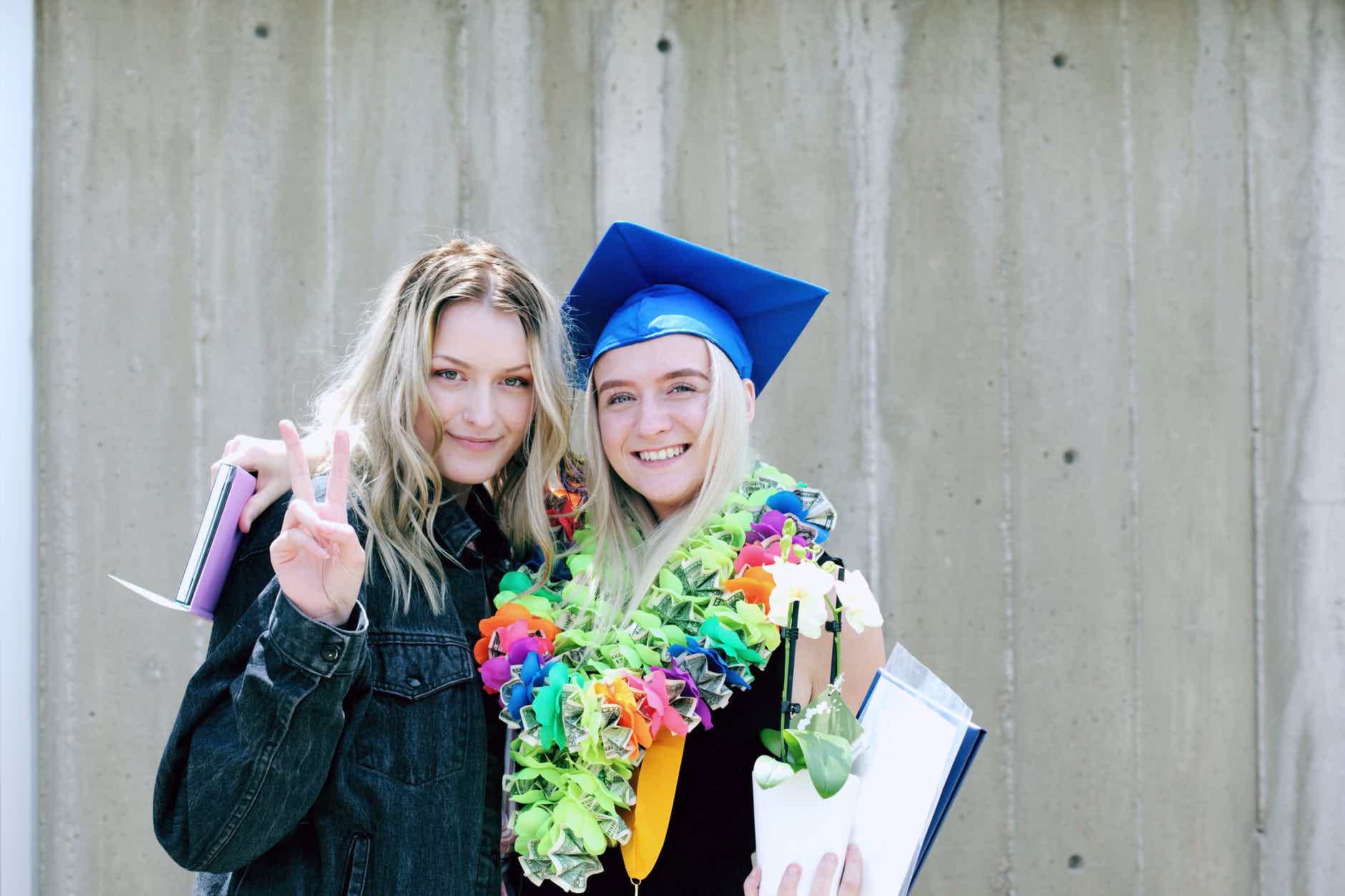 Even though Capital One has great credit card options for students, they don't have any specific student accounts. So, you can choose whichever account suits you the best.
If you're under 18 yo, you can open the Teen Checking Account, in joint names with parents or legal guardians.
If you're 18yo or more, Capital One may recommend the 360 Checking Account. This account has no monthly service charge, and a debit card to purchase at stores and ATM use.
This looks a lot like what a student needs, so it may suit perfectly. Once you open your account, you can choose the best credit card for you, and enjoy the Capital One student incentives.
Check below to find out which one is for you.
The best Student credit cards offered by Capital One
Here you can see the principal features, fees, and other details of which one of them. See if it helps you make a decision and start benefiting from the Capital One student incentives:
Journey Student Rewards from Capital One
As the student credit card from Capital One that has been around for longest, it have more reviews from others users experience
1% cash back in all your purchases – and if you use it well and pay on time you can increase it to 1.25%
$0 annual fee and fair credit level
The Journey Student Rewards from Capital One card helps you build your credit history and offers rewards with no annual fee. Check out how to apply for it!
Capital One SavorOne Student Cash Rewards Credit Card
One of the best credit cards of the market in the cash back rewards features;
Unlimited 3% cash back on dining, entertainment, grocery stores, popular streaming services;
Unlimited 1% cash back on all other purchases;
0$ annual fee and fair credit level.
The Capital One SavorOne Rewards for Students card offers rewards with no annual fee. Learn how to apply for it!
Capital One Quicksilver Student Cash Rewards Credit Card
A good option for the ones who prefer flat-rates rewards for easier administration.
Unlimited 1,5% cash back on every purchase
$0 annual fees and fair credit level.
The Capital One Quicksilver Rewards for Students card helps you build your credit history and earn cash back on all purchases. See how to apply for it!
What happens to my student credit card after I graduate Capital One?
Once you're no longer a student, you can still keep using your student credit card. However, this may not be so interesting for you, once students' credit cards have higher interest rates, lower credit limits, and fewer cashback rewards than other credit cards.
Also, the benefits intended to students may not suit your need after graduating, for a new business or building a family, or to invest in more expensive goods. So, congratulations on your degree, and now you may ask for an upgrade, or apply for other credit cards.
If any of these options suit you, you can check the post with the review of Capital One bank and see how to start.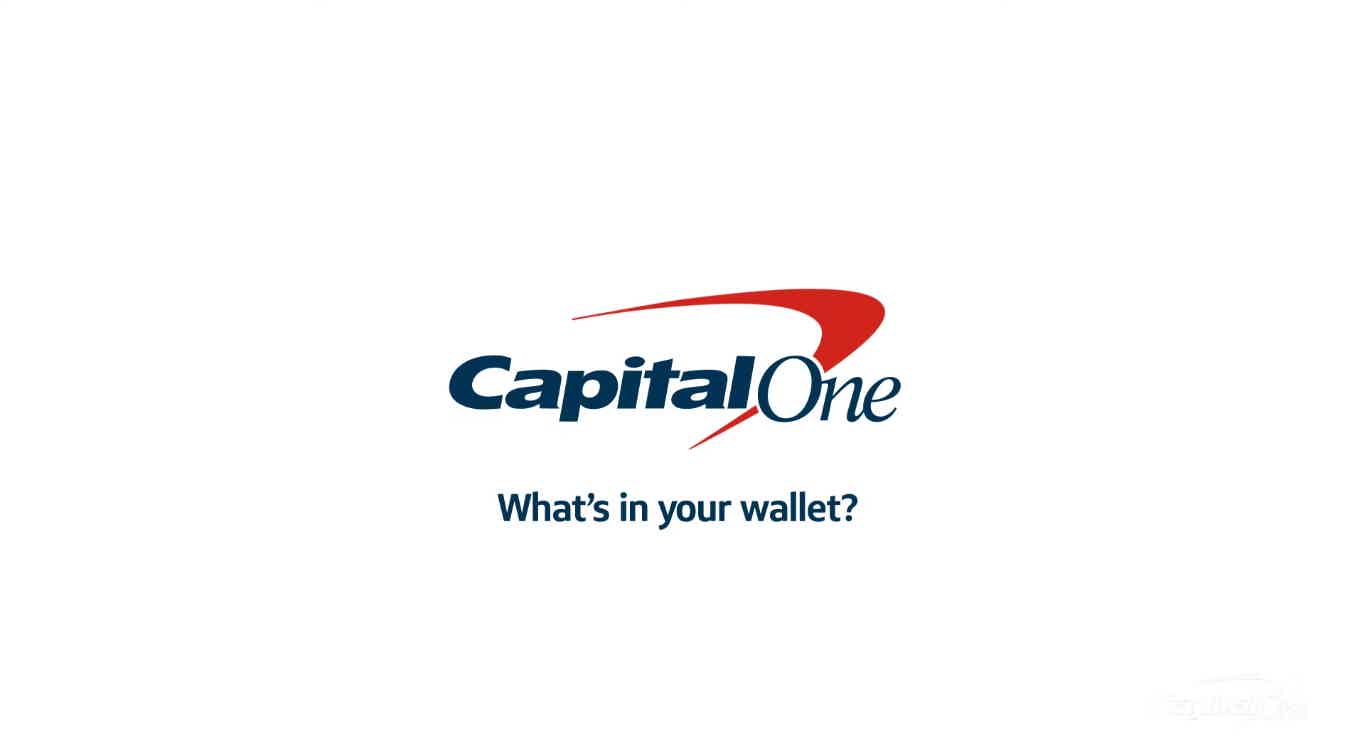 Capital One Bank is a holding specialized in credit cards. But, it also offers accounts with APY and low fees. Check out how to start banking with it!
About the author

/

Julia Bermudez
Reviewed by

/

Aline Barbosa

Senior Editor