Account (US)
How to start banking with Capital One Bank?
Capital One Bank is a holding specialized in credit cards. But, it also offers accounts with APY and low fees. Check out how to start banking with it!
by Aline Augusto
01/30/2022 | Updated on 03/29/2023
Capital One Bank: a complete package of financial benefits with low fees!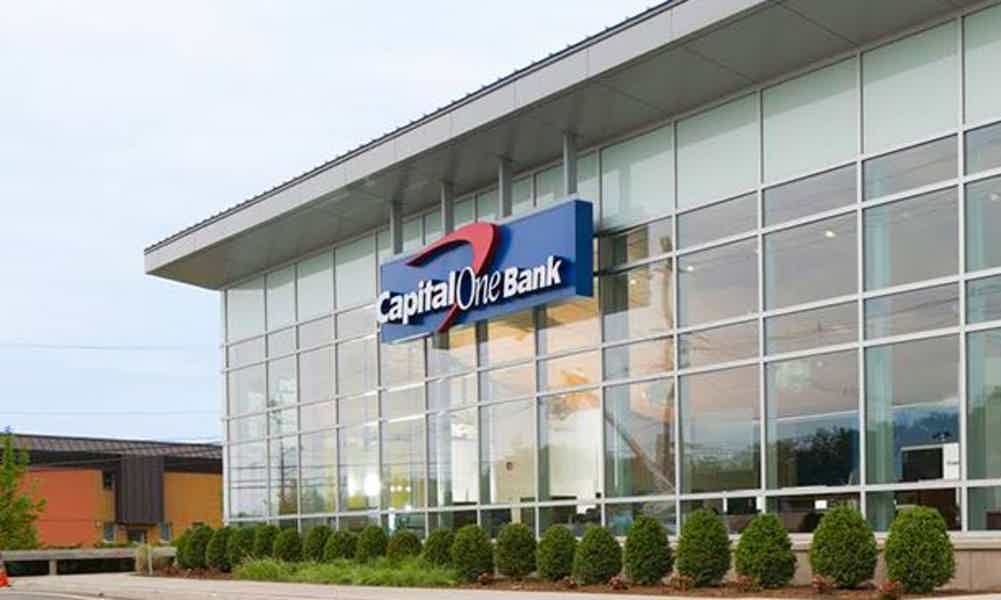 Capital One Bank offers many financial products and services for every need, profile, and goal. Whether you are a student, a business person, a mother, or a father looking for an account for your kids, Capital One has it all!
The best feature is that it doesn't charge any monthly or maintenance fees for the accounts, and no minimum balances are required.
The savings accounts offer competitive variable and fixed interest rates, and no minimum deposits are required, too.
Also, credit cards allow you to build credit, earn rewards in cash or travel needs, and more.
Furthermore, the bank provides loans, business, and industries solutions, followed by an excellent mobile app and customer service.
Check out how to open an account or apply for the cards!
Apply for the account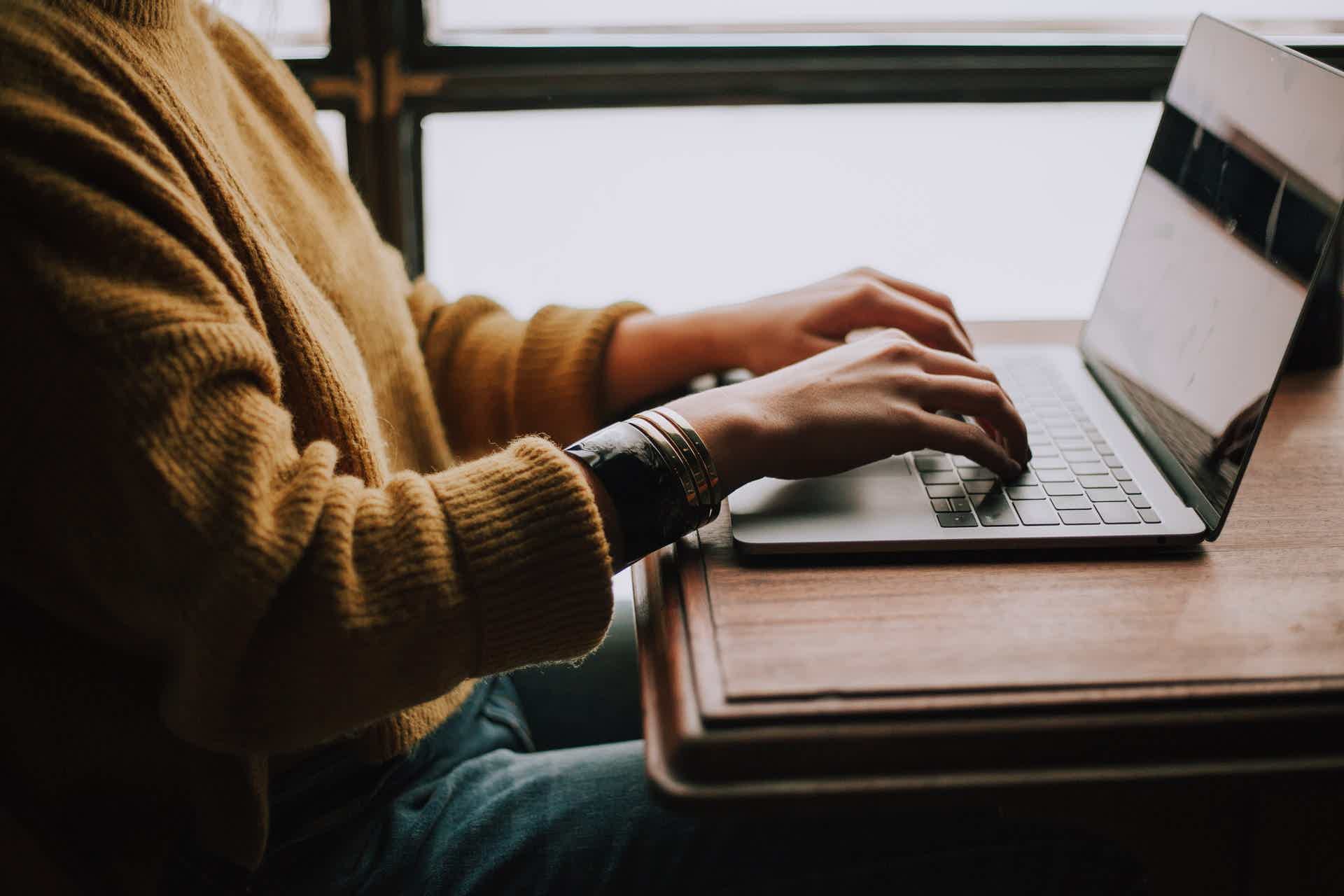 Access the Capital One website and select the Checking & Savings tab.
Click on Compare all accounts & rates, and choose which fits your profile better.
Then, click on Open Account. It takes approximately 5 minutes to get it all done.
Finally, fill in the forms with your personal and contact information.
You will be redirected to another website
Apply for the credit cards
Access the Capital One website and select the Credit Cards tab.
Click on Compare All Cards and choose one that fits your needs and goals.
Then, click on Apply now and enter your personal, contact, and financial information.
Capital One Bank vs. Discover Bank
Both Capital One and Discover provide you with excellent solutions, whether you need a personal product or a business service.
Check out the comparison below!
Capital One Bank
Discover Bank
Financial products and services offered
Accounts: checking, savings;
Credit cards;
Auto loans;
Solutions for businesses and industries
Checking account, Savings, Certificate of Deposit, Money Market account, Retirement accounts (IRA Certificate of Deposit and IRA Savings Account), Credit cards, and loans
Fees
No fees for the accounts;
Annual fees and other fees may apply for credit cards and other services
None
Minimum balance
None
None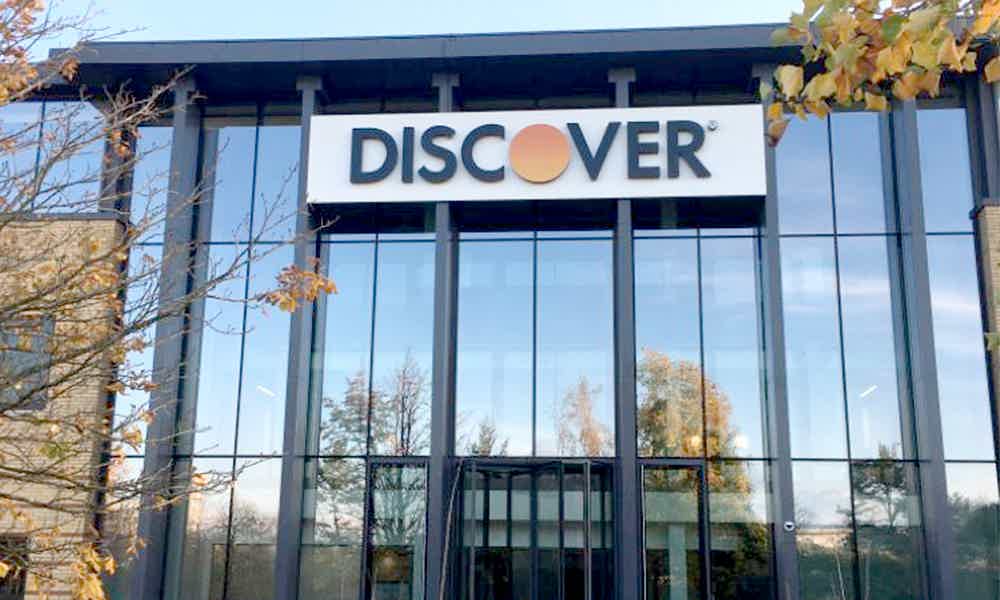 An account designed for you with Discover Online Banking! Check out how to apply for an account or any other product it offers.
The content on this page is accurate as of the posting date; however, some of the offers mentioned may have expired.
For Capital One products listed on this page, some of the above benefits are provided by Visa® or Mastercard® and may vary by product. See the respective Guide to Benefits for details, as terms and exclusions apply.
About the author
Aline Augusto
Reviewed by
Aline Barbosa
Senior Editor