Finances (US)
Best apps to check your credit score!
What do you know about your credit score? If you want to learn more about it, read our post and see the best apps to check your credit score!
Find the best apps to check your credit score and increase it!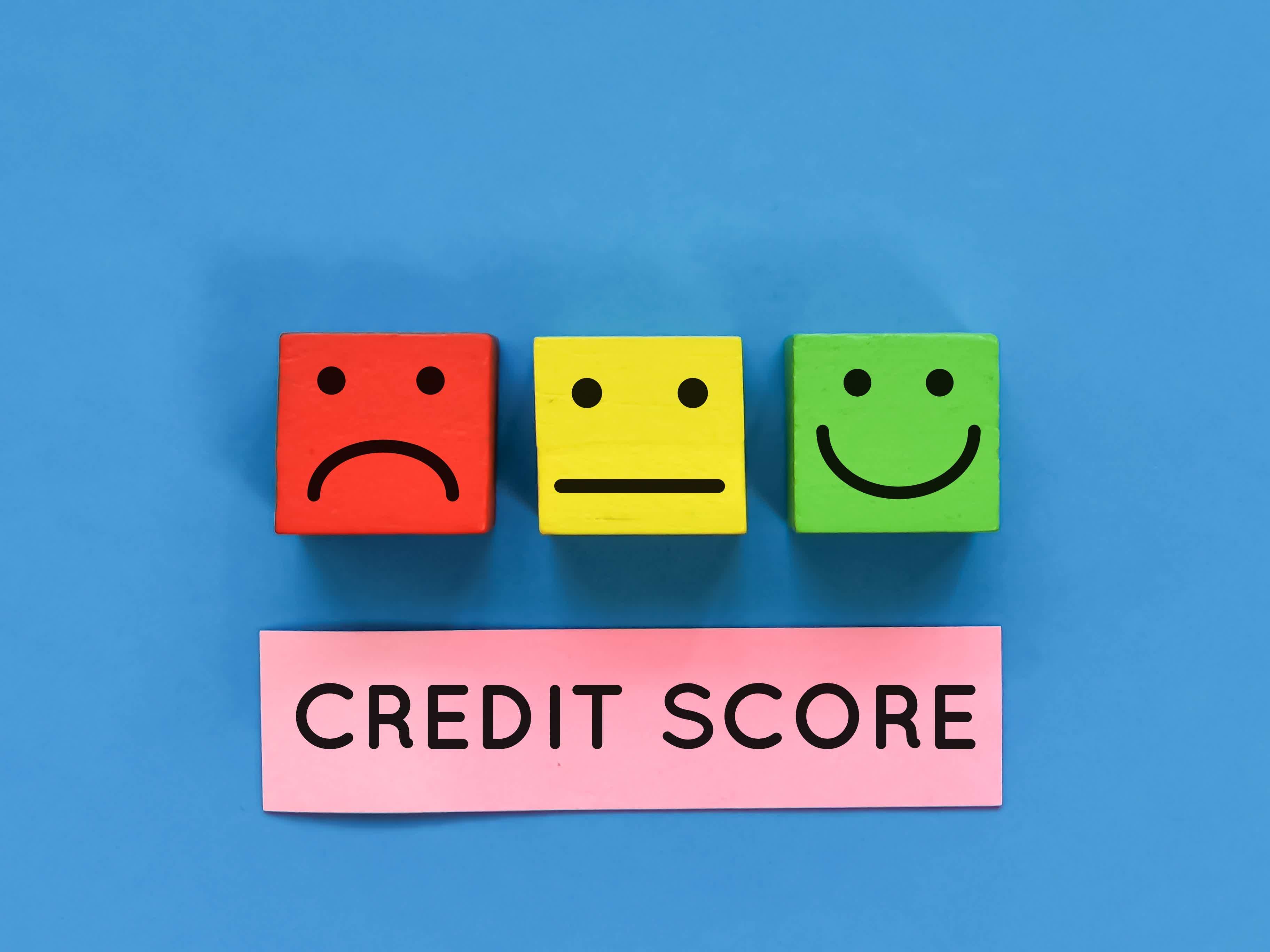 Do you know what your credit score is? Chances are, if you're like most people, you don't know much about it. But there are the best apps to help you check your credit score! And we'll talk about them today!
Also, you should know that not understanding your credit score can affect everything from the interest rate on a mortgage to whether you're approved for a credit card.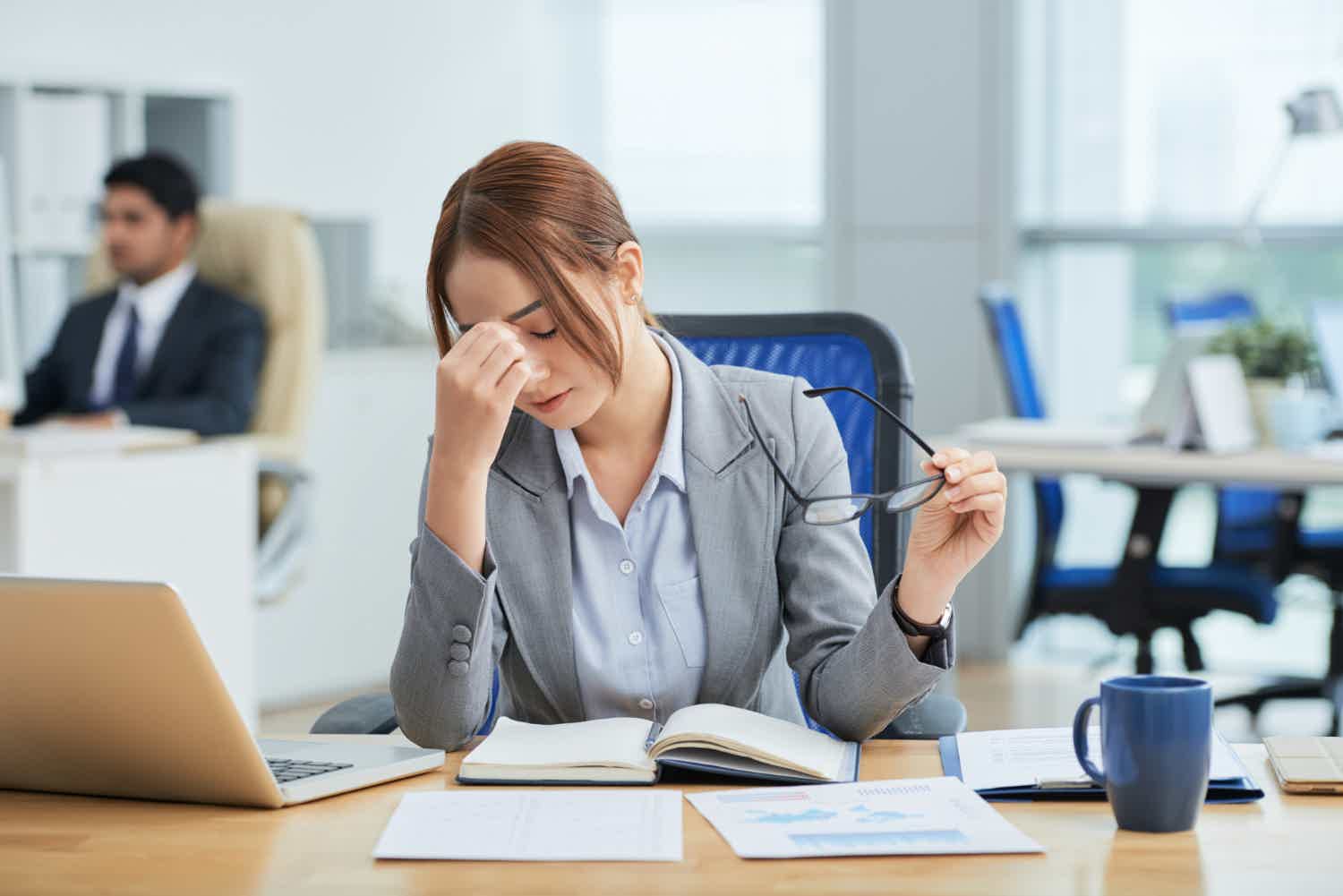 Find out everything about it, learn how to get a credit card after that, and what your options are.
But you don't need to worry about not having enough information about your credit score because the credit score monitoring apps can help you learn more about your score and increase it!
Moreover, it's no secret that having a credit score is important. As we mentioned, a high credit score means you're a low-risk borrower. And this can lead to lower rates on even card loans and other loan types.
Also, if you're not sure about how to improve your credit score, you can keep reading to find out which are the best apps to check your credit score! So, read on!
What are apps to check your credit score?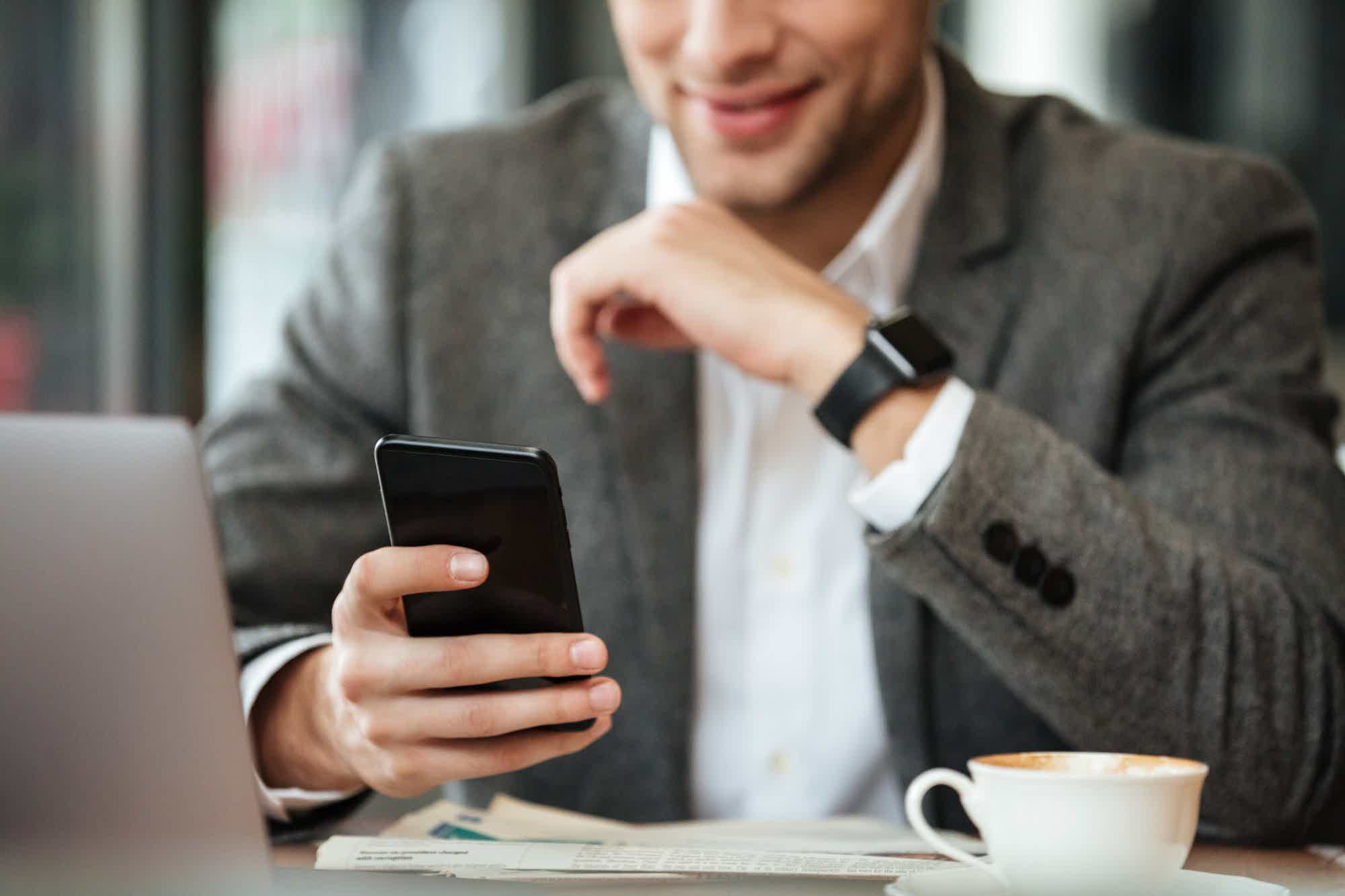 Services that keep tabs on your credit record and notify you of any changes provide you with an early warning of potential identity theft.
If you've been a victim of fraud or you simply want to be careful, you may want to subscribe to one of these services that will check your credit report for you.
Also, what credit monitoring services do is basically monitor your credit. They'll monitor your credit report and contact you via phone, email, or text message if there are any changes.
Though you can keep tabs on your credit history on your own, these services streamline and expedite the process. And sometimes, we don't really have the time to keep tabs on all this information all the time.
Credit monitoring apps basically report the following activities to help you keep track of your score and finances:
They tell you if any hard credit checks have been made on your score;
You can find information about accounts opened in your name;
Your public financial records, such as if you ever filed for bankruptcy or similar financial statuses;
You can even find that some credit monitoring apps show you if your SSN or address has been leaked to the dark web.
You will be redirected to another website
Find the four best apps to check your credit score!
Now that you know more about what credit monitoring apps do, you can see our list below with the best apps to check your credit score!
Credit Sesame
Credit Sesame offers free access to your credit score and other financial information to help you build your score like never before!
Moreover, Credit Sesame pulls your credit report from TransUnion once every month.
By keeping tabs on what's been added or removed, you may have a better idea of how your credit report's various sections are influencing your score.
Also, you may pay more to get reports from all three bureaus if you want a more comprehensive picture of your credit.
Moreover, if you want to see the overall picture of your credit, Credit Sesame can help you whether you're trying to build it up or fix it.
In addition, the credit report might alert you to the fact that you are making too much use of credit, or it could compare your score to that of your peers.
And if you worry about safety, you can trust Credit Sesame to keep all of your financial dealings 100% safe and transparent. It's risk-free to try out the service.
When you feel more secure in your financial situation, you may upgrade your Credit Sesame account to include services like fraud alerts and identity theft protection.
Experian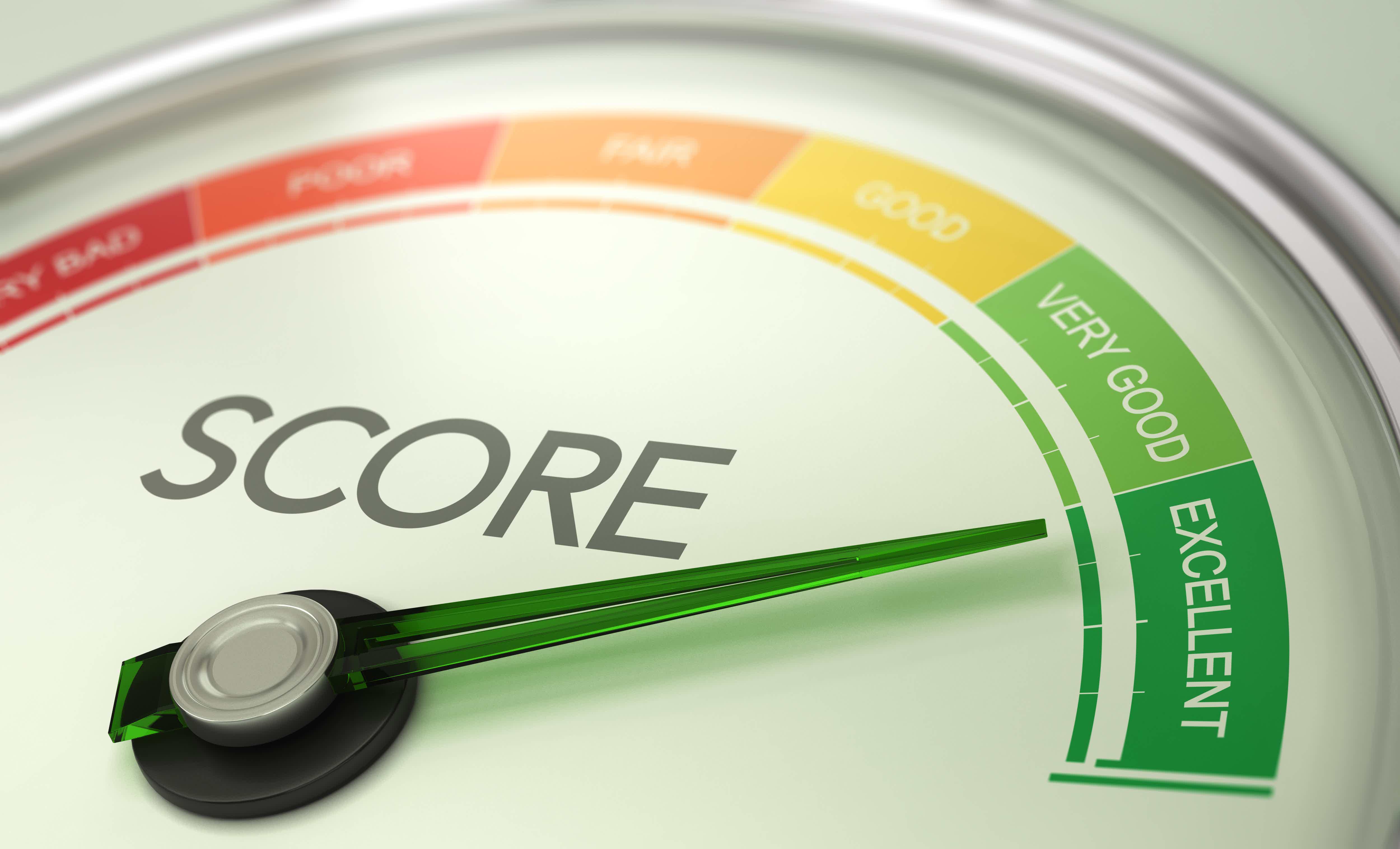 When you give Experian Boost permission to access your bank accounts, it will scan your utility and telecommunications bills. This can include gas, water, electricity, cable, and mobile phone services.
You can get a higher score by Experian if you have a strong payment history that goes back at least three months.
Also, you can request to include this information in your credit report (FICO and VantageScore).
Moreover, in order to use Experian Boost, you must first become an Experian subscriber.
To start using Experian, you need to provide some basic personal information. Also, you need to attach any utility bill-paying bank accounts.
In this step, Experian checks your credit report to determine whether there are any accounts for which you would want to add payment information.
Credit Karma
In addition to keeping a close eye on your credit score, Credit Karma could also keep an eye out for any suspicious activity.
Also, it can connect you with tools that can help you get the best deals on things like credit cards, loans, automobiles, and insurance.
Credit Karma offers all of this free of charge since the business is able to recoup its expenses via the personalized recommendations it provides based on your credit report.
myFICO
If you were looking for a credit monitoring app that helps you check if your info is on the dark web, myFICO is for you!
You can monitor any activity related to your address, name, SSN, and more. Also, you can see if your information is on the dark web and know how to remove it with myFICO.
Moreover, MyFICO's primary objective is to make it easier to get your most recent credit report and score.
Users of myFICO's Advanced and Premier plans (which cost $29.95 and $39.95 per month, respectively) have access to identity theft protection services.
In order to monitor your credit and prevent identity theft, you may sign up for myFICO. Since most of its free features are geared at credit, experts believe that it does not provide enough protection if you don't pay.
Therefore, you can try any of these incredible credit monitoring apps to help you raise your score and understand it more!
Improve your credit score to get a better credit card
This is no secret: the better your credit score, the better will be your credit card offers. You can get a credit card with no fees and lower interest rates. The perks and benefits tend to be better too.
American Express is one of the top credit card issuers. Do you know which credit score you need to apply for one of its credit cards? Read the following content, and you'll find out.
If you've been looking for an Amex card, you may have been wondering what credit score you need for American Express. If that's the case, read on to find out!
About the author
Victória Lourenço
Reviewed by
Aline Barbosa
Senior Editor