Financial Education (US)
Can you get approved for a credit card after bankruptcy?
Can you get approved for a credit card after bankruptcy? Find out everything about it, learn how to get a credit card after that, and what your options are.
Being approved for a credit card after bankruptcy is not easy, but is it possible?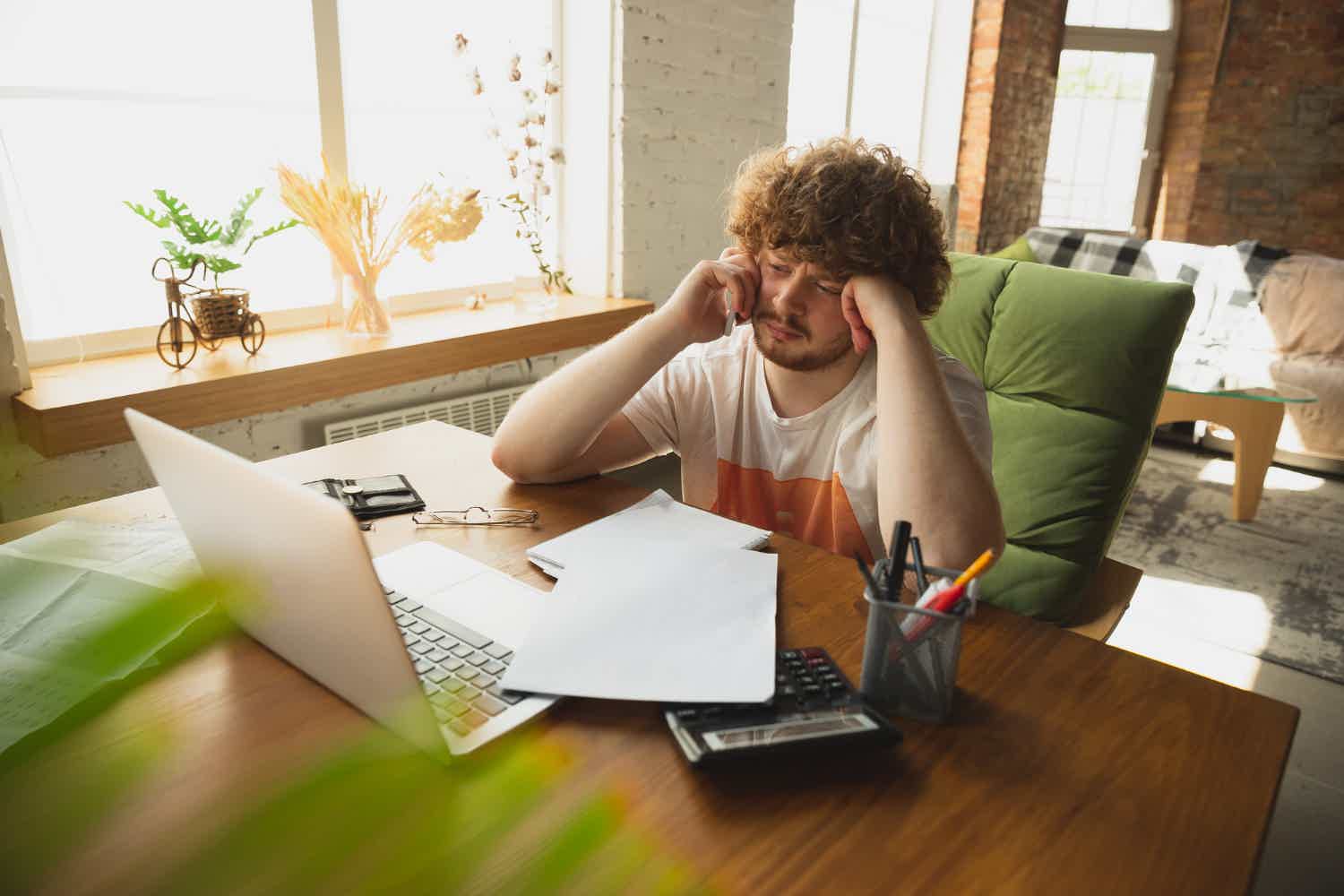 Can you get approved for a credit card after bankruptcy? Check out your options!
Usually, bankruptcies are considered the end of the world regarding finances. They could be the worst scenario if we consider the ability to reestablish credit.
However, there are ways of getting back on track. It will take time and effort, but it might be worth it for your financial health.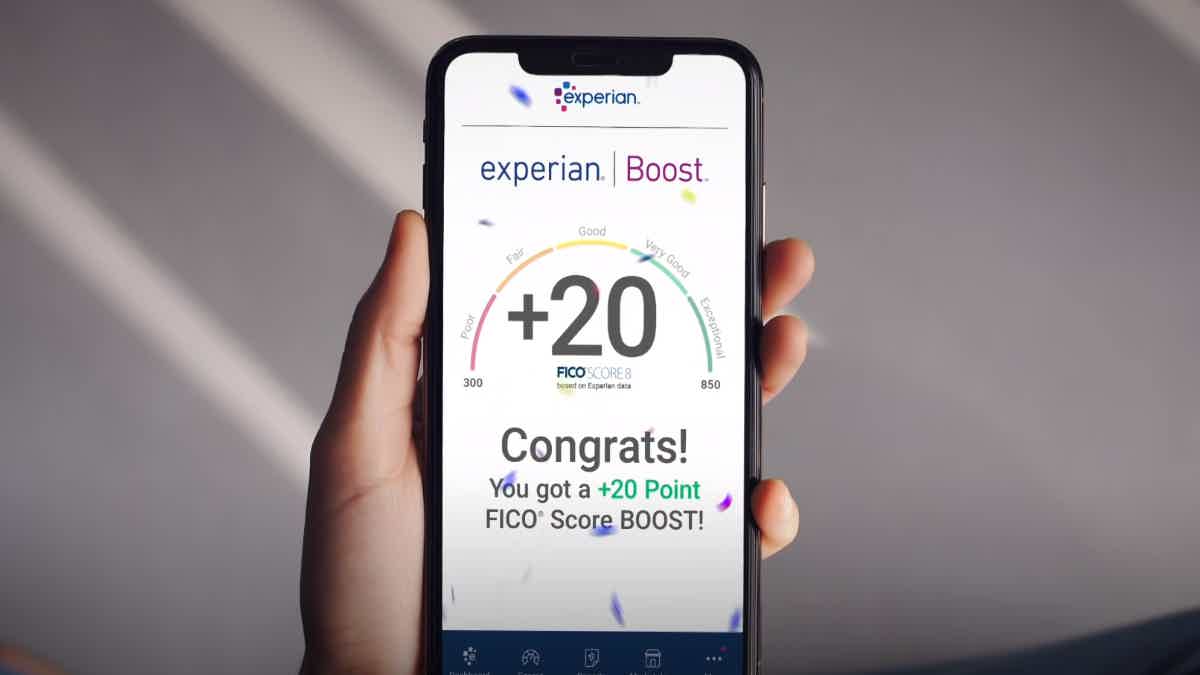 Raise your credit score using Experian BOOST™ Credit Score & Monitoring! Learn how to use it.
Before telling you about your options, we need to review some characteristics of a bankruptcy, types, terms, and conditions. Check it out!
What is bankruptcy, and why does it impact your credit card application?
Bankruptcy is a legal situation in which a person or an institution is unable to repay its debt and obligations.
When it happens, the debtor files a petition to start the process. Also, the process could start with the creditors. Then, the debtor assets are evaluated and used to pay part of the debt.
This process is called liquidation and guarantees the creditor obtains at least part of the repayment.
Furthermore, it allows the debtor to try a new fresh start.
After successfully completing the bankruptcy process, the debtor can be forgotten about its debt obligations, and the creditor can count on a portion of the repayment.
This is one type of bankruptcy.
But, there is another type in which the debtor and creditor come into an agreement. The repayment terms and conditions are updated, and a part of the debt is forgiven.
Both processes damage the credit to a greater or lesser extent.
However, after passing through all that, the debtor can still regain creditworthiness by following a responsible financial path with the right tools.
You will be redirected to another website
By submitting this form, I agree that I am 18+ years old and I agree to the Privacy Policy and Terms and Conditions. I also provide my signature giving express consent to receive marketing communications via automated emails, SMS or MMS text messages and other forms of communication regarding financial products such as credit card and loans. Message frequency varies and represents our good faith effort to reach you regarding your inquiry. Message and data rates may apply. Text HELP for help or text STOP to cancel. I understand that my consent to receive communications is not a condition of purchase and I may revoke my consent at any time.
What are the options to get approved for credit cards after bankruptcy?
After bankruptcy, you can still reestablish your financial health. But you need to have the right tools.
Some credit cards might be worth considering as those tools. Therefore, it is totally possible to get approved for a credit card after bankruptcy. Typically, those credit cards are specific to this matter, though.
We have selected some options that accept poor credit in the application and work as credit-building tools.
OpenSky® Secured Visa® Credit Card
The OpenSky® Secured Visa® Credit Card is a fantastic option because it doesn't require a credit check. Also, it helps you to build credit.
Furthermore, the card doesn't require a bank account.
Although it doesn't feature rewards or welcome bonuses, this secured Visa card reports to all three major credit bureaus.
Moreover, it offers traditional Visa benefits, including fraud protection.
On the other hand, it requires a minimum deposit and charges an annual fee.
Capital One Platinum Secured Credit Card
Capital One is considered a great financial institution when it comes to credit cards. The Platinum Secured Card includes many perks, including a $0 annual fee, a prequalification option with no hard inquiry, and no foreign transaction fee.
Also, it provides flexibility regarding the initial minimum deposit. No matter if you deposit only $49, the credit limit will be $200. But note that it all depends on the conditions of your offer.
In addition, it helps you to reestablish credit as long as you use it responsibly.
Discover it Secured Credit Card
Discover also features great cards for those with bad or poor credit. Therefore, in case you are recovering from bankruptcy, a Discover it Secured Credit Card might be worth considering.
Although it requires a minimum initial deposit, it can be refundable if you manage to pay the balance in full before choosing another card or closing the account.
Moreover, the card doesn't charge any annual fee and offers the possibility to fill in the application for pre-approval.
This Discover it Card also offers rewards. So, you can get up to 2% cash back on eligible purchases.
What to do after getting approved for a credit card?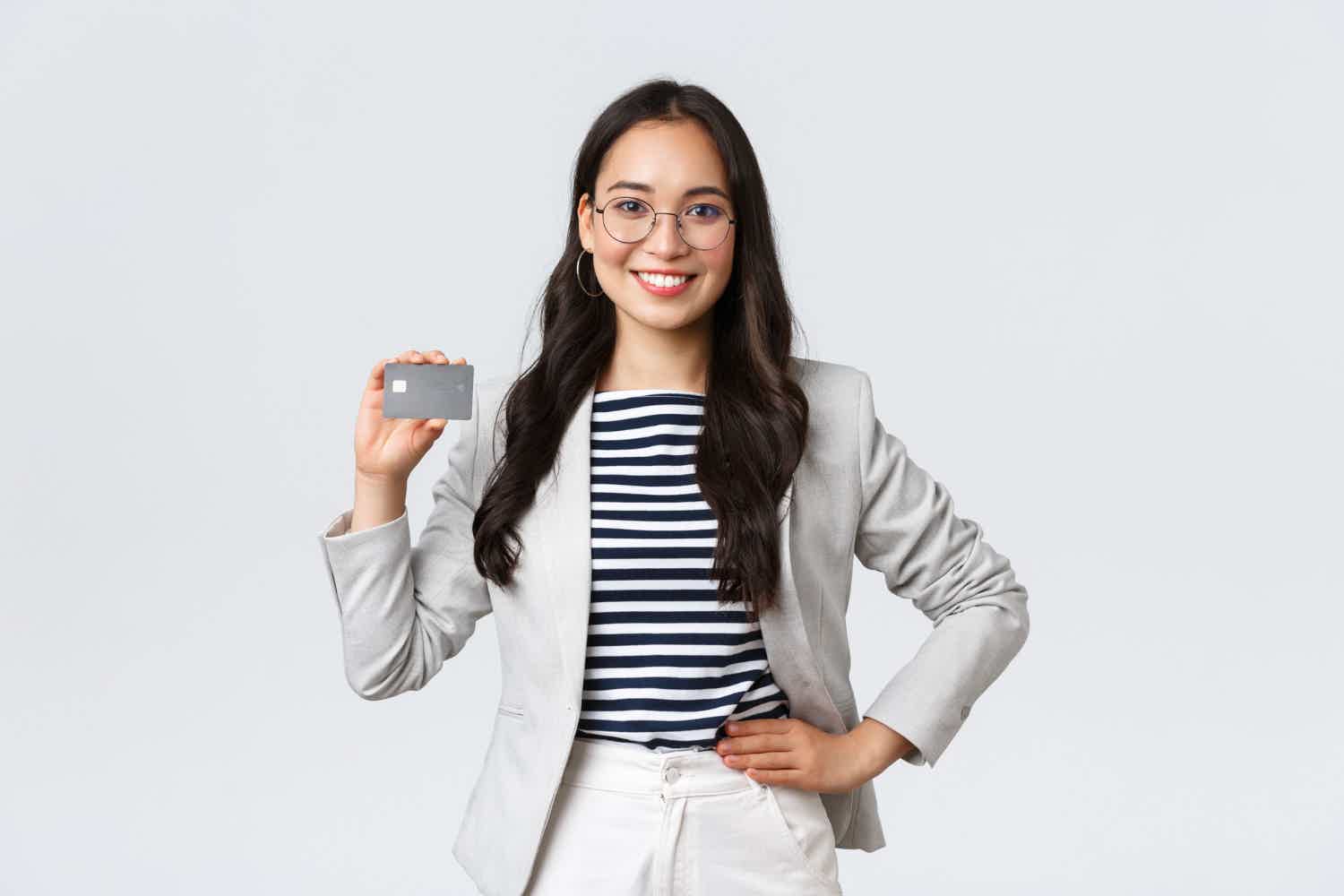 After choosing your credit card and getting approved, it is time to work on your credit-building. So, check out some simple tips on how to regain your financial health faster.
Pay your bills on time
The main factor that impacts your credit is delaying or missing a payment. Therefore, it is crucial to pay off your balance on time and use the card responsibly.
All cards mentioned above report to all three major bureaus. So, it is essential to make the best use of your new card, including making sure you only buy what you can pay for.
Use about 30% of your credit utilization
Specialists recommend that your credit utilization rate stays below 30%. That's how you can stay in control of your credit card.
Also, it is crucial to try to maintain your rate on a stable basis. Any big change on it could impact hard on your credit.
Don't apply and get many credit cards
Some cards work as tools for you to reestablish a good financial path. However, applying for and holding many credit cards at the same time can be an error instead of helping you with your credit building.
Each time you apply for a card, an inquiry is filed on your credit reports. Some card issuers offer processes that don't impact the reports. Make sure you choose the right ones, then!
But, let's suppose you apply for some credit cards that don't offer prequalification or pre-approval processes. Although the cards might help you rebuild your credit, it is possible for you to lose control of your finances depending on how many cards you hold, besides the inquiry filed in the application.
Now, check out the full review of the OpenSky Secured Visa Credit Card and learn how to get yours!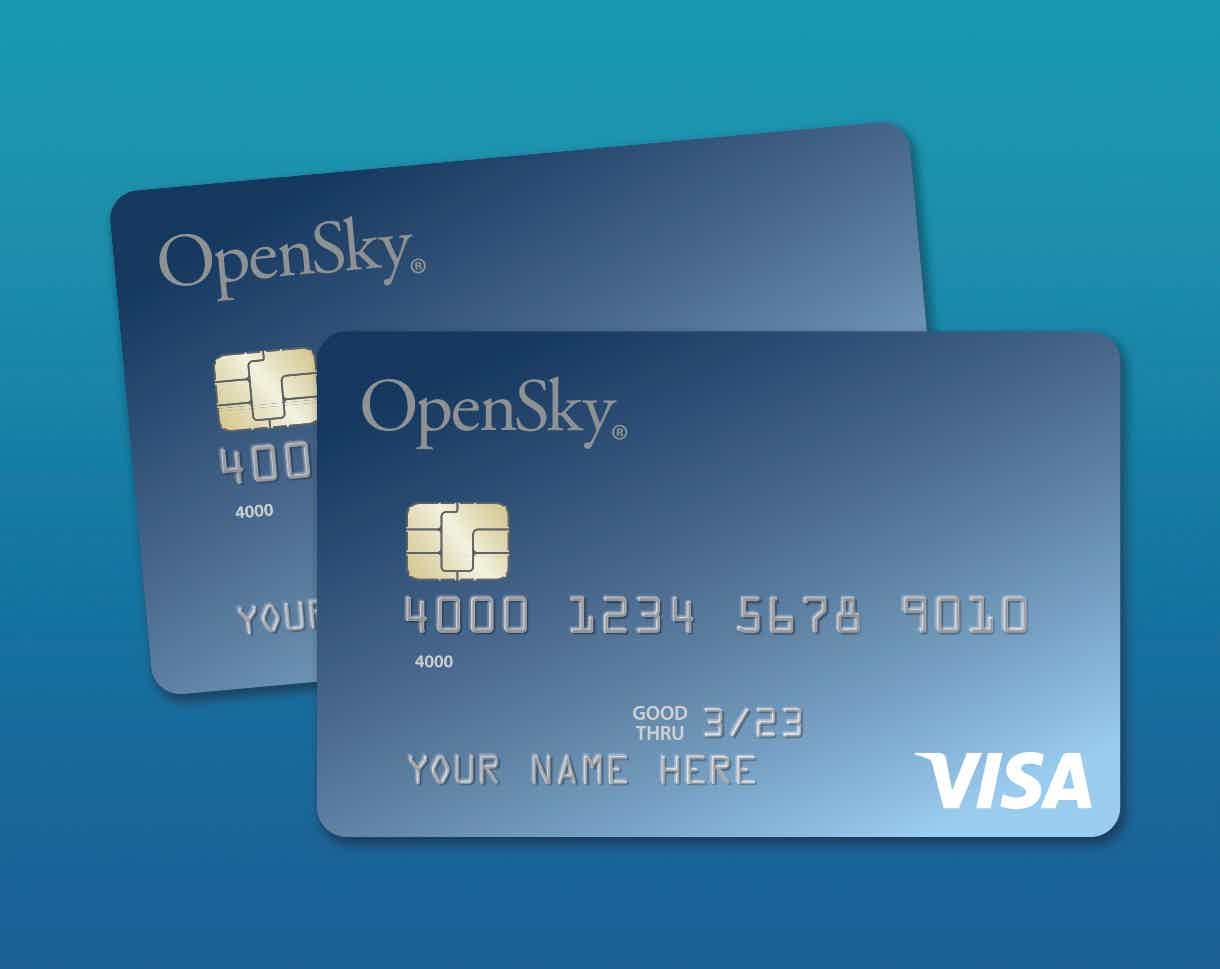 The OpenSky® Secured Visa® Credit Card is an option for people who don't have a good credit score or even a bank account. So, check out how to apply for it!
About the author
Aline Augusto
Reviewed by
Aline Barbosa
Senior Editor