Finances (US)
Annuities as an Investment: a guide for beginners
If you are starting in the investment world, you must want to know about Annuities as Investments. So, check out our post with a guide for you to start investing!
Learn what are Annuities as an Investment and how to start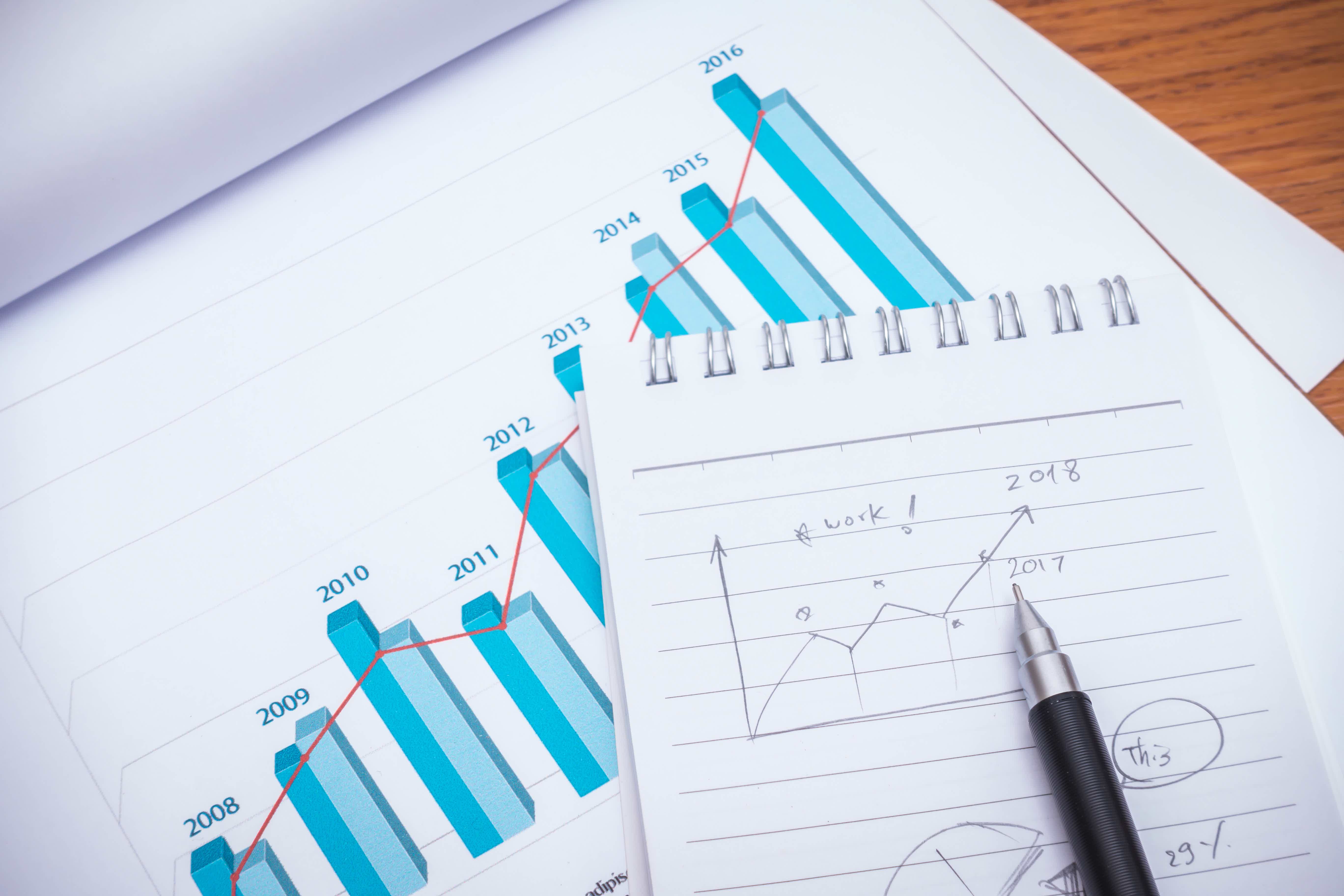 If you are starting in the investment world, you must be interested in Annuities as Investments. Annuities are for those who want to save some money for retirement. And this is because annuities have long-term contracts from insurance companies. At the end of your contract, you will get paid in the form of a regular monthly payment.
However, there are many types of annuities. And you can choose them based on your long-term needs. In this post, we will explain a bit more about these types and give more detail about annuities. So, keep reading!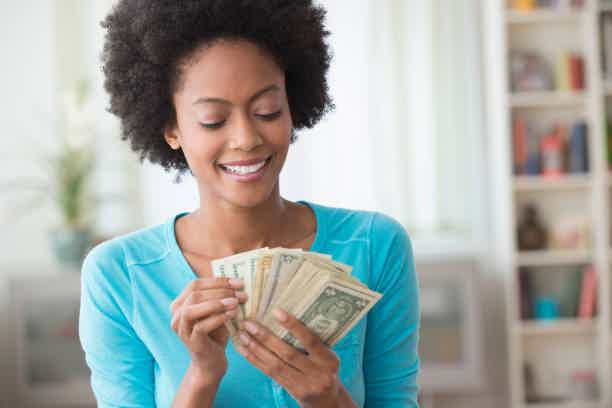 Discover here some tips about the best way to learn how to invest your money. If you are a beginner, this is a guide to help you out.
What are Annuities and how do they work?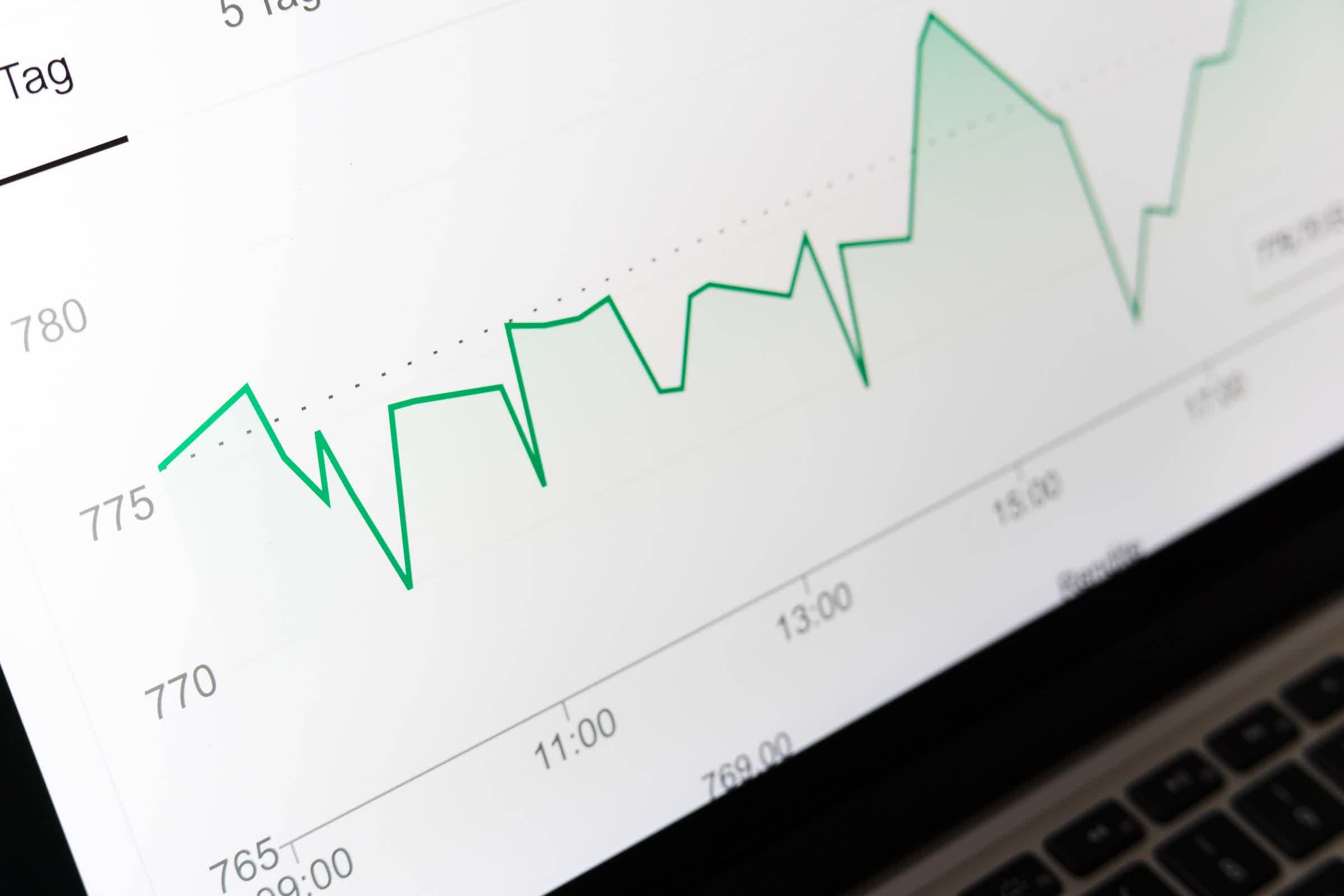 Annuities are investments made in the form of a contract made by an insurance company. These insurance contracts are issued by institutions that plan to pay back the investment received later in the future in the form of a fixed payment income. So, usually, people invest in annuities to receive a fixed income when they retire.
As annuities are a form of investment that you can only use after a long time, it is best for those who are a bit closer to retiring than younger individuals. That is, if you are young and invest in a type of annuity, you might need the money before the contract ends.
Moreover, if you need to withdraw the money invested in annuities before the time, you will have to pay some relatively high penalties. To understand more about the different types of annuities, you can read the list below with some of them!
You will be redirected to another website
Immediate
This form of annuity investment is for those who might need to start receiving the invested money a bit faster. But it doesn't mean that you will get the money immediately. With this option, you can get paid within the first year after you deposit a lump sum. This can be the simplest form of annuity investment. After you deposit a lump sum, you can get an ongoing stream of payments for a defined period or even for a lifetime.
With this option, there is even the possibility to create a source of income for two people for a defined period or for life as well. The immediate options vary, so you can choose to invest in an annuity that has cost-of-living adjustments or liquidity features. The liquidity feature allows the investor to make lump-sum withdrawals in the case of an emergency.
Variable
A variable annuity has a value related to an investment portfolio. When you receive payments from variable annuities, you can get higher payments if your investment portfolio performs well. But if your investment portfolio does not perform well, you can lose the money invested in variable annuities.
You can have a contract with an insurance company, and you will pay money to get a constant stream of income for a certain period or for life. That is, its base is the same as the other types of annuities. However, the amount you will receive is linked to the performance of your investment portfolio.
Fixed
When you invest in a fixed annuity, you get an insurance contract that will give you a fixed interest rate on your payments for a certain period. So, if you are looking for a low-risk annuity investment, this can be for you.
Fixed indexed
Fixed index annuities are related to the performance of an index. When investing in a fixed indexed annuity, your returns will be based on the stock market index. So, you will get protected against the losses related to the stock market. However, your returns will be limited, and it is the price to pay for a more risk-free investment.
Registered index-linked
With this type of annuity, you will be able to define the maximum loss you can tolerate. So, the basics are like other types of annuities, but you will be able to set a maximum loss. Also, this type of annuity can give you some protection against some sort of economic crisis. However, your gains are equally limited when there is a rise in the stock market.
Are Annuities a good investment?
Annuities can be a great investment for older adults who want to receive a fixed income after they retire. So, if you are thinking of investing in annuities, be sure that you will not need the money back in a short period. If you want to invest in annuities and think you might need to get your money back before the contract ends, it may be best to research other investment options.
How to start investing in Annuities: step by step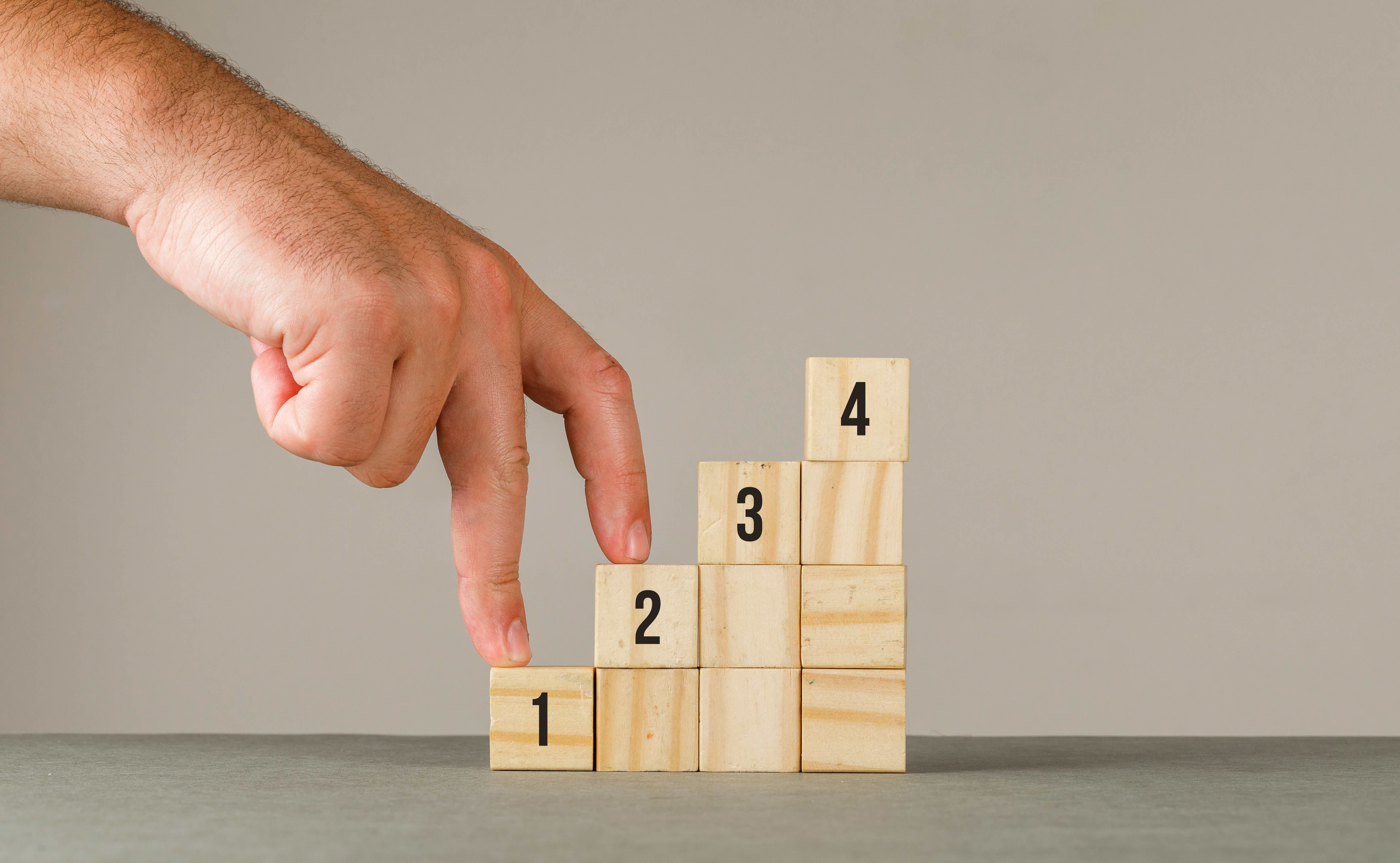 After you understand a bit more about the types of annuities, you might want to start investing in one of them, and we can help you with this. Also, before you start investing in annuities, you need to set an investment plan to see which type is the best for you. So, after you've decided that investing in an annuity is the best choice for you, read our steps below to know how to start!
1. Analyze your finances
The first thing you should do to invest in annuities is analyze your finances. Be sure that you will have the money available to invest in the type of annuity you choose. And be sure that you will not need this money so fast. Many of the options have contract deadlines that require some time before returning your money.
2. Weigh the pros and cons
You can weigh the pros and cons of each type of annuity to find one that fits your profile. Also, some of the general pros are that annuities can provide good security after you retire. You can get options that give you a lifetime income. However, the cons are that you will have lower returns than other types of investments, you will have limited access to the funds you invested in, and you will have to pay fees.
4. Decide when to purchase
The age of purchasing some types of annuities can be very important. If you purchase your annuities around the time of your retirement, you might have enough time to wait and enjoy the return.
3. Read your contract
When you find a company to invest your money in their annuities, make sure that you research about them and read your contract with attention. Also, remember to understand the fees because if you need to withdraw the invested money before the deadline, you will have to pay fees. Also, some fees refer to the administration of your investments. And some companies may charge a fee for this service.
If you are interested in investing in other types of investments, check out our post below describing the 4 top types of investments!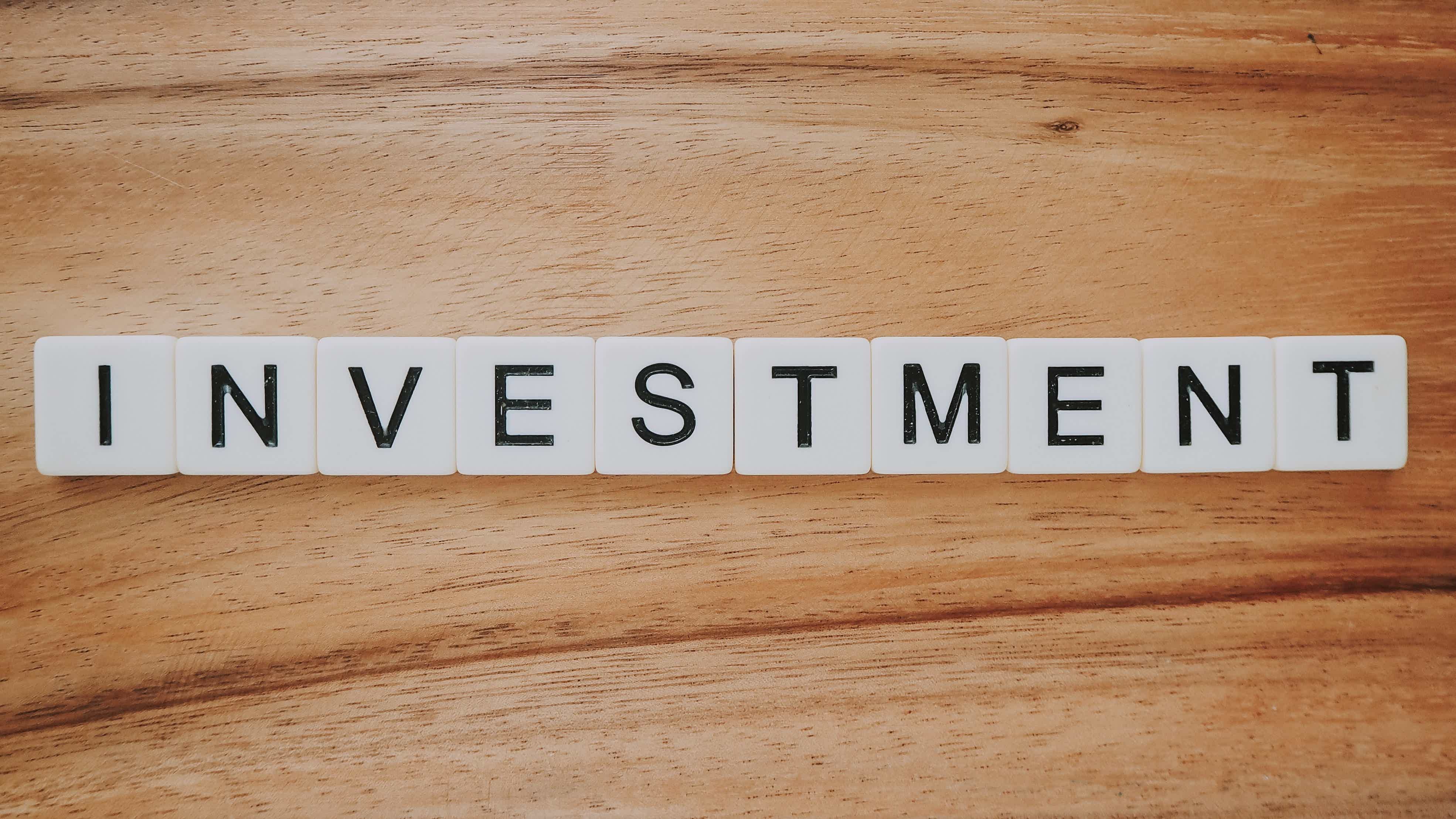 If you're looking for a smart way to invest money, then there are four different types of investments that will help you get started. So, check out how they work!
About the author
Victória Lourenço
Reviewed by
Aline Barbosa
Senior Editor