Credit Cards (US)
Amazon Rewards Card overview
The Amazon Rewards Card is a fantastic product that offers cash back on Amazon purchases and more. Check out our overview to learn more!
by Victória Lourenço
09/04/2021 | Updated on 12/02/2022
Amazon Rewards Card: Get 3% back at Amazon purchases!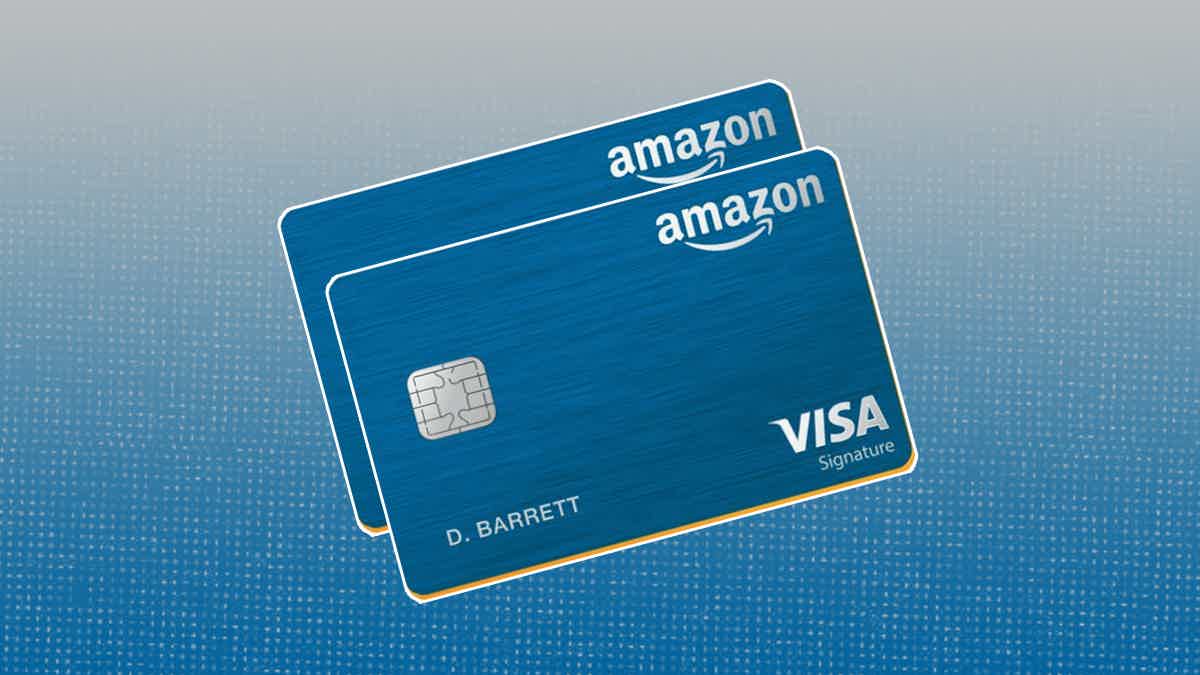 If you're an Amazon enthusiast, this Amazon Rewards Card overview is for you. Offered by Chase, this card has a great rewards program for Amazon and Whole Foods shoppers.
The card also offers rewards on purchases made at restaurants and gas stations. Plus, you'll get 1% back on every other purchase you make.
So if you're looking for a card that will boost your rewards and not eat away at your earnings with fees, keep reading our Amazon Rewards Card overview.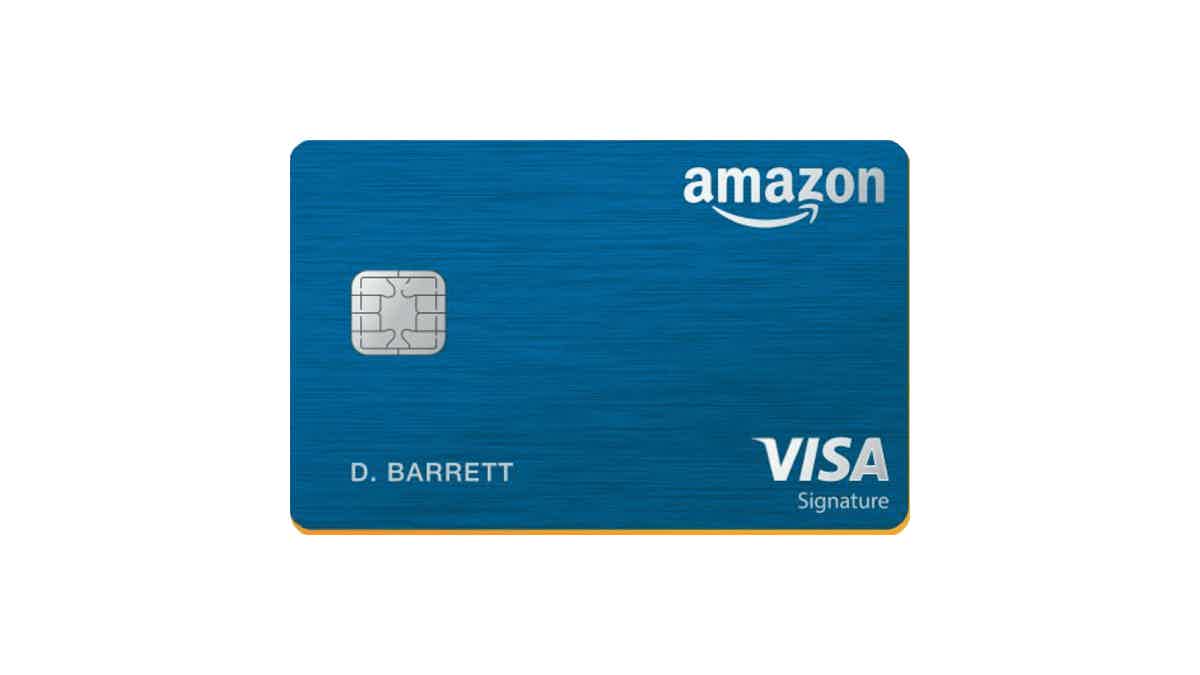 Learn how to earn cash back rewards at Amazon and Whole foods by applying for the Amazon Rewards Visa Card!
Credit Score
Good to Excellent
Annual Fee
$0
Regular APR
17.99% to 25.99% variable APR.
Welcome bonus
Get a $60 Amazon Gift Card
Rewards
3% cash back at Amazon.com and Whole Foods;
2% cash back for purchases made at restaurants and gas stations
1% cash back for every other purchase
What is special about the Amazon Rewards Card?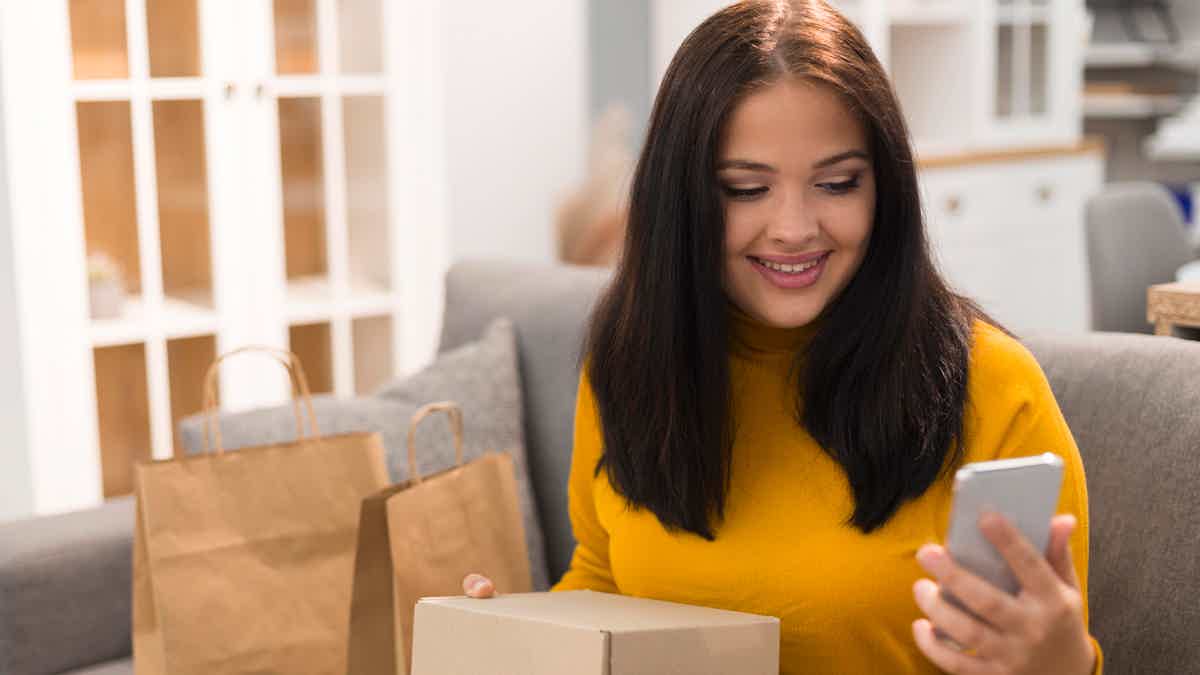 Amazon Rewards Card
Get a cash back rewards to maximize your Amazon purchases!
No annual or foreign transaction fees
2% cash back at restaurants and gas stations
Get Visa Signature benefits
3% cash back on purchases made at Amazon.com
You will be redirected to another website
You will be redirected to another website
Who qualifies for this credit car?
To qualify for this card, you must have a credit score between good and excellent. That means a FICO score above 700. However, Chase – the card's issuer – takes more than credit scores into account for approval.
That means you should also show proof of income, have a low list of pending debts and a good credit history. None of these characteristics guarantee approval, but they will increase your chances.
To learn more details about the card's features, pros and cons, follow the link below for our full review.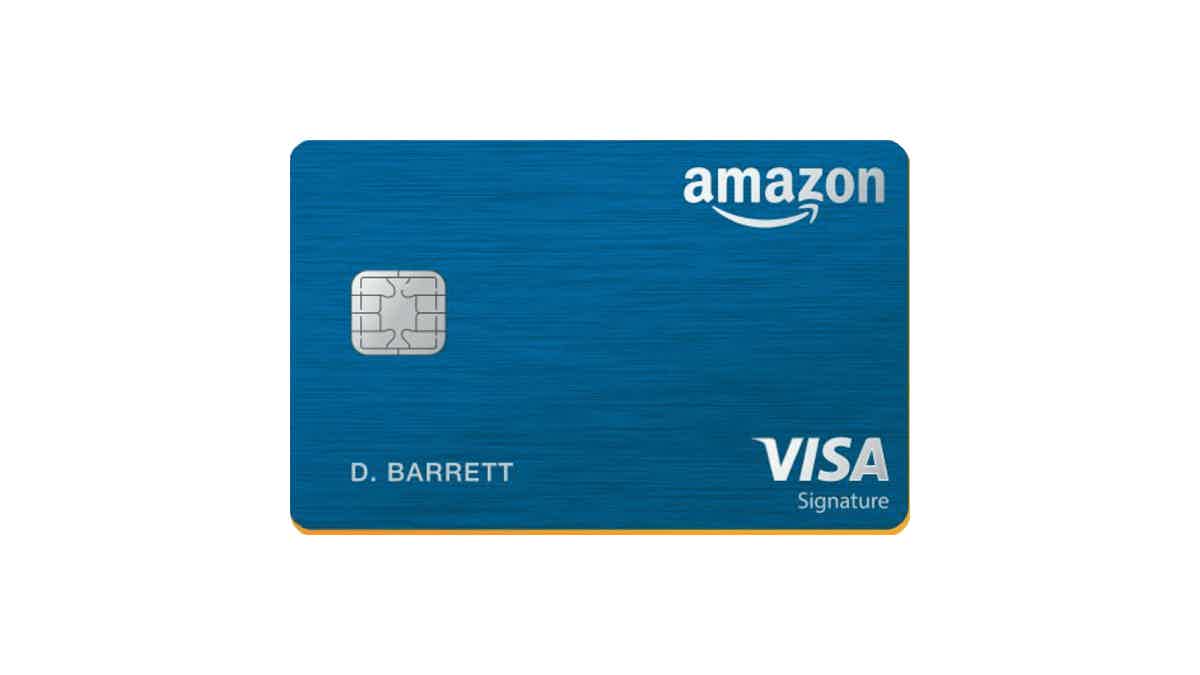 Check out the full Amazon Rewards Card review to learn everything this card has to offer.
About the author
Victória Lourenço
Reviewed by
Aline Barbosa
Senior Editor