Credit Cards
How do you get the Amazon credit card?
Are you interested in getting the Amazon Prime Rewards card? Then keep reading our post to know how to get this great Amazon card!
by Victória Lourenço
09/04/2021 | Updated on 10/25/2021
Amazon credit card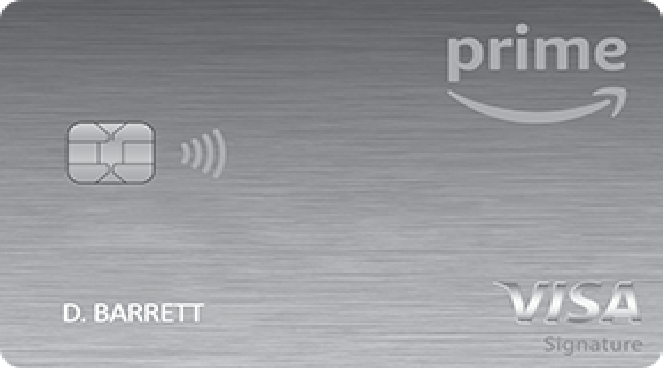 If you read our other posts and know that you really want to get this great Amazon card, then we have prepared this post to tell you how you can do that. This Amazon Prime credit card can be great for people who like to make purchases at Whole Foods and enjoy the benefits of being an Amazon Prime Member. So, keep reading to know how to get this amazing credit card!
Apply online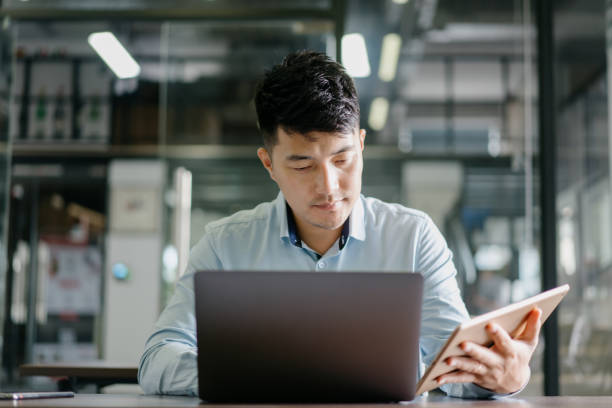 It can be very easy to make an online application to get this card. You can go to Chase's website, look for the card and Apply by giving you personal information. However, you can also go to Amazon's website and look for the card, logging in with your Amazon Prime Membership account.
Apply using the app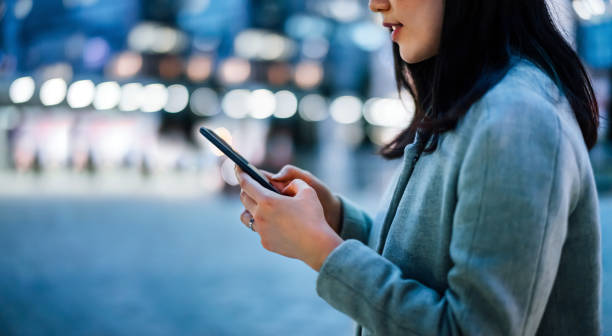 Amazon offers a mobile app for people who already have an Amazon credit card. So, if you want to apply for it, you should make the online application through the website, and then you will be able to enjoy all the benefits of the card and its mobile app.
Amazon credit card vs. Reflex Mastercard card
Maybe you do not have a Prime Membership and would like to get another card, or maybe you do not have enough credit points to apply for it. If you fit any of these situations, read our comparison below made between Amazon Prime Rewards Visa Signature and the Reflex Mastercard.
Amazon
Reflex Mastercard
Credit Score
Good – Excellent
All types of credit scores
Annual Fee
$0 (with Prime Membership)
From $75 to $99
Regular APR
14.24% – 22.24% variable APR
24.99% – 29.99% variable APR
Welcome bonus
$100 Amazon Gift Card
There is no welcome offer available for cardmembers
Rewards
With Prime Membership, you can get 5% back for purchases made at drugstores, gas stations, and restaurants
You can get 2% back at drugstores, restaurants, and gas stations
1% back for all other spendings
No rewards are available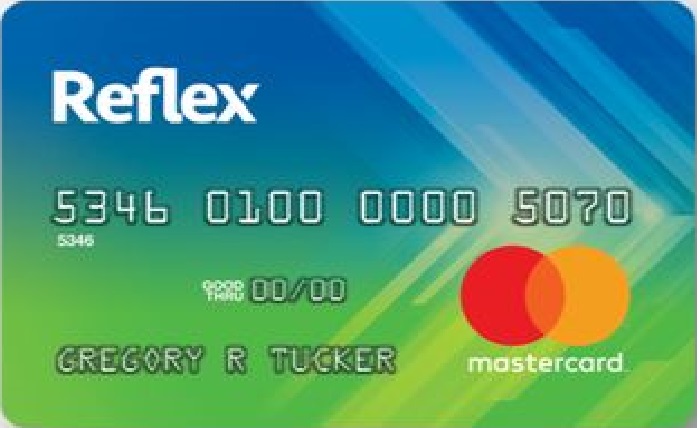 Maybe the Reflex Mastercard card can be good for you to rebuild your credit history. So, check out how to get this credit rebuilding card!
About the author
Victória Lourenço
Reviewed by
Aline Barbosa
Senior Editor