Investing (US)
What is a crypto OTC trading market?
Whether you have already invested in cryptocurrency or are planning to do so, there is a question that everyone asks: what is crypto OTC market? Learn all that is about it now!
Learn what OTC Trading is and how it works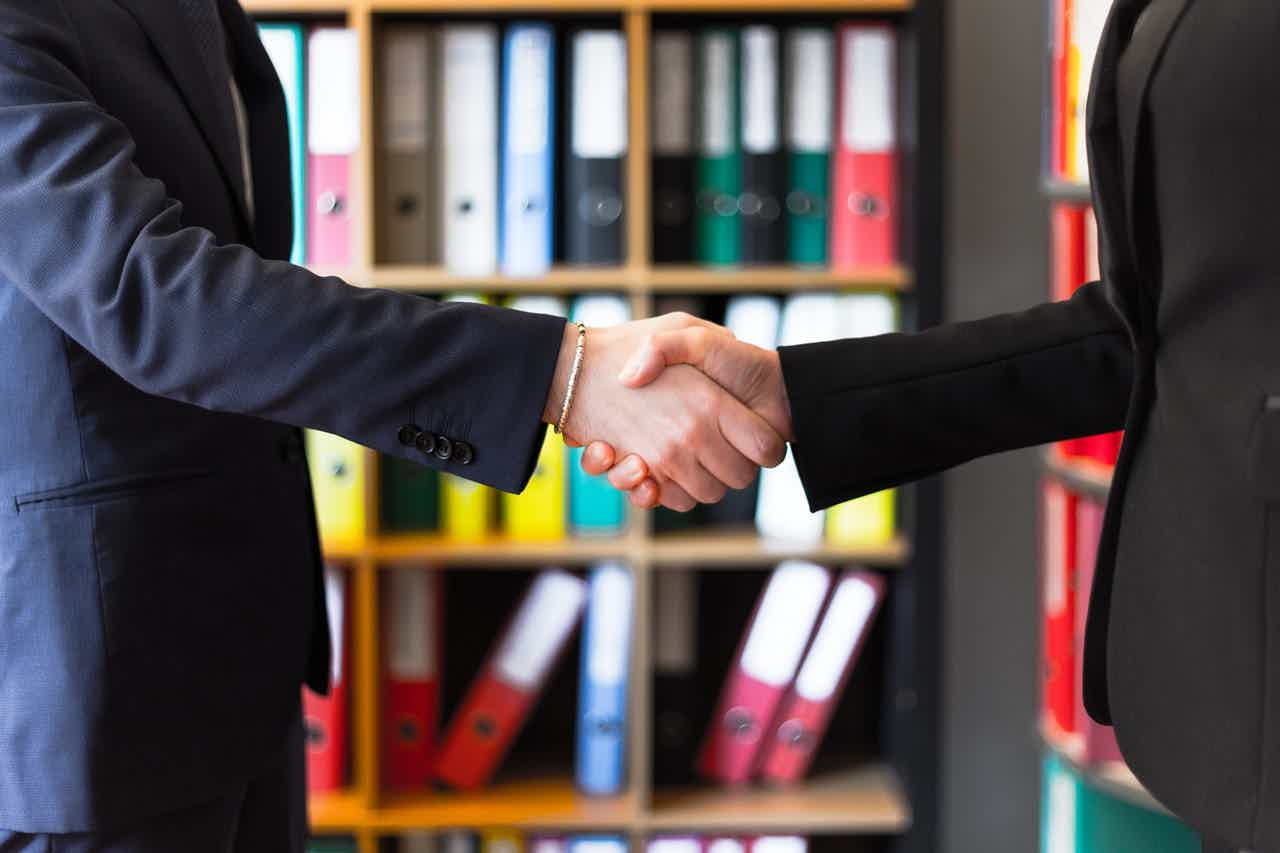 No matter what you decide to invest in, you need to know the whole process behind the investments scene. What is crypto OTC market? Check it out.
Like an orchestra, there are those who play in front of the big audience, those who support the show, equipment, and all the "behind the scenes" there are essential for keeping all together and tuneful.
With investments, even though you don't really see all the processes that keep the market playing along, you should stay informed so you can trade with confidence and security.
Then, keep reading to learn all that is about OTC Trading and crypto desks.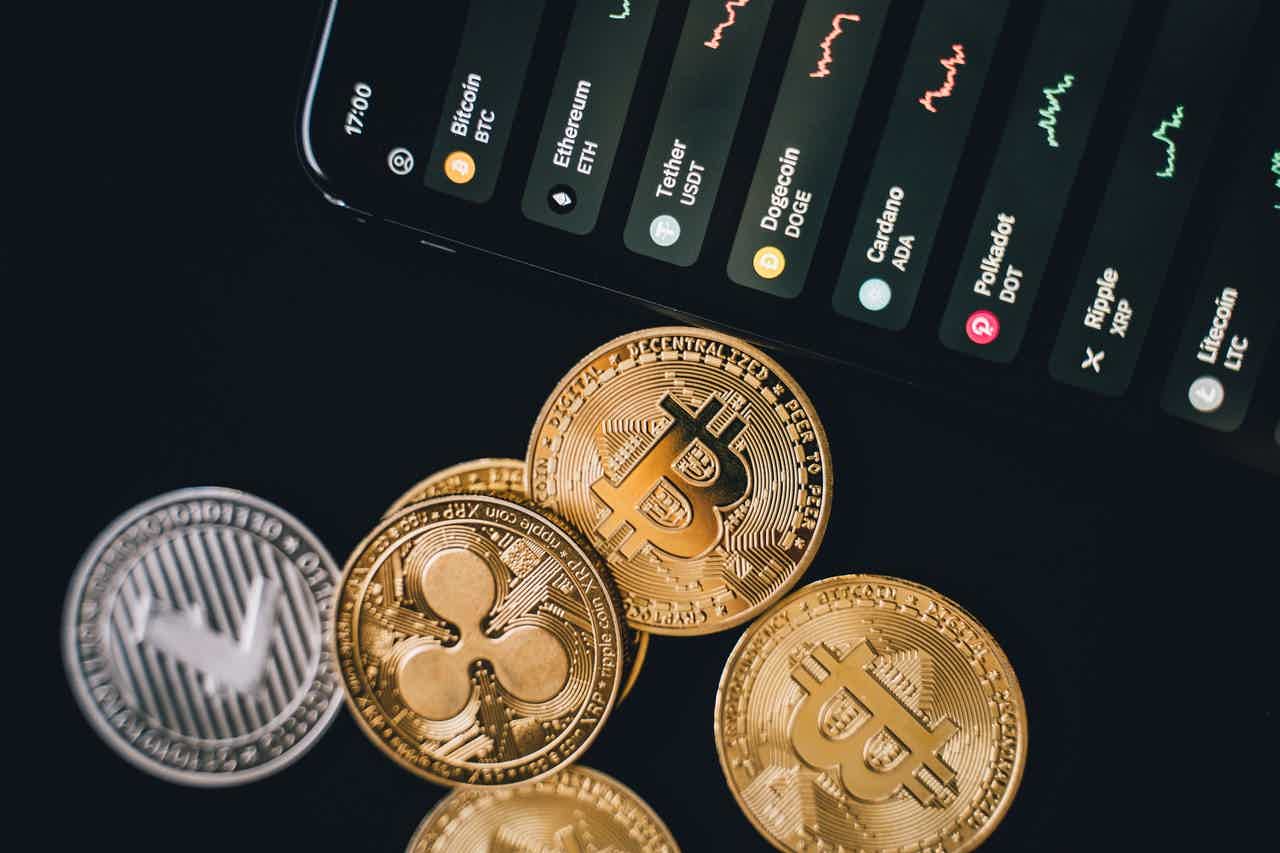 Find out what is a multi-crypto wallet and why you should have one!
What is OTC Trading?
OTC Trading means over-the-counter trading desks. But, before telling you about OTC, let me do a quick explanation about exchanges.
So, first of all, there are two ways of organizing financial markets, whether we are talking about stocks or cryptocurrencies.
The first one is through exchanges that you probably are already familiar with. For example, there is the New York Stock Exchange. This exchange acts as a mediator between those who want to sell assets and those who want to buy them.
The exchange's job is basically to facilitate the trade, then.
On the other hand, there is another type of market organization, where OTC Trading comes in.
Instead of three parties, OTC requires two, being one usually a desk. A desk is a business dedicated to buying and selling an asset.
There is no third party working between the seller and buyer to facilitate transactions—only two parties who agree on a price and then work on their transaction.
That's how OTC trade offers privacy because no one besides those two parties will know the volume and price of the particular trade.
Even though we are familiar with regular exchanges, it is in OTC trading that a significant part of trading happens.
In summary, when traders look for trading large amounts of investments, they do it through OTC, so they will get the privacy they need and won't impact the system and prices widely.
You will be redirected to another website
Does crypto have OTC?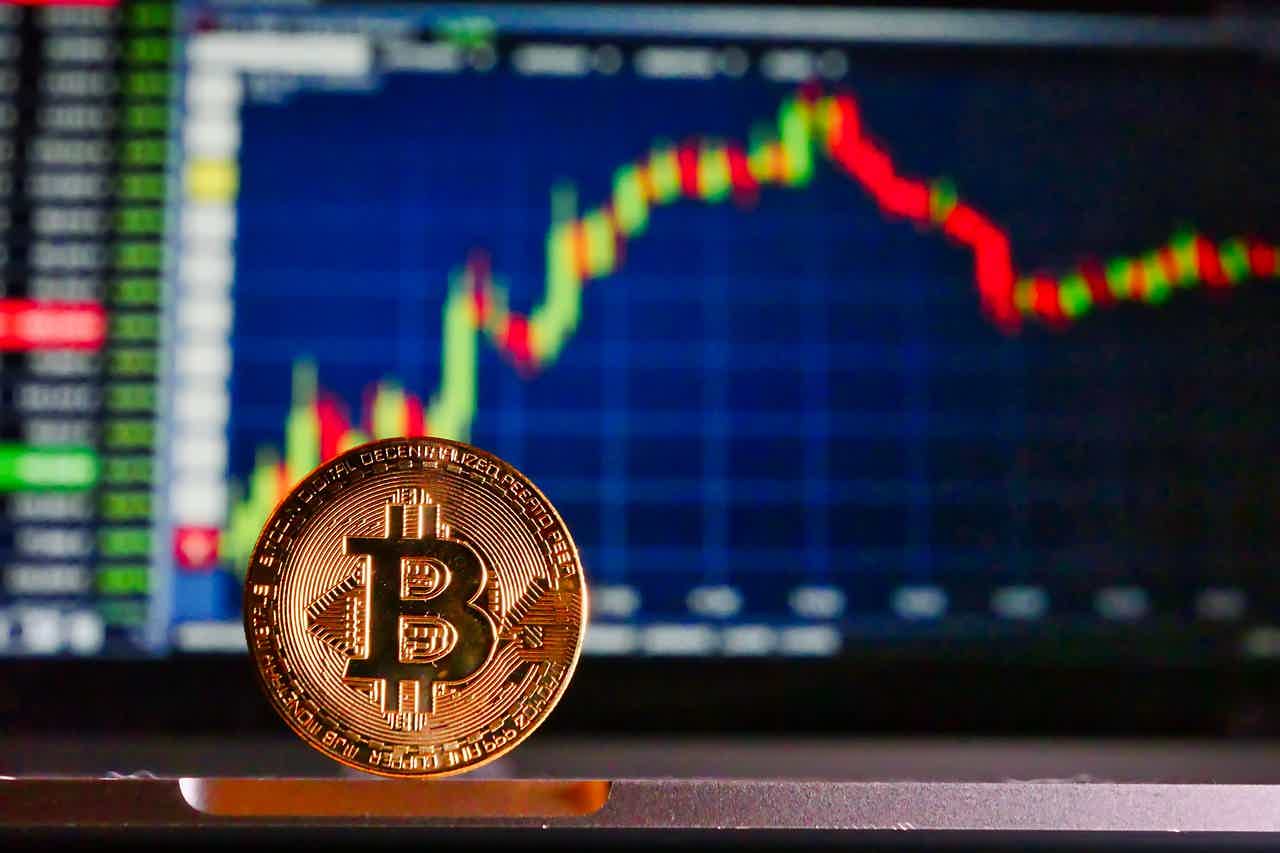 In the same way, there is OTC trading for other types of assets; there is also the same organization for cryptocurrencies.
So, you can trade crypto-to-crypto or fiat-to-crypto between two parties, with no need for a third one as it happens with exchanges.
Some years ago, you wouldn't find crypto OTC desks structured the same way you see them today. Basically, as the crypto market grows and finds its investors, the crypto OTC desks achieve global scale and trade a lot of money.
In order to attend large amounts of transactions and to avoid slippage – when there is a difference between the trade price expected and the price executed – OTC is the best way to do it.
Let me show you an example for you to understand better. So, imagine that you want to buy a large amount of Bitcoin.
Probably, you would have to go after many sellers since no exchange would be able to find one person willing to sell this large amount at the given time.
Also, the chances of slippage occurring, in this case, are pretty high.
Therefore, there is the crypto OTC market to help you out with all that. It quotes one price for your desirable buying, and if you accept it, the deal is closed.
So, you basically save time, gain privacy, and avoid a headache.
If you need easy and quick buying and selling large amounts of cryptocurrencies, OTC offers a secure and private way for you to do it.
Furthermore, you should know that OTC guarantees lack of liquidity, price protection, anonymity, no fiat onramp, no slippage, and more.
Finally, check out how it exactly works now!
How does OTC crypto desks work?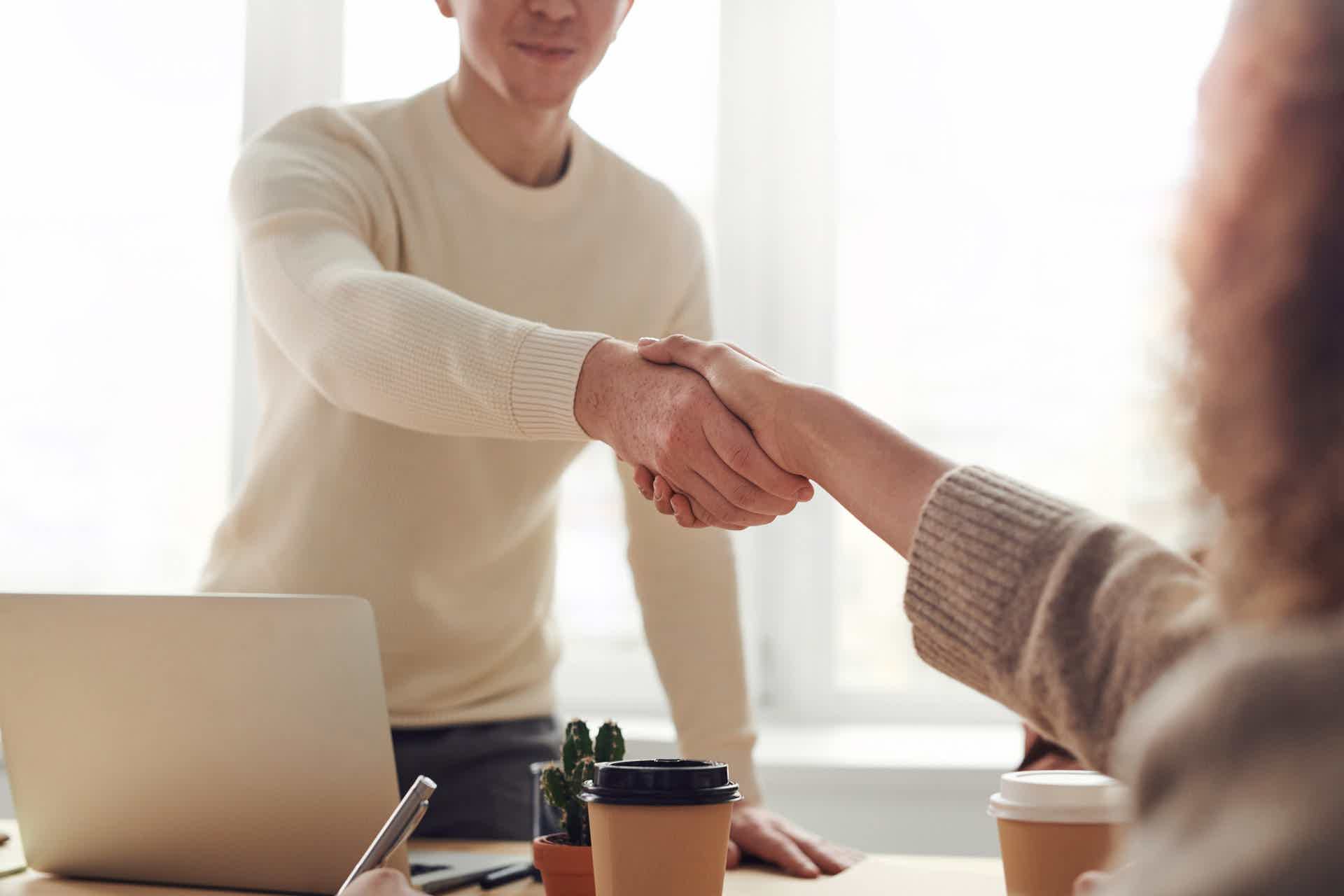 Now that you know what OTC means and the main process behind it, it is time for you to understand how it works.
The service behind these significant transactions through OTC is also called the principal desk, or principal risk, which means it uses its own funds to purchase the asset you want to buy, assuming the risk.
Now, imagine that you want to buy a large amount of Bitcoin. The process begins with you communicating your desire to an OTC through a platform or chat application.
Then, one of the desk's traders will respond with a price based on the market conditions. You, the investor, can decline or accept it.
In the case you accept the price, the principal desk purchases the amount you want in order to guarantee the price accepted and avoid higher prices over time.
After that, you need to transfer the funds to receive your Bitcoins.
Another type of OTC is where the desk doesn't assume the risk by purchasing the amount you want in advance.
So, it works like an agency, where the buyer assumes the risk, and the desk asks for a fixed mediation fee to acquire the crypto assets.
Both ways are designed to help investors who want to buy large amounts of cryptocurrencies, whether it is crypto-to-crypto or fiat-to-crypto.
Also, they offer personalized attendance, the best commercial prices, privacy, and much more. But they are suitable for those who want to make large transactions with high value.
Institutions, high net worth individuals, hedge funds, and VC are mainly those who trade crypto with OTC trading.
Therefore, if you fit this profile, go after an OTC. Otherwise, you need to stick with exchanges to make your transactions and investments.
If you wonder what an NFT is, check out the article below.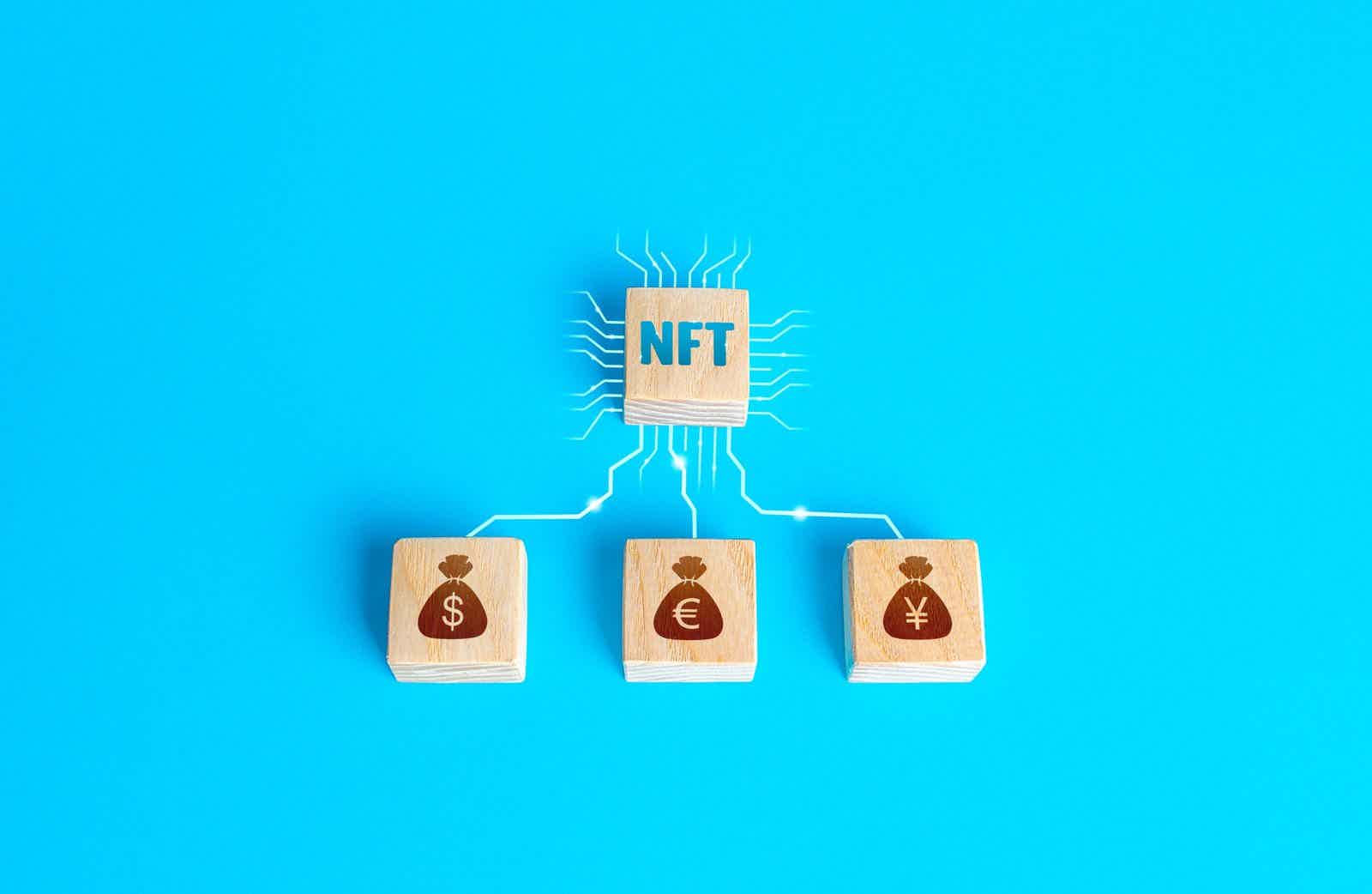 Learn all there is about this digital asset and how to start your own NFT collection!
About the author
Aline Augusto
Reviewed by
Aline Barbosa
Senior Editor