Finances (US)
What is credit stacking and is it legit?
Is your company in need of funding? Here's everything you need to know about credit stacking, including how to get started.
What is stacking in finances?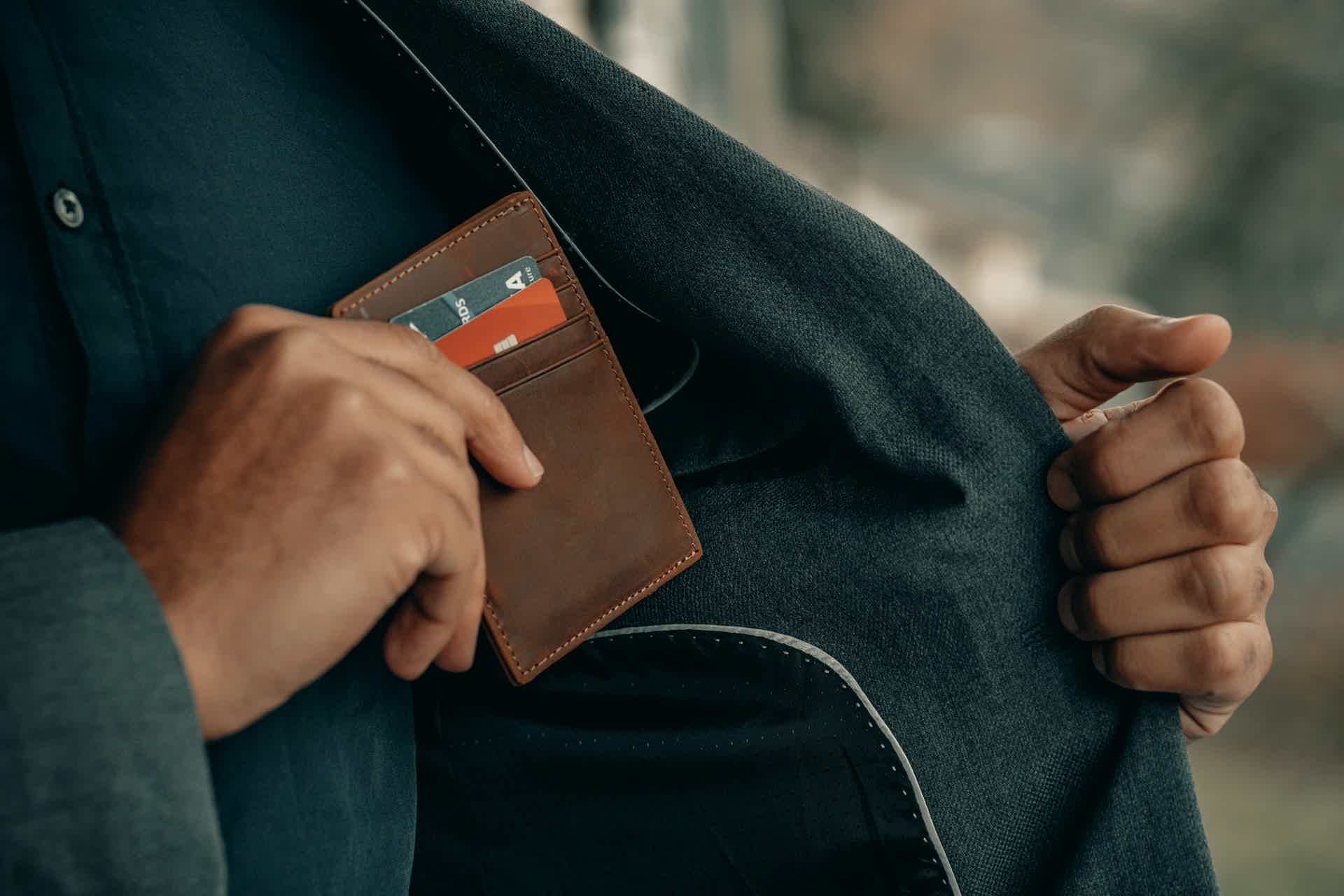 If you're looking for ways to finance your business, you may have come across the term credit stacking. But what is it? And is it a legitimate financing option? Credit stacking refers to the practice of using multiple credit products to finance your business. This can include everything from credit cards to lines of credit to loans.
However, while it may seem like an excellent way to get funding, there are some things you should know before pursuing this option. So, keep reading our post to learn more about credit stacking and find out whether it's right for your business.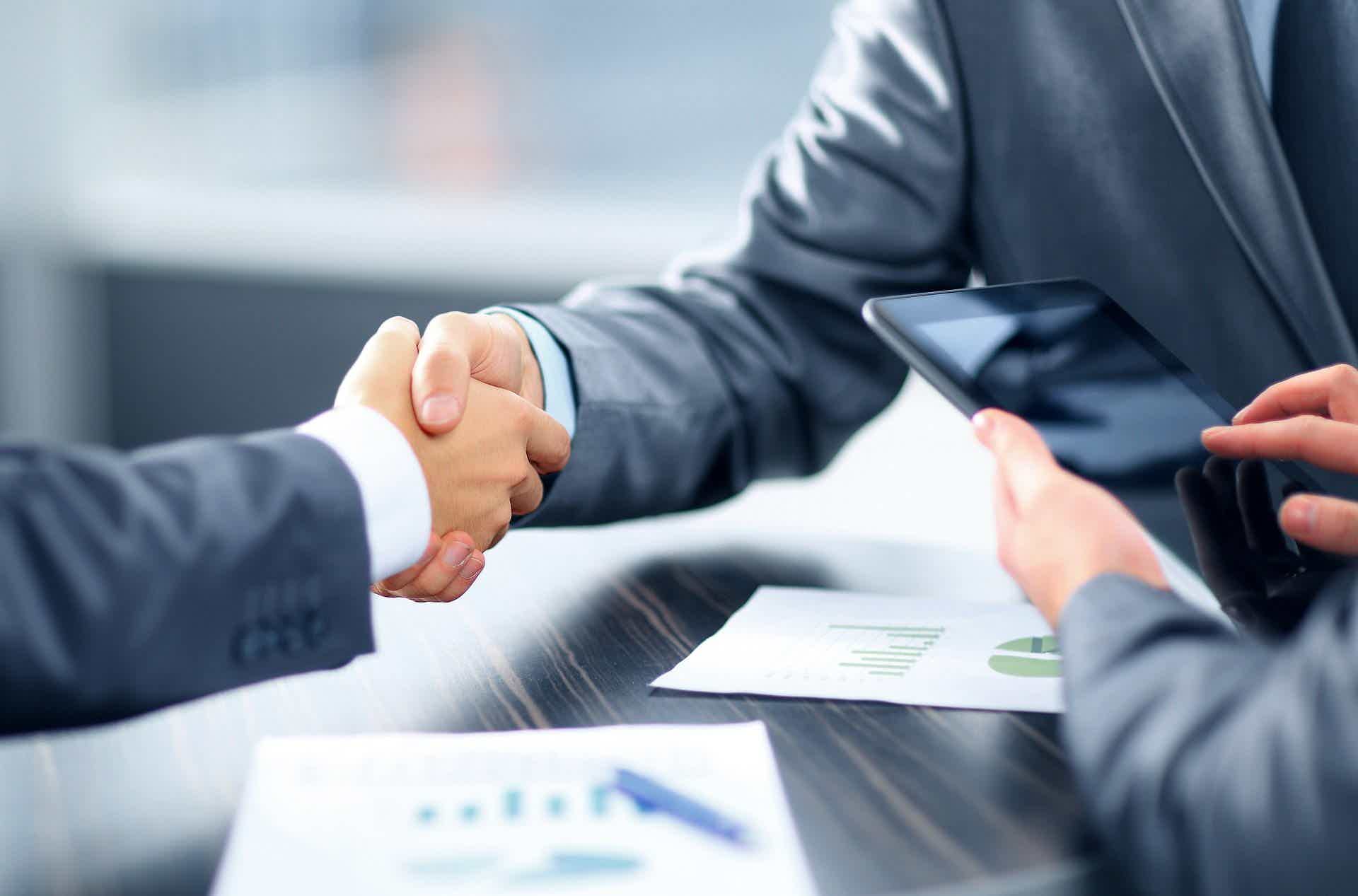 Whether you need money for your college education, home improvement, or even medical bills, you need to learn some credit essentials before applying for a lender.
Stacking credit cards: is it legit?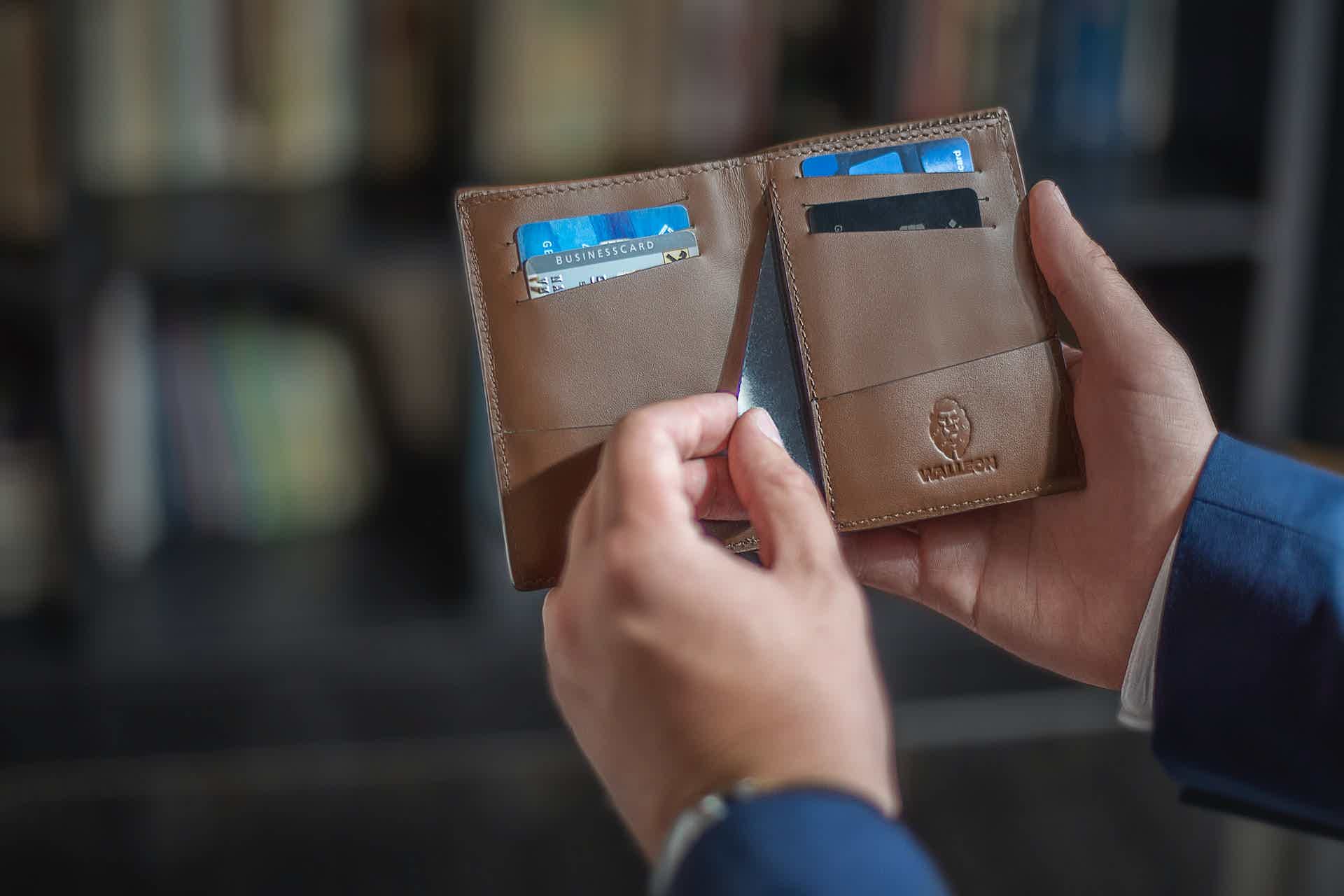 If you are looking for information on credit stacking, you probably heard of some scams that happened. Many people who just wanted funds to finance their business or startups have been surprised by some scams regarding stacking. For example, some people have fallen into scams without even knowing they were applying for a credit stacking program.
However, you can avoid this by doing a lot of research about the company you will do business with. Also, it might not be a good idea to try to do credit stacking on your own. If you try to do everything yourself, you will be likely to fall for scams. Moreover, managing multiple credit cards can be overwhelming, so having a trusted company to help you is the best option.
In addition, stacking credit is a reliable and legit funding option for your business. You don't have to be afraid of doing research and choosing this option to fund your business. However, you need to be very careful with which company you hire to help you in this journey.
Moreover, just because something is legal doesn't mean there is no chance of you getting in trouble because of other people's evil intentions. With that said, credit stacking can be a great way of raising money by stacking multiple cards. However, you must research and understand 100% what you're getting into.
You will be redirected to another website
By submitting this form, I agree that I am 18+ years old and I agree to the Privacy Policy and Terms and Conditions. I also provide my signature giving express consent to receive marketing communications via automated emails, SMS or MMS text messages and other forms of communication regarding financial products such as credit card and loans. Message frequency varies and represents our good faith effort to reach you regarding your inquiry. Message and data rates may apply. Text HELP for help or text STOP to cancel. I understand that my consent to receive communications is not a condition of purchase and I may revoke my consent at any time.
Stack makes money?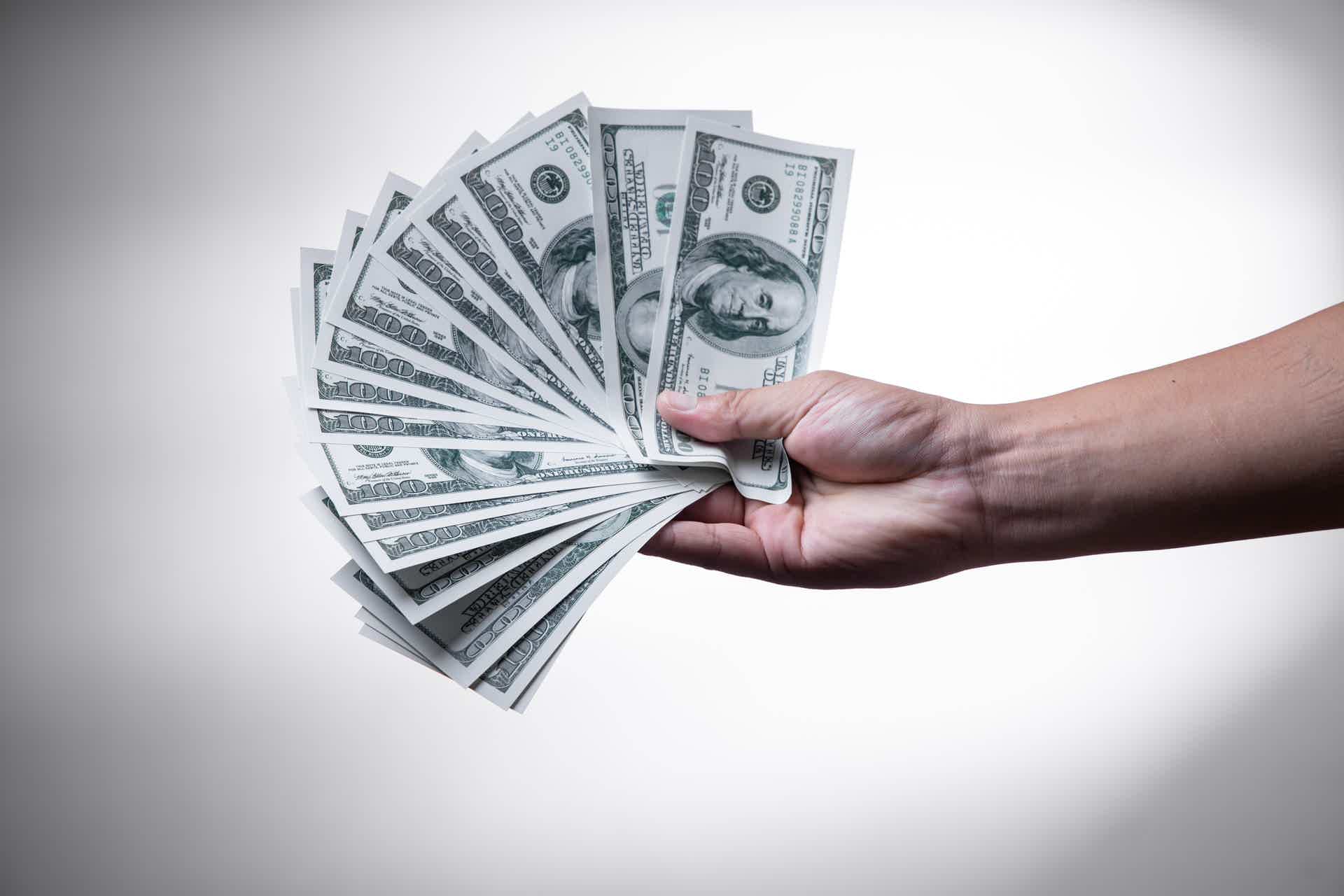 As we mentioned, credit stacking is a method of raising funds for a business or startup venture. Moreover, this funding option is completely legal. However, you must be on the lookout for scams in order to avoid losing money instead of earning it. In addition, it is recommended that you consult with a financial professional to assist you in determining which funding option is best for your business.
However, if you find a professional that tries to push courses and coaching at any cost, you should probably be careful with what they say to you. Also, do your research so you know precisely what financial company or professional will help you fund your business.
Moreover, you require a high credit score in order to be considered for the best credit cards and to be able to implement your credit stacking strategy. Consequently, you must believe that applying for multiple credit cards can be harmful to your credit score. Credit stacking companies, on the other hand, can be useful in this situation. Because they apply for the best credit cards for you, these companies can help you maintain a good credit standing.
With that said, we created a list of the advantages and disadvantages of credit stacking to help you decide if this is the best option for your business:
Pros
A good option for those who need quick funding for their business.
Earn many different rewards from different credit cards.
Maximize cashback rewards.
Free benefits related to travel, dining, and other types of regular credit card benefits.
Use different credit cards around the world without worrying if they will get accepted.
Cons
If you don't hire a company to help you apply for the cards, your credit score will suffer an impact from the credit card applications.
You will have to manage several credit cards and keep track of their costs and your spending.
There is the risk of you falling into a scam.
You might tend to spend more. So, you will need to have more self-control.
Is stacking any good?
Credit stacking can be perfect if you use it wisely. Also, you need to make sure that this is what your small business or startup needs at the moment. Also, you must look for other ways of funding your business before you consider only this funding option. Maybe your business goals fit different types of funding options. Or perhaps you realize that you won't manage that many credit cards all at once.
However, if you need a quick way to get funding approved for your business, credit stacking might be a good choice. But just because you need a quick way to get funds, it doesn't mean that it will be easy. You will need to do your research and find a good and trusted professional to help you decide what is best for you.
Moreover, stacking credit can earn you a variety of rewards, and you can use different credit cards all over the world without having to worry about whether or not a particular establishment will accept your card. However, you must ensure that you will be able to manage this large number of credit cards, as well as any fees that may be associated with them. As a result, always conduct thorough research on the company you may hire to assist you with this decision.
And if you want to learn more about finances, keep reading the following article!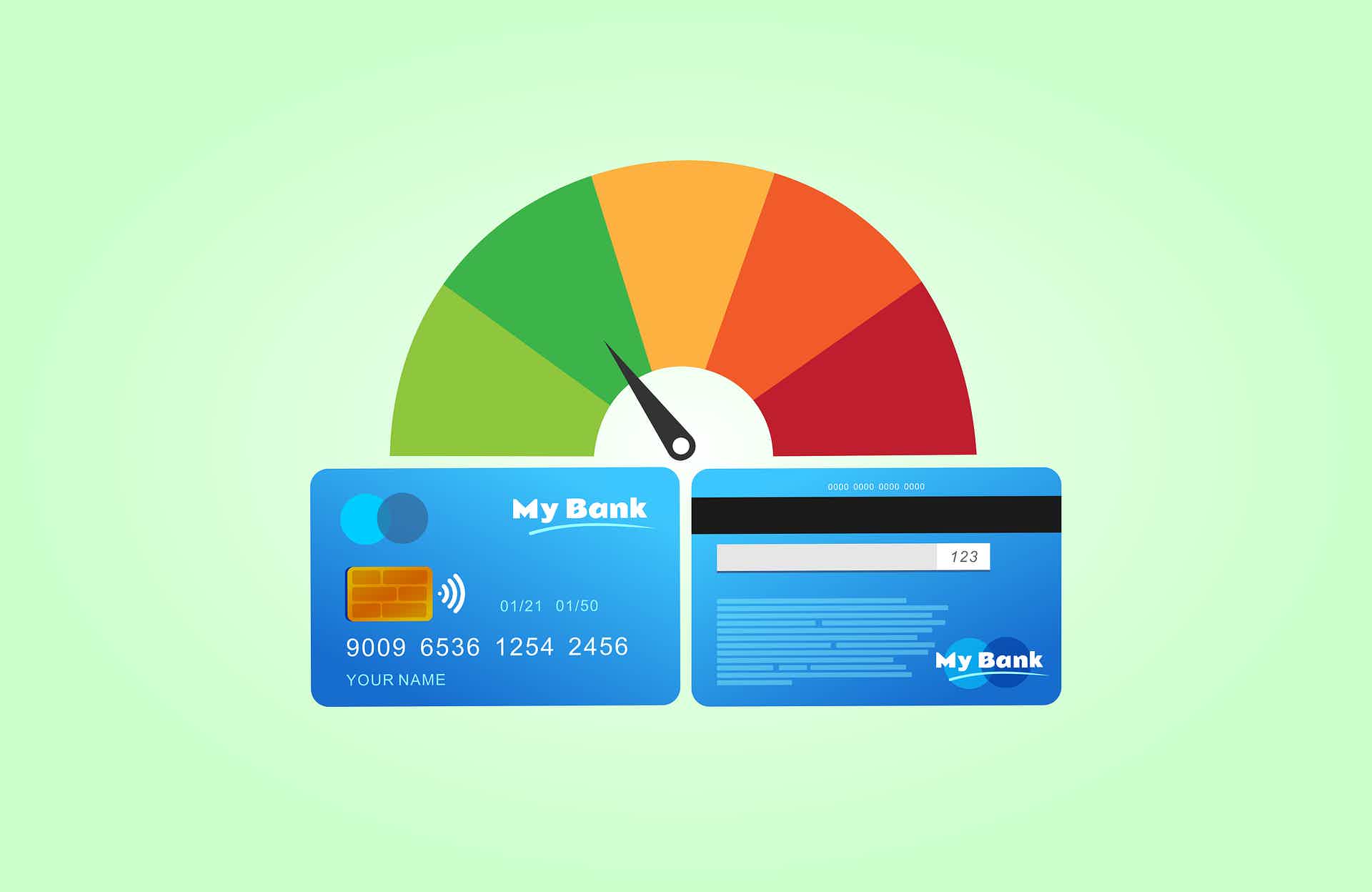 Not having a good credit score can be what keeps you from enjoying the best credit products of the market. So, hear us out and learn more about credit scores!
About the author

/

Victória Lourenço
Reviewed by

/

Aline Barbosa

Senior Editor