Loans (US)
Credit Essentials: learn the different types of loans available to you!
Whether you need money for your college education, home improvement, or even medical bills, you need to learn some credit essentials before applying for a lender. Then, check out the different types of loans available to you.
Understand the different types of loans and make the best credit decisions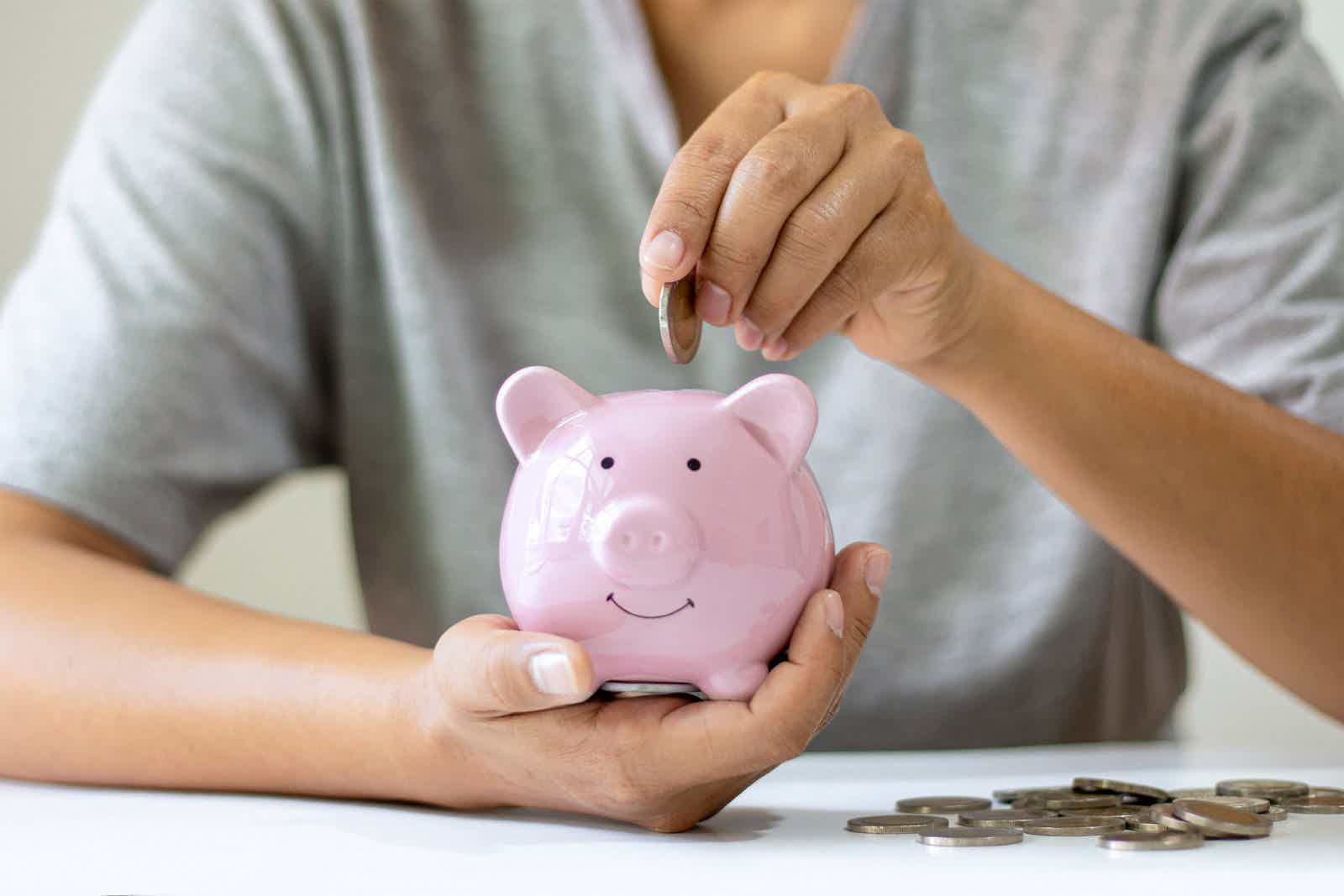 Before applying for a lender, check out the different types of loans available to you.
Necessary purchases are not always cheap or planned. Even planned things are sometimes so expensive that a lifetime of savings won't make it through the full payment.
That's when you probably take out loans.
But, before deciding which is the best for you, you need to understand how a loan works, what it is, and the different types available to you.
So, you can make an intelligent decision.
Keep reading to learn all about loans!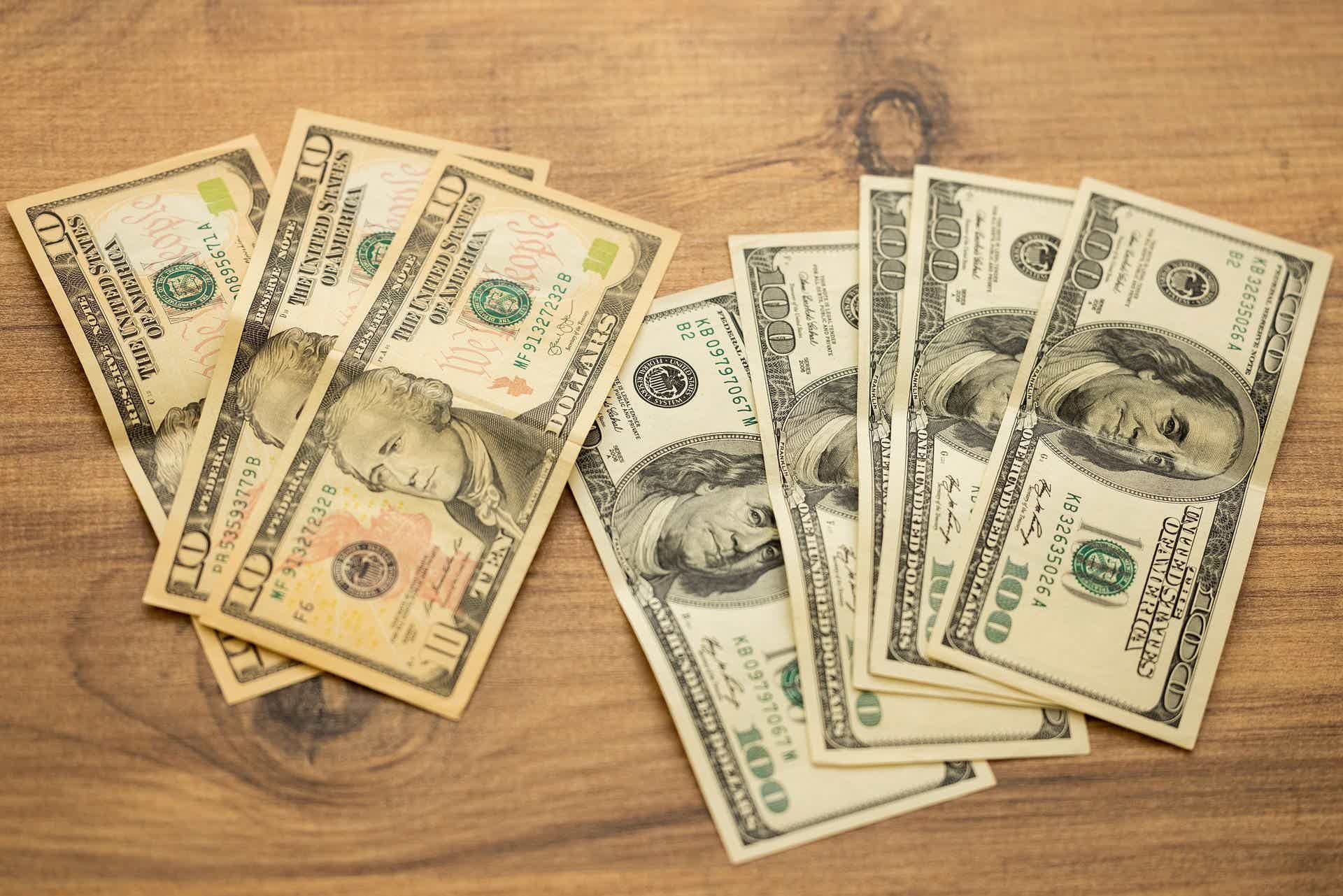 If you look for a loan for a personal reason, check out this comparison between Rocket Loans and LightStream Loans.
What is a loan?
A loan is a debt incurred by an individual or an entity. This equation requires someone that needs and borrows the money, usually a person. And some party that has the money to lend it, usually a financial institution or even the government.
If you have an emergency, plan a home improvement, car purchasing, or pay for your teenager's graduation, and don't have the money, a loan can be your solution to get through with your plans.
However, it can also be a stone in your shoe. As with any other agreement between parties, terms, fees, rates, amounts, and conditions are settled.
So, if you are not aware of all of those points, you may sink into debt. Check out the different types of loans you can ask for, depending on your needs and goals.
You will be redirected to another website
By submitting this form, I agree that I am 18+ years old and I agree to the Privacy Policy and Terms and Conditions. I also provide my signature giving express consent to receive marketing communications via automated emails, SMS or MMS text messages and other forms of communication regarding financial products such as credit card and loans. Message frequency varies and represents our good faith effort to reach you regarding your inquiry. Message and data rates may apply. Text HELP for help or text STOP to cancel. I understand that my consent to receive communications is not a condition of purchase and I may revoke my consent at any time.
What are the different types of loans available to you as a consumer?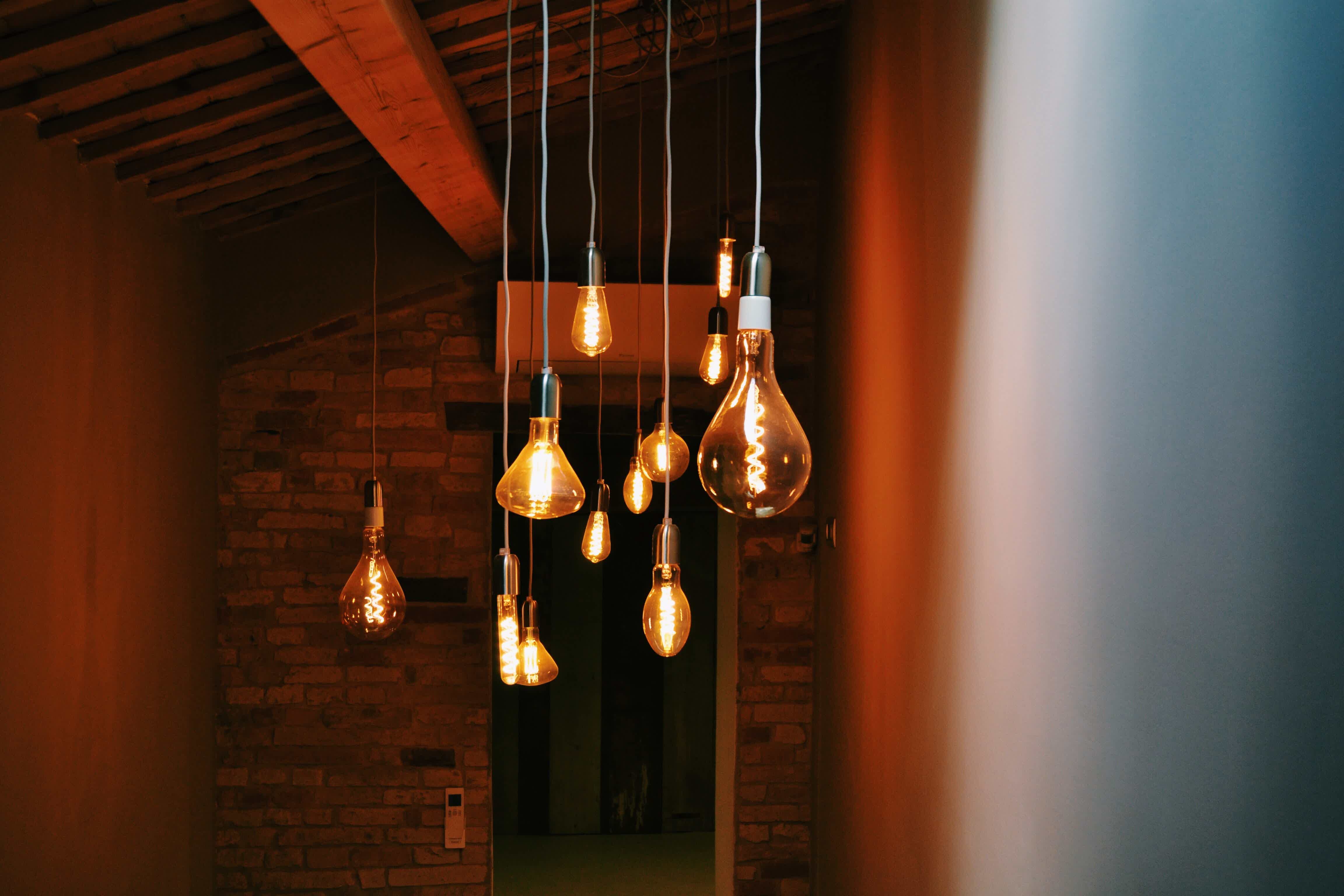 First of all, the best thing you can do is save money to pursue your goals and needs. But let's suppose that you couldn't do it, or even faced some kind of unexpected emergency. Then, a loan can be your way out of a crisis.
Before deciding which is the best for you, learn the different types available in the market.
Student
Student loans are used for tuition, living expenses, fees, and everything related to education costs.
Plus, there are two types of it: private and federal. The difference between these types is the requirements and rates. To get a federal loan, you need a Free Application for Federal Student Aid (FAFSA) and work with your school's financial aid department.
On the other hand, you can find private student loans with low fees and reasonable rates.
Personal
Personal loans are typically used for debt consolidation, weddings, vacations, home improvements, emergencies, medical bills, and everything except college education expenses and illegal activities.
Usually, the terms range between 24 and 84 months. Also, the higher your credit score is, the best rates you will get with a lender.
In addition, there are two forms of personal loans: secured, backed by collateral, and unsecured, where you don't need collateral, only your signature.
Mortgage
This kind of loan helps you finance the purchase of a home. Usually, it is led by banks and credit unions. But, you can also find some government programs for some groups of people, such as USDA Loans, VA Loans, and FHA loans.
Credit-builder Loans
Unlike above, this type of loan features a small amount of money with short-term. And it lives up to its name: it helps you build credit.
Since it is a credit-builder, it doesn't require a good credit score for the application nor charges high-interest rates. Actually, APRs typically range from 6% to 16%, which is fair.
Payday Loan
This is also a short-term loan, that promises to help people with their debt obligations until their next payday. However, this type charges many fees and high interest. 
How do you know which type of loan is best for your needs and situation?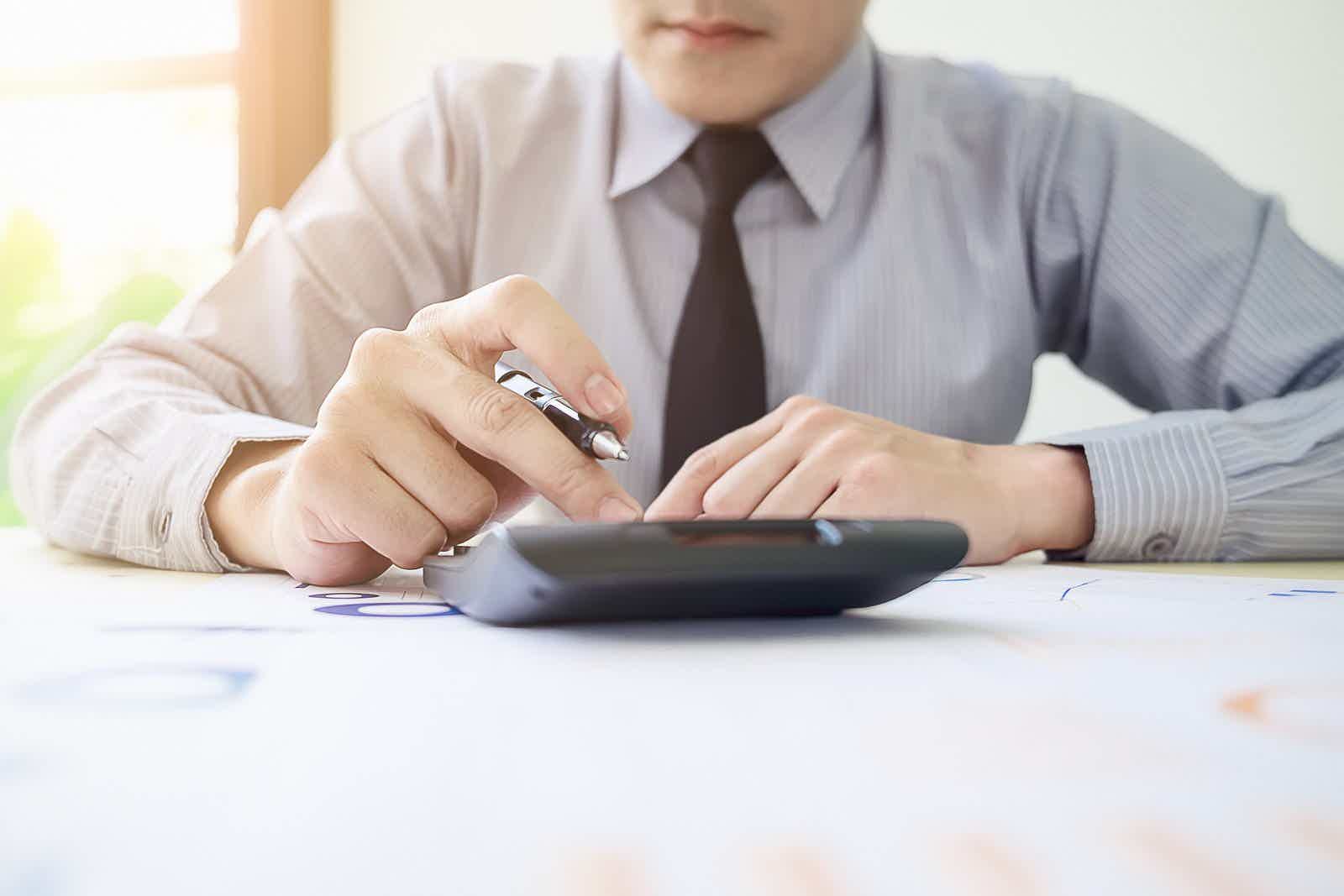 The best way to guarantee the perfect loan for you is by planning your goals and settling your needs. Financial planning is also essential when it comes to a loan because you need to certify that you will be able to pay it off according to the conditions agreed.
So, ask yourself some questions, as follows:
What do I need or want to purchase or achieve?
Is it an emergency? Or can I wait and save up?
How much money do I need?
How can I payback?
How long will it take to pay the loan off?
What are the fees, interest rates, terms, and conditions?
Also, check out the lenders' reviews before going through with it.
Most lenders allow you to apply through their websites. And we have chosen one loan so you can take a look at how to apply for it. Check it out!
Merrick Bank loan features a quick and easy application process with fair rates. Learn how to apply for it!
About the author

/

Aline Augusto
Reviewed by

/

Aline Barbosa

Senior Editor