Loans (US)
What increases your total loan balance?
Do you know what increases your total loan balance? Check out the factors that impact your final total loan balance and prevent it from happening.
Total loan balance: all you need to know
Do you know what increases your total loan balance? Learn all about it and prevent it from happening.
In general, when you borrow money from a lender, no matter the purpose, you expect that the amount goes down as you pay back what you owe.
However, do you know that your total loan balance may increase? Unfortunately, it happens, and it could happen to you.
So, it is important that you understand the process to try to avoid unpleased surprises.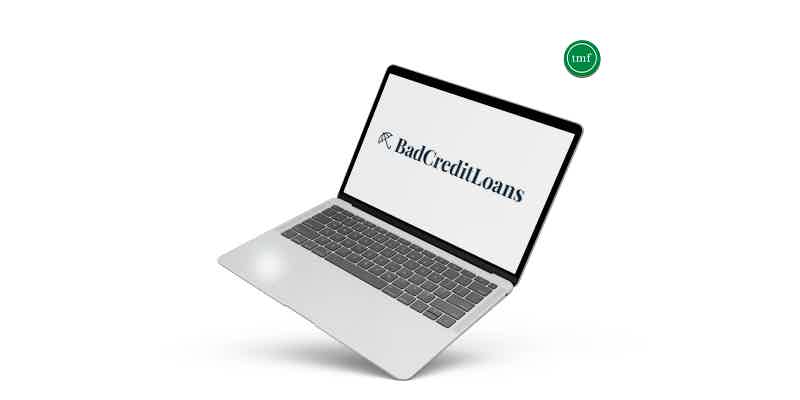 BadCreditLoans is an awesome tool for those needing an emergency way to figure out a financial situation. Check out how to apply for BadCreditLoans!
Usually, borrowers continue to be in debt approximately five years after beginning to pay their loans, according to specialists. Also, this is more likely to happen regarding student loans.
No one deserves to stay in debt for the rest of their lives. Therefore, be informed about the factors that impact your total loan balance before it is too late.
Interest capitalization
Interest capitalization is the process of adding unpaid interest to the initial amount of cash you have borrowed.
This is the first thing you must know before applying for a loan.
Typically, when you decide to borrow some money to accomplish something you want or need, you imagine that the total loan balance decreases over time.
In fact, generally, it happens. But, interest capitalization may happen, too. And many factors could lead to interest capitalization.
Take a look at some of those factors.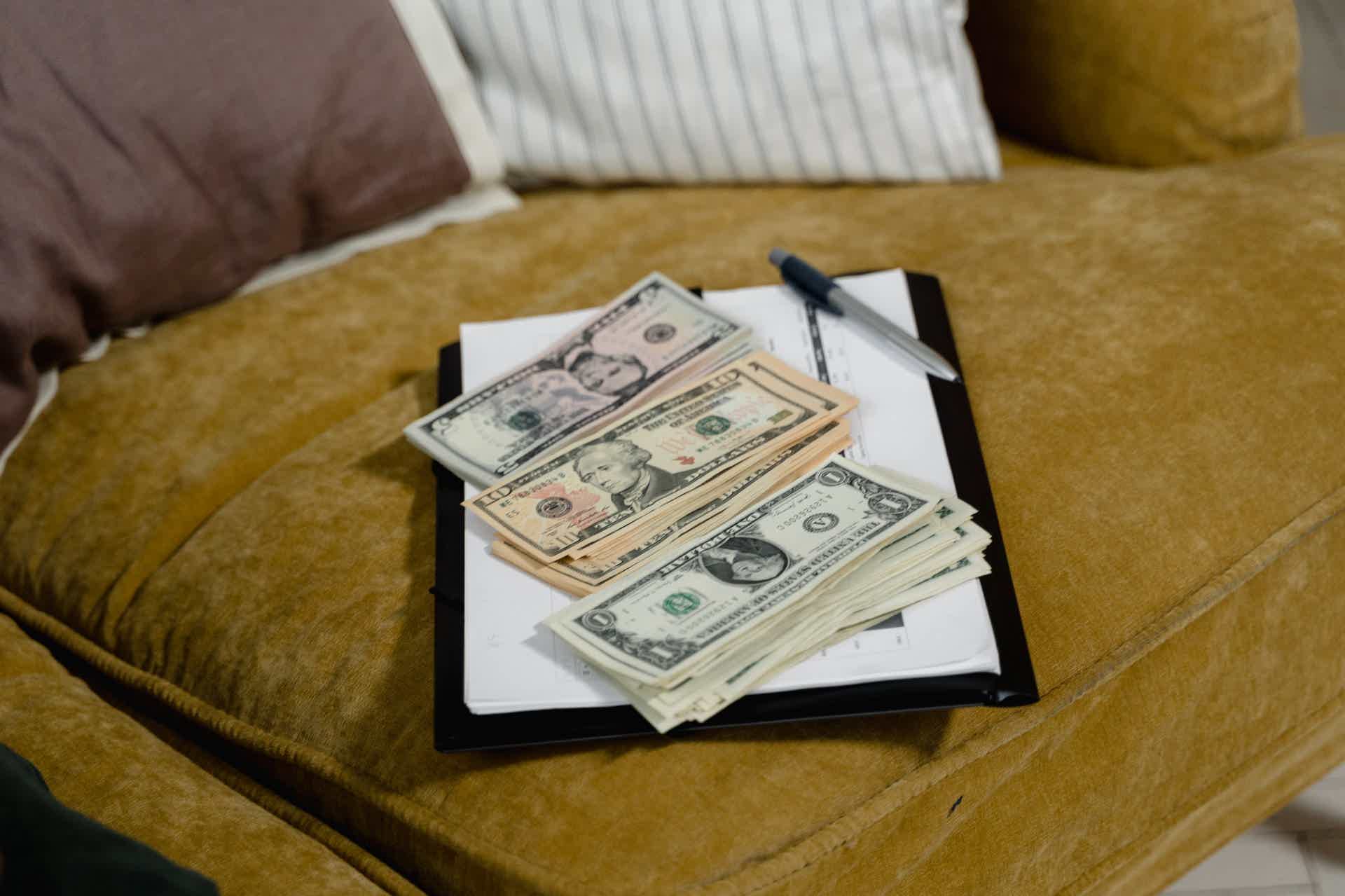 You will be redirected to another website
By submitting this form, I agree that I am 18+ years old and I agree to the Privacy Policy and Terms and Conditions. I also provide my signature giving express consent to receive marketing communications via automated emails, SMS or MMS text messages and other forms of communication regarding financial products such as credit card and loans. Message frequency varies and represents our good faith effort to reach you regarding your inquiry. Message and data rates may apply. Text HELP for help or text STOP to cancel. I understand that my consent to receive communications is not a condition of purchase and I may revoke my consent at any time.
1. Missing a payment
Interest capitalization increases the total loan balance. And missing a payment leads to a loan capitalizing.
Also, missing a payment doesn't always happen when you forget it. For example, for student loans, lenders offer a grace period so the student could have some time to look for a job to pay off the loan's initial costs.
However, you must be careful about it. Although it is called a grace period interest on the loan amount will accrue.
Therefore, let's suppose you miss a payment during this period, interest capitalization will probably occur, and interest will be exponential.
Furthermore, the same happens for those who take advantage of the forbearance period. So, before deciding to go after a loan, be aware of the terms and conditions.
2. Delaying a payment
In the same way, missing a payment leads to capitalization, and exponential interest delaying repayment does it too.
For instance, a student takes out money from a lender and, as normally occurs, doesn't make any repayment while studying.
In the meantime, interest capitalization happens.
So, the total loan balance continues increasing exponentially, and by the end, the student will be surprised that it will be much higher than it was in the beginning.
3. Paying less than you should consider
Making sure you understand what interest capitalization is, determines whether your total loan balance will increase or decrease.
Basically, you need to make a monthly repayment that covers the capitalized interest and the principal payment.
Therefore, your total loan balance will decrease over time, as it is supposed to do. On the other hand, paying less than what is requested leads to interest capitalization, which exponentially increases your final amount borrowed.
4. Considering applying for an income-driven plan
Not everyone can afford traditional loans. So, when it happens, there are federal plans that you can apply for to consider repayment according to the salary received each month.
However, the repayment amounts may be less than they should.
In the same way, paying less than you should leads to interest capitalization, an income-driven plan could lead to interest accruing, as described above.
When considering applying for a loan, especially deciding to go with a federal income-driven plan, make sure you understand that interest capitalization occurs and the total loan balance consequently increases.
5. Considering extending the repayment plan
Sometimes, borrowers decide to choose an extended repayment plan if they can. It allows them to have more income available each month because the monthly loan payment is definitely smaller.
On the other hand, let's suppose you miss or delay a payment interest capitalization might lead you to exponential debt in the long term.
Even though the repayment plan seems more accessible, the total amount of interest is higher. So, imagine how much you will owe when interest is capitalized.
Therefore, although smaller monthly payments are attractive, you must consider how much interest you will pay and how much of that will be capitalized.
6. Mistakes
Even though it is rare, errors may occur. So, it is essential that you follow and keep track of your loan conditions.
Also, make sure you read the terms carefully before signing up for any kind of loan, whether student or personal.
Furthermore, be aware of the grace period offered, the same way it is recommended you be aware of the perks offered, too.
Recommendation: how to get a loan designed for you?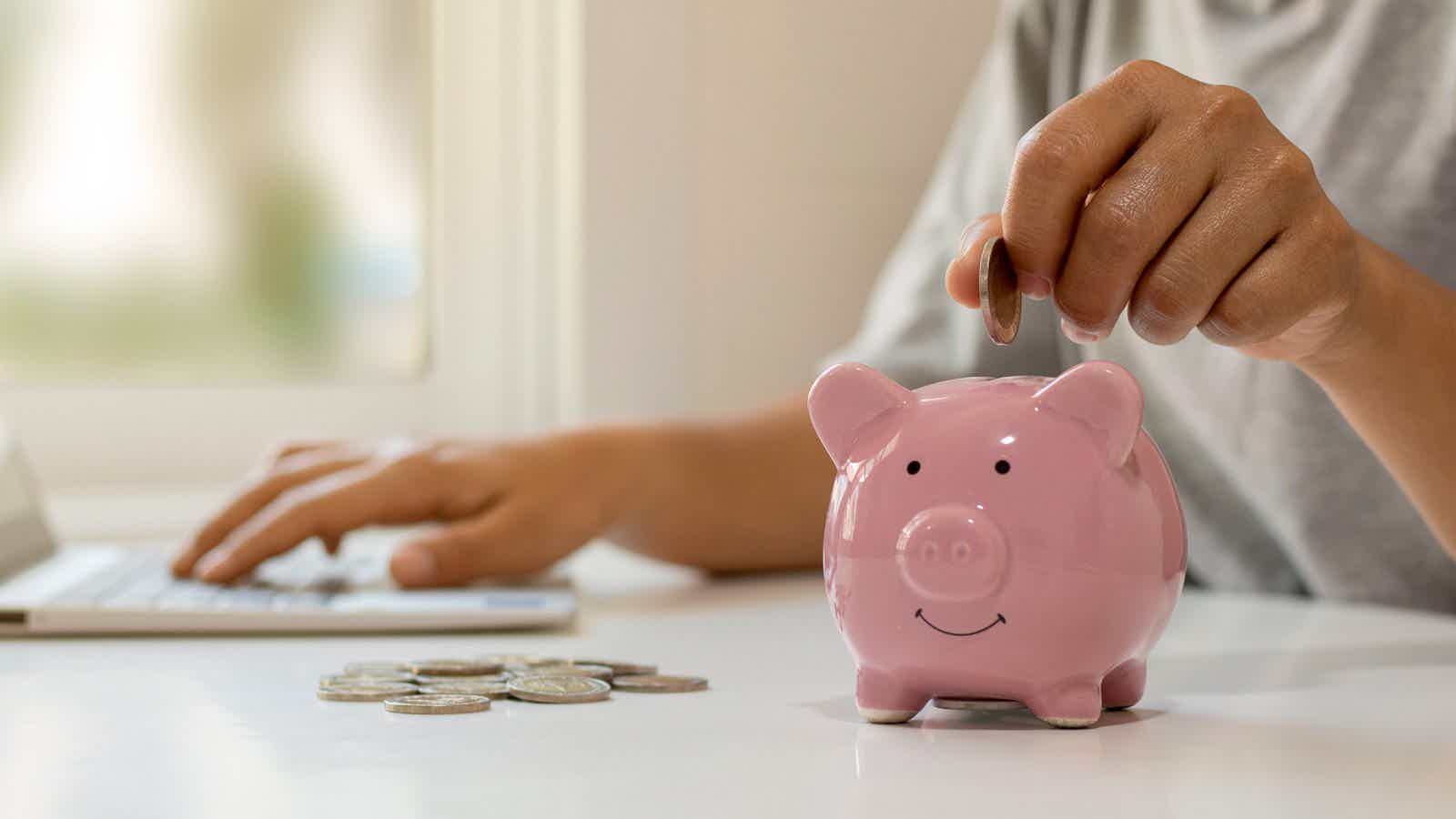 Now, you know how interest capitalization works and the factors that may lead to it. So, if you need to get cash to accomplish your goal, it is crucial to keep in mind those factors.
Also, in case you need to borrow money, it is essential that you search carefully among many lenders available on the market.
In general, the process takes effort, and not everyone has enough time to do vast research.
So, if you need a hand searching for a lender that fits your profile, needs, and goals, take a look at how Clear Money Loans works. The platform is secure and helps you find the lender that might attend to your requirements. 
Keep reading to understand all about it in the next post!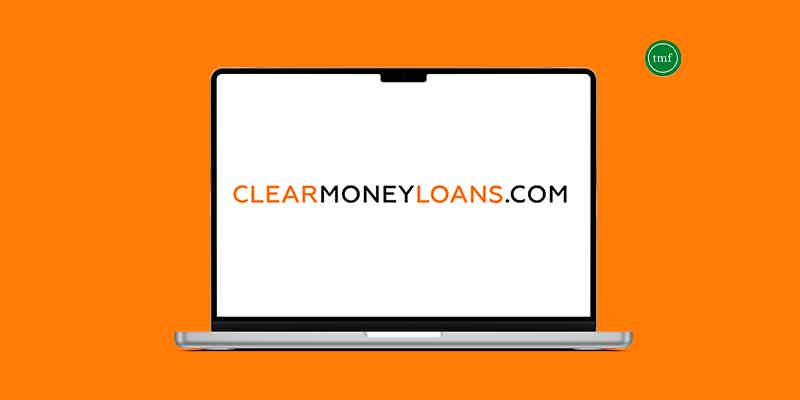 Are you in a bit of a hurry and need some cash? If so, read our post to learn how to apply for a loan with Clear Money Personal Loans!
About the author
Aline Augusto
Reviewed by
Aline Barbosa
Senior Editor