Financial Education (US)
What does 0% APR mean? Find out how to benefit!
Are you wondering what does 0% APR mean? If so, you can read our post to learn all about this topic and save money!
Learn what 0% APR means and how to save money!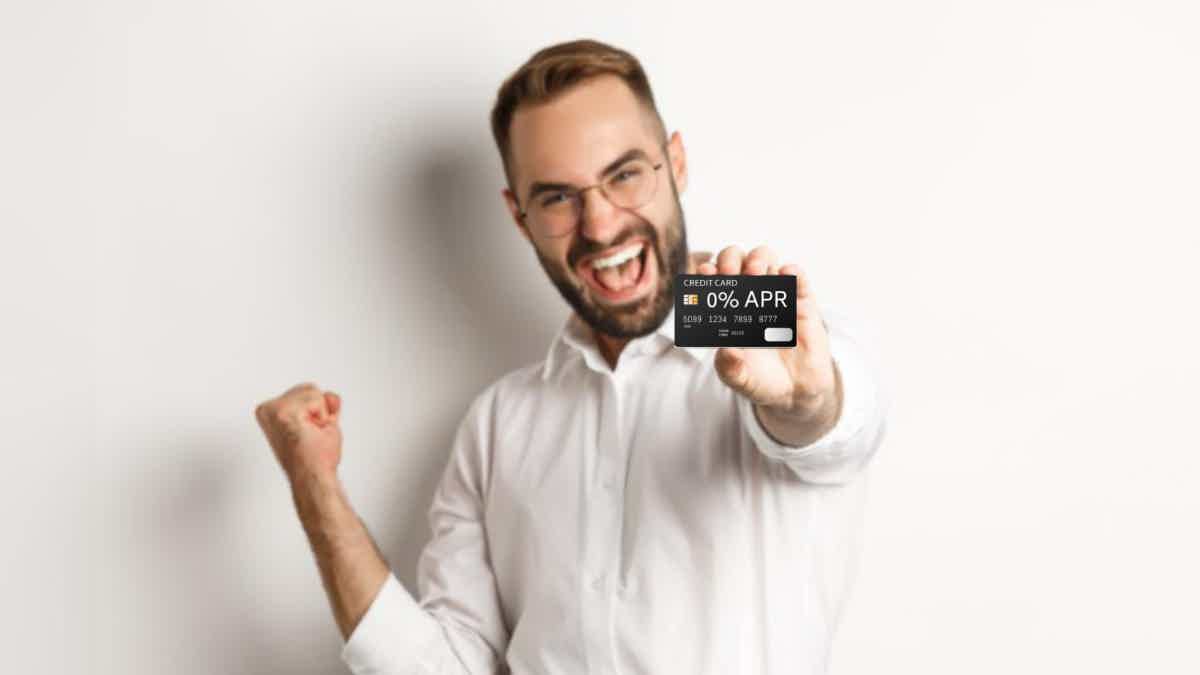 Like most Americans, you're always looking for ways to save money. And one great way to do that is by taking advantage of 0%APR offers. But what does 0% APR mean, and how can you benefit from it?
Well, we'll talk about this in this post! So, basically, 0% APR is a promotional offer that credit card issuers sometimes extend to new customers.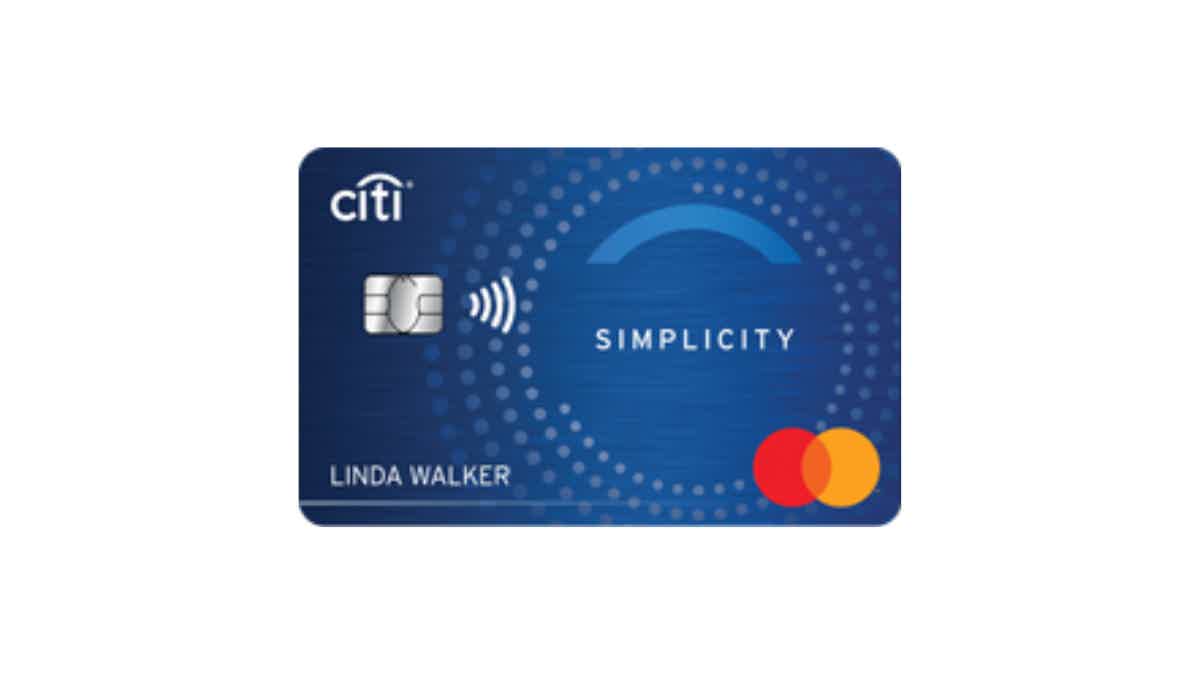 Are you looking for a credit card with low-interest rates? If so, you're in the right place! Read our Citi Simplicity® Card review to learn about this card.
Also, you should know that APRs can affect your credit score or ability to pay your credit card bills. Plus, you'll usually need a higher credit score to get the best APR deals for credit cards.
All in all, 0% APR can be a great way to save money on interest charges – but it's important to understand how it works before taking advantage of it.
So, keep reading to find out what is 0% APR and how do credit cards that offer this type of promotion work!
What does 0% APR mean?
So, what is 0% APR? In short, APR stands for Annual Percentage Rate. No APR means that you'll pay no interest on your purchase for a set period, typically between 12 and 21 months.
This can be an awesome way to finance a large purchase or to help you get out of debt faster. But there are a few things you should know before you go shopping for a no-APR deal.
Also, another thing to keep in mind is that zero APR offers are typically only available to people with good or excellent credit. So, if your credit score isn't in great shape, you may not be eligible for these kinds of offers.
Essentially, what this means is that for a set period of time – usually 12 to 18 months – you will not be charged any interest on your credit card purchases.
This can be an extremely helpful way to save money, especially if you need to make a large purchase or if you know you'll be carrying a balance for a while.
You will be redirected to another website
What is 0% intro APR?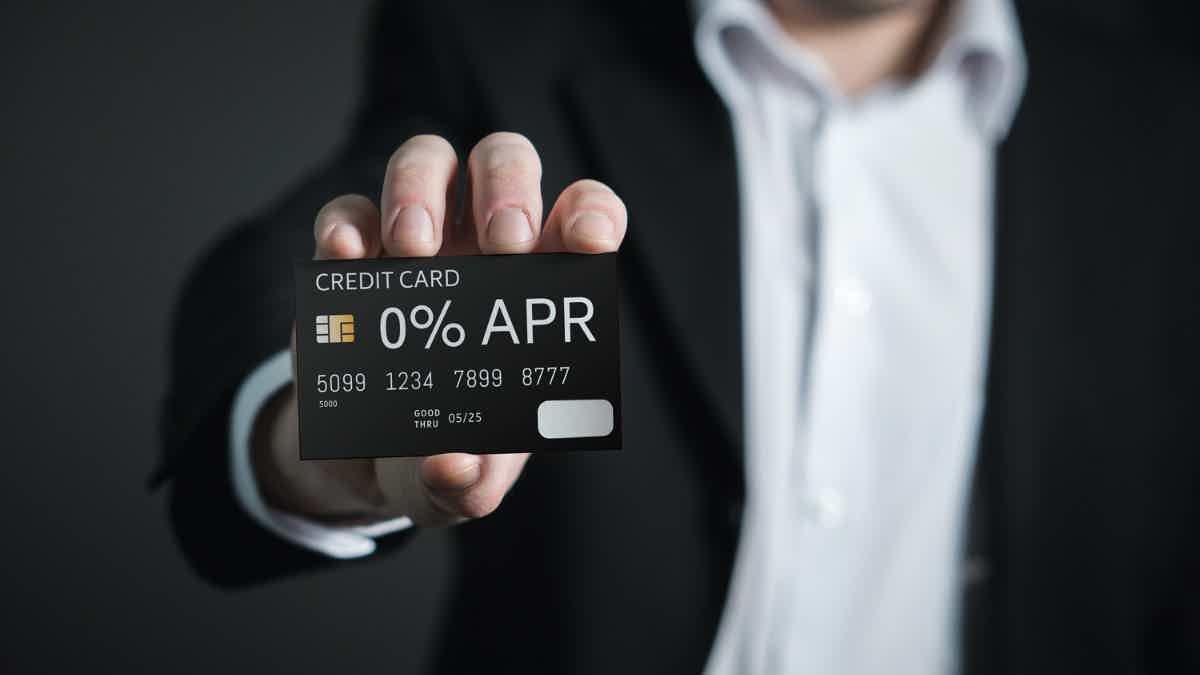 A credit card with a zero APR promotion offers interest-free financing on new purchases and balance transfers for a set period of time.
This way, reducing financing fees, especially compared to the double-digit interest rates often associated with credit cards, might be a welcome relief. Debt repayment might benefit from a decrease in interest costs.
Moreover, when making a new purchase or paying off a balance transferred from another card, some credit cards feature introductory offers of 0% interest for a limited time.
Also, interest will be charged on the outstanding balance after a promotional period with a 0% annual percentage rate.
Therefore, customers can save much money during introductory periods of no APR. However, they must use caution, or they will wind up spending much more than they anticipated.
This way, you'll need to make sure you can pay off your payment in full before the promotional 0% APR offer ends.
What does intro APR for 15 months mean?
When you get accepted for a credit card that offers zero intro APR periods, it means that no interest will be charged to your balance for a certain number of months.
However, the months vary between 15 and 18 months. Also, some credit cards can even offer promotional periods like this for up to 21 months.
It depends on the card, but the introductory APR can apply to both purchases and balance transfers or simply the latter.
So, if you see that a card is offering an intro APR period, you'll need to read the terms and conditions to know if it's for balance transfers, purchases, others, or both.
Is no APR good for your credit?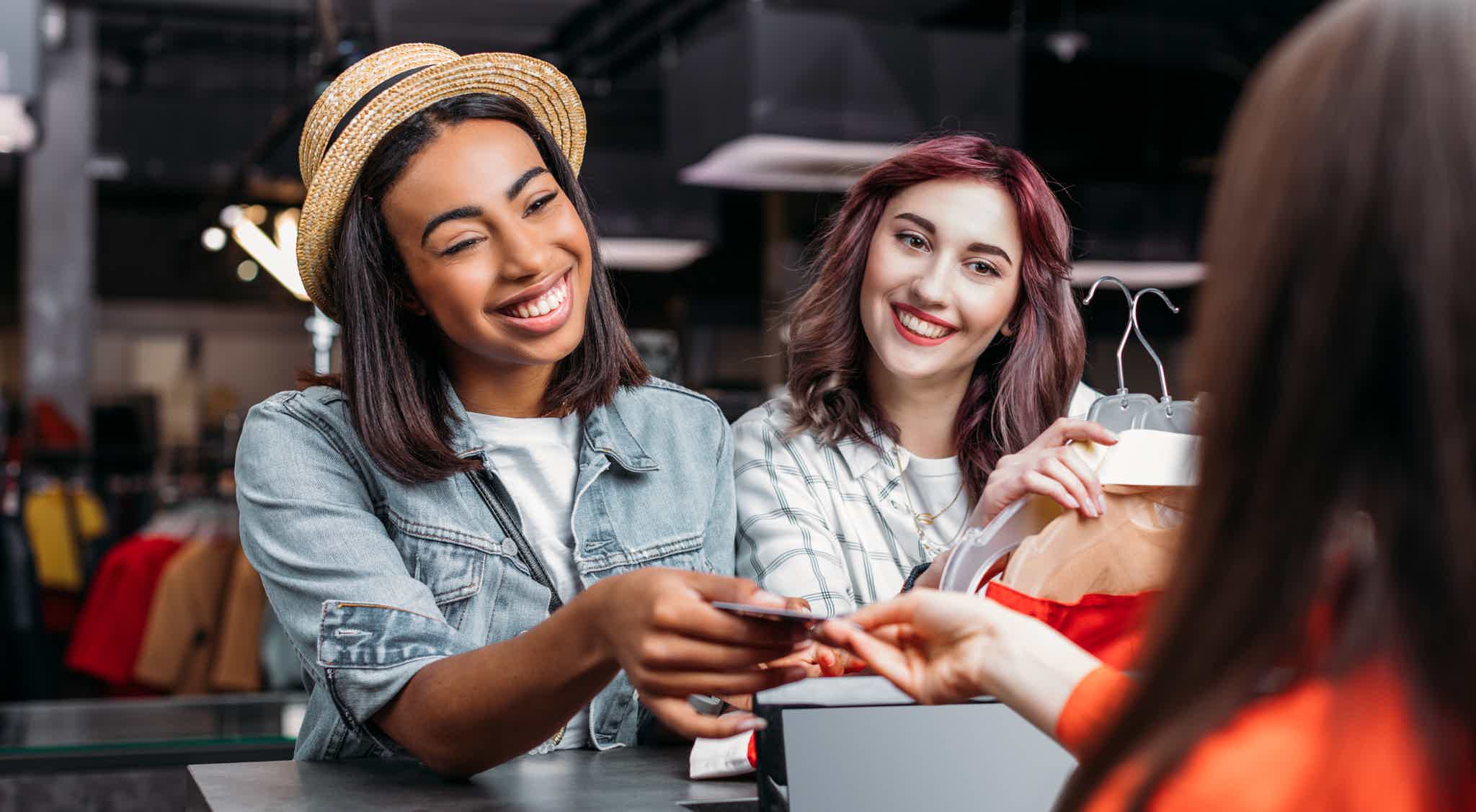 Credit scoring companies never include the interest rate on any loans or credit cards you have when figuring out your credit score.
Therefore, there is no instantaneous correlation between the interest rate and a borrower's credit score, regardless of whether the rate is 0% or 99%.
Also, there are a variety of ways in which the interest you pay on your loan might indirectly influence your credit score.
How do 0% APR credit cards work?
The promise of no interest for a certain length of time might be highly alluring when you need to finance substantial expenses like a home repair or debt consolidation.
Of course, not all 0% APR credit card offers are created equal. And you should read the fine print before applying.
Therefore, if you want to get the most out of a credit card with no APR, you need to read up on how it works first.
So, the introductory interest-free period on most credit cards lasts between six and twenty-one months.
You won't have to pay any fees during the initial no-interest period. These fees would be related to purchases or balance transfers (it all depends on the card).
These cards allow you to either make purchases with no interest or transfer outstanding amounts. This can go from one credit card to another, simplifying your financial situation.
Do you always need to pay APR?
No interest will be added to your balance if your monthly card payments are made on time and in full. And your card likely has a grace period tied to it.
Full payment must be made before the next billing month for a grace period to apply. You will lose your grace period if you miss a payment even once in a given month.
This way, interest will begin to accrue on your debt immediately. You'll need to make payments for two full months straight for it to be returned.
As a result, timely payments will not absolve you of interest obligations. Put another way, you won't need to worry about damaging your credit or paying late fees. Payment in full is expected to prevent accruing interest costs.
Now that you know what 0% APR means, you'll be able to make better financial decisions.
Also, you'll be able to find the best credit cards and loans that can offer intro APR periods. The following content will show you some credit cards with 0% APR.
So, keep reading to learn more about these credit cards and the benefits they can offer you.
Check out the list with the best credit cards with the lowest introductory interest rates and choose your 0% APR card today!
About the author
Victória Lourenço
Reviewed by
Aline Barbosa
Senior Editor