Investing (US)
What are hardware wallets? Benefits and best ones!
Check out the hardware wallet benefits and their importance to the blockchain ecosystem, and learn how they work in this complete article about them.
Hardware wallets: many blockchains in one safe location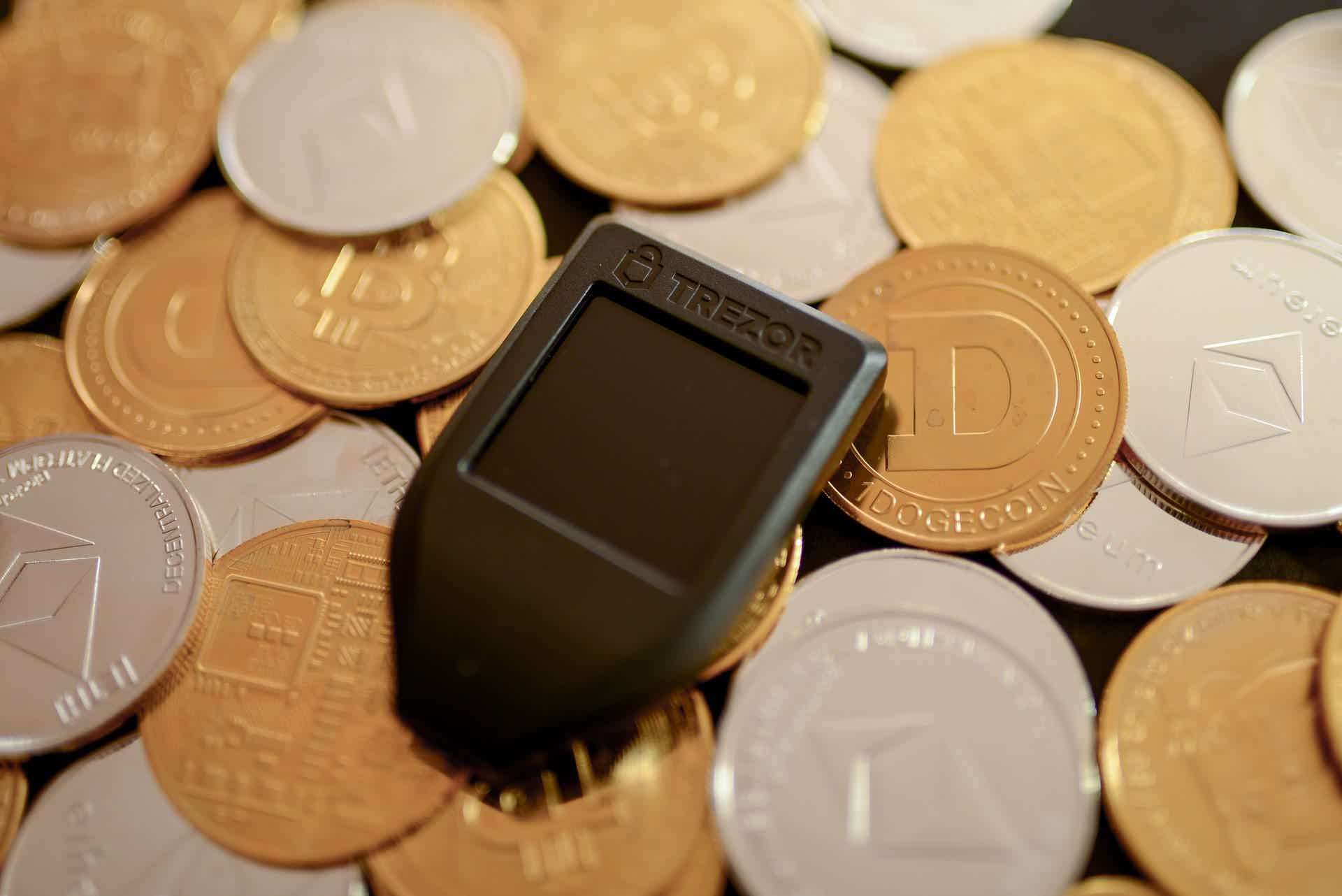 Probably, the main concern carried by cryptocurrency investors, whether they are new or experts, relates to security Against standard software and online wallets, as we are already familiar with, hardware wallets provide an extra layer of safety regarding private keys storage, malware, phishing websites, and viruses attacks. But what are hardware wallets exactly, and how do they work?
Keep reading and we'll tell you everything you need to know about it.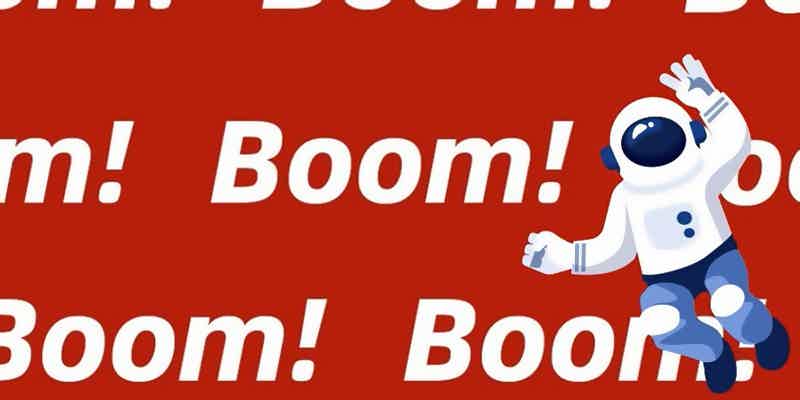 Learn how to buy Boom, a deflationary cryptocurrency based on smart contract technology.
Are hardware wallets safe? Learn benefits and disadvantages
When you are new to the world of cryptocurrencies, besides choosing the best digital asset to invest in, you need to consider the best wallet to store your investment.
There were online wallets designed to be easy to use but didn't deliver much protection to the user in the past.
On the other hand, the so-called hardware wallets were very secure but not easy to use at all, especially for beginners.
However, the market has grown, and the acceptance has allowed those wallets to mature and attend to the new public.
The main difference between online wallets and hardware wallets is how they store your private keys.
So, online wallets store your keys on a server, while the hardware ones keep them on the hardware itself. Therefore, this type of wallet simply interacts with all blockchains where cryptocurrencies live.
Therefore, it prevents hacking attempts as well as allows you to prove ownership of your private keys.
Also, you will be protected by a PIN and a recovery phrase that enables you to access your investments. It is almost impossible for someone else extracts and accesses your funds. You won't be exposed, as well as your keys.
And the transactions you make on the blockchain will be protected by a signature that is pretty difficult to be forged.
In addition to the highest level of protection, hardware wallets provide convenience. In other words, you can access your funds from anywhere in the world since those wallets are usually portable keys on small plug-in devices that allow you to access various dApps without the need for new account creation.
Furthermore, they offer you the opportunity to trade from wallet to wallet so that you can be in charge of your tokens all the way through.
You will be redirected to another website
By submitting this form, I agree that I am 18+ years old and I agree to the Privacy Policy and Terms and Conditions. I also provide my signature giving express consent to receive marketing communications via automated emails, SMS or MMS text messages and other forms of communication regarding financial products such as credit card and loans. Message frequency varies and represents our good faith effort to reach you regarding your inquiry. Message and data rates may apply. Text HELP for help or text STOP to cancel. I understand that my consent to receive communications is not a condition of purchase and I may revoke my consent at any time.
Pros
It offers a high level of protection to you and your funds;
It provides the opportunity for you to trade between wallet to wallet;
Also, it works with many blockchains, which allows you to manage many different coins;
It offers convenience.
Cons
Some hardware wallets can still be difficult for beginners;
Some popular ones come with a high purchase cost.
How do you use a hardware wallet?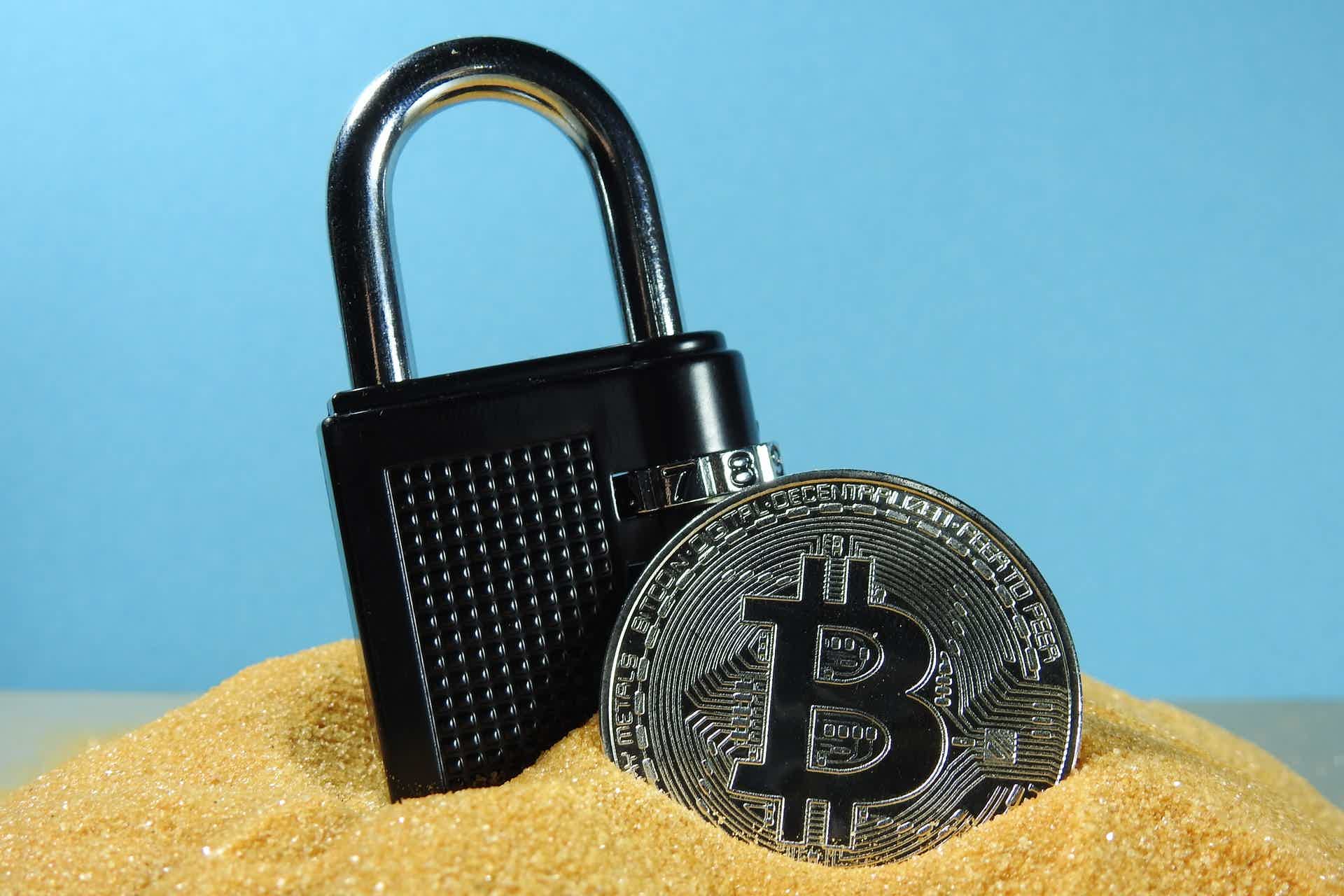 Using a hardware wallet was difficult in the past. But, nowadays, the market has grown, and the acceptance has pushed those wallets to create a more easy-to-use platform.
Basically, the hardware wallet is a small device that you plug into your computer.
Then, you can unlock it with your PIN. Every transaction you make will be protected by your confirmation on the screen. This confirmation is the signature that proves ownership.
How do you get crypto on hardware wallet?
Most of the time, hardware wallets come with software to set it up. After following the company instructions, you can start trading your cryptocurrencies as you wish.
The best ones allow you to trade more than a thousand cryptocurrencies.
Do hardware wallets have fees?
Although hardware wallets have an initial cost, the prices might be justified for the protection they offer to users.
Also, most cost less than $200.
Can hardware wallets be hacked?
Since hardware wallets are small physical devices that store your private keys, including PIN and recovery phrase protection, it is pretty difficult to be hacked.
They are also called cold storage because the keys aren't ever exposed to the internet.
Should you consider a hardware wallet?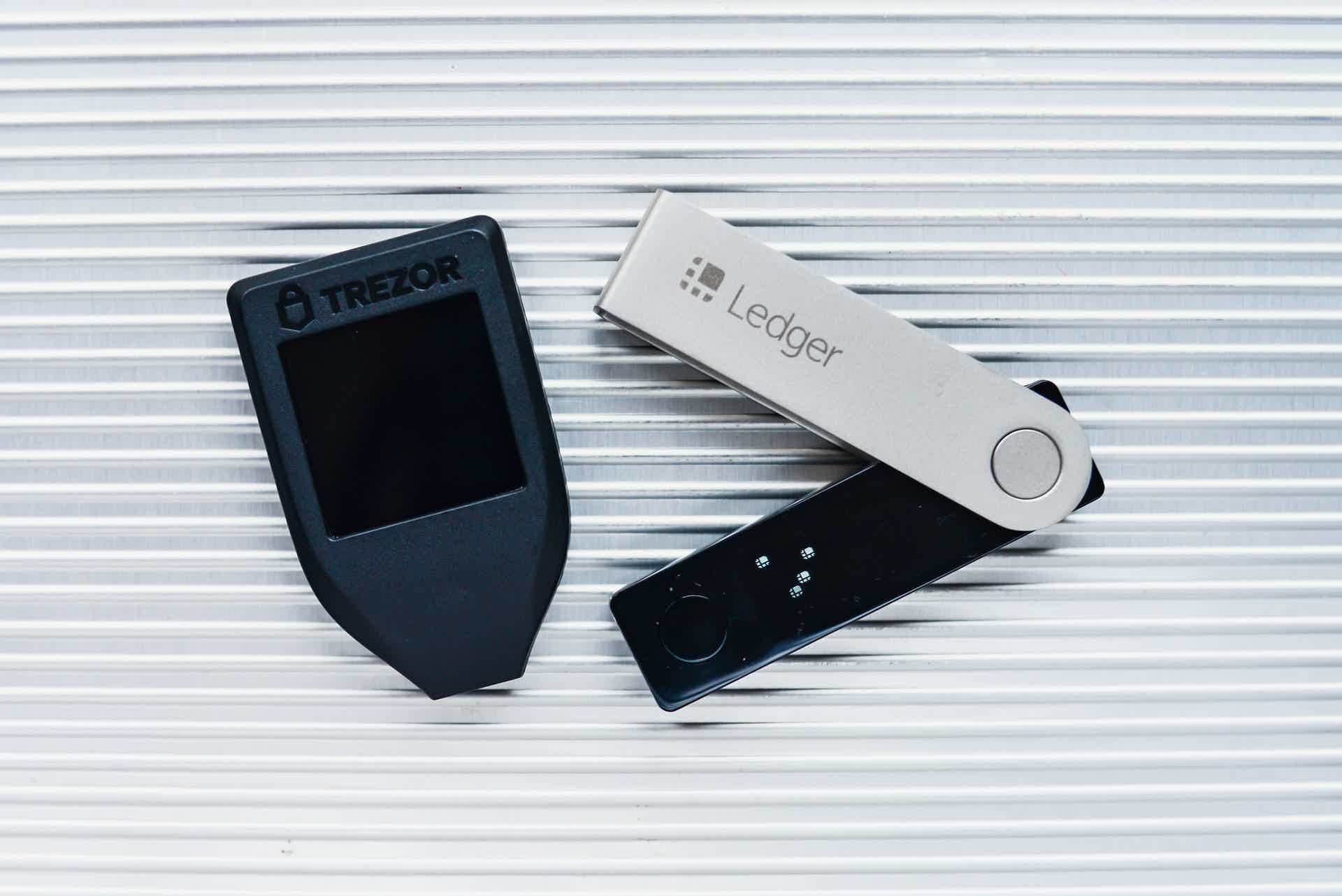 Whether you are a new or an expert cryptocurrency investor, a hardware wallet is always a terrific option for you to safely trade your cryptocurrencies.
Many hardware wallets are available on the market, including names like Trezor and Ledger. Both are pretty good for beginners and experts looking for security.
So, take a look at the best one I have chosen for you right below!
What is the best hardware wallet?
Now, learn more about the best hardware wallet available on the market today.
Trezor Model T
Trezor Model T offers cold storage and although it costs a higher price to purchase, it is well-known as one of the best and most popular hardware wallets in the world.
Also, it supports a huge variety of cryptocurrencies.
It comes with a USB cable you can connect on your computer or mobile device.
Besides the high level of protection, Trezor Model T uses touchscreen, which can be easier for beginners to navigate on the interface.
Moreover, exchanges are built-in, and the software is open-source. Although it may seem confusing for someone who is joining in for the first time, it offers customers as well as community support.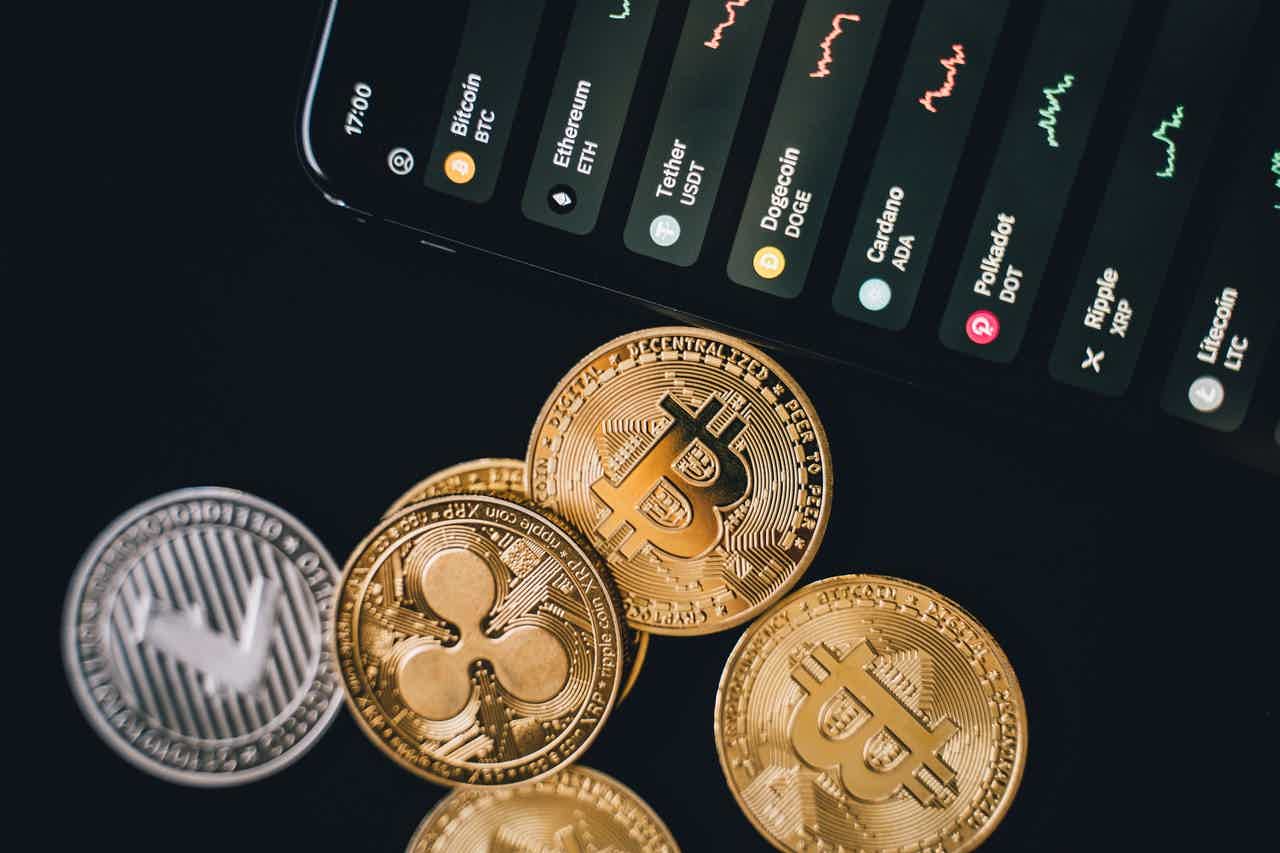 Learn today the best crypto exchange that accepts PayPal and how to buy, withdraw, and all the benefits you will get in 2022. Check it out!
About the author
Aline Augusto
Reviewed by
Aline Barbosa
Senior Editor