Credit Cards (US)
Verve Credit Card overview
Did you know that the Verve Mastercard is a credit card from Continental Finance Company? It's also a good option for those with bad credit. Read our overview and find more about it!
Verve Credit Card: build or rebuild your credit score.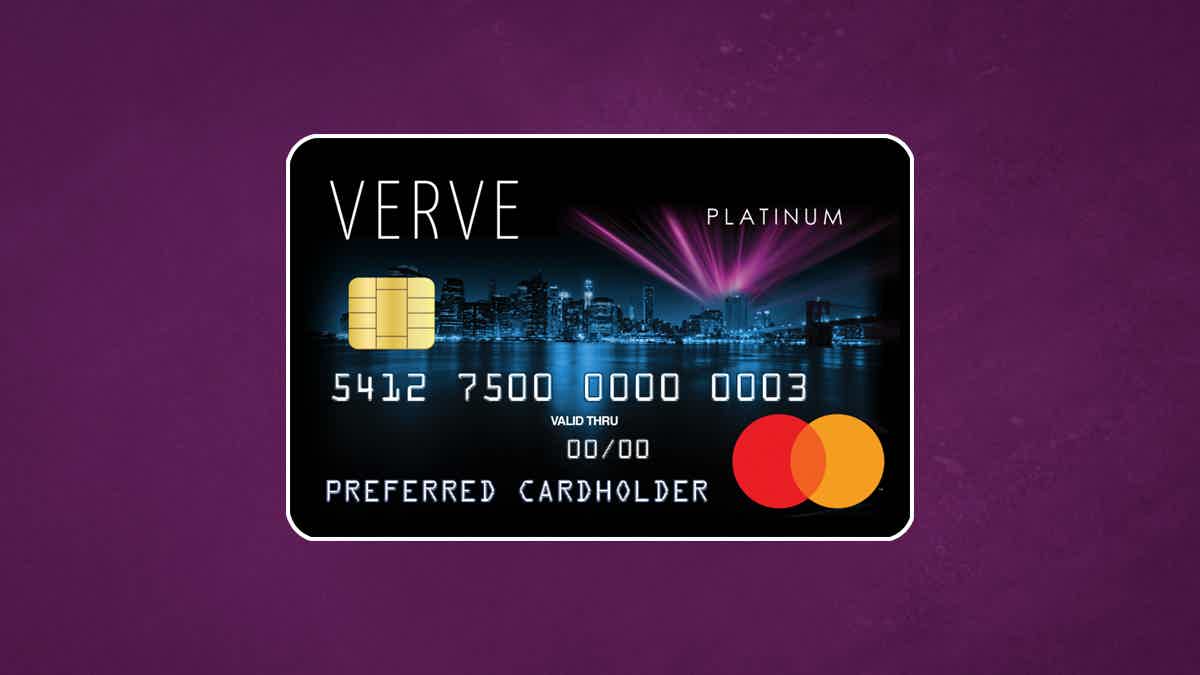 The Verve Credit Card is a Continental Finance Company's credit card. Founded in 2005, CFC is a significant marketer and servicer of credit cards. In addition, their product is especially good for those with bad credit in the United States, as you'd see in this Verve Credit Card overview.
The Verve is a nice option for those people who are just starting to use credit. Meaning, this credit card is recommended for beginners, people with bad credit, and/or those who have poor financial control.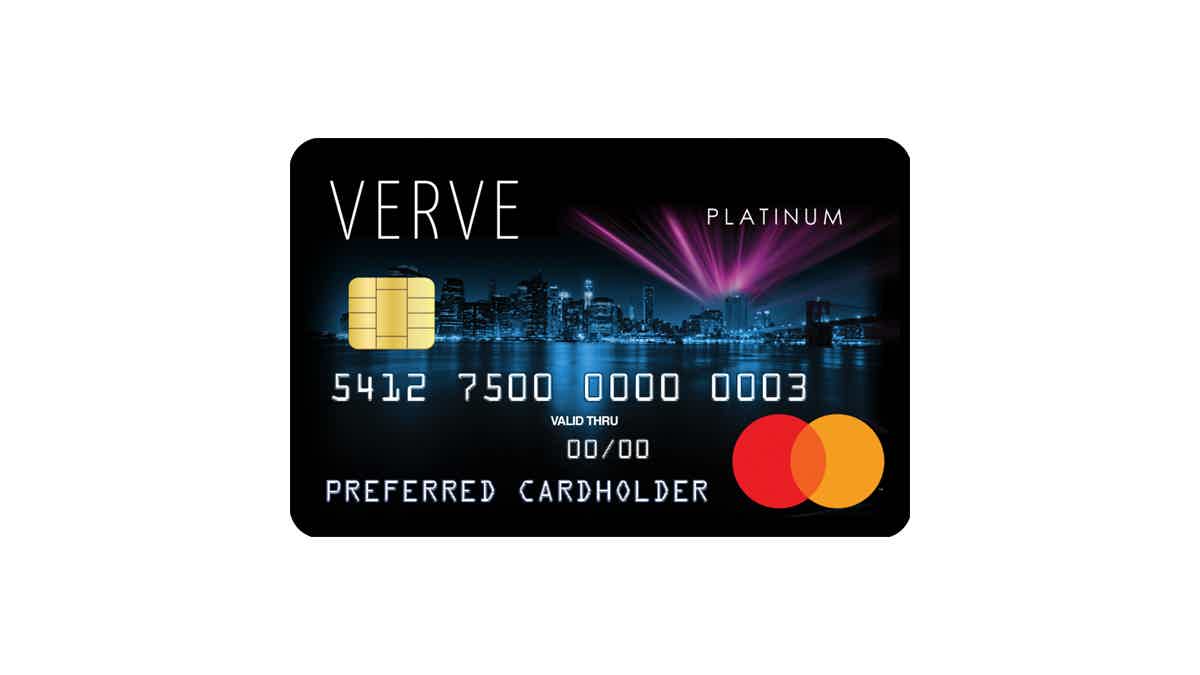 Learn in our article what it takes to do your Verve card application. This card might just be what you need.
Credit Score
Bad credit scores are eligible.
Annual Fee
$75 during the first year of card membership;
$99 after that period ends.
Regular APR
29.99% variable
Welcome bonus
N/A
Rewards
N/A
What is special about the Verve card?
As mentioned above, the Verve credit card is recommended for bad credit cardholders. However, when looking for a credit card, regardless of your credit score and your credit profile, a solid customer care program is always desirable.
Moreover, the Continental Finance Company also takes pride in its corporate commitment to clients. That is, they care about your needs! If you look at their website or social media, you will easily find comments and reviews of their customers.
Not only that, but they also have a list of amazing features that can give you numerous benefits.
You will be redirected to another website
By submitting this form, I agree that I am 18+ years old and I agree to the Privacy Policy and Terms and Conditions. I also provide my signature giving express consent to receive marketing communications via automated emails, SMS or MMS text messages and other forms of communication regarding financial products such as credit card and loans. Message frequency varies and represents our good faith effort to reach you regarding your inquiry. Message and data rates may apply. Text HELP for help or text STOP to cancel. I understand that my consent to receive communications is not a condition of purchase and I may revoke my consent at any time.
Who qualifies for the Verve credit card?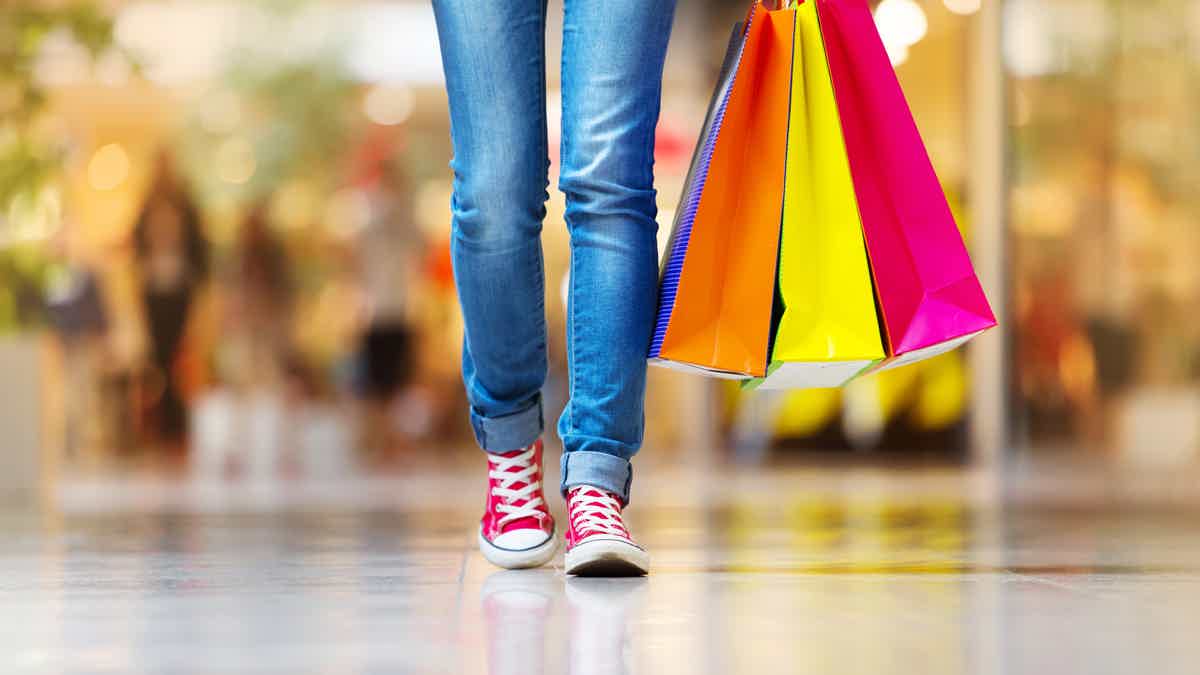 This credit card is especially good for Verve cardmembers who do not have a good or an excellent credit score. As a matter of fact, Continental Financial Company offers a credit protection program.
Within this program, which is available for all the holders of the Verve credit card, is an optional solution to which you can subscribe to secure your Bank of Missouri-issued Verve MasterCard® credit card.
If you think you may be interested in this credit card, then jump to our next article, which presents you with a full review on the Verve credit card.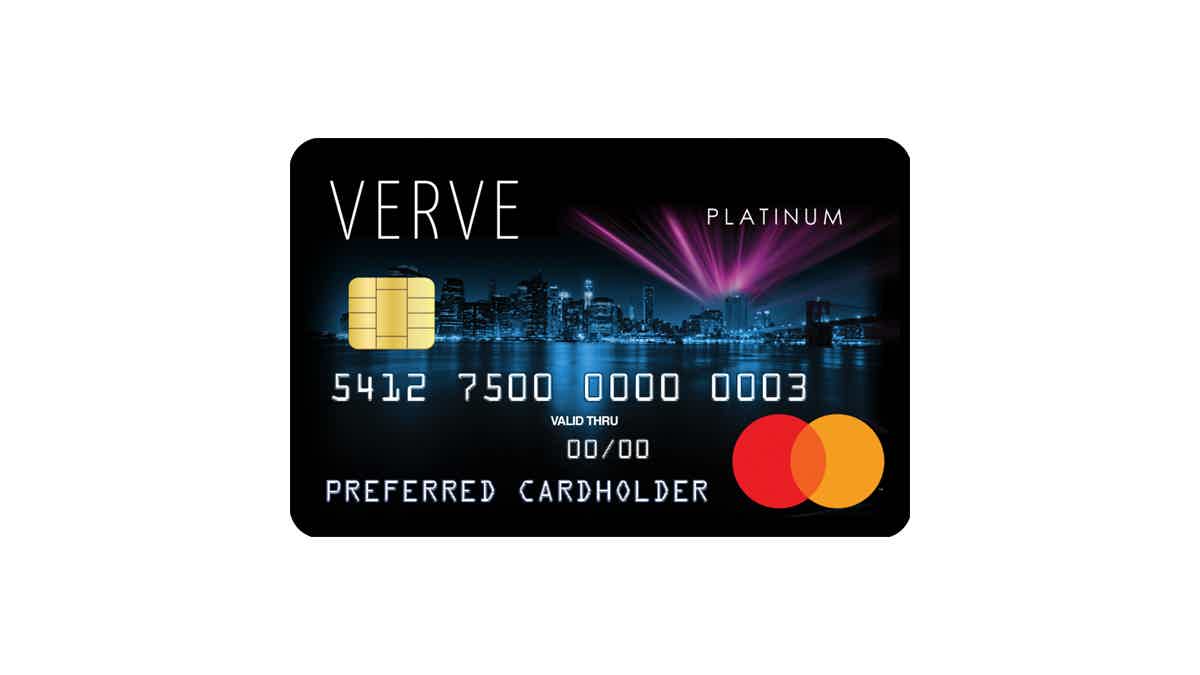 Come learn in detail what are all of the benefits, as well as the pros and cons, of the Verve credit card in our full review.
About the author
Thais Daou
Reviewed by
Aline Barbosa
Senior Editor