Finances (US)
How to start trading this year? Ultimate guide for beginners
Everyone has already thought about becoming a trader. So, if you want to start trading this year, you should learn how it works first. Read this ultimate guide for beginners, then!
Start trading: step by step for beginners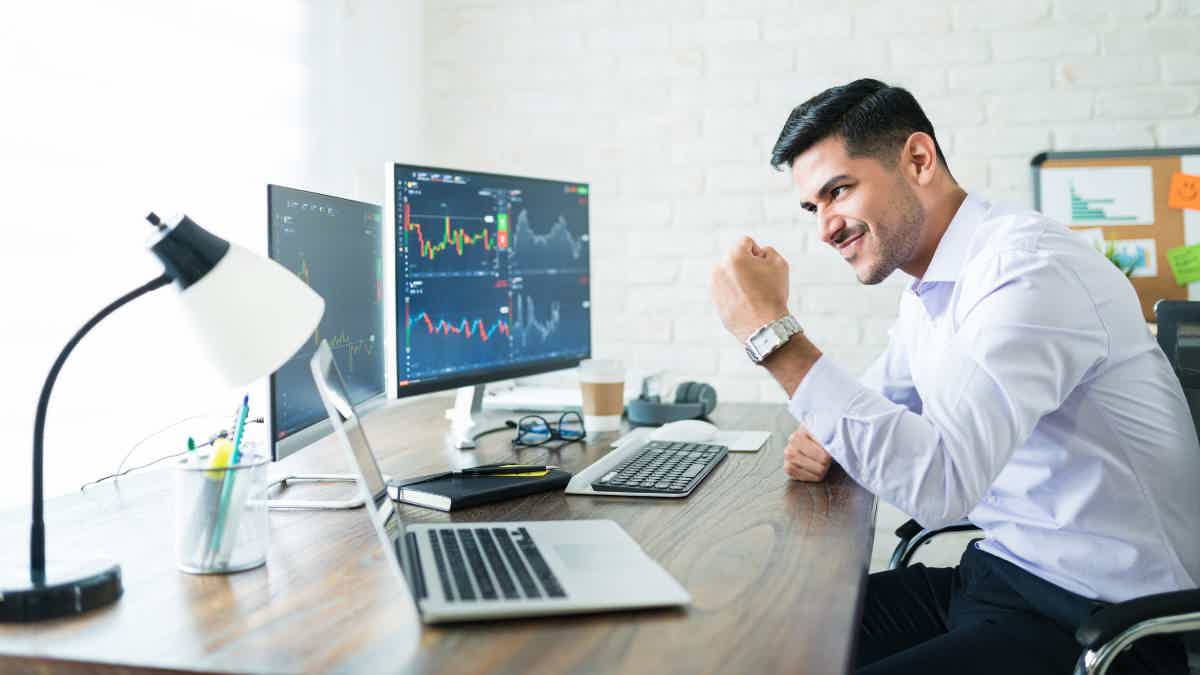 If you want to start trading this year, we'll show you a complete step-by-step for beginners. You have come to the right place!
In the first place, it is important to say that trading is not for everyone. Each investor profile must be taken into consideration before any type of investment.
Especially when you are considering starting trading, since becoming a trader involves time, money, and a high tolerance for high risks.
Therefore, knowledge is the way to go, whether the type of investment you will make.
Also, this article will mainly gather information about day trading and stocks. But, trading can include a variety of investing ways and securities.
What is day trading and how does it work?
As mentioned before, this article will focus on day trading and stocks, although the tips can fit into a variety of investing ways and assets.
Day trading is one of the riskiest and most difficult investment choices you may take. So, it will be easier to follow the step-by-step below if you decide to go with another type of investment.
To sum up, day trading means trading financial instruments in one single day. Then, you basically start playing when the market opens and finish your game when it closes by the end of the day.
In essence, it can be really lucrative. But, it is not for short-term profit seekers or those who don't want to take high risks.
Furthermore, you need to keep in mind you will spend time, effort, and money when trading, especially in the case of day trading.
Now, take a look at the main point you must put into consideration before you start trading when you are a beginner.
You will be redirected to another website
By submitting this form, I agree that I am 18+ years old and I agree to the Privacy Policy and Terms and Conditions. I also provide my signature giving express consent to receive marketing communications via automated emails, SMS or MMS text messages and other forms of communication regarding financial products such as credit card and loans. Message frequency varies and represents our good faith effort to reach you regarding your inquiry. Message and data rates may apply. Text HELP for help or text STOP to cancel. I understand that my consent to receive communications is not a condition of purchase and I may revoke my consent at any time.
How to start trading? Check out the step by step for beginners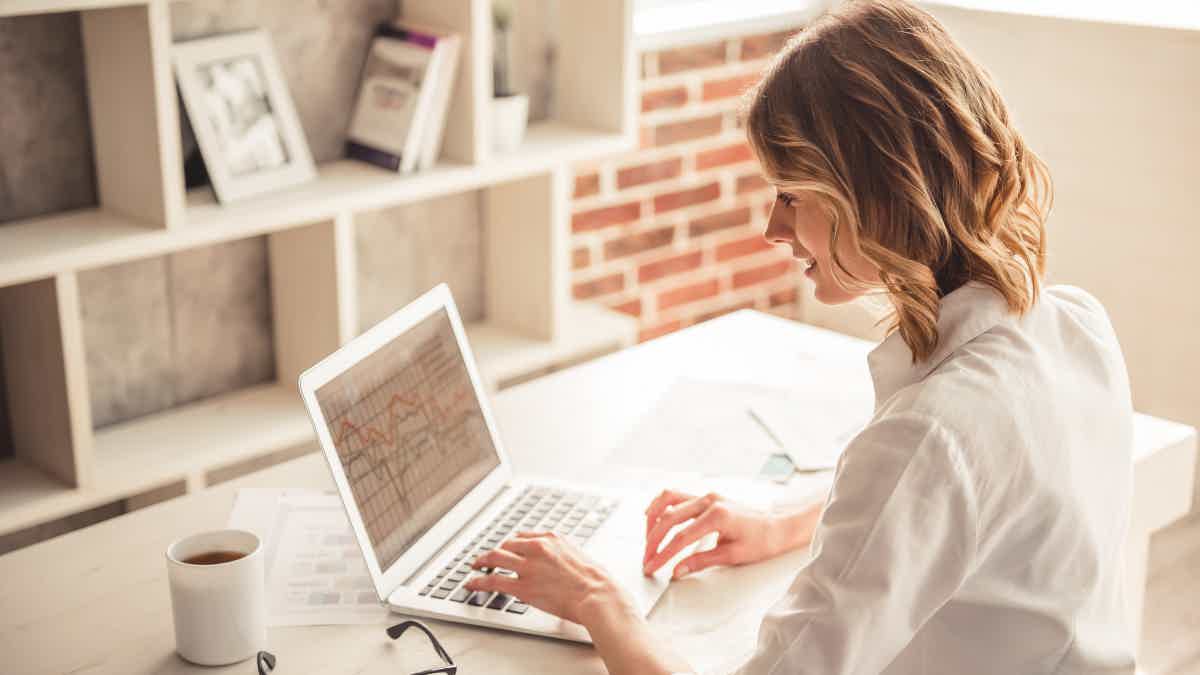 Firstly, day traders need to seek volatility, liquidity, and volume when looking to buy stocks.
Secondly, it is crucial to be organized, diligent, objective, and really focused.
In the case of beginners, choosing the best online broker can be handy. But, still, you must be aware of all.
Becoming an investor requires knowledge, whether trading or saving. So, now, check out the guide for beginners who want to start trading.
1. Plan and analyze your finances
If you want to start trading, the first step you must take is to plan and analyze your finances. If you don't even have an emergency reserve, it is not recommended to become a trader.
Trading and day trading is risky.
Also, you will probably lose money in the short term.
Thus, before investing, make sure your finances are under control, and your financial structure is solid and healthy.
2. Study the market and be updated
When it comes to trading, knowledge is a key point, especially regarding day trading.
Then, you must look for the latest stock market information and news, not to mention trading indicators and procedures.
In summary, study the market and be updated to make wise decisions about buying or selling assets.
3. Make sure you know your investor profile
Another essential step is to define your investor profile. It will address your risk tolerance, as well.
If your profile sets a low-risk investor, trading is definitely not for you, at least at first.
However, if you have a bold profile, day trading may be a good choice for long-term profit.
4. Set funds and time to invest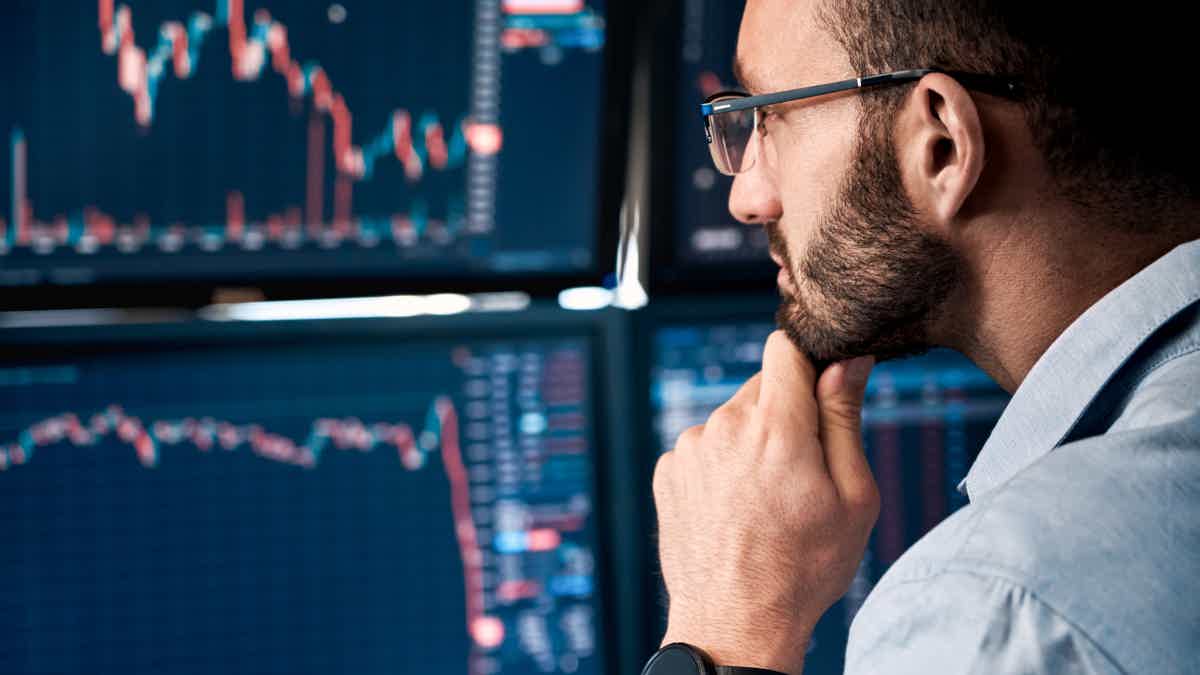 Of course, after planning your finances, you will be able to set aside funds and time to invest. In essence, trading requires effort, money, and time, even if you have a specialized online broker to help you out.
Therefore, it is important to ensure you have time in your day to track your assets.
Regarding day trading, it is an even harder job. Basically, it will take almost the whole day for you to spend trading.
Thus, making sure you have the time and money to invest in trading before starting to do it is crucial.
5. Don't start big! 
The best advice for beginners is to start trading small. It is the right way to do it.
When day trading, consider the maximum of two stocks per session.
Additionally, consider trading fractional shares. This will avoid big losses and minimize risks.
6. Learn about profits in this market and be realistic
As shown, trading and day trading is a risky ways of investing.
Be realistic, and don't wait for profit in the short term.
In fact, trading stocks means getting profitable in the long run.
7. Stay away of Penny Stocks
Although they seem a good deal, penny stocks are illiquid.
As mentioned before, trading requires you to look for liquidity, volume, and volatility. Then, stay away from those penny stocks!
8. Make use of Limit Orders
A limit order allows you to set the price without execution. So, it can help you with your trading with confidence and more precision.
Although the price isn't always reached, a limit order can help you avoid losses.
9. Choose a good broker
Certainly, a good online broker will be an excellent step when you decide to trade, especially if you are a beginner.
Even though all steps above are crucial, being assisted by a specialized broker will help you save time, effort, and money while avoiding high risks on the way.
Recommendation: 7 financial tips for a fresh start in 2023
As can be seen on this guide for beginners, it is fundamental to start trading after making sure you have your finances under control and a solid and healthy structure.
If you still need to work on that before investing, check out the seven financial tips for a fresh start in 2023!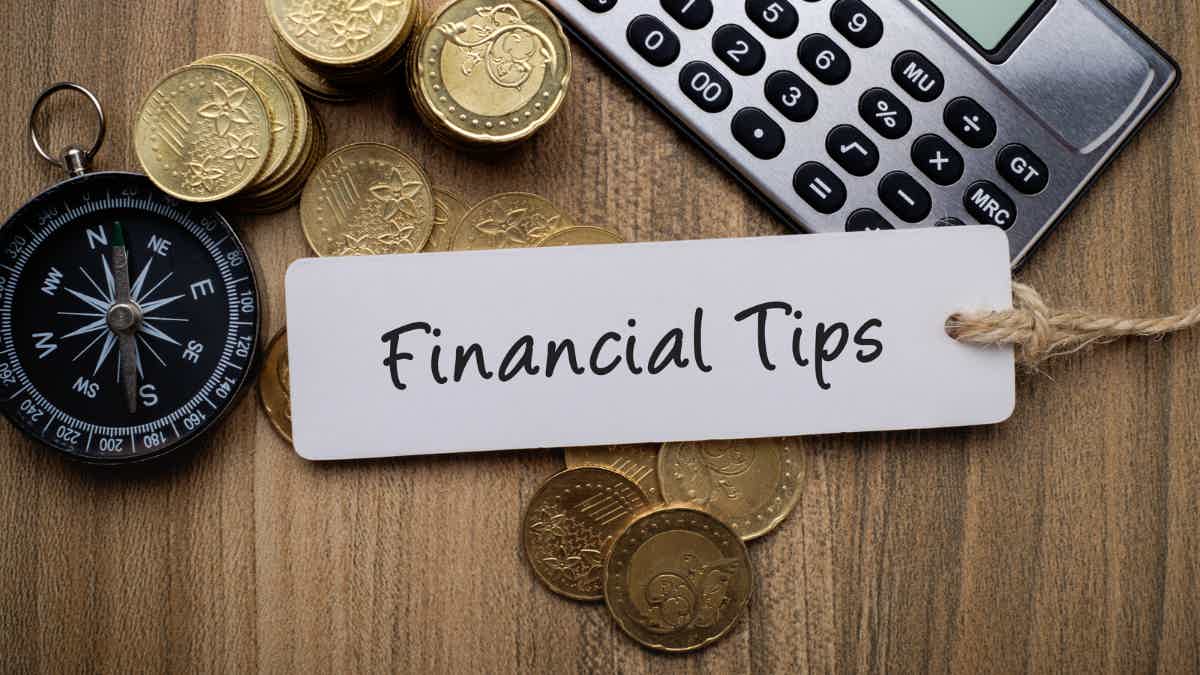 Want to start 2023 on the right foot? Then, check out the list of the 7 best financial tips for you to achieve success in finances.
About the author
Aline Augusto
Reviewed by
Aline Barbosa
Senior Editor