Investing (US)
How to buy SafeMoon and make money online with it?
If you want to join the rally and invest in the newest trendy digital coin, check out how to buy SafeMoon today!
Buying SafeMoon: get started with SafeMoon now!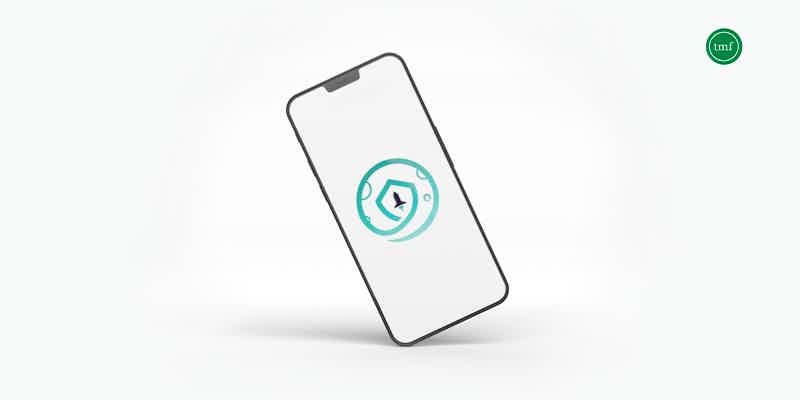 Before telling you how to buy SafeMoon, you should learn a few things about this cryptocurrency.
First of all, this coin is not meant to be sold. With a 10% fee when you sell it, you wouldn't be very happy about it.
The goal is to make a long-term investment, so you hold this digital currency over time to make a passive income.
Before investing in it, you should learn all about it as it is new.
How to buy and invest in SafeMoon crypto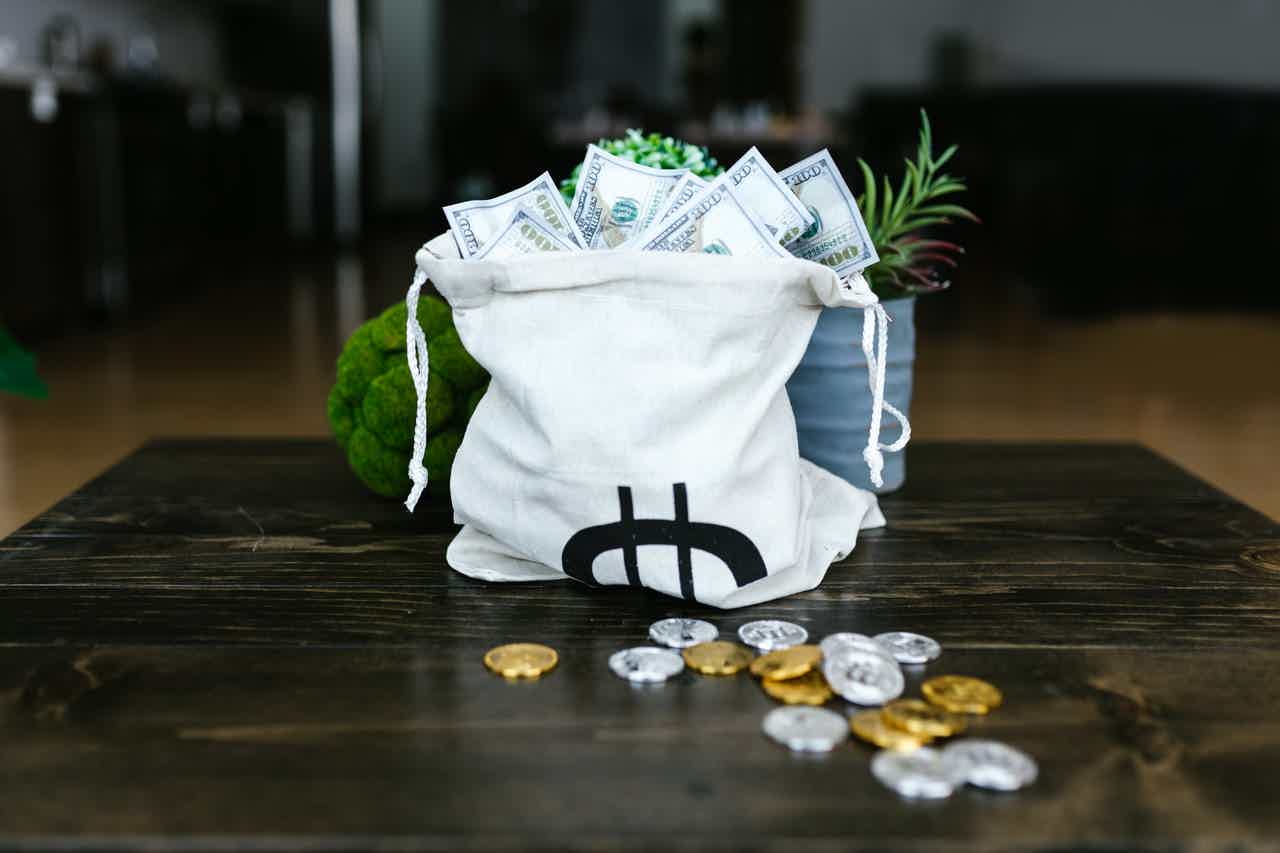 The process of buying SafeMoon is not pretty easy. So, follow the step-by-step below.
You will be redirected to another website
Download Trust Wallet
Trust Wallet is an app where you can buy digital coins. First of all, download the app on App Store or Google Play.
Create a New Wallet
After downloading it, open the app and create a new wallet. Read the terms and accept them.
Write down the recovery words
It is important to keep your recovery words in a safe place where you don't forget them, so write them down. Also, write them down in the right sequel.
Open the main page
After taping your recovery words in the right sequel, go to BNB and click on Buy it.
Swap to Smart Chain
Then, tap on BNB and select Swap to Smart Chain.
Convert Smart Chain to SafeMoon
Finally, select dApps on the taskbar and tap on PancakeSwap. You will connect to your wallet and select the currency SafeMoon to submit a transaction.
SafeMoon crypto vs. Cortex: which you should buy?
The newest trendy coin is the SafeMoon. If you are already aware of the risks of investing in cryptocurrency, SafeMoon offers potential long-term growth.
Cortex is also a new coin, but is provides a collaborative environment based on modern machine-learning models and smart contracts.
If you want to learn more about it and how to invest in it, read our next post.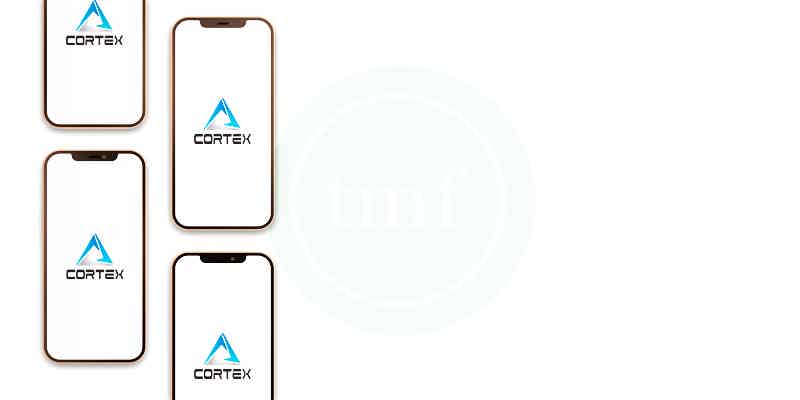 Learn how to buy Cortex, a decentralized and open-source virtual coin!
About the author
Aline Augusto
Reviewed by
Aline Barbosa
Senior Editor