Loading the best recommendation for you…
Quick Cash Capital provides two working capital solutions, the Small Business Finance and Merchant Cash Advance. In both cases, the amounts range from $20,000 to $500,000.
The application takes only a few minutes, and you can qualify in about ten minutes. After completing the process, the network of underwriters checks the information and approves your loan within some hours. Therefore, if all works well, you can receive your funds on the same day.
Yes, you can. Your creditworthiness matters in the application. However, Quick Cash Capital considers more factors in the process. Getting approved doesn't depend exclusively on your credit score.
No, you don't need a business plan or to load a lot of documents to apply for a working capital solution at Quick Cash Capital. Your business must be at least one year old, and your gross revenues need to be $120,000 per year or $10,000 per month over the last three months. The process only requires three months of bank statements rather than complex information.
If you like what you see here, learn how to apply for a Quick Cash Capital and get a financial solution for your business.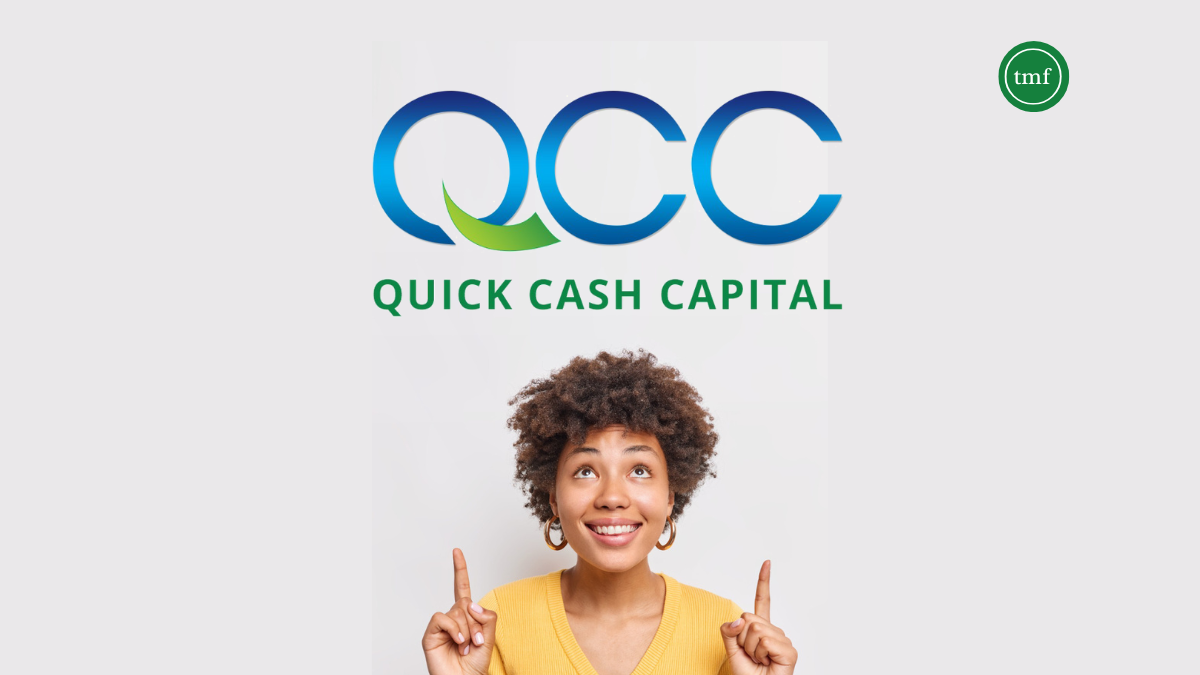 Quick Cash Capital offers working capital solutions for small businesses. Read the full review!
If you'd like a second option, check the following recommendation. QuickBridge also has loans for small businesses and can help you boost yours.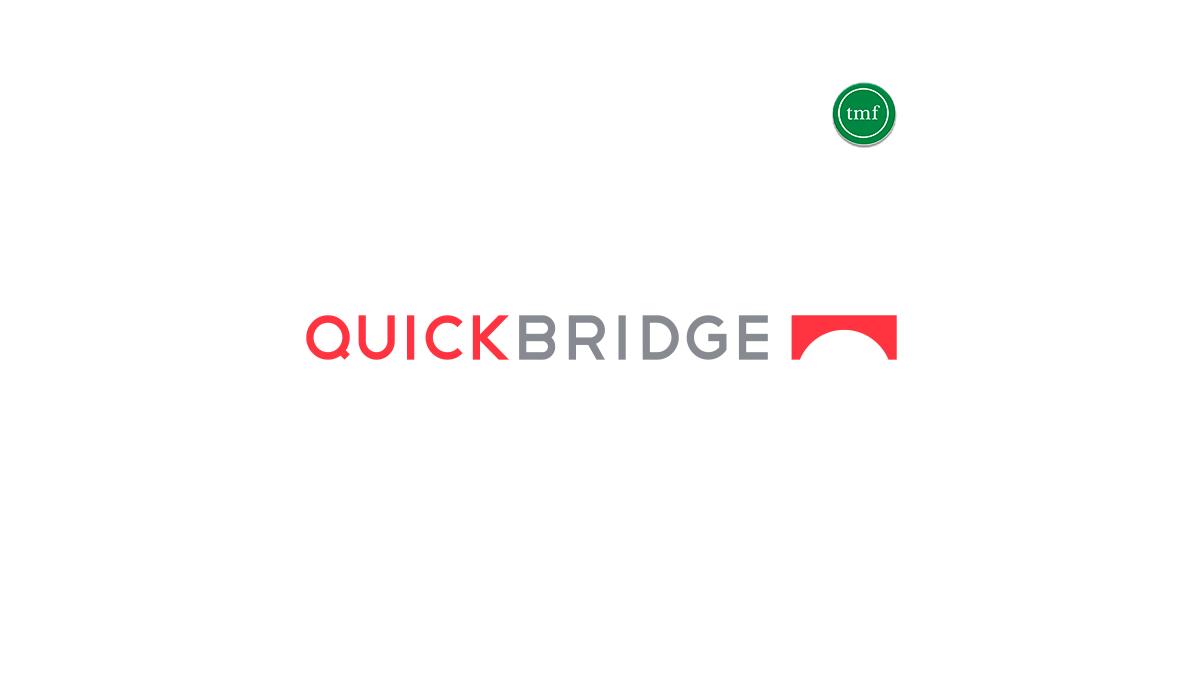 Quickbridge offers many lending solutions for businesses. Check out how to apply!