Credit Cards
Capital One Venture: overview on Capital One Venture Rewards Card
The Capital One Venture Rewards seems to be pleasing everyone, especially those who enjoy travel VIP experiences. So, check out our overview of this great travel card!
by Thais Daou
08/25/2021 | Updated on 10/25/2021
Capital One Venture Rewards credit card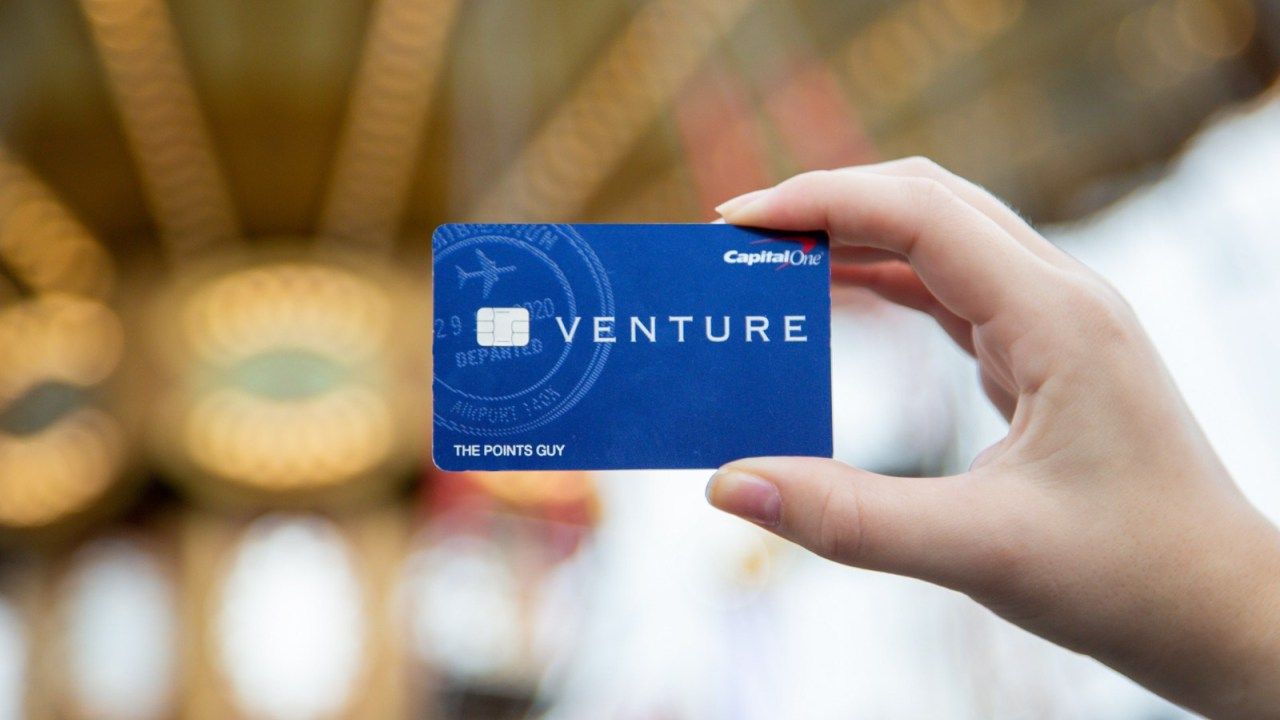 The Capital One Venture Rewards is Capital One's easy way into miles benefits. There are many forms how you can use your Venture miles. For example, you can go transfer your miles, shop with rewards, and shop using the Capital One tool as well.
From the cards available in the market, this is a very popular choice. In fact, on their website, you can confirm their reputation by reading the many positive reviews of happy cardmembers. Who knows, maybe you will become one of them.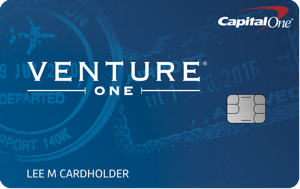 Come and check how you can apply for the capital one venture rewards card and benefit from its many perks and travel opportunities.
Credit Score
Excellent
Annual Fee
$95
Regular APR
17.24% – 24.49% variable APR
Welcome bonus*
Earn 60 thousand bonus miles after spending 3 thousand dollars on purchases
The offer is valid for the three first months

*Terms apply
Rewards*
$100 credit on TDA Prev or Global Entry
15+ travel loyalty programs
VIP experiences
Amazon rewards

*Terms apply
What is special about the Capital One Venture Card?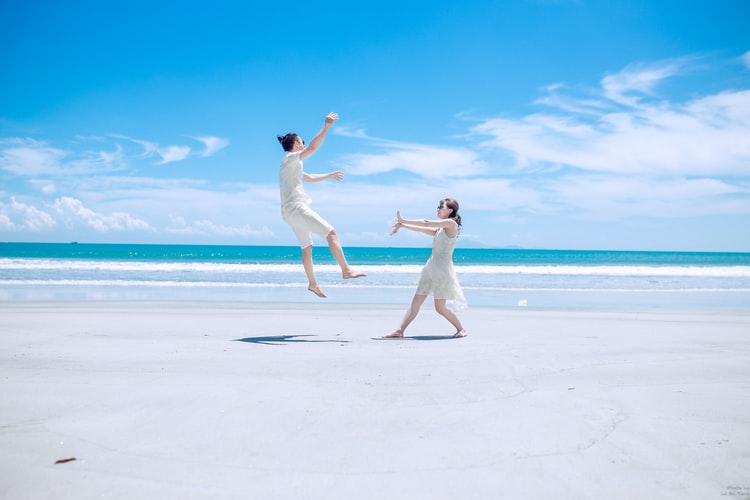 Just like its cousin, VentureOne, the Venture Rewards is focused on the benefits of rewards and travel special conditions, such as loyalty programs, travel accident insurance, and a 24-hour travel assistance service.
Capital One Venture Rewards
Compare the benefits of this travel rewards credit card.
$0 Foreign Transaction Fee
Up to TSA Prev or Global Entry $100 Credit
You will be redirected to another website
Who qualifies for the Capital One Venture Rewards credit card?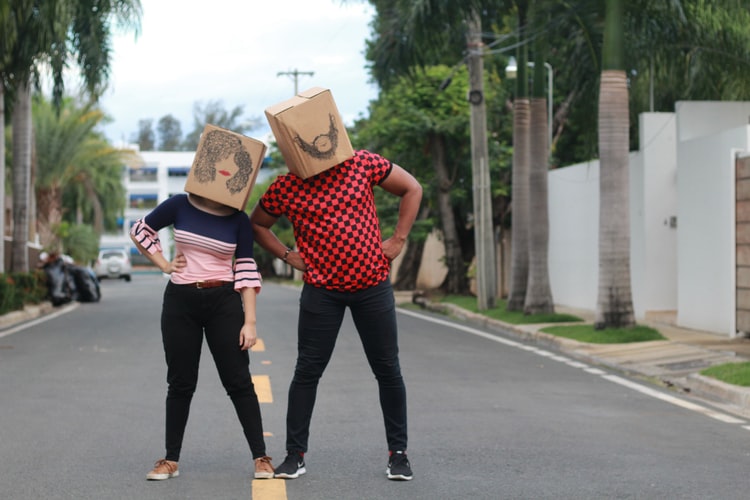 An excellent-level credit score is asked in order for your application for this credit card to be accepted. You can see all the terms and conditions in more detail on their website. Moreover, we have a full post just to talk you through this.
If you are interested in knowing more about this Capital One credit card, we recommend that you go read our full review on Venture Rewards, which details all of its premium benefits and perks.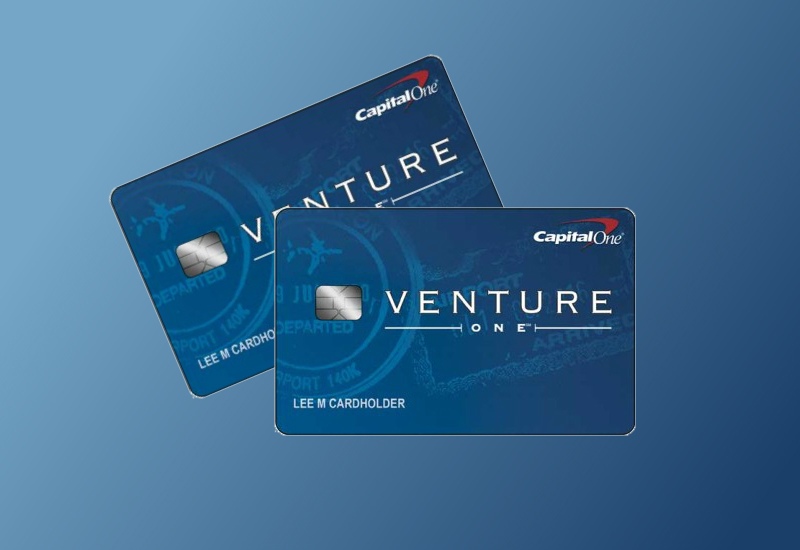 If I were you, I would check out our full review on Capital One Venture Rewards credit card. Come and see this card's premium benefits.
About the author
Thais Daou
Reviewed by
Aline Barbosa
Senior Editor