Reviews
Plasma crypto: how it works? Get Started With Plasma Today!
Recently, Ethereum's co-founder Vitalik Buterin announced Plasma. In this Plasma crypto review, you will learn everything about it!
Plasma crypto: scaling infrastructure to enhance Ethereum blockchain!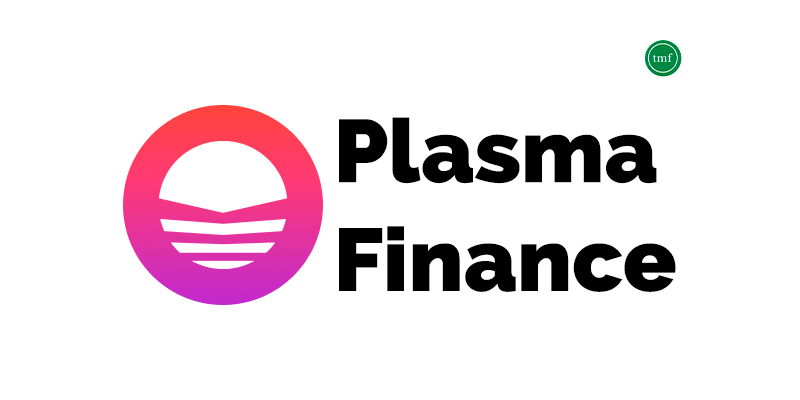 Before we start this Plasma crypto review, we need to tell you how Ethereum works. So, unlike bitcoin, for example, Ethereum is a decentralized platform focused on executing Smart Contracts. It has its own coin, which is called Ether. But, unlike other cryptocurrencies, Ether was created to be an asset to reward developers who use Ethereum for their projects.
Nevertheless, this coin is still one of the most negotiable in the world.
Also, when we talk about cryptocurrencies and blockchain, we need to address the fact that their application relies on scalability.
That's where Plasma comes in since it is a scaling infrastructure that allows Ethereum blockchain to handle larger data.
Keep reading to learn all that is about it!
How do Plasma works?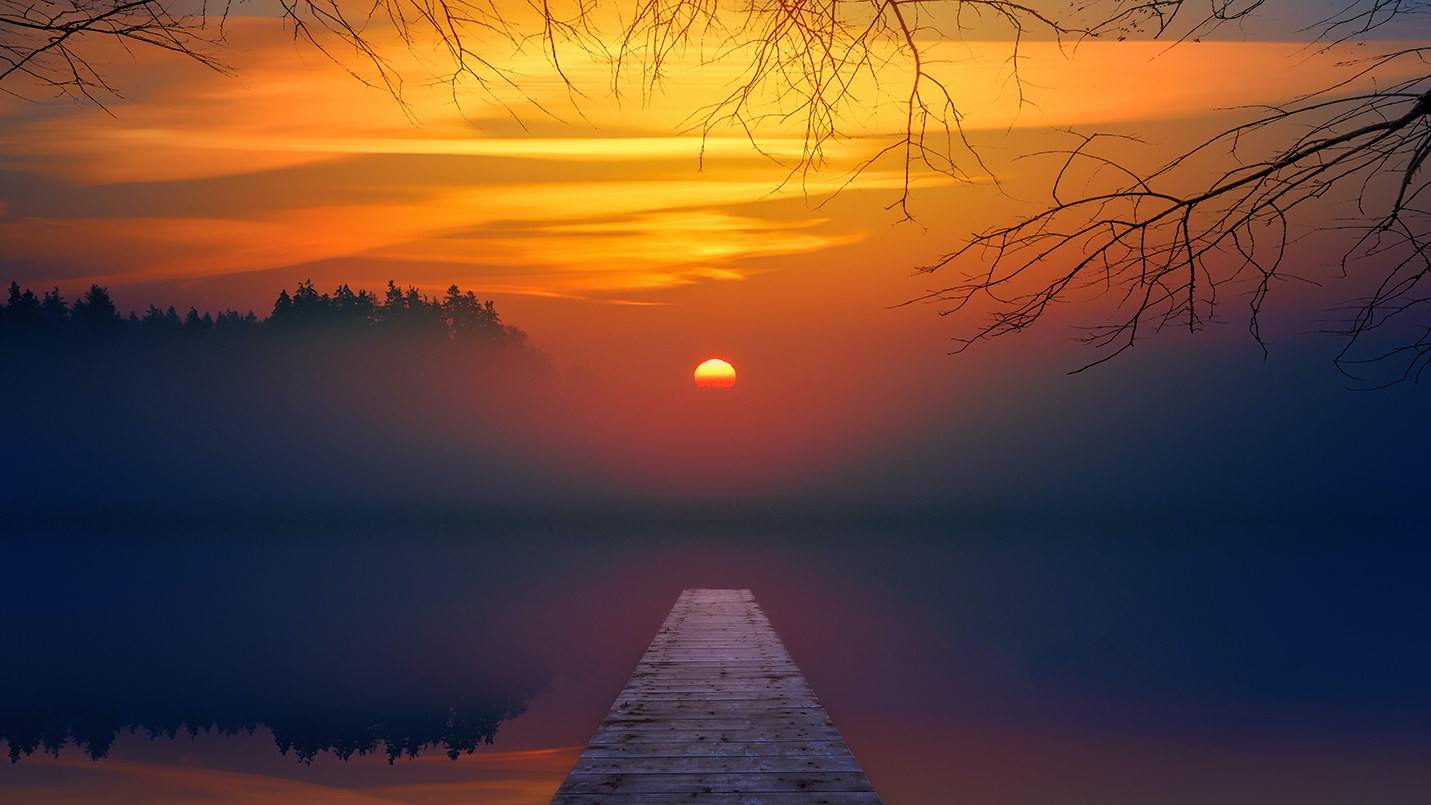 Applying this digital universe of crypto and blockchain in the real world relies on the scalability of technology that supports all that.
So, the faster a platform handles transactions, the better.
Ethereum co-founder Vitalik Buterin announced Plasma, and the objective is to help the blockchain handle larger data than it already handles.
That is, enhance the whole process, especially when discussing feasibility.
Basically, Plasma helps the root chain to delete unnecessary data, saving time and money and speeding up transactions.
At the same time, this could put a price rally on this digital market. In addition, all this development might allow Ethereum a higher value over time.
Pros
Plasma allows Ethereum blockchain scalability;
It provides the process to speed up transactions;
Also, it enables time-saving on processing power and memory;
It makes the system less expensive;
It could promote a price rally and put Ethereum on a higher level.
Cons
It is still all-new, and the future is uncertain, although people will likely see Ethereum as more realistic.
Should you start investing in Plasma?
Plasma has its risks as with any other cryptocurrency and tokens, and it is still new. The main advantage of Bitcoin, for example, remains in the fact that it was first to market. So, other digital coins and platforms will be newer and less certain.
But, the main objective of Plasma is to allow Ethereum effectiveness, scalability, and feasibility. Then, it might be a great deal in the future to invest in Plasma.
However, this digital market is risky and has a lot of speculations. Therefore, before investing in any sort of crypto, do extensive research first.
And if you want to learn how to buy Plasma crypto, check out our content below.
About the author
Aline Augusto
Reviewed by
Aline Barbosa
Senior Editor