Loading the best recommendation for you…
GoVA Loans only attends the military community. It includes veterans, active, retired, reserves, National Guard, and even eligible surviving spouses. If you are not part of this community, you cannot access the home loans offered by this company. However, if you have a builder business, you may qualify to become a partner and begin attending GoVA Loans customers.
You can access the interest rates by prequalifying for a home loan at the GoVA official website. The process is free, and you access your quote with the help you need to understand your options. All you need to do is fill in the forms with your personal and contact information, and select your military status.
GoVA offers a 100% Cash Out Refinance Program that helps you achieve some goals. The purposes include home improvement, wealth diversification, retirement, and debt consolidation. To be eligible for the program, you must be a veteran with an honorable discharge, an Active Duty Service Member with at least 90 continuous days of service, an active or six creditable years in the National Guard or Reserve, or a surviving spouse of an eligible veteran.
The program gathers builder partners to attend to the military community's needs and goals. These builder companies have the experience and flexibility to design the project of a house and build it according to plans. GoVA offers prequalification for companies who want to enter the network and attend the public.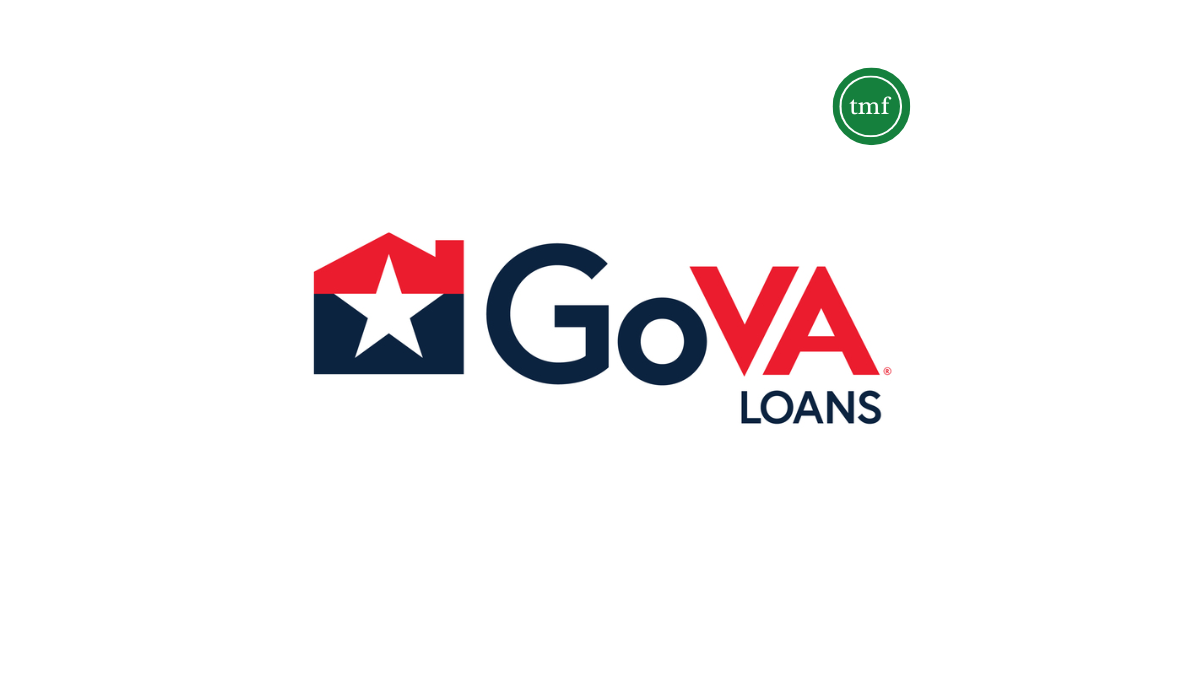 GoVA Loans offers great deals for the military community to finance a home. Check out how it works!
If you're not part of the military community, or if you'd like to check a second option, don't worry. We have a second recommendation for you.
Read the following content and learn about the FHA loans to afford your first house.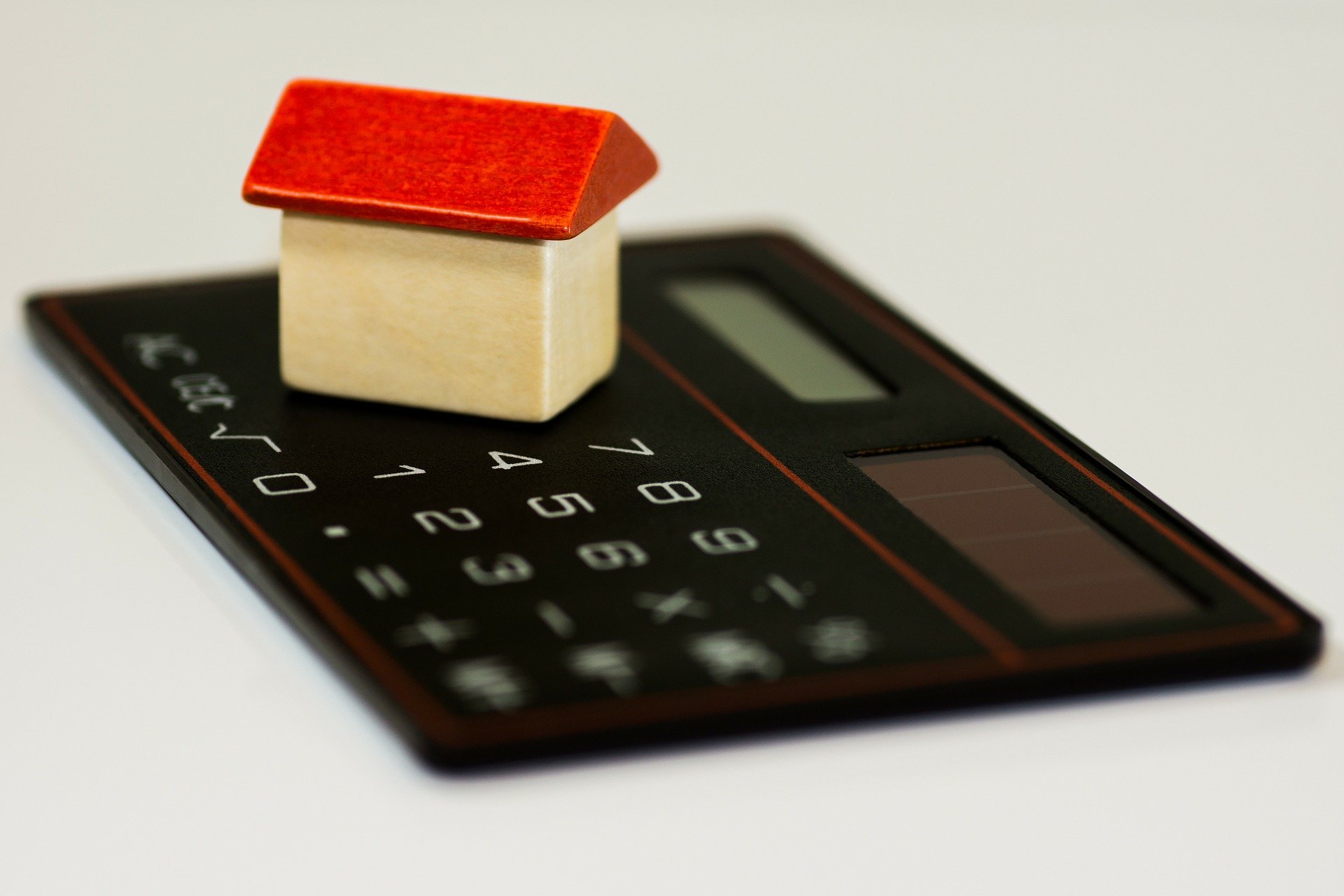 If you have a poor credit score and are looking for your first house, this mortgage might be the one for you. Check out how to apply for FHA loans!