Loading the best credit card offer for you...
Yes, the First Digital Mastercard® Card is a legitimate product created to help you build or rebuild your credit score. The card is issued by Synovus Bank, Member FDIC, which has an A+ rating at the Better Business Bureau.
The First Digital Mastercard® Card's APR for purchases is 35.99%. It is currently one of the most expensive APRs in the market for credit building credit cards. Therefore, it's important to avoid carrying a balance from month to avoid paying high interest.
The First Digital Mastercard® Card annual fee is $75 during the first year of card membership. During the second year, that amount drops to $48, but is joined my a $6.25 monthly maintenance fee. It's important to note that there's a one-time activation fee when you get the card at $95.
The First Digital Mastercard® Card can help you improve your score with responsible use and low credit utilization. Synovus Bank reports all monthly payments to Equifax, Experian and TransUnion - the three main credit bureaus. Therefore, on-time payments in full can gradually increase your personal rating.
Learn more about the card and how you can apply for it by following the link below. We'll provide an easy step-by-step guide with all the information you need.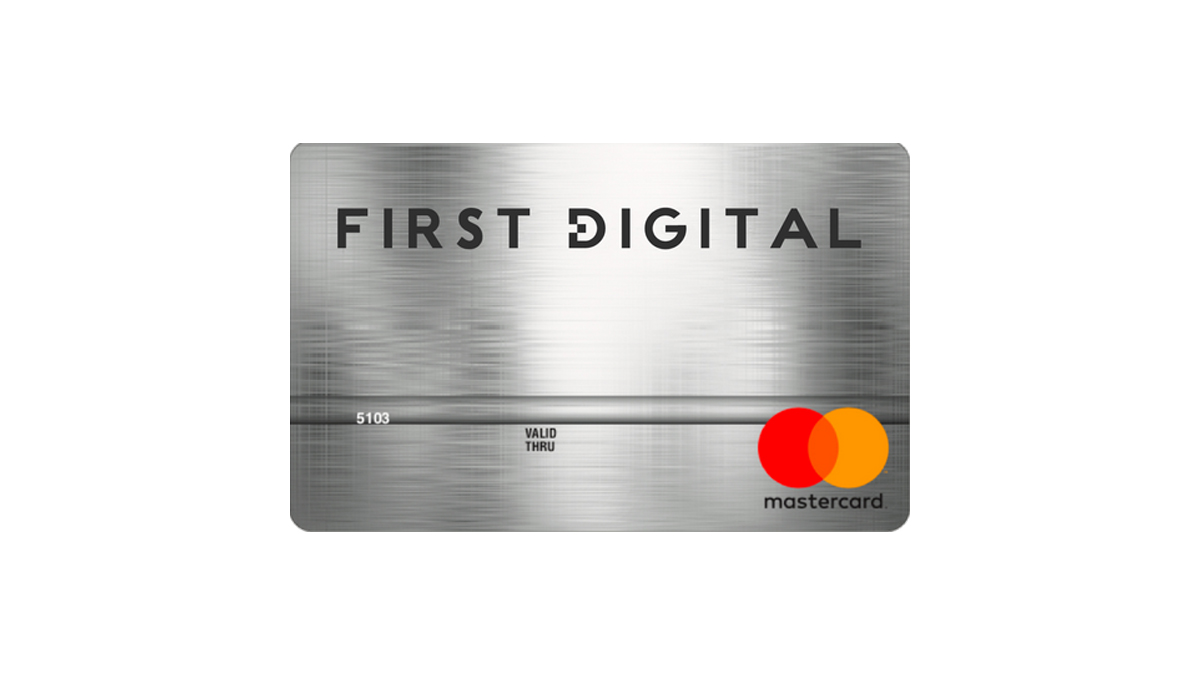 You can apply for the First Digital Mastercard® Credit Card even with a less-than-perfect score. Check out this post to learn how to do it!
But if you feel like you need a higher credit limit or the First Digital Mastercard® Card simply isn't the right fit for you, it's okay. There are still plenty of cards available to you even if you have a less-than-perfect score, and one of these cards is the FIT Mastercard®.
Follow the link below to learn more details about the FIT Mastercard® Card and how you can easily apply for it online.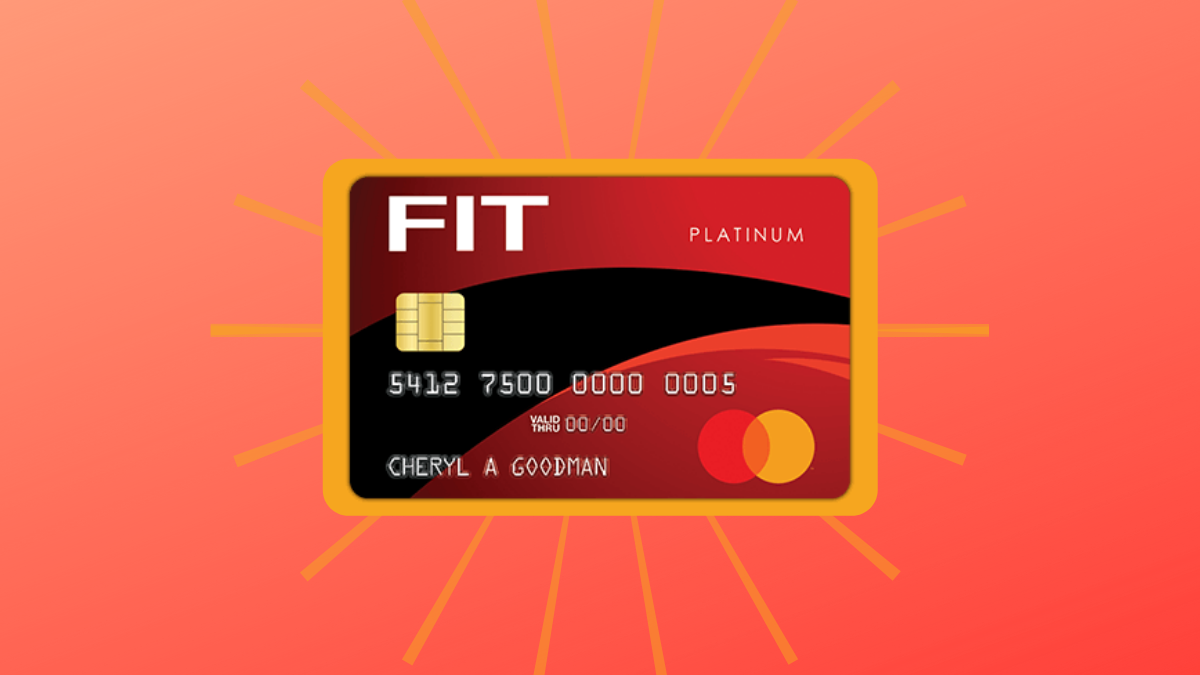 Do you need to reestablish personal finances? The Fit Mastercard card can be a good option for you. Read our post about how to apply for it!