Build a solid credit score with the help of a debit card.
Extra debit card – Earn rewards on everyday purchases!
Extra features the first debit card in the world to help you build your credit. Also, it offers rewards and different pricing plans so you can choose which fits your profile better. Furthermore, you can get all the support you need every day and every time through a great mobile app!
If you want a debit card that can help you build your credit, the Extra debit card is the perfect. Their unique features and rewards make it the perfect choice for everyone. Check some of its benefits below!
Earn reward points like a credit card
Choose from different pricing plans
Get 24/7 support and a great mobile app
The first step is connecting your bank account with the Extra Debit Card. Then, Extra will give you a spending power based on your account balance and other key data points. There is no credit check during this process. The more purchases you make with the card, the better are the chances for a higher spending limit.
At the end of each month, Extra will round up all the purchases you made with the card and report them to the major credit bureaus in the country (like Experian and Equifax). Those reports are added to your credit file, which in turn have a positive response on your credit score. By using the card responsibly, you'll be able to see a score improvement in a few months.
Yes. You can earn 1 point per purchase with your Extra Debit Card. However, to do so, you have to subscribe to the service, which costs $199 a year currently. The subscription service offers extra perks like rewards and exclusive access to the Extra Rewards Store.
Applying for the Extra Debit Card is simple and requires no credit checks. You can learn more about the process by checking the link below.
Build your credit and earn rewards with an Extra debit card. Learn how to apply for this card today!
But if you're looking for a more sustainable alternative that can provide rewards without a subscription, the Aspiration Spend & Save™ debit card is the way to go.
Follow the link below to learn more about this green card and the benefits of adding it to your wallet. We'll also look over the application process so you can easily request yours.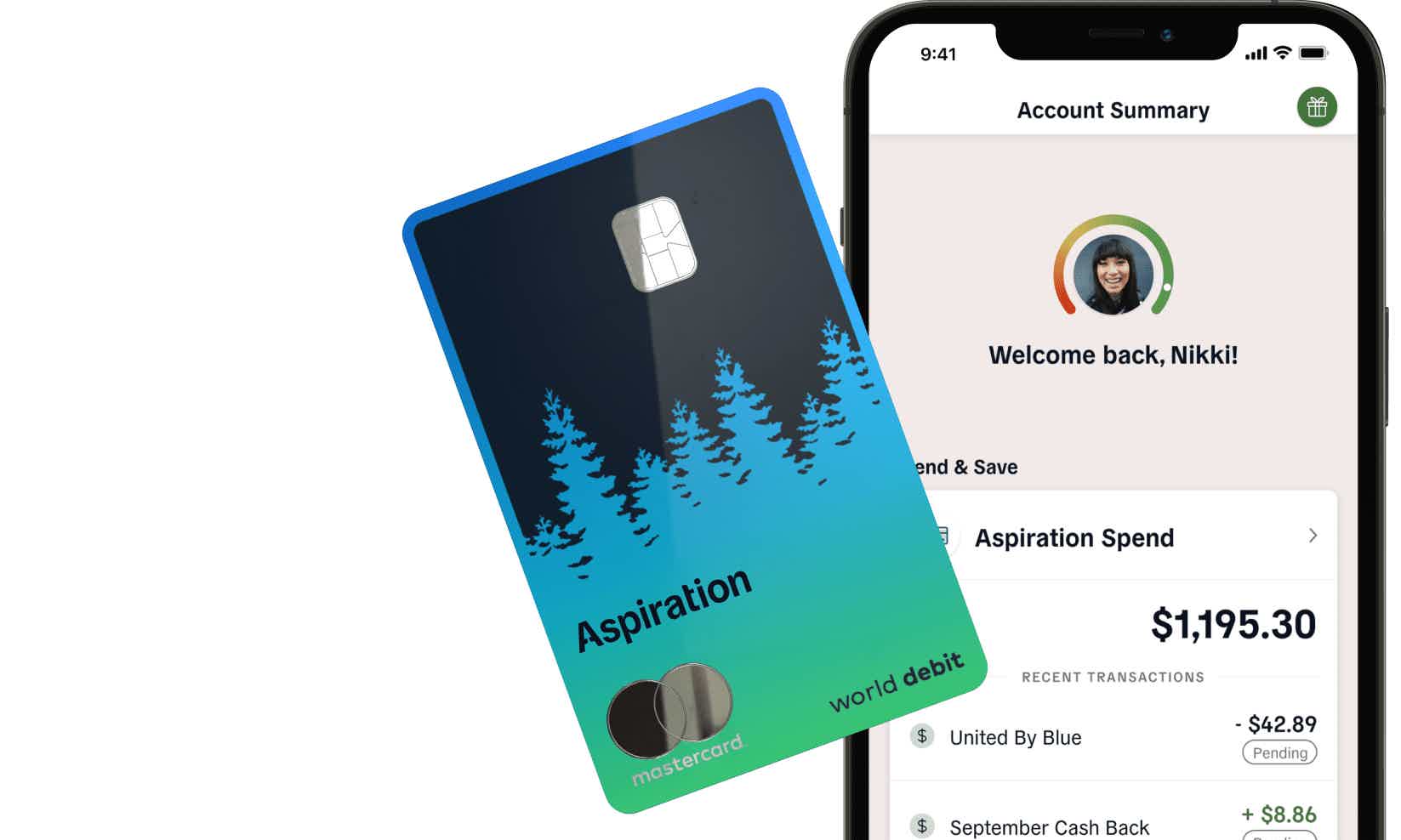 Save the planet while using the Aspiration Spend & Save™ debit card! Learn how to apply now!