Loading the best recommendation for you…
Firstly, you can expect to receive your funds within one to three business days. Also, you will receive important information on your email, such as your Best Egg account number. After that, you will be able to access your account and manage your funds. In case of doubts, you can call Best Egg at 1-855-282-6353.
Best Egg checks some information to decide if you would be eligible to get a loan or a credit card. First of all, it checks your application and the information provided by you in the process. Second of all, it checks credit bureaus to find out your creditworthiness. Also, Best Egg looks at your debt-to-income ratio, which means it checks how much you owe in comparison to how much money you earn.
You must provide your personal information, such as name, date of birth, address, email, phone number, social security number, employment, and income.
Yes, you can have two open Best Egg loans. However, in order to be eligible, you must maintain your first loan in good standing, and the two combined loan amounts cannot exceed $50,000. In addition, Best Egg may consider additional information to decide if you would be eligible for a second personal loan.
As you can see, Best Eggs Loans has flexible terms and loan amounts to help you find the best financial solution for your case. And applying for it is simple and easy. Just read the following content with a walkthrough, and you'll do it in a couple of minutes.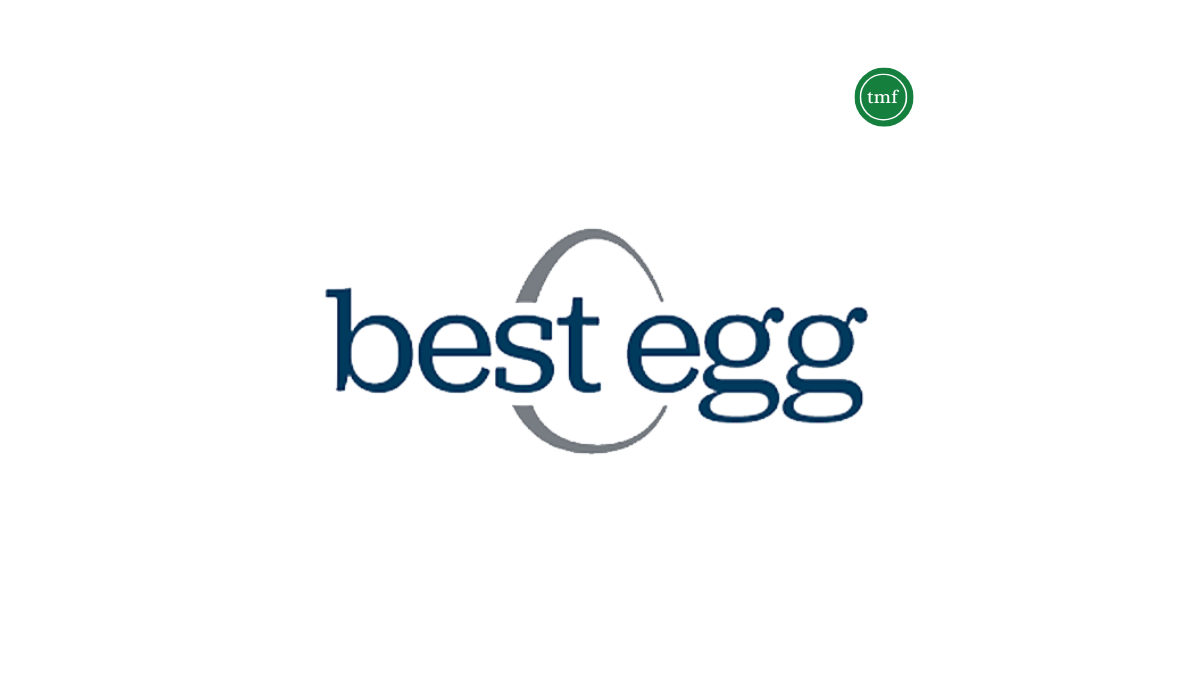 Best Egg Personal Loans offers good amounts at fixed rates. Learn how to apply!
If you'd like to check a second option before applying for Best Eggs, it's totally fine. You can always look for as many options as you want to ensure you're picking the best one for you.
To help you out, we'll leave another recommendation here. The following content will tell you more about Marcus Personal Loans by Goldman Sachs and how to apply for it.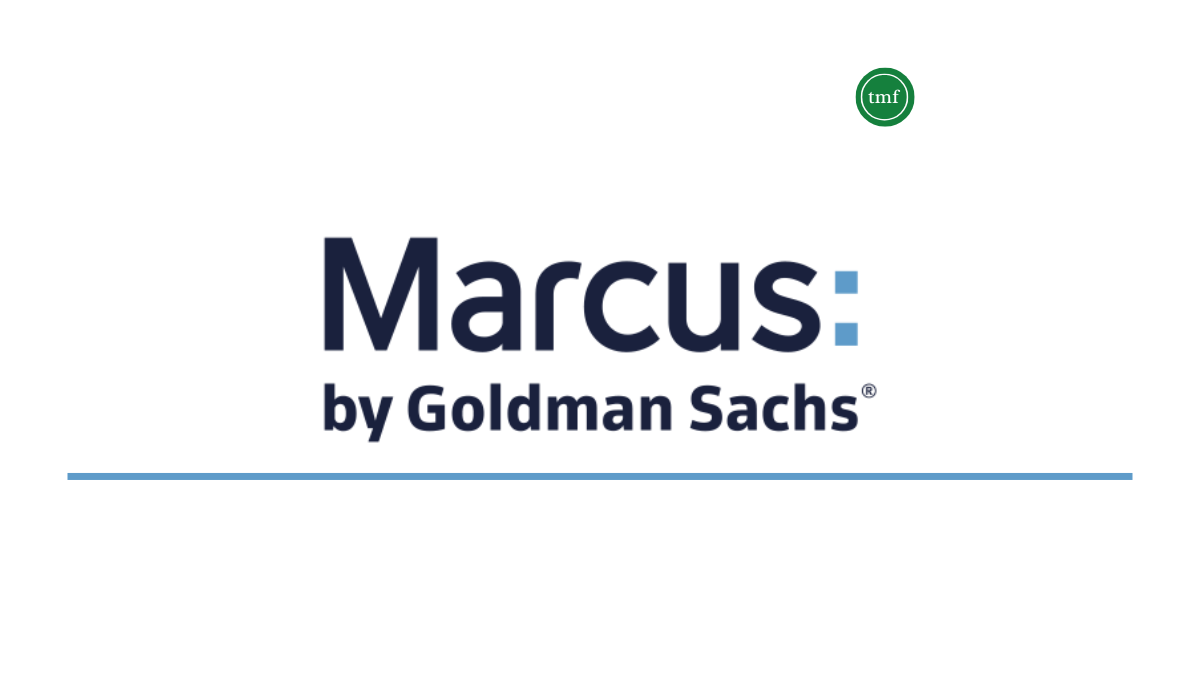 Check out how the Marcus Personal Loans by Goldman Sachs application works so you can get access to affordable loans to consolidate debt.