Get a high APY without having to worry about fees!
Axos Rewards Checking account, high-interest with easy management.
Axos Rewards Checking account features high-interest rates with no monthly maintenance fees or overdraft and NSF fees. Also, it doesn't require a minimum balance. You can get unlimited domestic ATM fee reimbursements and free mobile deposits with this checking account.
If you're looking for a rewards checking account, Axos' got one of the best in the market. You'll be able to earn a high APY without worrying about fees. Plus, you can easily manage your account on-the-go via mobile. Check some of the benefits the Axos Rewards Checking account has to offer:
Pay zero monthly maintenance fees
Don't worry about a minimum monthly balances
Get unlimited domestic ATM fee reimbursements
Applying for the Axos Rewards Checking Account is simple, straightforward and only takes about 15 minutes. All you need to apply is your Social Security Number and a valid U.S. ID. If you apply by March 31, 2023, you can earn a $100 bonus by using the promo code RC100.
Yes! Axos uses top security measures to make sure your money is safe and secure. With the Axos Rewards Checking Account, you'll have 2-step authentication, 128-Bit SSL encryption, anti-virus and malware protection on your devices, automatic logout and account monitoring.
With an Axos Rewards Checking Account, earning interest is as easy as using your account for money management. Direct deposits of $1,500 or more earn a 0.40% APY. Using your Axos Visa® Debit Card for a total of 10 transactions per month will earn an extra 0.30%. Managing your portfolio and using an Axos Invest Self Directed Trading Account will earn 0.20% each. And finally, if you have a personal loan with Axos, paying its balance every month earns 0.15%.
So if you are looking for an amazing way to save and make money, the Axos Rewards Checking Account is an incredible option. Check the following link to learn how to open your account and what to expect from the application process.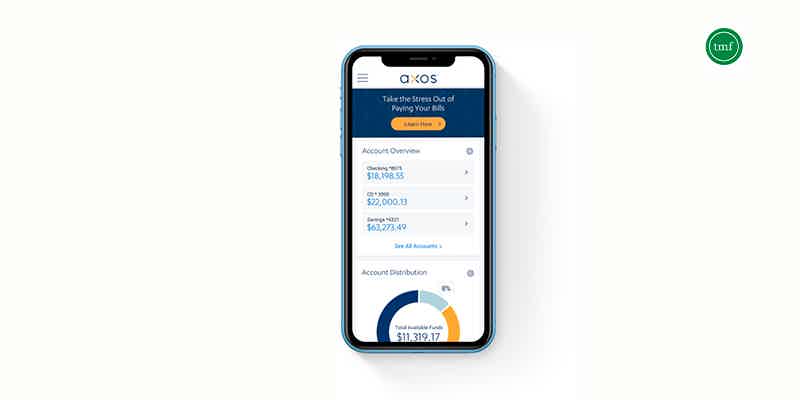 High APY with an Axos Rewards Checking account! Learn how to apply!
But if what you're after is a low-cost savings account, the Marcus Savings Account might be a better choice for your needs. Check the link below to learn what they have to offer and how you can open your account.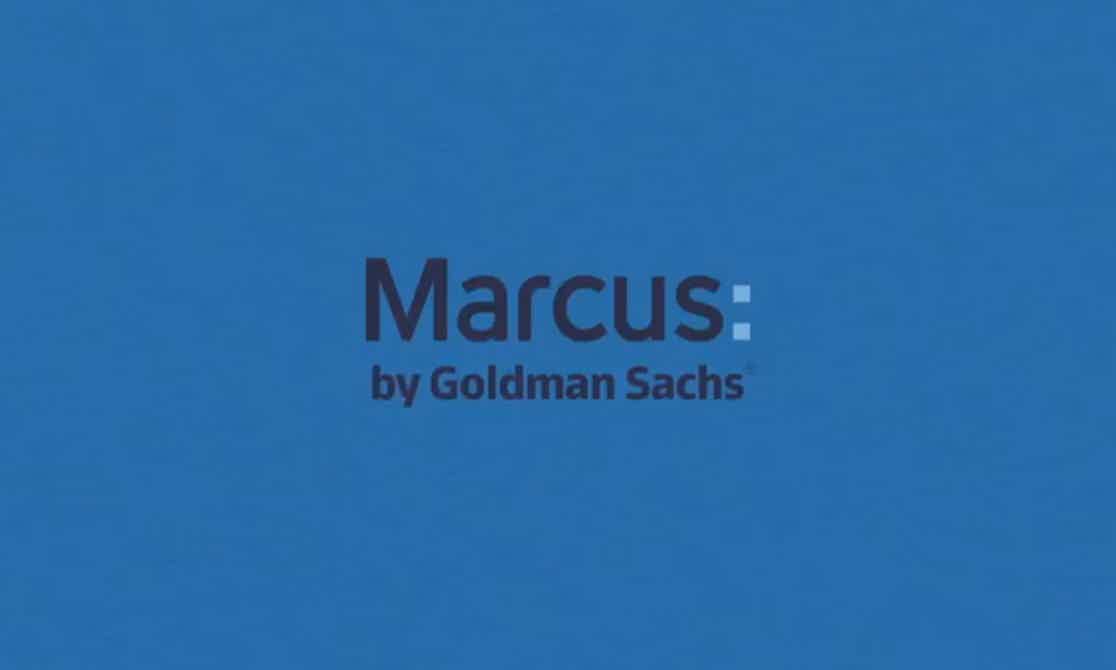 Get a high APY in savings with Marcus account by Goldman Sachs®! Check out how to apply for it!