Loading the best recommendation for you…
The detailed summary of fees and rates goes along with your AvantCard. Also, you can check the card member agreement on the official website. Fees and rates are subjected to analysis when you apply for the credit card. In addition, the annual membership fee will be charged during the first billing period after the card is sent to you. Then, subsequent annual membership fees will be charged at the end of the billing cycle a year after your initial fee charge is charged.
There are three ways of activating your new credit card. You can do it by accessing the official website and selecting the Activation tab. Plus, you can visit the customer dashboard on the website. Or, you can call Avant at 1-855-752-7011.
Avant reviews your credit line periodically and proactively. But, you can also ask for that by accessing the customer dashboard on the official website or by calling Avant at 1-855-AVANTCARD.
One of the features offered by AvantCard is Cash Advance. To obtain it you need to visit an ATM and use your PIN registered at the moment of the application. Cash advances have fees for each transaction: $10 or 3%, whichever is greater. Also, transactions are limited to 25% of your credit limit and are subject to an additional fee.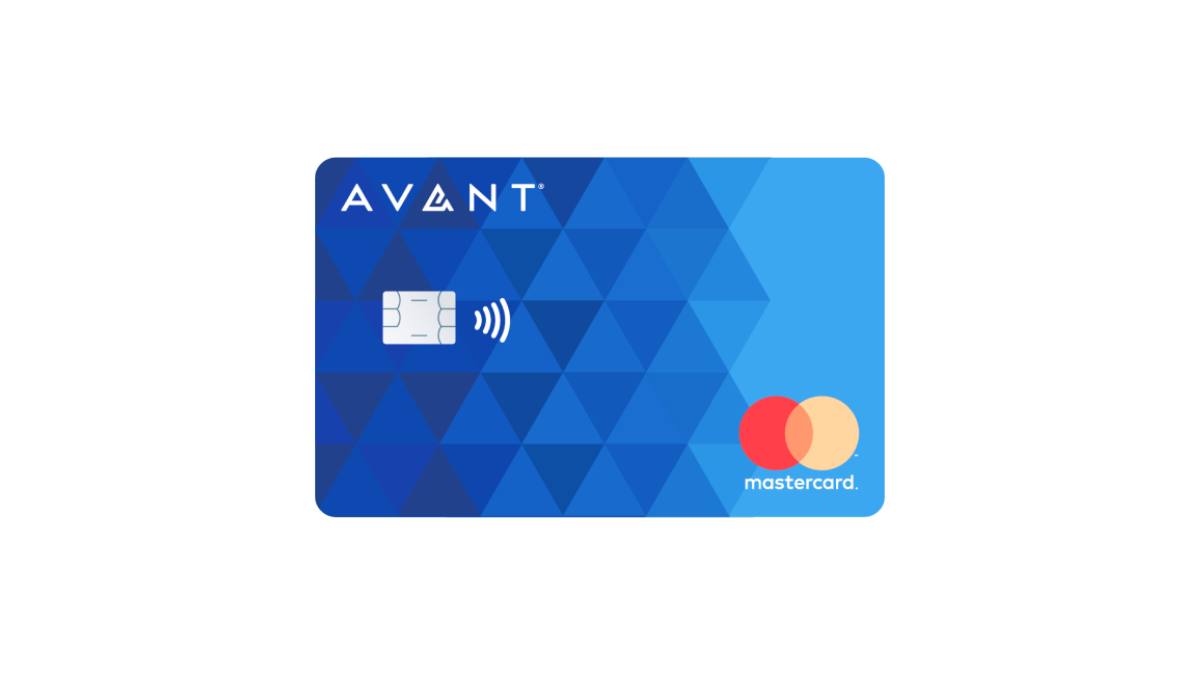 Check out how the Avant® Credit Card application works so you can apply for it and start building your credit while enjoying buying power!
The Avant credit card will help you build a good credit score. But another excellent option to build credit is getting a secured credit card.
Capital One offers the Capital One Platinum Secured card. It has no annual fee, and you can start with a security deposit as low as $200. Check bellow how to apply for it.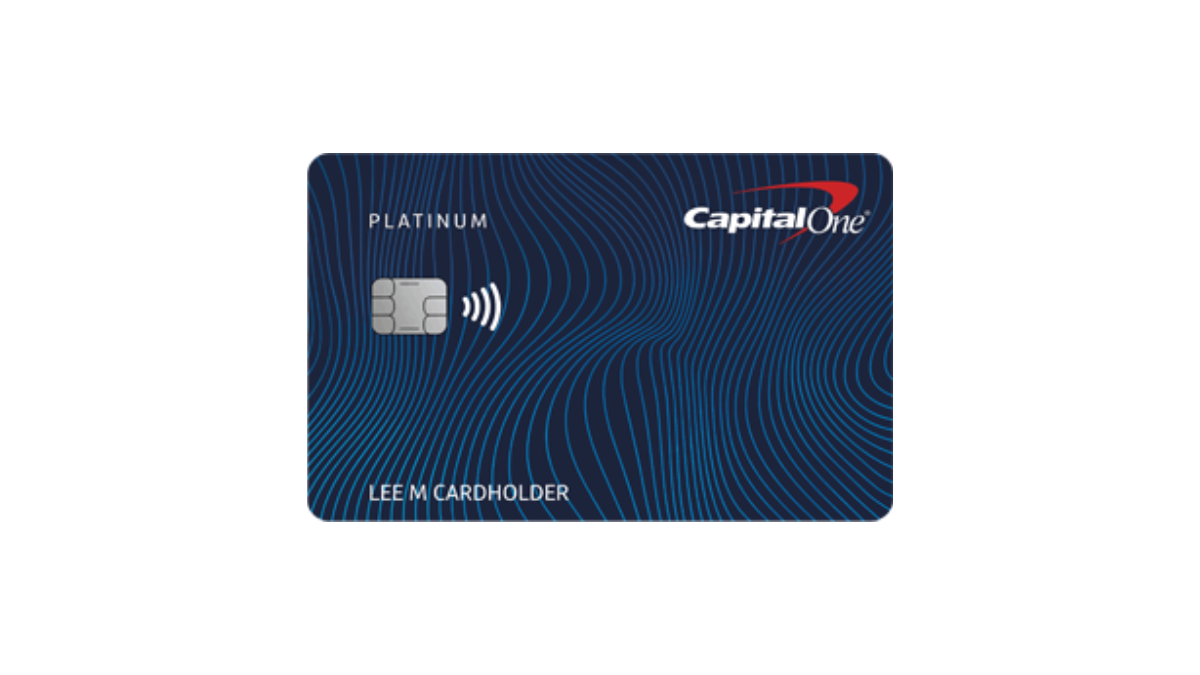 The Capital One Platinum Secured card helps you rebuild your credit. Check out how easy it is to apply!