Loading the best recommendation for you…
Your The Blue Business® Plus card American Express approval odds are good if you're a business owner with a 700+ credit score. American Express also reviews your annual income and existing debt when determining whether or not the card is available to you.
You can earn 15,000 Membership Rewards® points once you spend $3,000 or more on eligible purchases within the first 3 months of card membership.
The Blue Business® Plus card American Express has a variable rate between 17.49% - 25.49% according to your overall creditwortiness. New cardmembers can take advantage of a 12-month 0% APR on purchases. Once that period ends, the variable rate will apply.
Are you looking for a great credit card that can give you rewards and help your business grow? The Blue Business Plus Card from American Express may be just what you're looking for! Do you want to know how to apply for it? Check the following link!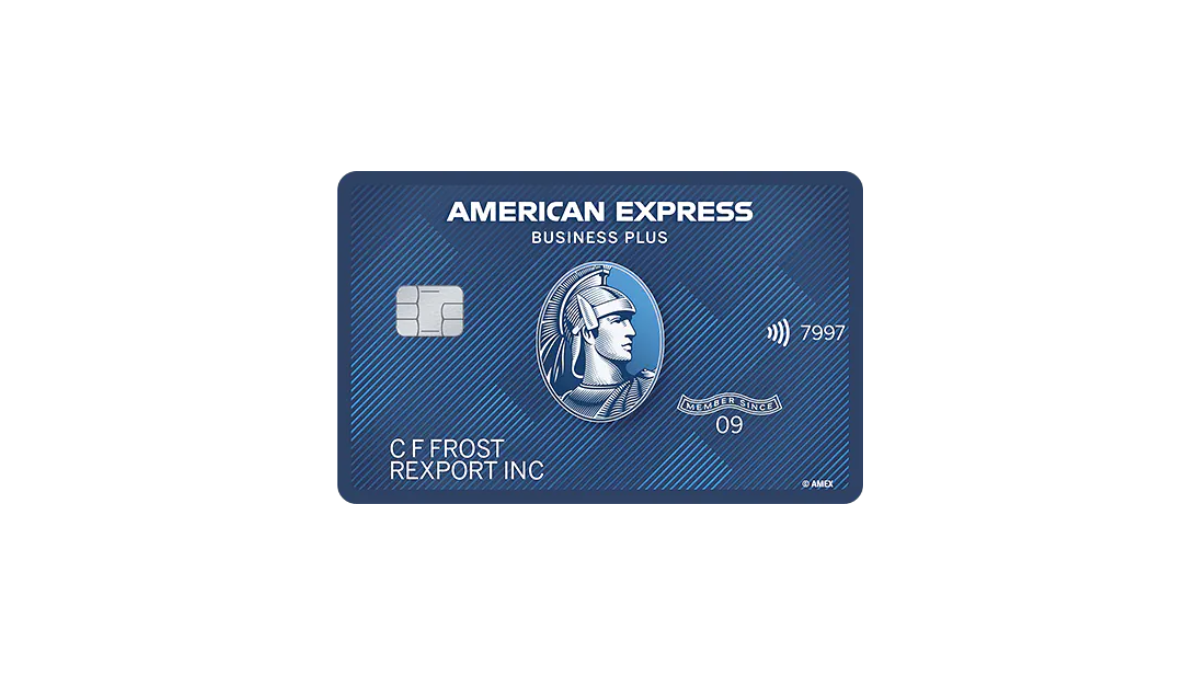 Check out how to apply for The Blue Business® Plus Credit Card from American Express and earn points on all eligible purchases!
But if you're looking for a premium card that offers stellar rewards, Amex has another option. The Business Platinum Card® from American Express offers 5X points on eligible purchases and a generous welcome bonus! Check out the following link to learn more, including how to apply for it.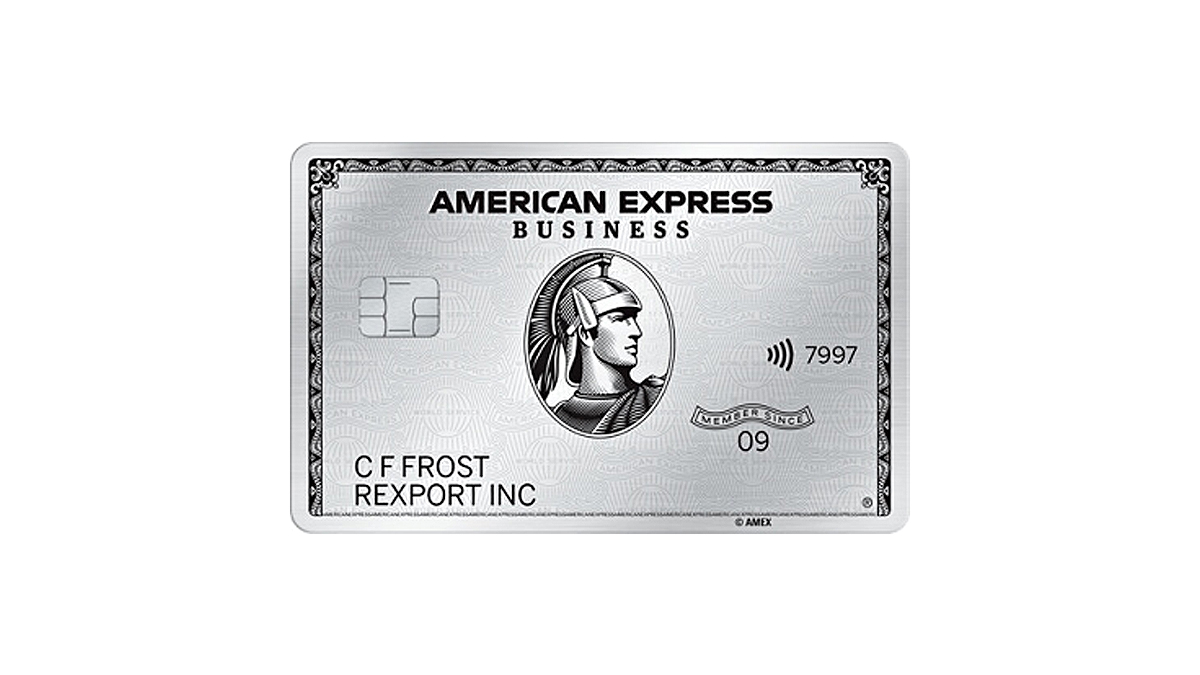 Are you looking for a credit card that offers you rewards while you make purchases for your business? If so, read our Business Platinum Card® from American Express review