Loading the best recommendation for you…
Accion Opportunity Fund offers loan amounts that range from $5,000 to $100,000. The loans are affordable and terms flexible. Furthermore, this lender provides flexible repayment schedules and APR as low as 5.99%.
Yes, it is. Accion Opportunity Fund is legit and counts on the investments from American Express. The platform is safe to use and you can also count on phone or email advisory support. Therefore, you can apply for a loan with no worries!
The application is 100% free, simple, and fast. Also, it considers all credit scores and focuses on low-to-moderate income business owners. In addition, over 90% of its public are women and people of color. Moreover, AOF offers prequalification with no impact on your credit.
You must apply for a loan to receive the complete offer, including fees, terms, and conditions. But, in advance, Accion Opportunity Fund doesn't charge prepayment penalty fees whatsoever.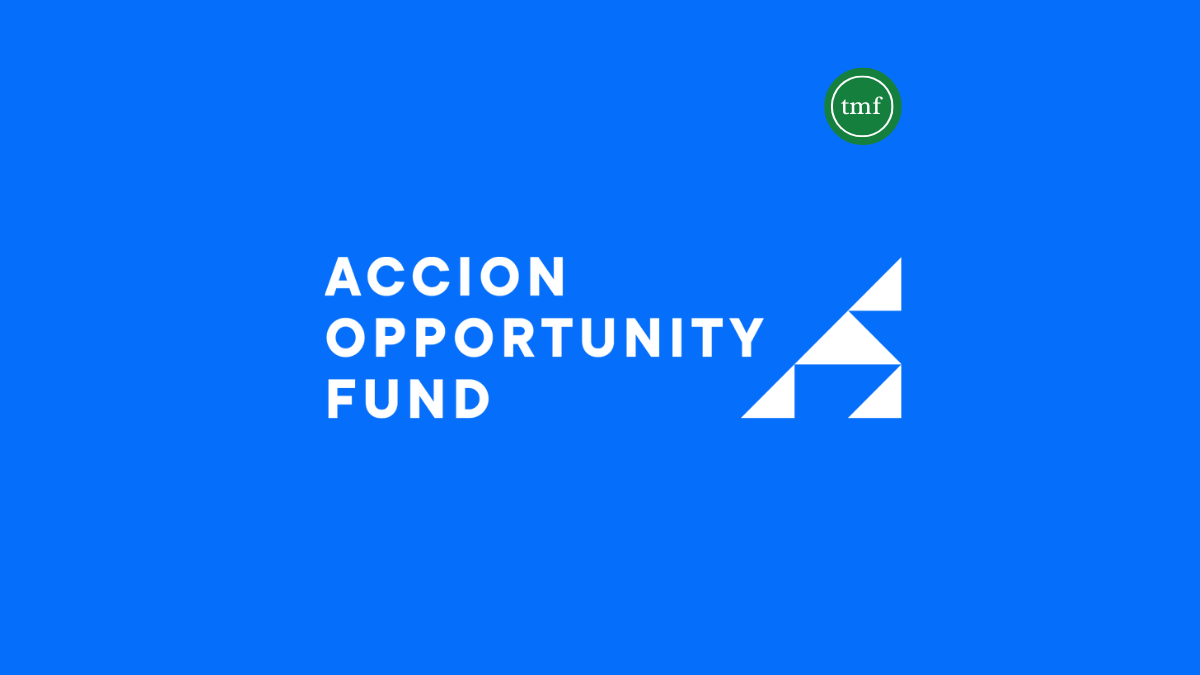 Learn how the Accion Opportunity Fund application works so you can get the funds you need to overcome obstacles holding your business back.
Accion Opportunity Fund will give you the best offers to help you fund your business.
If you'd like to check another recommendation, you can also check on OnDeck Business Loans. the following content will tell you how to apply for it.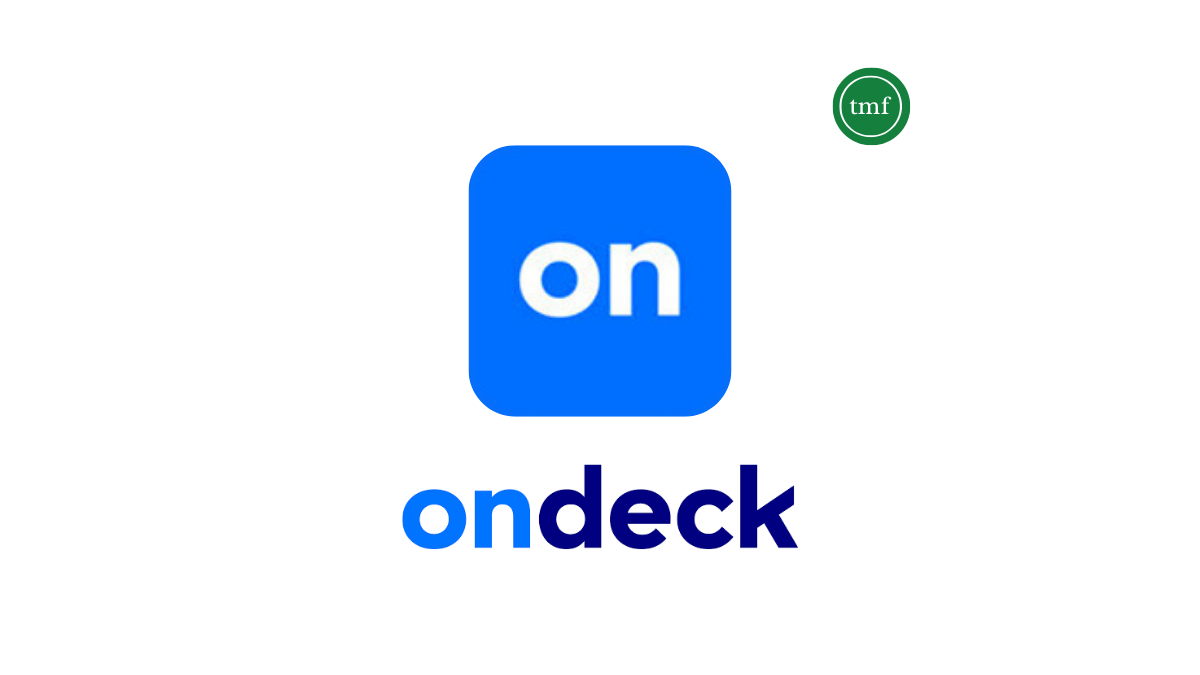 Learn how the OnDeck Business Loans application works so you can borrow a good amount of money with flexible terms to help your small business finally grow.