Credit Cards (US)
How to use credit cards properly: 8 easy tips to help you out
Learning how to use credit cards properly doesn't need to be difficult. Instead, come and check it out our tips.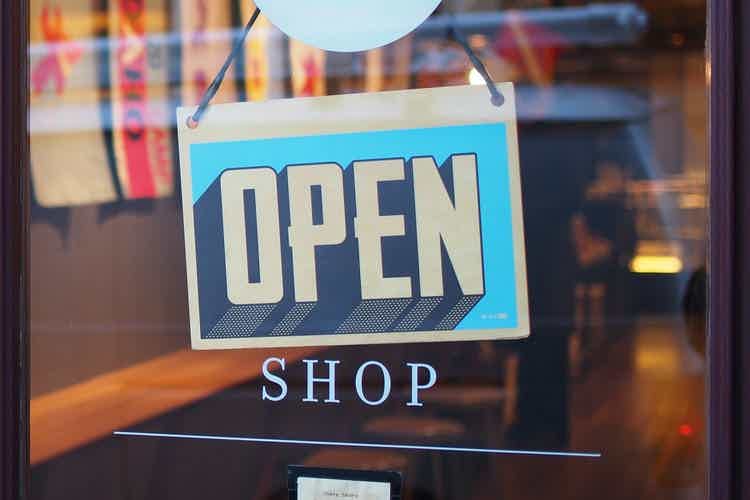 How to use credit cards properly is a very recurring theme here on Mister Finance. But, as it should be, we want to do everything within our power to make your financial life as uncomplicated as possible.
This is why we wanted to share with you some wise tips on how you should use this very useful product.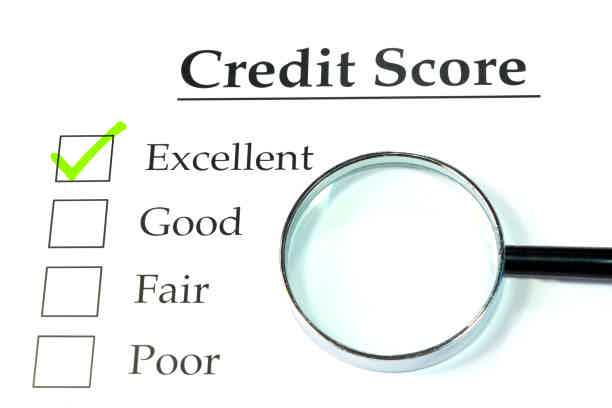 We want to tell you everything about credit scores. Did you know you have one? We doubt that there is a more simple guide than ours.
Discover how you should use the credit card wisely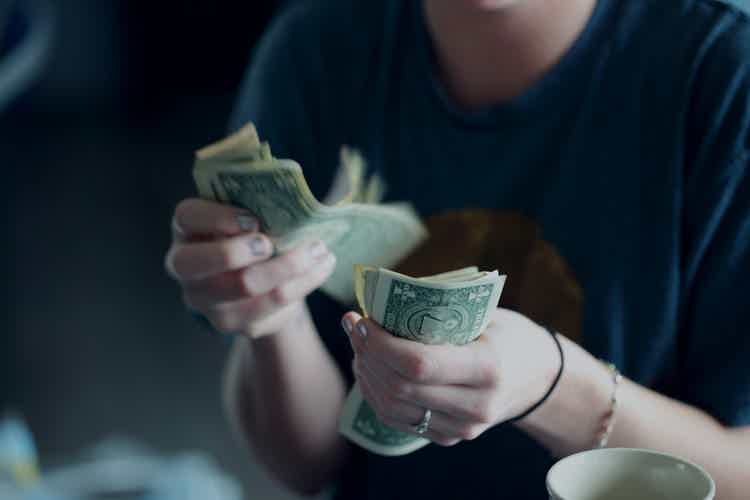 Having a credit card involves many different steps, however, the combination of these steps does not need to be complicated. Firstly, you have to choose one from the many that are available. Secondly, you will have to understand how to apply for it. Thirdly, you should make it work for you. And so it goes.
Additionally, the intense market competition keeps card issuers innovating, and, as a result, more and more benefits are created to please you. So, it is important that you know how to properly use your credit products.
See our 8 tips compiled just for you!
You will be redirected to another website
What are good ways to use credit cards? 8 tips!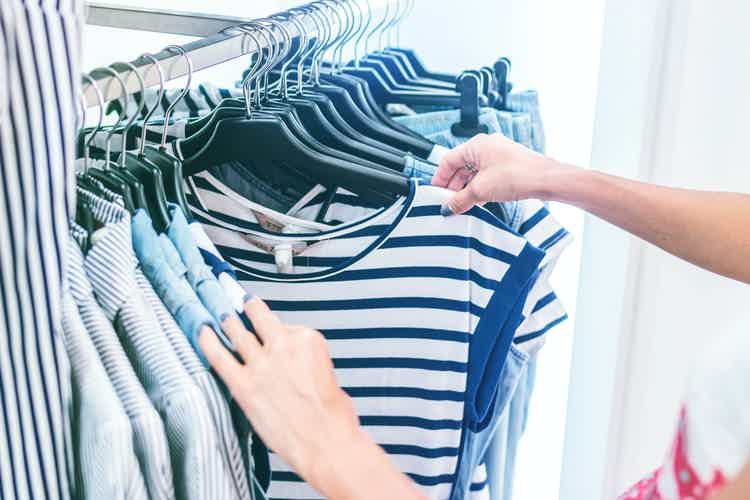 1. Understand your needs
Whenever you need to make a decision, always start by stopping, taking a breath, and looking at what your real necessities are. Once you have done that, go look for credit cards within the category that best fits your interests.
There are student, business, rewards, balance transfer, and many more types of cards. Here on our website, you will find tips talking specifically about them too.
2. Choose to benefit from rewards
Nowadays, it is probably safe to say that the majority of the credit cards available offer some kind of membership rewards points. So, go for it! Go get your extra perks! There are many types of rewards programs for you to choose from.
3. Don't accept to pay annual fees unless it is worth it
Don't accept to pay an annual fee unless it'll be worth it. Meaning that, unless your consumption and spending habits can cover the costs of your credit card's fees, just go for one which costs $0. And the same is true for APR: choose a brand with a 0% APR if you do not usually spend a lot of money.
4. Only set up automatic payments if you can trust yourself
Setting up automatic payments in your bank app is a very nice tip that can make your life easier. However, it is also possible that automatic payments can make your life more difficult. Therefore, before asking yourself how to use credit cards properly, you should be asking, with or without a credit card, do you tend to spend more than you earn?
Sometimes, controlling your money is something that will only happen after you begin to control your mind and your emotions. So, asking yourself how is your mental and emotional health is important too.
5. Look for brands that offer the full experience
Don't be mistaken: applying for a credit card is not only about that small plastic object. It can be much more than that. Actually, it is much more than that. When you apply for a credit card, you are hiring a company, you are trusting them. So, choose one whose customer services, and who knows, whose concierge services too, have great reviews from customers.
Moreover, don't stop there: see if the company that you will be hiring also offers excellent mobile apps. By the way, set up alarms on your smartphone so that it can notify you whenever you use your credit card.
And there is more: also ask if they have ways of protecting your card and your banking and personal information for when you decide to shop online.
6. Pay attention to what can affect your credit score
Here on our site we also like to emphasize how important it is that you understand how your credit score works. Actually, we also like to emphasize how important it is that you understand how your credit score can be affected.
A good credit score starts at 670. Altogether, here is how you can avoid lowering your score: pay your bills on time; do not open various credit accounts at once; don't apply for credits that you don't need; etc.
7. Apply the 30% rule
The 30% rule works as follows: of your total credit limit, that is, 100%, use up to a maximum of 30% of your limit. This is what experts recommend. And not only do experts say that, but this percentage will also affect your credit score. One way to get around this is having more than one account, and spending less than 30% on each account.
Besides, there is also the rule that we can name as "live one step below of what you earn". As you can see, there is no need to explain this method, but here it is: let's say you earn $8.000 per month. Then, live as if you earn $6.000 per month.
8. Don't forget about debit
And last but not least, don't forget that credit is not your only option. We always advise you to only spend the money that you already have. For example, we recommend that you only buy on credit what you could easily buy on debit. Therefore, why not just go ahead and buy on debit as well?
Maybe, you can use credit only with more expensive purchases, and leave the debit for when you buy smaller items, such as a coffee during your work break or a paper clip pack for you and your team to use in the office.
If this is your first time using credit cards, just be patient, because most things you will learn by experience along the way. But you can always visit our website and learn some great tips on how to use credit cards properly, and much more.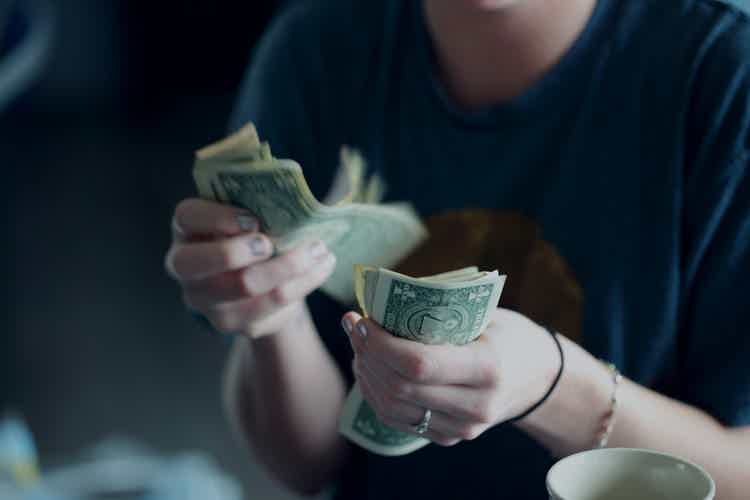 How about improving your financial life before the year ends? Here are 10 simple rules to help you improve your personal finances.
About the author
Thais Daou
Reviewed by
Aline Barbosa
Senior Editor